Like any other employees, LGBTQ candidates should thoroughly assess the environment of a company before accepting a role. Luckily, thanks to the Equality Act (forbids discrimination based on gender identity and sexual inclination when it comes to housing and most importantly, employment) more organizations than ever are becoming LGBTQ-friendly.
But with that, a major issue arises: how can LGBTQ individuals identify these friendly organizations? Here are some things you can do to determine if a company is friendly and will treat you as a valuable equal.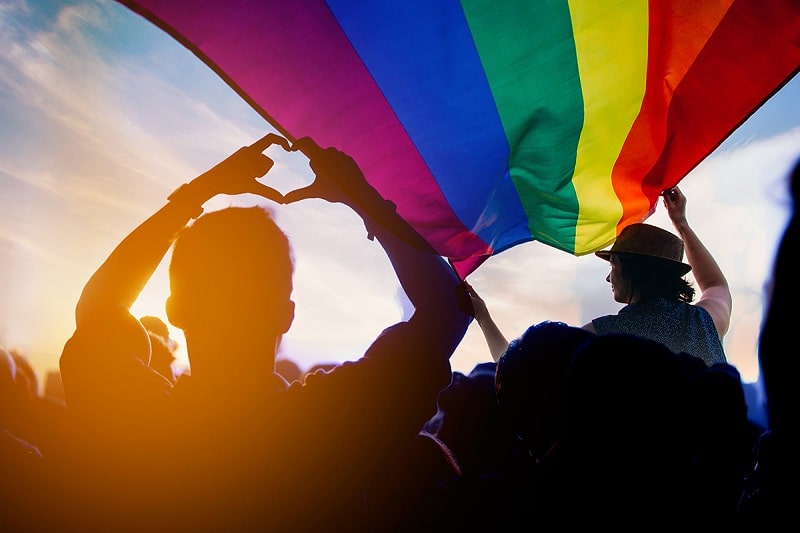 Check the Company's Culture of Inclusion
A great company to work for has an elaborate inclusion and diversity governance structure that guides its programs and strategies, encourages management and leadership commitment, and promotes the engagement of workers in a bid to develop and foster an inclusive structure. Given that these things are never easy to spot, especially for someone outside of a company, it makes sense to perform an in-depth check.
One of the things you can look out for is if a company holds any LGBTQ competency training. Apart from that, you can research whether LGBTQ employees and their allies are allowed to be in an employee research group. You can also dig into the past to determine whether the organization in local pride marches in the past to know if they show solidarity with the LGBTQ community. Donations to LGBTQ non-profits, charities, and relevant volunteering activities also show that a company is gender inclusive.
Research if the Firm Is Among the Top Diversity Companies
Several lists rank organizations based on their diversity. Examples include the Human Rights Campaign Corporate Equality Index and Diversity Inc. Top 50 companies for Diversity. The information on these lists is public, meaning LGBTQ individuals can easily access them on the internet. You can trust these lists because they provide information on organizations that do not just talk about diversity, but instead, they actually foster it in the workplace. Case in point, Toyota, one of the largest companies by revenue, earned perfect scores on the Human Rights Corporate Equality Index 12 consecutive times.
Another place you can do your research is Glassdoor reviews. It is an excellent platform that enables you to access information on employee experience as well as LGBTQ companies, given that they might use their profiles to display photos or posts that show their inclusion and diversity initiatives. Case in point, IBM has a rainbow version of its logo on their profile page. Apart from that, they have a section covering employee diversity.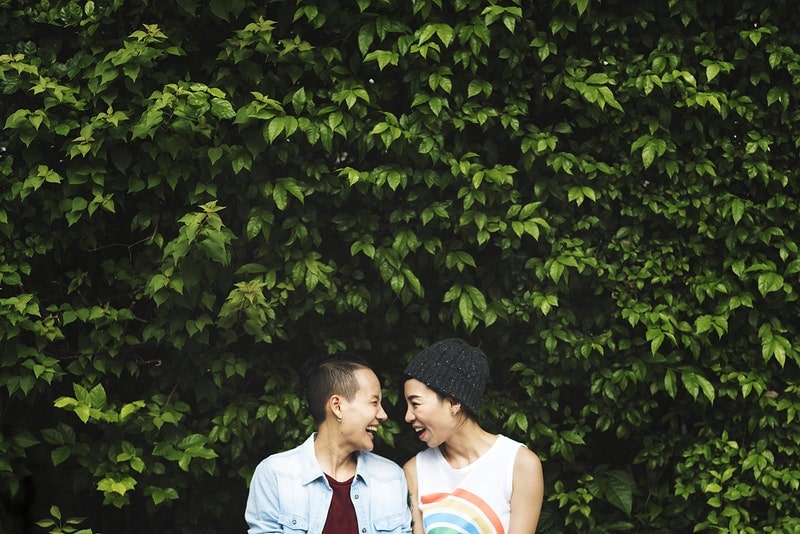 Learn About Inclusion Probability by Asking Questions During Interviews
The interview is an excellent opportunity for you to converse with existing employees in a company and gather information about the workplace environment. Out and Equal, an LGBTQ workplace advocacy non-profit suggests posing queries such as the following:
What are the company's core values?
What resources do your avail to workers?
What do you say about your company culture?
What are your specific inclusion practices and policies?
By understanding company culture, LGBTQ individuals can know if they will be comfortable bringing their authentic selves to the workplace. If you are interested in talking to current workers about the diversity and inclusivity of a company, but you do not want to inquire about the same during the interview process, then you can try connecting with the company's workers on social networking sites, for example, LinkedIn. For the most success, be sure to avoid the following things while on LinkedIn.
Check What Programs Are in Place to Promote a Diverse Company
Diversity is important in promoting a cohesive workplace. Therefore, companies that value diversity will usually have programs set up to encourage inclusion. These programs can be annual training sessions for employees aimed at promoting self-discovery, sharing of personal insights, and facilitating organization changes. With these activities outside of work, you can promote healthy relationships between workers and more acceptance.
A company that promotes LGBTQ inclusion will also favor candidates who have participated in programs that positively impact LGBT people in their previous place of work - especially those applying or coming from leadership roles. You can, therefore, know if the company is the right fit for you by also finding out what attributes they are looking for in a candidate.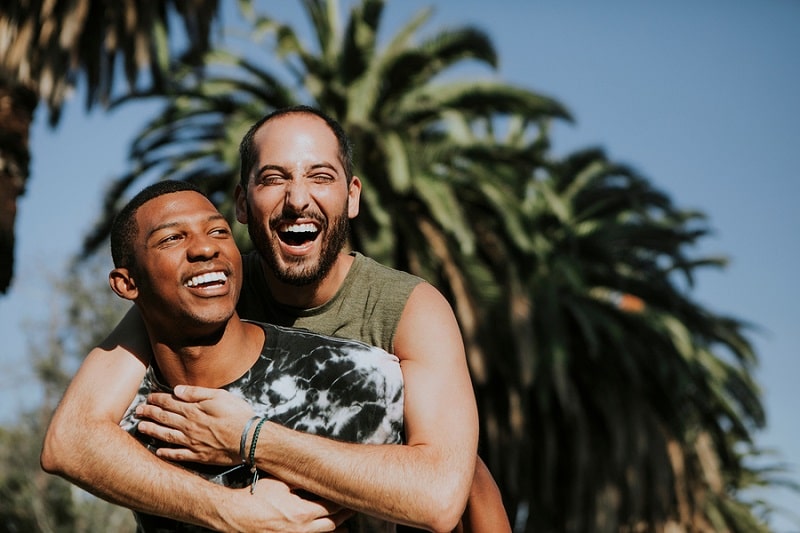 Look Out for Any Red Flags Signaling LGBTQ Discrimination
According to the LGBTQ Workplace Survey 2019 by Glassdoor, over 53% of LGBTQ workers say that they have experienced or seen anti-LGBTQ remarks by co-workers. That means the majority of LGBTQ employees have faced verbal discrimination in their workplace or witnesses someone else go through it.
Bias or discrimination of all kinds (gender, age, race, sexual orientation, etc.) can be found in the workplace. This discrimination doesn't have to be direct, it can also be carried out indirectly. Looking out for specific warning signs can help you figure out if you are fit in the company culture or not. By searching for red flags, you can also note which companies have cases of discrimination against the LGBTQ community so that you can avoid them. What are some warning signs you shouldn't ignore?
Reviews from company employees on Glassdoor, Indeed and other credible job board sites.
Bad interview experience. An interview can tell you a lot about a company as you get to interact one-on-one with some of the company leaders.
Overworked employees. An employer who overworks their workers probably doesn't care about their welfare too.
Unrealistically low salary.
Company's social media posts and comments.
Lack of inclusive perks and benefits.
Poor diversity in employees' ranking.
Misalignment of company values or mission.
Check for Policies That Prohibit Discrimination in the Workplace
Your rights as an LGBTQ employee will vary depending on which state you are in in the US. While many states now recognize the rights of LGBTQ people in the workforce, some are yet to do this. If you need to know more about sexual orientations and gender identity legal protection in different states, check out MAP (Movement Advancement Project). As an LGBTQ job seeker, you can also check out your potential employer's non-discrimination clause or company non-discrimination policies. A company that is LGBTQ inclusive will have sexual orientations and gender identity protection in its policies. Be sure to check the employer's policies before accepting a job offer.
Final Words on Finding Supportive Work Environments
Fostering an environment where LGBTQ employees are welcomed and belong isn't just right, but is imperative in business. And employers who don't develop supportive work policies and environments risk losing high-quality talent during hiring. But even with the apparent benefits of workplace diversity and improved public sentiments about LGBTQ people, there are still many cases of sexual prejudice in recruitment, assignment of projects, performance recognition, and even promotions.
While it's almost impossible to find your dream company or job, knowing what to look for in an employer beforehand can help you identify a workplace and position where you will be happy, accepted, and have room to excel. Everyone deserves a comfortable work environment. So, if you are discriminated, don't be afraid to take action - talking with the human resource manager or finding a new job in a more inclusive organization. Your career decision is solely up to you, so choose wisely.