How does one achieves incredible career heights and get to the top of the ladder? Let us review the usual path. Firstly, you finish high school and enter university. Then, after you have worked your bottom off (or not) at the university, you try and find a job. After having tried out a couple of works you decide upon one company, and the work, work, work away up the corporate ladder. Then you opt for another degree to enlarge the range of your possible promotions.
Is this the only way to the top? No, definitely not! Of course, you can take up a Computer Science Degree that costs around $40,000 and hopes that the credentials alone will grant you a high-paying job with incredible prospects, but you do not have jump into student loans just yet. There are many options to boost your career, especially, if you already have a degree. In reality, there are much, much more career paths without college than you would think. So, here are some ideas on what to do, if you think your resume does not look as strong as it should be.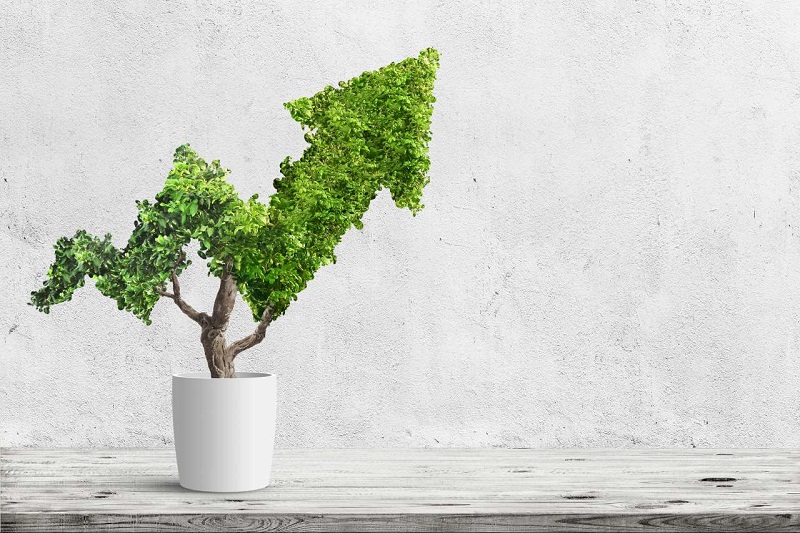 Advanced Degree is Not a Requirement
So, you have found yourself in a pickle and do not know whether to go back to school and earn an additional degree (or even your first one). The first thing to do is to think. No, not "oh my God, what am I going to do" kind of thinking, but rather calming down and asking yourself what you would gain from a degree.
Are you eager to relive the student culture? Want to get invited to parties? Get wasted and skip classes? Or do you actually want to learn important material, talk with experts, get practical experience? There are other ways of receiving education in its every form than simply attending college!
If you are neither a lawyer nor a doctor, then maybe you should not be so swift in making your final decision. In reality, there an impressively big number of well-paying jobs that do not require a degree. For example, some of them are Computer Programmer, Computer Security Analyst, Database Manager, Radiologic Technician, and Pharmacy Technician among others. Actually, there are even jobs that don't require a resume.
Once you have broken free from the chains of a regular career progression, you have to start thinking outside the box and being creative. The world is not just college, then a job, then retirement – consider all the other possibilities to amend your resume.
There's Always Room for Licenses and Certifications
If you really want to get a better job, then acquiring a certification is a sure way of going about this issue. Certification programs prove and guarantee the proficiency/competence of individuals through measurement of their skills, abilities, and knowledge.
When employers see some kind of accreditation, including certifications on resume, it proves a couple of things to them. It lets them see that you are up-to-date on the most recent practices, which a 20-year-old degree does not show. It also shows that you are eager to grow professionally. People that are content with their position will not move a finger to improve themselves, ambitious people, however, will leap on every available chance to grow. Lastly, accreditation shows your dedication. Not a lot of people are willing to give their free time to go and study.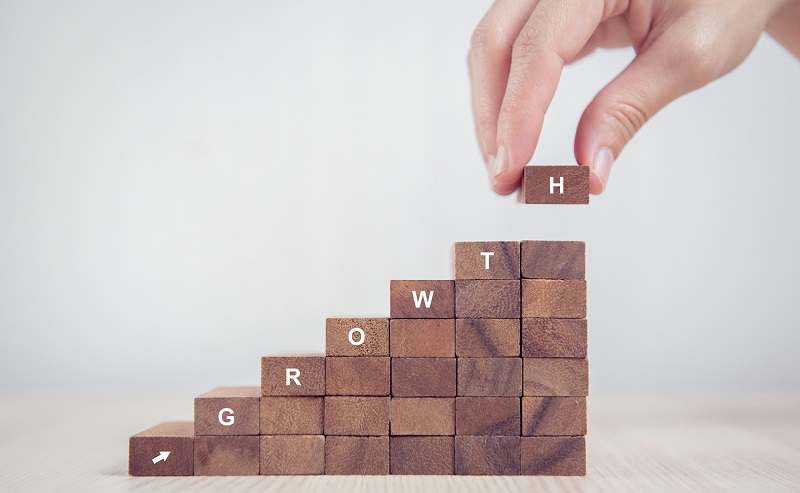 Either Way You Will Have to Develop New Skills
All of the academic/educational experiences offered are aimed at one thing – developing skills. Frankly, that is also exactly what all the smart employers are looking for – skills. No company will want you as an employee if you are unskilled and unfit to do the job, even if you have the best education in the world. If you are in the world's top percentile in your field of work, however, then your email will blow up from the propositions for work, even if you do not have any education.
Skill acquisition can take on many forms, that includes the aforementioned methods, or it can take on an unofficial form, such as online courses, noncredit-based community classes, and so on. There are many sites that offer such services, to name a few: Udemy, Litmos, Masterclass, TalentLMS. This information in your resume skills section will greatly improve an employer's first impression.
Volunteering is Not Completely Altruistic
Another way to improve your resume and gain proficiencies is taking up volunteering. If you do not particularly have enough experience and/or knowledge to get better career opportunities, then this is your way out! This is especially great if you want to broaden your skillset and change your field of expertise.
How do you actually do this? You apply for volunteering in companies and not in nonprofit organizations. Such volunteering allows exponential professional growth under mentorship, which all employers will instantly think when they see this section on your resume. Additionally, if you volunteer it will help you with the next point of discussion.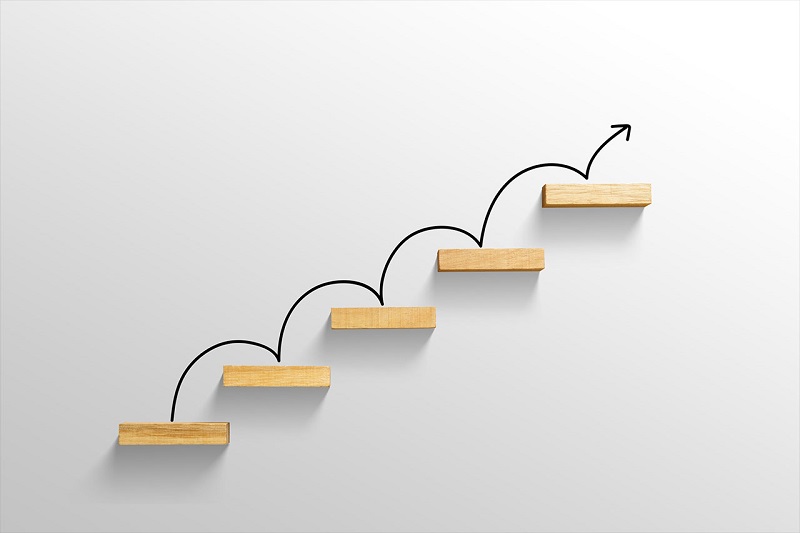 Become a Part of the Professional Community
Not qualified for the job? Well, with the right acquaintances, transitioning fields or getting a better job is not as big of a problem as you might think it is. Networking can not only greatly boost your career but also actually start it in a new field. For some fields of work, this is the only way to get jobs, for example, music and entertainment business. How does one get involved in the professional community? There is an abundance of the choice present:
Participating in professional competitions
Volunteering
Attending a workshop
Participating at a professional conference/convention
Engaging in professional social media debates
Improve Resume by Amending Your Skillset
Lastly, sometimes more experience or knowledge is not what is actually needed. In some cases, it is possible to change career paths using your already acquired professional skills. How? Easy. Just connect your own skills that at least a bit similar to the proficiencies that the new job demands. It means basically rewording here and there your skills. If you are going to attempt such a move, then it is important for your application to include a cover letter, as it allows explaining easily to the employer how you are a great fit.
With this knowledge at your disposal, you will stop wondering how to get a better job, and just do it!