Are you extremely excited as the job of your dream just got posted? Do you have relevant job experience? No? Fret not! Here are a few helpful tips to use when you want to sell yourself to an employer even when you don't have enough experience.
Of course, writing a professional resume is a challenging task, especially if you're a first-time job seeker or career changer who wants to look as qualified as possible. But using some content and formatting tricks, you can present yourself in the best possible way even if your work experience leaves a lot to be desired. So let's see what to put on a resume when you have no job experience.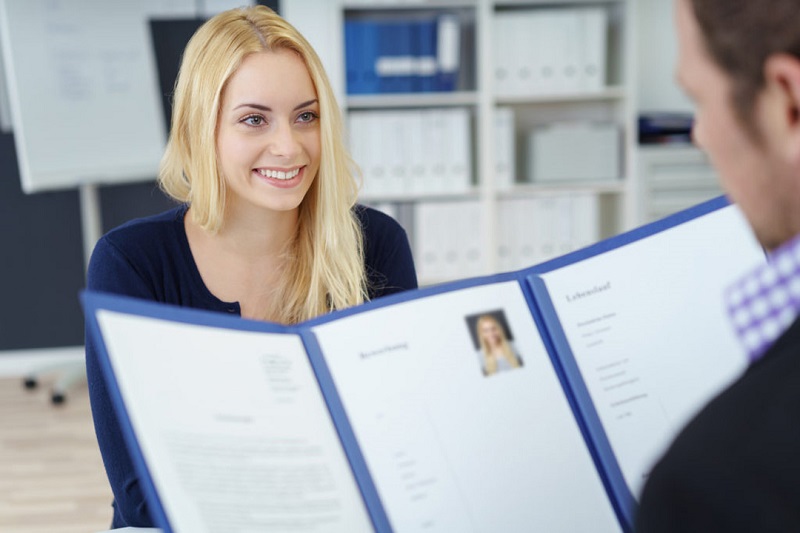 What to put in a resume: useful tips and tricks
Any resume begins with a description of the previous job positions. But how to make a strong resume without job experience? First, start with your strengths and skills. No doubt, there should be reasons why you think you can cope with the desired position even if you have never held a formal job.
Create a summary of qualifications mentioning all skills that make you the best candidate for the wanted job title. Doing this, you will surely make a good first impression on the employer. Perhaps you've developed the necessary skill while preparing academic projects at the university. In case you're a career changer, you might have transferable abilities from the previous job.
When you are struggling what to put under work experience if you have none, any experience is fair play. Thus, feel free to add volunteer experience, sports achievements, and membership in youth organizations. Begin with a section describing your academic achievements. Even a school project is acceptable if it's related to the desired job position. Is the employer looking for someone with strong knowledge of fundraising? Maybe two years spent on raising money for sports team qualified you for the job you want. In case you don't know what to put on a resume with no work experience, include awards into the list. And don't downplay the importance of work like lawn mowing, babysitting or snow shoveling.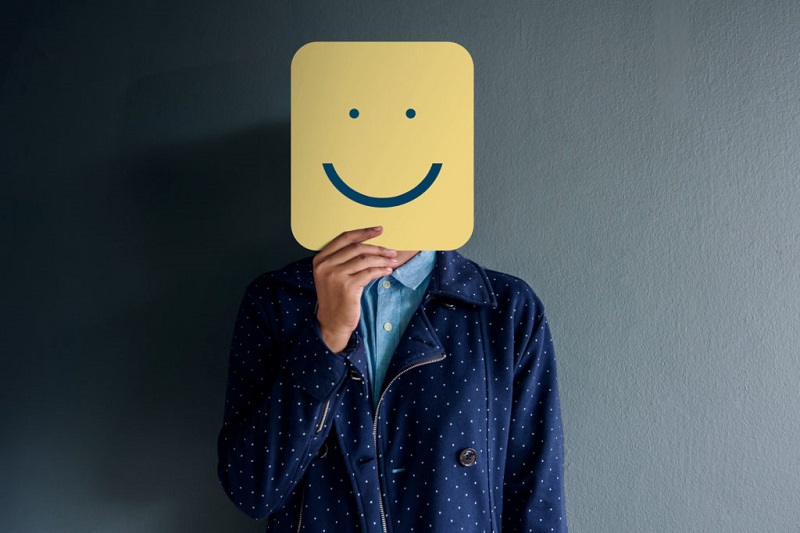 How to write a resume for a job with no experience: do's and don'ts
If you can't find what to put on resume if no experience is in your work history, don't get discouraged. It doesn't mean that you're unqualified. What is more important, having no experience isn't a reason to put off applying for a job position, especially when you meet most of the requirements. Thus, working on resume, keep the consistent tense and professional style.
There are some helpful tips on how to write a resume for a job with no experience:
Don't overload your resume with useless facts. Remember that there is no need in including bunches of irrelevant hobbies and unnecessary personal details. Your contact info will be more than enough.
Don't provide the hiring manager with false information. Lying on a resume is always a very bad idea. Just imagine, you get the desired position, but you won't be able to meet the expectations of your employer. Sooner or later you'll be caught and even fired.
Take time to edit and proofread the completed resume. No doubt, a paper full of typos and mistakes won't show your professionalism. Have a trusted friend or a tutor to proofread it before you send it to a potential employer.
If you don't know what to put in a resume, you can always turn to a resume building service like ours for qualified help. Experienced specialists will produce a powerful and compelling resume, promoting your skills and achievements. With a well-made resume, employers will consider you as a perfect candidate even if you have no work experience.