I bet that you have a great range of things to do in college and attending lectures take a lion`s share of your time. However, even if you are successful in college, it doesn`t mean that your career will be astonishingly great and you become a CEO in a year. College can`t prepare you for everything real life holds for you, so the first thing to do is to make use of career development center. Afterward, you can still ask yourself the question «what to do in college to advance my career?» Keep reading to be all aware.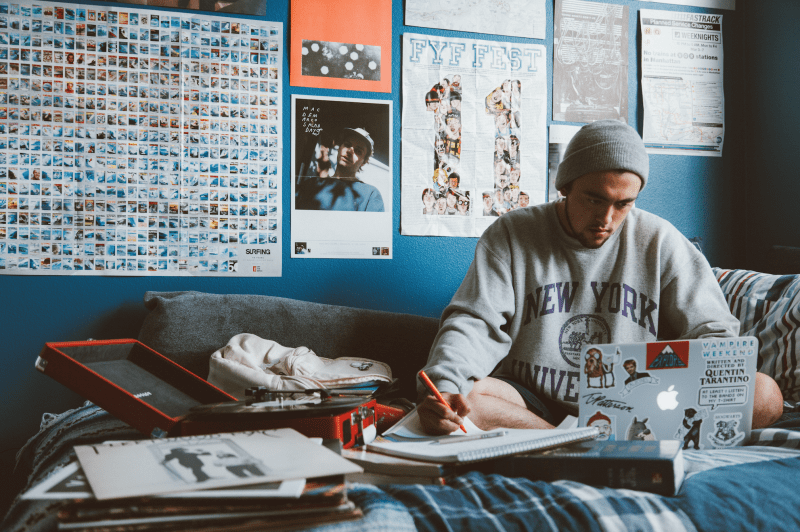 1.     How can I start getting from college to career?
Surely, the college experience is vital and can`t be substituted with something else especially when there is a great range of fun college events. However, don`t be fooled by the mottos, which promise to land you a dream job, affect your career. Of course, having a diploma is non-debatable for the majority of jobs but the reality is slightly different from writing two essays a night. Such high expectations with no practical life experience lead to no good. That`s why it`s wise to be involved in various off-campus activities, which will help you in real life after you graduate.
2.     Things to do in the summer for college students
Summer is probably the best time to spring into action and develop new skills, do much more than sit in classrooms and learn as much about the world around you as possible. Now that you have much spare time at your disposal, the best decision to make is to grow, transform and formulate your own opinion on everything. Like EVERYTHING. So what are the things to do in the summer for college students, which will be beneficial for your career? Here they are!
Offer yourself as a volunteer for the job by doing a summer internship or two. It`ll help you understand the reality of office life, learn new skills and ad a couple of lines into your resume. Work hard, ask questions when you have no clue about something, communicate with various people, be kind and, who knows, maybe you`ll even get a job offer.
The thing is that the courses do not necessarily have to be connected with your college subjects. Moreover, it`ll be even better to discover disciplines new for you. When you have knowledge in different fields, you change the vision of life, come up with new ideas, meet people out of your league (which is ALWAYS a great thing). Learn Spanish case it`s fun. Try programming cause it`s popular. Give a finance class a shot cause why not? Do yoga, speak Korean, study SMM, take an acting course or join volunteer organization. It will pay off in your life. Experience always does.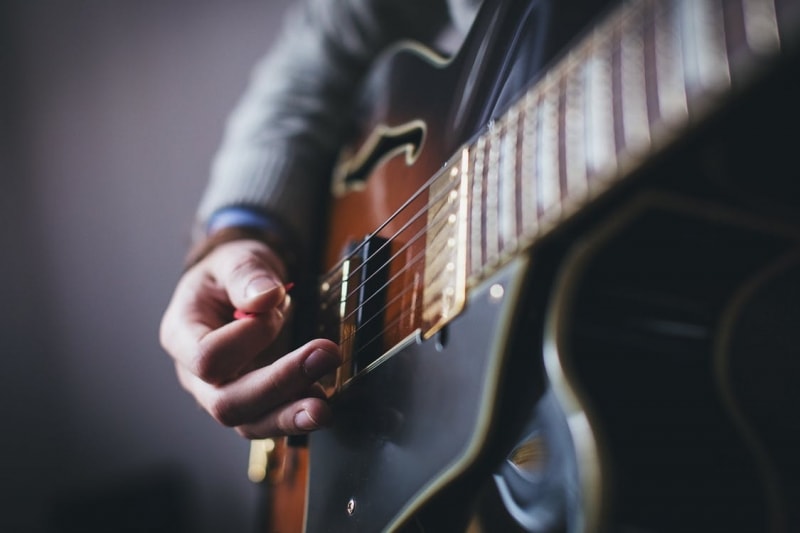 Having working experience has to be in your to-do list, as it shows you the value of money, depicts various aspects of a particular vacancy and gives you insider info about the mechanisms of work of particular organizations or projects. There is no such thing as the best job for college student. It just depends on your interests. Whatever job you choose, you`ll find out how to manage your time, work in a team, cope with stress, deal with various people and stay organized. Choose any good paying part time jobs for college students and build savings for the future.
Travelling is always a good idea, especially when you just start realizing things and yourself. That`s the career advice for college students you`ll hear about from every entrepreneur, as seeing different cultures, ways of living, perceiving common situations in contrastingly different ways than you do or your culture/ society/ family is used to will become the most eye-opening and valuable thing ever. It`ll cut off some of your superstitions, preconceptions and become a fresh breath in your trivial reality. It doesn`t matter whether you`re traveling alone or with a friend. There is no difference whether your destination is a town in the neighborhood or a city on the opposite side of the world. The journey is important along with the shifts in your mindset it`ll bring. Pack your suitcase!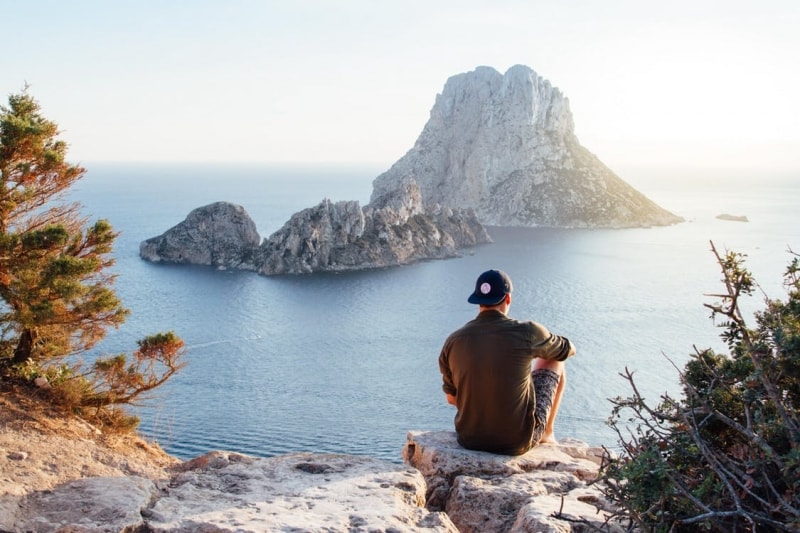 3.     Find a mentor to learn from
It may be your college professor, a family friend or a famous motivator. It has to be the person you look up to. When you`re communicating or even just analyzing the words, events in life of a human who influences your choices, you transform. You grow up continuously. You learn and challenge yourself. Try doing the things your mentor does. For instance, reading a book about a celeb you adore is among the best things to do when bored.
4.     Build your network
By networking, I mean communication via various resources. Starting from your Facebook page, an acquaintance you`ve met at a party last September, your classmate, an acquaintance. The trick here is to chat with people of different cultures, occupations, marital statuses, ages, genders, beliefs. Chat with that man in the neighborhood, debate with a couple of friends, email a new person in your Friends list. The truth is born in communication, so speak it up!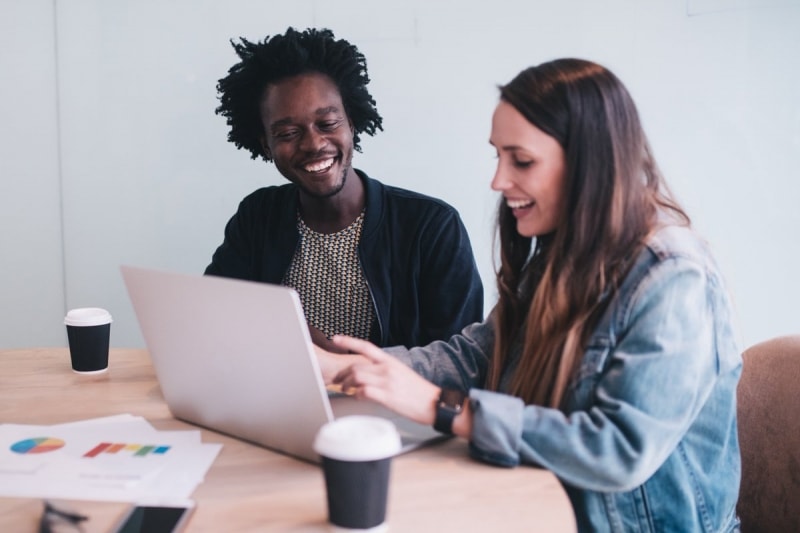 5.     Make mistakes
This one is probably the most essential and hard to believe in. Get out of your comfort zone to see where are your limits. Take risks as we only live once. Change jobs because nothing is constant. Be in the process of searching and discovering. Even if something ends up badly, it takes you somewhere. Perceive everything as an experience, which shapes your attitudes towards different things in life and creates a new version of you.
6.     Find what you love
Once you`ve done everything mentioned above, you`ll understand what activities are interesting for you. You`ll draw a clear line between the things you`d like to try or do and vice versa. And the only way to do so is through personal experience. Not a single college subject will ever replace it. Follow your passion, listen to your heart and you`ll become successful both in your personal and professional life.
These things to do before you graduate college are a must. Literally, so start NOW!