Everyone can get failure experience without any exception. It's completely OK when we fail as we all are humans beings and can make mistakes, it's natural. However, there are some unsuccessful people that fail constantly.
There is a clear explanation for repeated failures in life. They keep making the same mistakes over and over again. If you want to know why do we fail and how to avoid these common failures then keep reading the article in order to escape unsuccessfulness.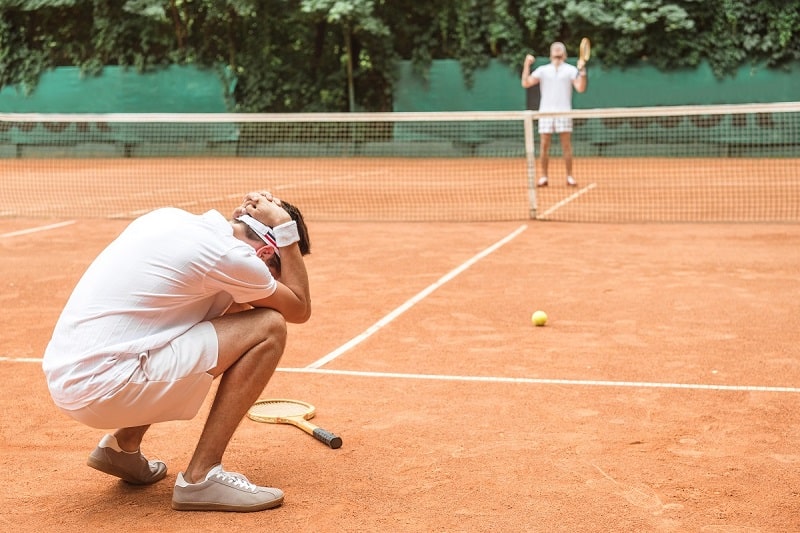 We have prepared 9 most prominent things people do that take their progress and career prosperity away.
1. Focus On Negative Things
If you ask a question "Why do I fail at everything?" way too often, it's not going to end up good for you. You won't be able to learn anything new if you are busy blaming yourself all the time. Stop doing it right now. If you have failed, you should find out ways to learn from it instead of complaining. There is always a good lesson to get from it. Try to perceive the moment differently, and you will see how your attitude will change.
2. Set Unrealistic Expectations
Another reason for failure in life – having unrealistic expectations. Setting some impossible goals and then expecting to achieve it is not the best path to choose. If you have $10 revenue per month and you want to get seven figures in the next year, most likely you will break down. Same with your career, it's impossible to become a team lead or even boss if you are a newbie in your career field. Set some clear goals that are possible to achieve. Thus, with a realistic approach, you'll move smoothly and succeed one day. Remember that it's always better to have small, but real accomplishments, instead of setting your sights too high.
3. Do Not Ask For Help
You are not omnipotent. You are just a human, and there are some things that you don't know, and there are some processes that you cannot do on your own. If you know that you need help, don't pretend that you still can do this alone. Don't waste your time and energy. Ask for help, collaborate with people, learn from them, and you will get much better results.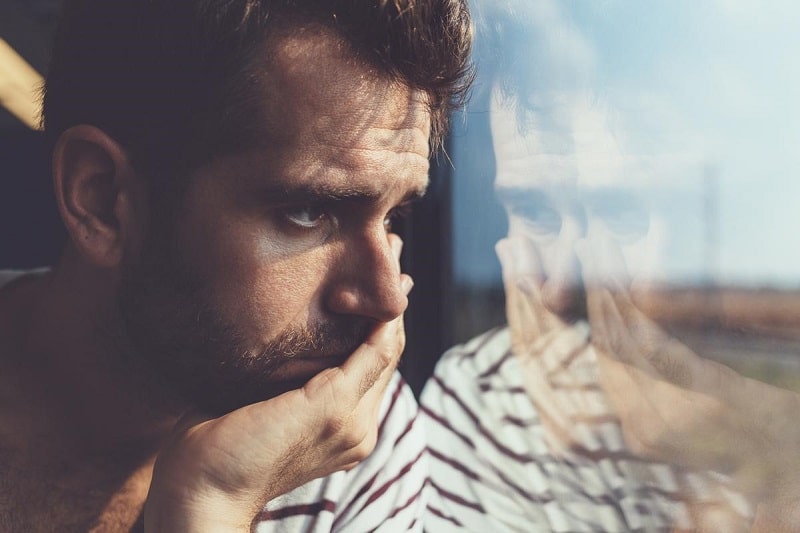 4. Talk to Much without Acting
Talking about implementing your goals and ideas is not the same as doing what you have planned. Simply having an idea doesn't mean that you're going to give it life. There are a lot of people who love talking instead of acting. They often struggle to pull themselves together and pave their way to success.
5. Withhold Ideas In Fear
No one will steal your idea for a new startup. Don't hide it from other people. They are worth sharing with others. Keeping the idea inside your head won't help you get closer to its implementation. If you share your idea with someone else, you will get priceless support, and most likely people will bring some more solutions on how to make it better. Common efforts will be more fruitful than working alone and what's worse, keeping the idea in your mind.
6. Refuse to Give Up Equity
The best work is not motivated by money. People like being involved and equity are extremely important. Those who are invested emotionally in a project will put as many efforts as you do. People often fail to build effective and successful teams when they keep way too much equity for themselves. Share equity to attain emotional investment of other team members for the smooth and effective workflow.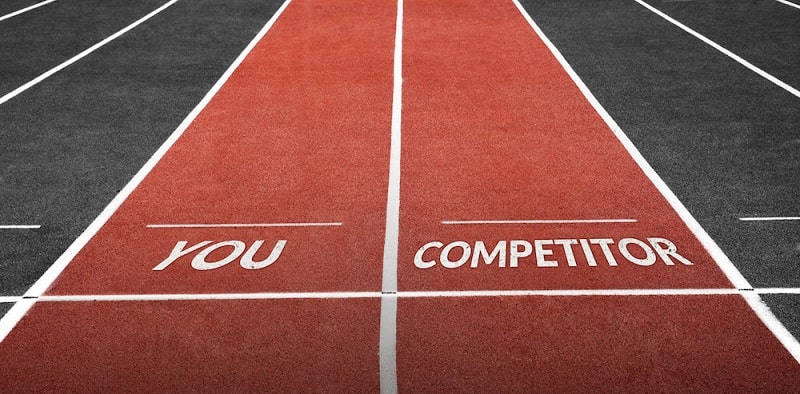 7. Surround Themselves with Losers
You will never succeed and prevail if you are surrounded by people who are unsuccessful and who fail and accept their failures. These are toxic people for you. Try to keep people with a positive mindset closer. Positive thinking is contagious, and you will feel the great changes in yourself as well. By thinking positively you will be more happy at work, more willing to work hard and achieve bigger results.
8. Follow the Trends without Thinking
You do not necessarily have to do things simply because others do it. Many people try to chase trends instead of doing things that they are good at. Determine your own professional skills set, your biggest strengths and talents and then try to figure out the best way to implement it in your career. You will achieve success only once you learn how to use wisely everything you are good at. Listen to your inner voice to find out what you really want to do. Remember, you have to enjoy your work process.
9. Think of Failure as an Option
Those people who are really successful and who achieve outstanding results in their career life are those who don't allow failure to be the option in their life at all. They don't accept even thinking about possible career failure. They work hard and channel all their energy in their work and get exceptional results. Failure is usually rooted in our minds. Get rid of it; you have all the power in you to succeed. Don't think about failure or eventual mistakes. Don't let it hinder your way to achieving professional results. Your mindset matters, so work on it.
Now you know the most common mistakes people struggling to succeed do. Try to avoid it, and you have all the chances to have impressive results in the future.