You probably get a little anxious when talking to a recruiter. But even though they may look somewhat terrifying, deep down, they want the best for the job seeker and employer. However, in as much as they'd like to match you with the right job fit, recruiters cannot give trade secrets such as salary range, existing competition, and hiring tactics. These details are, in most cases, confidential, and as such, they cannot reveal them.
Since you can't get this information from recruiters, we've gathered eight things they wish they could say but can't for you. Keep reading.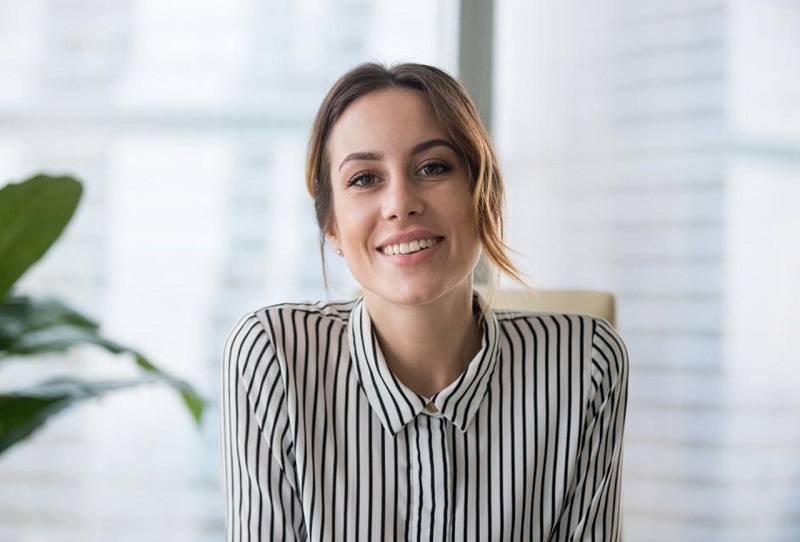 We Would Have Offered More If You Negotiated
Most times, recruiters have a salary scale rather than a fixed amount that they are willing to offer. And, they will want to pay you the lowest amount possible within an acceptable range. With that in mind, you shouldn't accept the initial pay offered. Few recruiters would admit that they offered low pay because you didn't bother with salary negotiation. So, remember, salary, and even benefits, can be negotiated.
You Didn't Stand a Chance After That Awful Initial Impression
First impressions are everything - more so when you are being considered for a job opportunity. If you make a horrible first impression with a recruiter, they won't forget it. Things like not returning calls, showing up late for a job interview, unprofessional dressing, and poor etiquette can dent your chances of advancing through the hiring process. If you've left a horrible impression on the hiring manager's mind, they probably want to say that they dislike you. If you want to be likable, which is what the interviewer is looking for, work on forming a great connection with them. Show your unique personality when answering questions.
You've Overdone Keywords in Your Application
If you've researched on resume writing, then you might know that including keywords from the job description in various sections of your CV is important. However, if you exaggerate keywords on resume, recruiters will definitely notice. So, don't try too hard to look more knowledgeable or experienced than you are. Head hunters will see through it but won't mention it to you. Instead, target to look authentic. Sell your personality and show that you are passionate about the position you are applying for.
Your References Didn't Put You in Good Light
If a recruiter got in touch with your references and they didn't do much to improve your candidacy, you won't be told that your references removed you from the race. A good reference should know you enough not just to give general details about you, but also highlight your outstanding strengths and even give specific examples of your performance/ accomplishments.
The same way excellent references improve candidacy, bad ones will ruin things for you. Therefore, choose your references wisely. Give only those who can say good things about you. And, focus on nurturing excellent relationships in your workplace to get people who can genuinely vouch for you.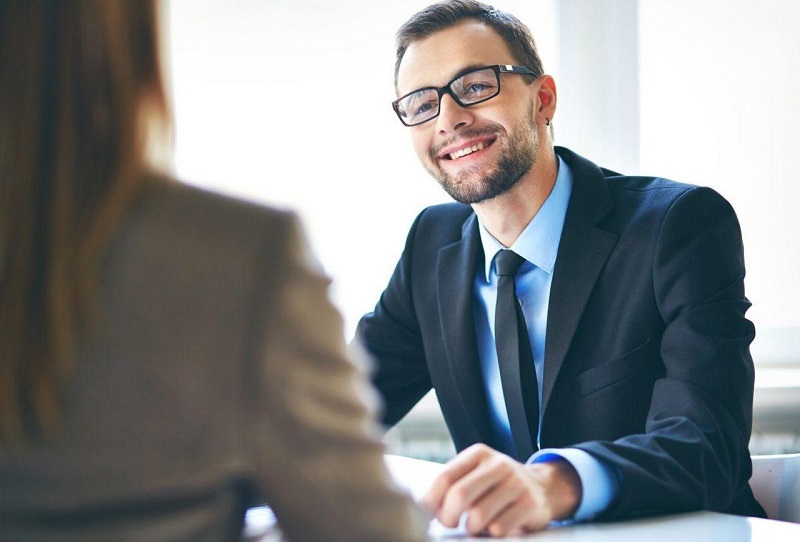 We Decided to Offer the Position to an In-House Person
You've probably heard of companies advertising a job opening and, in the end, deciding to go for an in-house hire. It isn't illegal. In most cases, insiders catch up quickly and perform better than external hires.
Many human resource departments advertise these jobs to ensure unbiased hiring. But for job seekers, applying for such posts can be frustrating as recruiters will not inform you that you weren't actually under consideration. Don't let it put you down. Instead, focus on the other numerous opportunities out there. One might just be for you.
I Did a Background Sweep on You and Got the Truth
Researching more about a candidate from mutual networks, also known as backchanneling, is one of the tactics that employers use to know someone well. And with LinkedIn being so commonplace today, this trend back referencing is even more prevalent. If you don't add references or are dishonest, know that hiring managers can easily discover what you are hiding by contacting your shared connections. This type of background check is more common in some industries than in others. Expect it from jobs in IT.
Your Social Media Content Ruined Your Chances
Given that the majority of the adult population in the world is on social media, it's only logical for employers to look you up. It is well-known that recruiters use social media to vet the suitability of a candidate under consideration. So, what exactly do they look for when they look at your online pages? For one, they want to understand your background. And, they also want to see if there are any reasons not to hire you (i.e., warning signs).
If your online activities change the employer's mind about hiring you, you will probably never find out. So, prepare yourself beforehand. Go through your pages on Facebook, Twitter, and LinkedIn to make sure that they present you in the best light. Remove any posts that could be deemed political, offensive, rude, defamatory, or controversial.
We Are Waiting for Another Applicant's Reply to Make a Decision
Though a bitter pill to swallow, you will sometimes be a second or third option to a recruiter. But, no head hunter will be frank and say that you are backup in case the top applicant doesn't accept the offer. Therefore, if you realize that the HR in charge of recruitment for a particular role is taking longer than expected to give you a definite answer, know that they are probably waiting for a response from another applicant.
Don't feel offended if you discover that you aren't the first choice. Other candidates may withdraw for personal reasons or due to other employment offers. Being a second choice means that you are still in the running. So, use the opportunity to show the recruiter why you fit the position.
These insights of recruiters are some of the most valuable things you should know as a job seeker. Even if a hiring manager doesn't tell you some of these comments outright, you can now make a good guess and adjust accordingly.