There's nothing "better" in the world than a bad job, isn't there? Ah, the pay is absolutely abysmal, the work hours move at the pace of a dead snail, the horrible boss is overburdening you with mundane tasks, the management is eyeing you like a vulture stalks its prey, and, last but not least, Tom from accounting wants you fired just because you ate the last doughnut this Thursday. What in the world is wrong with you, Tom? Just get a life!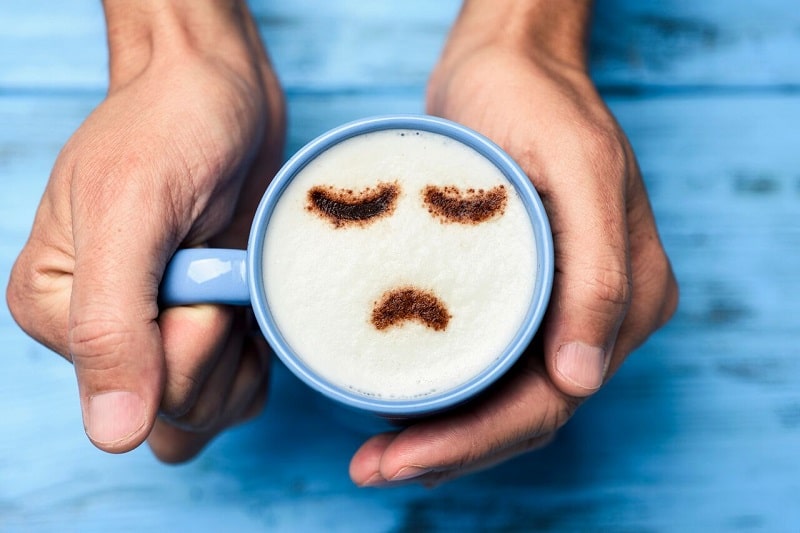 Even though these points of distress are only theoretical, the extent to which terrible jobs can be bad is quite big and quite real. And, to add insult to injury, unless you really got lucky at the start of your professional life and decided to never change your place of employment, then you certainly will one day experience the joys of a really wrong job. You cannot run from this, it's inevitable. 
However, no matter how horrific bad jobs can be, they offer some valuable things like knowledge, insight, and, might I say, wisdom. If you yourself have never worked at a wrong job, then I can give some perspective on what to expect and what lesson you could learn along the way.
You'll know a bad job when you see one
But…how does one actually identify a bad job? Is there a list? Set criteria? Sadly, there is not. At the very least there's not an official list. Unfortunately, the task of realizing whether you are working a wrong job is completely and fully on your own shoulders. Although there's one thing that can help you with this, and "the thing" is the old-age axiom "If it feels wrong, then it is wrong."
After consulting with your feelings, you can reflect upon what exactly made you dislike your job. Was it unfriendly environment? Maybe it's a low salary? Lack of creativity in the work? The absence of independence? This rumination will allow you to understand what you actually want from a job and what makes you miserable. Hey, maybe it's time to compose that list we mentioned before?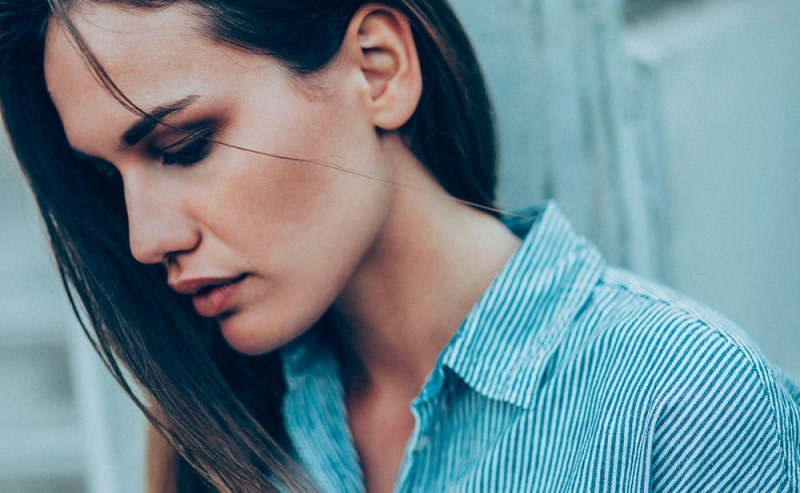 The one thing really bad jobs lack
Something you'll definitely miss out on in a bad employment is communication. This is a common theme through and through. It can come in many forms, including complete neglect of your needs and rights from the management, lack of team spirit and collaboration, disregard for your proposals and other similar wonderful things!
Communication is an amazing and valuable tool in the workplace. It builds effective and efficient teams through the close collaboration of its members, it gives everyone a voice, raises employee satisfaction, and it brings some innovation to a stale work setting. At a wrong job, you'll understand just how important communicating and being heard really is. 
Terrible jobs are not worth the money
Look, I'm not saying that you shouldn't take up jobs that offer a better pay but less satisfaction. Some situations in life do require sacrifices and one such sacrifice could be having less fun at work, this is completely understandable but there is a fine line between not liking every part of your job and being miserable.
Being in a job you hate negatively affects your mental health and can damage your life long-term. Awful side effects of hating your job are developing an illness, stress and existential anxiety, insomnia, worsened personal life, lesser motivation and passion, and, of course, losing your feeling of self-worth. You'll get no award for suffering day to day at a wrong job, the sooner you realize this, the better. According to Forbes, as much as 20 to 40 percent of employees hate their job, do you want to join their forces?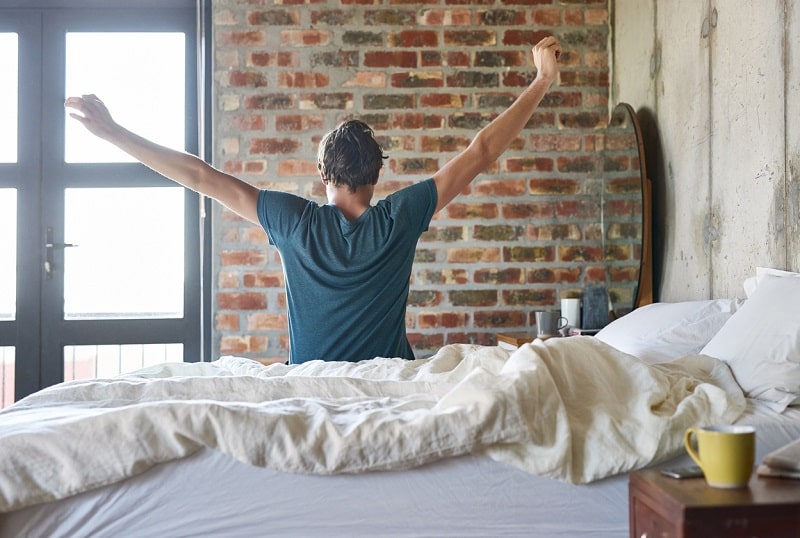 It's not the bad career choice
This realization will come to you only after a couple of employments in a certain field. A bad job experience may discourage you from pursuing a field you were passionate about and no matter how much it'll get you down, you have to remember an important truth.
Every job you take is different and full of specific aspects that are unique to it and you can find a great job environment that suits you even in a field you're not particularly interested in. So, don't give up on your dreams.
Recovering from a bad job experience is not fun
This last wisdom you'll understand after a really bad job maybe is a bit obvious but it doesn't make it less impactful and useful. After actually experiencing the horrors of an awful employment you might find yourself in a place where you don't want a job at all. 
After having to deal with all of the leftovers of such an experience like big amounts of stress, constant fatigue, and restlessness. You will fully comprehend how much of a treasure great jobs are and you will acknowledge the importance of careful approach towards the job search process. You might even research a company before accepting a job offer, ask some questions during the job interview that don't just brush over the salary.
A sensible choice comes with experience, and the experience comes with an insensible choice.