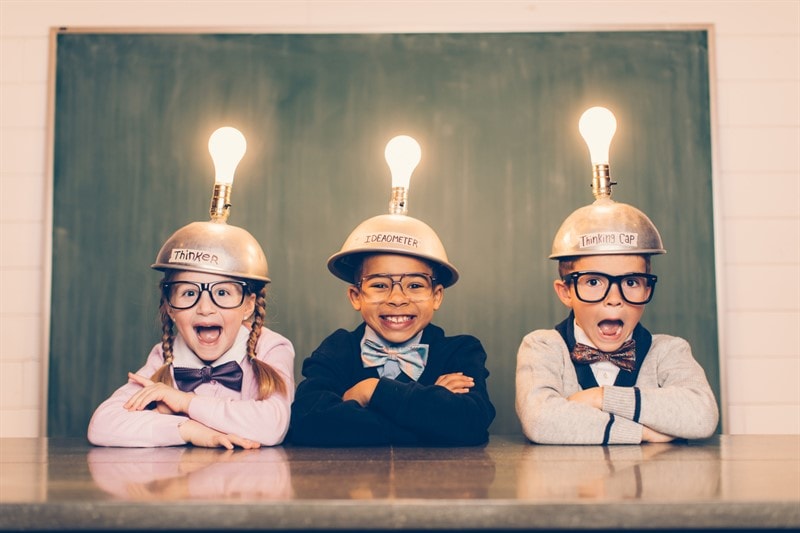 No one can expect much from a kid who is under ten because we see them as minors who do not have the mental capacity to do some of the things that adults do. You might be astonished to hear about the smartest kids in the world who have gone against all the odds to do some of the things which are only perceived to be expert affairs, and they have got the attention of the world. It is amazing how some kids show extraordinary brilliant talent in certain disciplines such as sports, academics, science, research among others. For that reason, you must never underestimate the abilities of kids as some of them can even do your work even better. Let's see some of the ten genius child prodigies that are worth your attention.
Outstanding Mathematics and Statistics Prodigies Child
For most people, mathematics and statistics are not easy courses at the university, but that is not the case for March Tian Boedihardjo who joined the University of Hong Kong just at the early age of 9. In fact, he was the youngest person to ever enroll at the university. This youngster could go ahead to pursue a double-degree program which consists of Bachelor of Science in Mathematical Science and Master of Philosophy in Mathematics. Surprisingly, he completed the courses one year earlier than the standard period for course completion. He is one of the kids that have displayed academic excellence at a young age which is unique and above expectation of most people.
Meet the Singaporean Smartest Kid with Exceptional Algebra Skills
Dylan Toh realized that his thirst for knowledge was unquenchable when he couldn't get enough of what was offered at school. He thought that the mathematics curriculum at school was narrow and did not present any challenges to him. He spent a lot of time in the library search for mathematical problems to solve until the Singaporean ministry of education discovered his talent. He was ranked with secondary school teachers, and that was way above the average students who were 12 years old like him. This kid studied abstract linear algebra, and he even performed better than most college students. Dylan Toh solved complex mathematical problems, and that demonstrated that indeed he is a prodigy.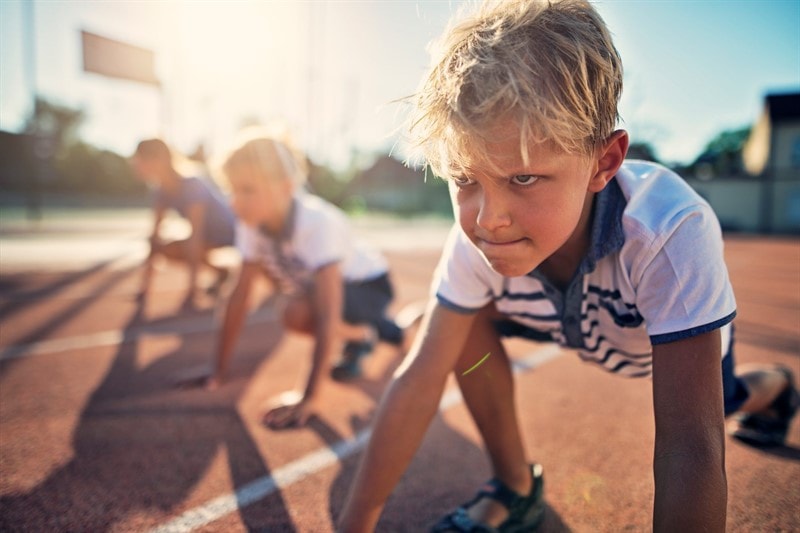 The Super Smart Kid Who Can Perform Surgery
Can you imagine a kid of approximately seven years old performing surgery on another kid? Well, this was the case for the little Akrit Pran Jaswal when he separated the fingers of another child who was burnt. That was an extraordinary occurrence, and he is a prodigy kid because Akrit had no qualifications in performing surgery, but he did it successfully. It did not stop at that point because he has shown great academic excellence and joined a medical university at the age of 12. By 17, he has completed a Master degree in Applied Chemistry, and now is one of the leading researchers in India working on getting a cure for cancer.
Intelligent Kid Making Headway in Science
Most people will admit that they are not well conversant with matters concerning nuclear energy and the science behind it because it seems a complex issue and only a perverse for genius minds and professionals. However, Taylor Ramon Wilson seems to have defied all the odds when he built a functioning fusor at a young age. Additionally, he built a bomb at the age of 10. He has won several awards since then and got a chance to address international conferences on nuclear energy. This gifted young man has also announced plans to design a compact nuclear reactor with massive power output.
Famous Child Prodigy Who Excels in the Entertainment Industry
The entertainment industry is competitive with many people trying their best, but they find it difficult to make it to the top. For Ethan Bortnick, this is what he does best despite his young age. He is a musician, songwriter and actor, and it is quite rare to come across an individual who is as multi-talented as this young man. He mastered playing the keyboard at 5 and also began composing music. His great achievements in entertainment have earned him recognition in the Guinness World Record as the youngest single musician to headline his tour at the age of 10.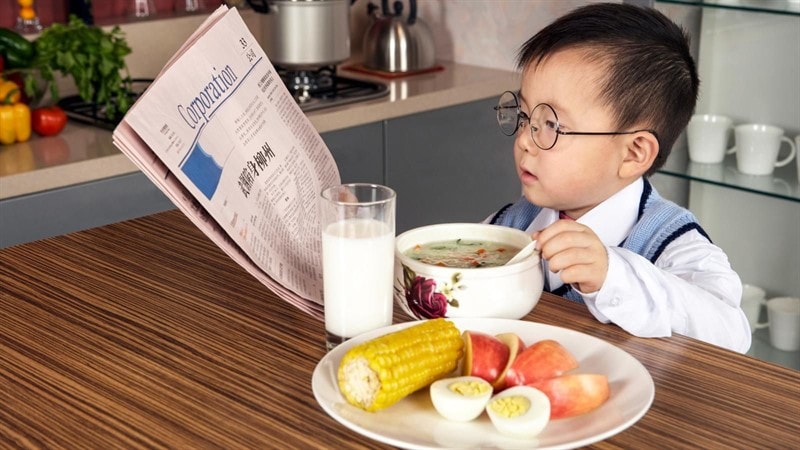 Young Prodigies with Exemplary Abilities
An average person has an IQ of between 85 to 115, but genius people have an approximate of 136. So, what do you say of a person whose IQ is estimated at 250 to 300? William James Sidis had an IQ of about 300, and his capabilities were evident when he was just 18 months old. He could read books meant for adults at this tender age, and by seven, he had written four books and could also speak fluently and write in eight languages. When his brilliance was noticed, he got the opportunity to lecture at the Harvard University and later joined the university at 11. Sidis showed an excellent understanding of mathematics and cosmology. 
Smart Teenager Making Progress in Solar Energy Technology
There is a need to explore environment-friendly sources of energy, and solar power is one of the viable options. Joey Hudy, at 16 years of age, is not taking this matter lightly because he has made a couple of achievements and got honors even from the President of the United States. This is a talented and skilled teenager who has created solar-powered computer during the Sun Valley Solar Ultimate challenge. 
Genius Kid Making Robots
If you ever thought that only well-established firms with highly qualified employees could make robots, then you are wrong. At the age of only 16, Inderjit Kaur, leading a team of students, made a nanny robot. The robot worked well in monitoring a baby's status. It primarily focuses on the sounds and temperature changes and activates functions such as rocking or contacting parents.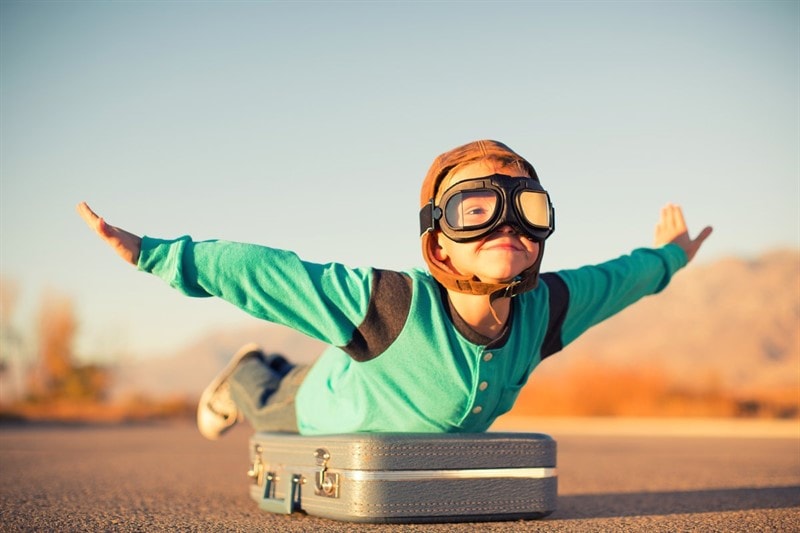 Ingredients for Becoming among the Most Talented Persons in the World 
From a young age, you can identify genius kids because they are quite outstanding in how they do most activities compared to the average kids. With the right environment and nurturing, these kids can grow to be the most talented persons the world has never had. It is believed that geniuses are made, and the following are the tips for making one:
An ability in the form of talent or intelligence
An effort which is a continuous practice
Goal commitment and focus on objective
Continuous engagement
How to Identify the Smartest Kids in the World
Unless you are keen on children, it might take a long time to know that they have extraordinary abilities. For that reason, you need to monitor their favorite activities, including how they perform in academics. You should nurture their talents as soon as you discover them.
In a nutshell, people should change their perspectives on kids. Some kids have abilities worth noting, and they can do some of the things that even adults cannot think of. Such young, brilliant minds  can change the world for the better.