Choosing a career overseas is a big and important step in your life. But you should be ready to encounter some difficulties on your career path. Cross culture difference can create a positive or negative impression of you as a candidate. In order to increase your chances to get hired and overcome all cultural challenges read the article below. You will find out the most common cultural interview questions and answers as well as tips that will help you to succeed with a multiphased interview process.
On the current job market, American recruiters try to promote cultural awareness, so they encourage skilled immigrants to apply for job openings. The cross-cultural interviewing process can be intimidating and exciting at the same time. In fact, American interviewers don't care where you are from, but what really matters to them is understanding that you are skilled enough to perform your duties effectively and will be a great cultural fit. Knowing how to cope with stressful situations and how to handle cultural differences can lead you to success.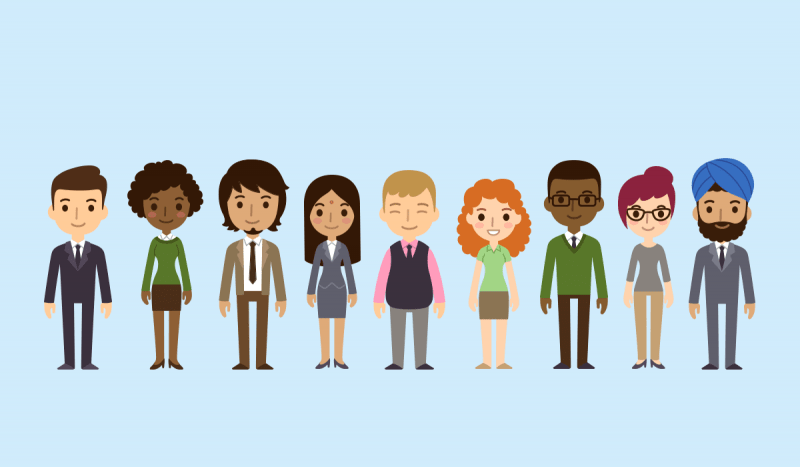 Cultural differences definition
In a nutshell, cultural difference is a maintained and integrated system of socially acquired cultural norms, values, beliefs, rules of conduct. All this can impact the acceptable behaviors that are distinguishable from one societal group to another one. Cultural differences determine a person's relationship with the external environment. Therefore, it can affect the job-interviewing process as well.
Questions to ask someone about their culture
One of the significant factors for hiring managers is a cultural fit in the workplace that will ensure the candidate's success within the organization. Interviewers meet potential employees from different nationalities, cultures, and faiths and respectively they have prepared cultural diversity interview questions. The interviewing styles will be typical for all applicants. Employers will ask some general questions as well as more difficult behavioral questions. No one will hide from cultural background interview questions. Try to stay as open as possible because recruiters want to understand the cultural difference aspects.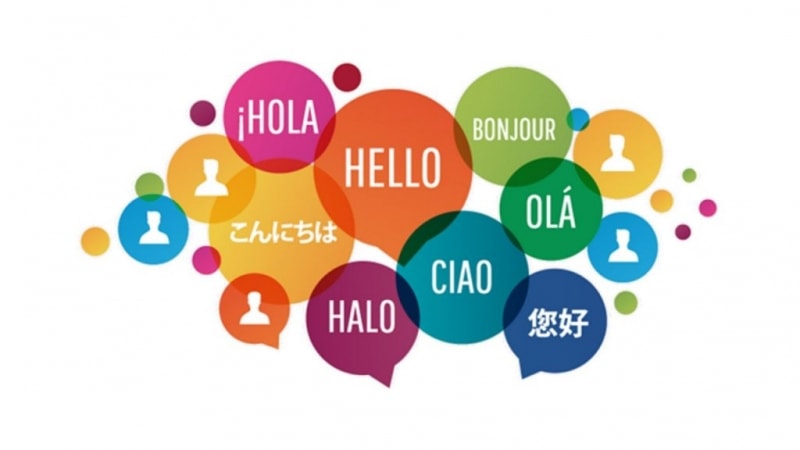 Read the list of the most common cultural competency interview questions and think of your answers in advance. It will be beneficial to practice responding to them before the interview.
What country are you from?
What is your native language?
What is the role of the men in your society?
What is the role of women in your society?
How is education handled in your culture?
How is education funded in your country?
What are the most popular form of entertainment in your life/country?
What religion are you?
What is considered the most respectful/disrespectful in your culture?
What would you say is the most commonly held misconception about people of your culture?
Have you ever experienced racism?
What can be done about racism and prejudice, in your opinion?
What is your opinion of American society?
What is the best/worst thing about living in the USA?
Describe the work environment or culture in which you are most productive and happy?
How do you define success?
Cultural interview tips
Passing a cultural interview is a daunting task. We will facilitate this process. Once you have checked on the most common cross-cultural interview questions, you can proceed to these tips to pass an interview that will be extremely helpful for potential employees with a diverse cultural background. The main key to success is good preparation, you have to learn as much as possible about the country you want to work in. Consider the following tips to achieve the best results.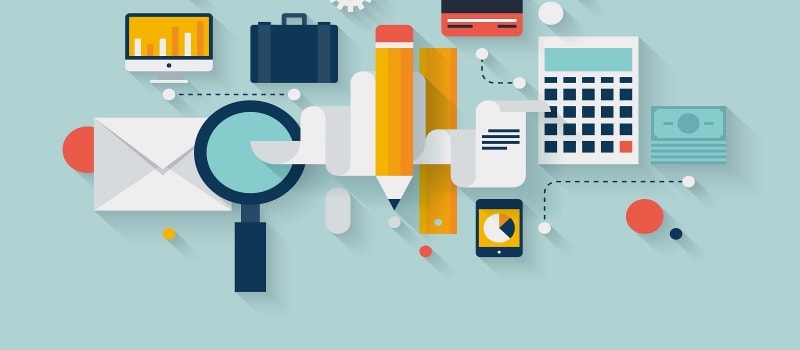 1. Language skills
Language proficiency is the main component of success. It is imperative to understand and speak the local language. If you feel that your knowledge is not sufficient to speak fluently, take additional classes before the interview.
2. Do some research
First of all, do research and learn the important information about the company and a job opening you are applying for. No matter where you want to work, knowing the essential details about your future workplace will certainly create a positive impression of you and will increase your chances to land a job.
3. Interview etiquette
Get familiar with an appropriate interview etiquette in the country you will work in. The way you behave during the interview can be a crucial factor in your hiring outcome.
4. Take care of your appearance
Check out the standards of interview attire according to the chosen industry. Choose the most appropriate outfit that will match the company's culture.
5. Your role during the interview
In the US applicants usually, sell their skills and professional knowledge to recruiters. You have to be proactive, show your interest in a position, stay engaged and ask questions about job conditions, responsibilities and so on. In western countries, it is recommended to ask a question as it shows your initiative.
6. Don't try too hard
You have to be active during the interview and tell the employer about yourself and your culture. But don't tell the recruiter about your whole life and family or some other irrelevant and inappropriate information. Some candidates do this terrible mistake. Even if you have a perfect skill set and your experience ideally matches all the requirements, chances are that you will never be contacted again
7. Watch your body language
95% of all communication is transmitted through the way we move. Your tone of voice, gestures, and posture really matters. Eye contact will be beneficial, but recruiters know that eye contact patterns can vary by culture, that's why it is not necessary.
If you decided to pursue your career in another county, it will be highly advised to implement these tips and strategies in order to succeed. The main hint for you is to consider all aspects of cultural differences. Remember, that by using these tips you will manage to do great during your interview despite all the cultural challenges that may occur.