Would you say "no" if your boss invited you to attend a prostitute-filled orgy or to catch a wave in the middle of the working day? 
According to Glassdoor research, job seekers listed perks at work among their top considerations before starting a new career path. So they probably wouldn't reject such an idea. Workplace perks really matter. They can boost motivation, enhance morale, inspire staff and unite team spirit and it's never too late to add best benefits to your plan. While some companies attract talents by raising salaries, really cool jobs think outside the box to get employees excited about the working time.
These companies with best benefits definitely know what "outside the box thinking" means!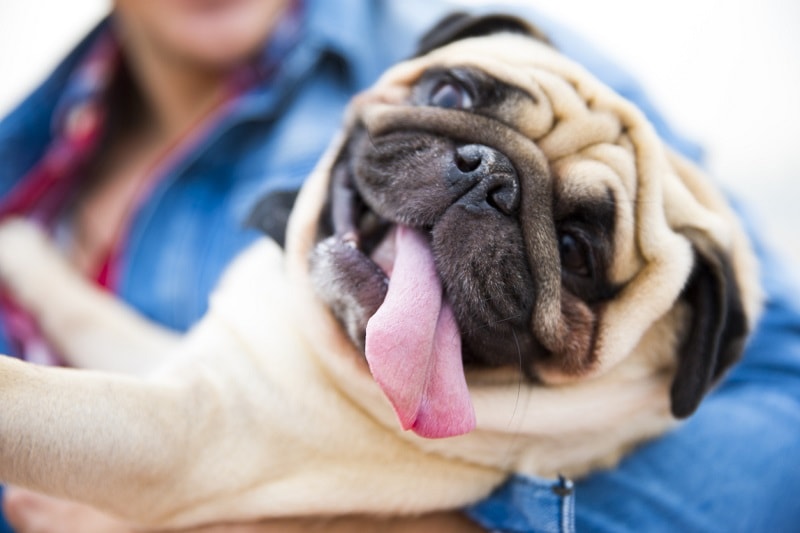 1. Pawternity leave
Some progressive companies expand the definition of family and include four-legged friends to a working process. Among them is Zynga. The company offers pet insurance, a rooftop dog park and treats for your pup. These furry bundles of energy and joy become creative morale boosters for all the employees. But the perk is not only about getting a puppy to a workplace it also includes "Pawternity leave", which means you may take a time off to help your animals settle into their new life.
2. Paternity leave
Ikea has a generous policy for new parents. The company offers up to four months of paid parental leave to both part-time and full-time employees with at least one year of experience at the company, regardless of whether they work at a retail store or the corporate headquarters.
3. Adoption cost cover 
In US adoption is a long and incredibly expensive option to adopt a child and costing upwards of $30,000. To make it easier for LGBT+couples, people who can't have a child American Express corporate perks cover much of the adoption cost. Their health plan covers up to $35,000 of adoption costs, and adoptive parents can take up to 20 weeks of paid parental leave. Birthing mothers can also receive an additional six to eight weeks for paid medical leave. In addition, parents have access to a 24-hour lactation consultant, and mothers traveling for business can ship their breast milk home for free.
4. No official working hours
Netflix staff definitely know everything about perks and benefits at work. One of them is that the company doesn't track employee vacation days and work hours. They don't really care where you get your work done, whether you're in the office during the standard 9-to-5 or at the Starbucks drinking a coffee. The only thing they value and measure is the result.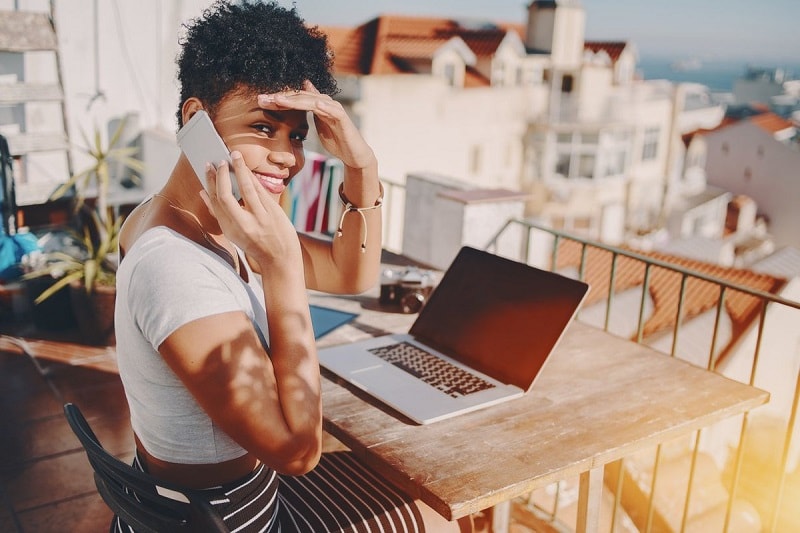 5. Death benefits
Among all the Google employee benefits like a masseuse therapy, a gym, swimming pool, free rides to and from work, laundry facilities and others there is one that stands out of others - it's a death benefit. Google provides the surviving spouse or partner of a deceased employee 50% of their salary for the next 10 years.
6. Diversity program
Beyond family-focused perks, companies are also starting to offer more employee perks specifically for transgender, who have needs that haven't been included in traditional benefits packages. Such benefits contribute toward a culture of belonging and inclusion, helping attract diverse employees from many walks of life. Accenture offers comprehensive health benefits to help transgender employees feel welcome and supported. This includes coverage for things like hormone therapy, transgender-specific surgeries, and mental health counseling. Transition-related care can support both the physical and mental health of transgender professionals and is a huge differentiator when it comes to attracting top talents.
7. Free egg freezing
From helping couples to take care of their children, some companies offer fertility benefits. Gusto and Spotify are the great examples of companies that care about their employees. Gusto was the first company in California to offer employees fertility benefits without requiring an infertility diagnosis. This made the employee perks more inclusive and friendly for LGBT+couples ready to start a family. Spotify also covers egg freezing and fertility assistance, which can cost more than $10,000.
8. Surfing at midday
Patagonia is an eco-friendly outdoor clothing brand with the main mission to stimulate an active lifestyle, encourage a healthy dose of sports during an ordinary workday. The company encourages to catch the way not only consumers but their employees as well. Their unique employee benefits include surfing before a lunchtime. In the midday, the reception staff even makes daily announcements about the weather conditions and everyone who wants just go ahead to catch the wave.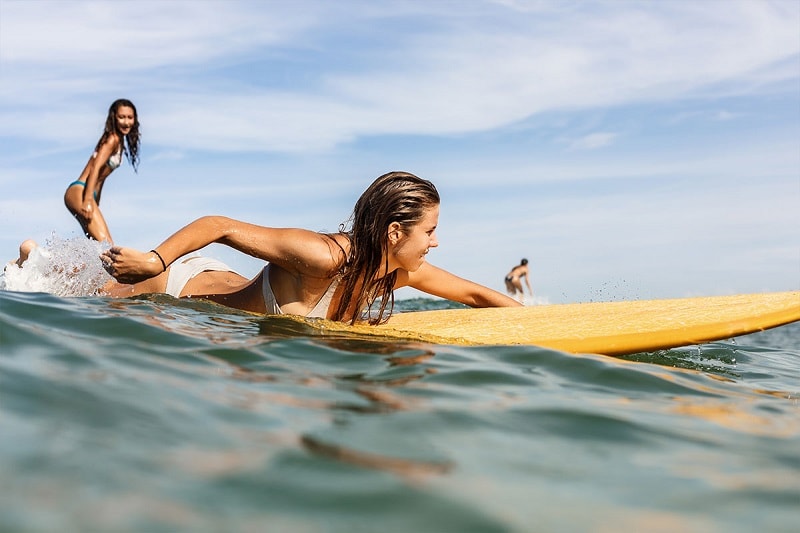 9. Naked Fridays
Onebestway definitely won among all the unusual employee benefits. It's a design and marketing company in Newcastle which decided to spend one day working together absolutely naked. The experiment was filmed for a one-off TV show, Naked Office, and the main purpose was to boost a team spirit and they successfully did it. Weird, why they didn't add it to their employee benefits package?
10. Office nap time
One of the unusual vacation policy ideas was implemented in Google. It was the first company with futuristic nap pods for its employees. This specific workplace equipment gives an opportunity to take a nap during a working day, to reveal the energy, promote blood circulation and reduce pressure on the lower back. In addition, you'll never oversleep because the EnergyPod delivers a light vibration when it's time to wake up.