According to statistics, around 35.5 million of Americans change their place of living each year. Some of them enjoy refreshing their lives from time to time and feel excited about the opportunity of moving to a new city or country. However, there are plenty of those who are always anxious about such significant, or even the smallest changes and relocation to an unusual environment can be rather stressful for them. Regardless of which group you belong to, finding a job in a new city can become a rather problematic issue. Most people are especially disturbed on how to get a job in another state before moving there. As we don't want you to get depressed after you turn up a stranger into another city, without friends and relatives and having no idea on how to get a job and make money for living, we have prepared some new job tips of how to apply for out of state jobs.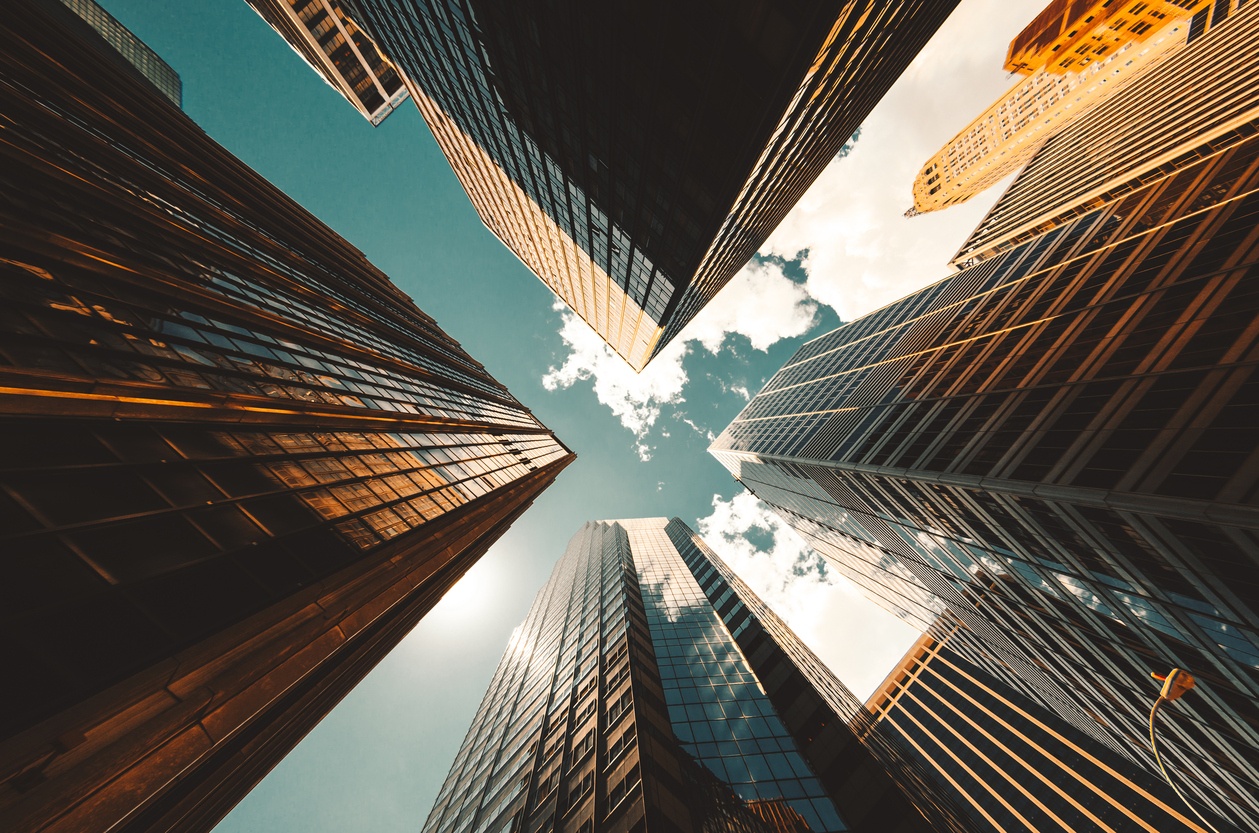 1. Prepare in advance
Job search is not an issue of a few days and you have to consider your time when finding a job before moving. Start planning everything as soon as you make a decision about your relocation. Make a list of things you have to do before your relocation and establish timing and realistic deadlines when you finish them. Highlight a job search as one of the most important points on your list. Remember that the earlier you start, the more troubleless your relocation be.
2. Make a research
First of all, you need to do your homework. Be sure that you have as much information about your target city as you could get. The information that can be useful is, for example, in which part of the town most of the businesses are concentrated and whether you are going to live far from there. How much time are you ready to spend on the road getting to your workplace? What kind of business is popular in the city you're moving to? How expensive is the rent and how much do people of your profession earn there?
3. Research your target companies
Before you start applying to jobs out of state, we highly recommend you to understand the job market at your future location. Make a list of the companies you'd like to work for and find out whether they have branches at the city you're relocating to. Make a search of the positions available, focus on those that match your profession. Start following those companies on social media.
4. Be aware of local news
Another useful tip for getting a job in a new city is to sign up to the websites publishing local news. Knowledge of what is going on will help you to start feeling like a local much earlier after you move. But, besides of that, you can find some important news that will help you to apply for your dream job easier and avoid some troubles that may happen with newcomers. You will better understand how people live there. It might be especially helpful if you're changing the cultural surrounding and are going to have cross-cultural interview.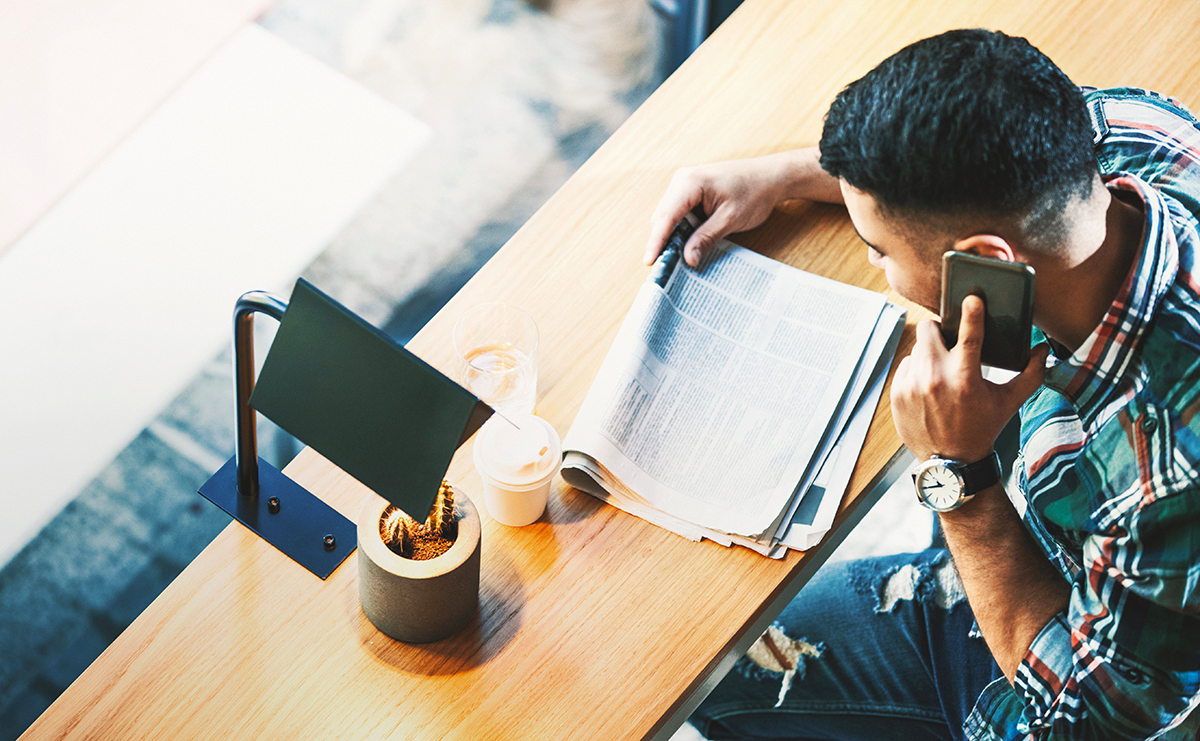 5. Sign up to local job websites
Due to the modern technologies, you can do a lot of the work online, so you can start your employment process even before you move. After you've done all the research work, first step to land a job is to sign up to local job-search networks. Find the places to look for jobs and set up receiving the alerts with new positions available on the market. You can also place your global resume at such websites as Glassdoor or Monster.
6. Use LinkedIn advantages
If you don't use LinkedIn yet, hurry up to create your profile. This professional resource will help you to start networking with locals. If you are a LinkedIn user, make sure your account is convincing enough. If you are not sure, you can ask professionals for LinkedIn profile help. You'll need to change your location in a profile even before you moved in and join locally-focused groups and start following your target companies. You can also communicate to people living in the same area to get some piece of advice.
7. Prepare your resume
Make sure you have your relocating resume ready. Make all the relevant changes to your professional experience and skills. Don't hesitate to use professional resume writing services if you need to. There are plenty of disputes whether you should put your current address on your resume or not. On the one hand, recruiters don't spend much time reading your resume. That is why they can put aside your candidacy just because they see that you're located far away. On the other hand, in case you don't put your address at all, the recruiter may assume you're not local by default, states Forbes.  So, the best decision is to insert an address of the place you're going to stay or make a "Relocating to…" notice. 
8. Arrange interviews
When you receive an invitation for an interview, make sure to arrange them on the dates you will be able to arrive to another city. Modern technologies now made different types of interviews available, so you may also arrange phone or Skype interviews with a recruiters which is rather convenient in such a situation. If you are having a video interview being at home, wake up in advance to make your hair and make-up and change your home wear (at least your T-shirt with a funny picture on it).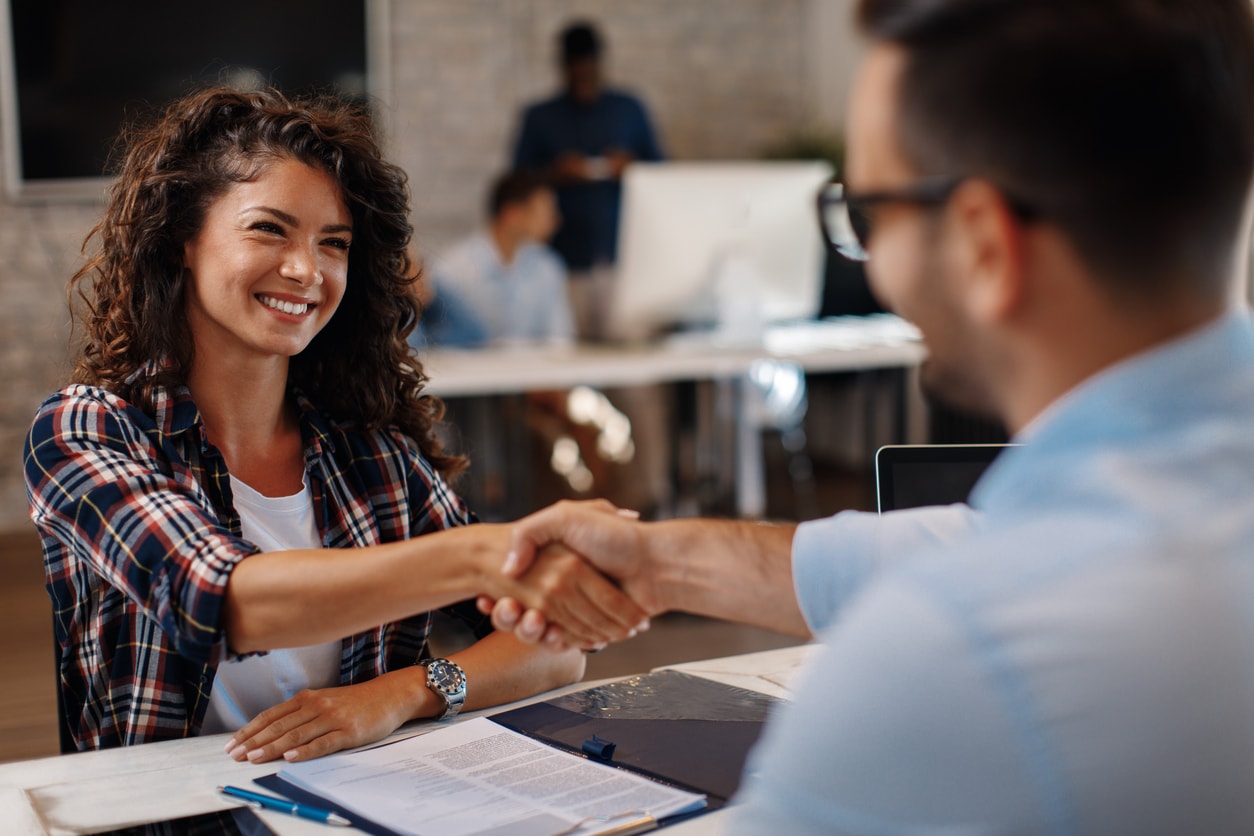 9. Discuss a remote job
Discuss with your recruiter if there is an opportunity to start working remotely to avoid the situation of moving to a new city without a job. You can either ask your current employer to continue working distantly after you move, if your position does not require your personal presence at a workplace.
10. Don't count on compensation package
Some companies can return money for relocation expenses, however most of them would prefer to hire locals than have extra costs bringing you to the town. So assure your recruiters, that relocation package is not the main reason of your application and you're really interested in the position. However don't deny if your company suggests you to compensate your transportation.
11. Talk to your current employer
Discuss your plans with your current employer. It may happen, that your company has a branch in your target city, so they may help you with your relocation. If not, ask if they have partners in the same industry and whether they can recommend you to them. You may also ask them for recommendations for your recruiters.
12. Create some local background
You can create some connections with your future location before you move in. Here are some tips that may be helpful.
Take a studying course at the local college, even if you'll study online. This will help you to convince recruiters you are moving in and will help you to look more local in their eyes. Don't forget to mention it in your resume.
Write an article to a local newspaper
Pick up a topic in your professional industry and get published in a local media. It'll be helpful to create an image of recognizable expert in your relocation area.
Join a local membership or association
Write a letter to local professional memberships. This will ease the networking in your professional sphere.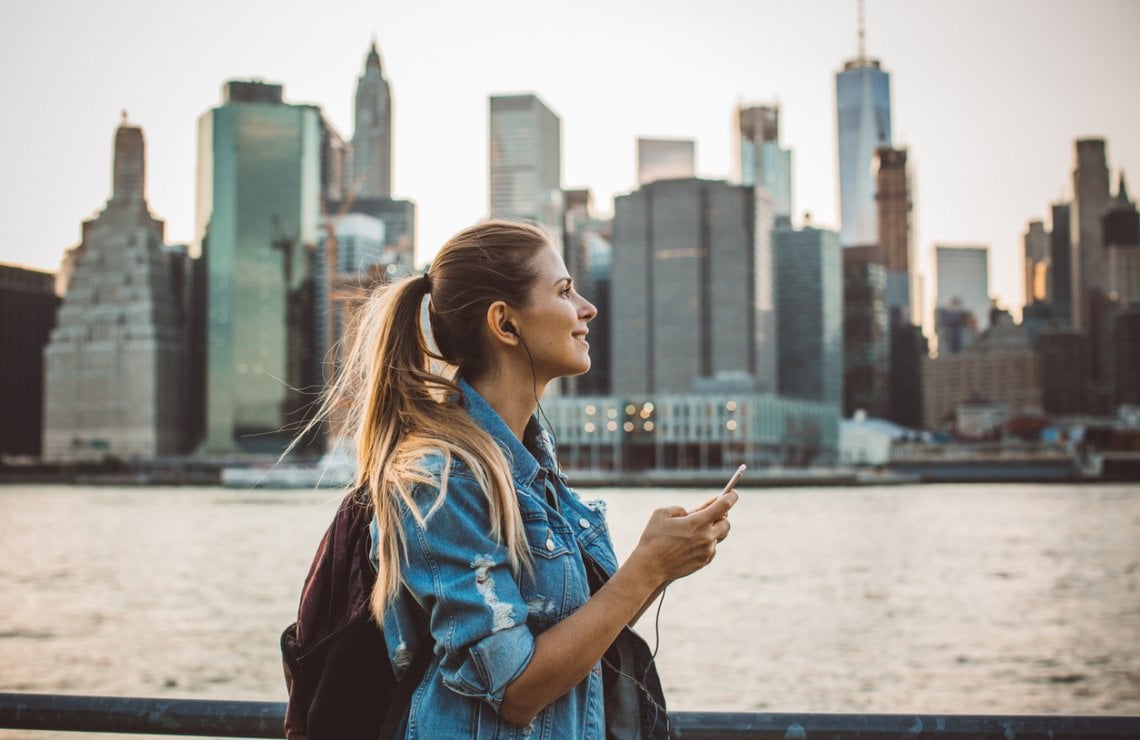 13. Look for a temporary position
You may don't get employed to your dream job right away. They may also consider only local employees. For this reason, consider taking a temporary job to win some time to settle down at a new place and look for something better.
14. Visit your target city
Try to go to the city you want to live in for a weekend or vacation. Make sure you enjoy the environment there and feel comfortable enough. Use this opportunity to look around the city, communicate with locals and watch at apartments that are available for rent. You may also arrange some personal meetings with recruiters for these dates.
15. Be convincing
Make sure, your relocating cover letter is powerful enough. You should make extra efforts to convince the recruiters that you are the best fit to the position and worth the risk of employing the person who is going to move from another city. But we believe that you can easily handle it. Haven't you started packing your bags yet?