People cannot live without progressive technologies, as it has become an integral part of our everyday life. It was called to make life much easier and facilitate all major aspect of our day-to-day activity as well as our career. Express employment professionals claim that technologies and Artificial Intelligence are widely used for recruitment needs and for job search. Read the article below in order to know how robots help us to find a new job.
The job market is overflowing with diverse job openings and professionals willing to impress recruiters and get hired. Respectively, the job hunt has become a truly daunting process; however, the impact of automation on employment is obvious. We will show you how current AI technologies can help find a job easily and conquer the desired career field.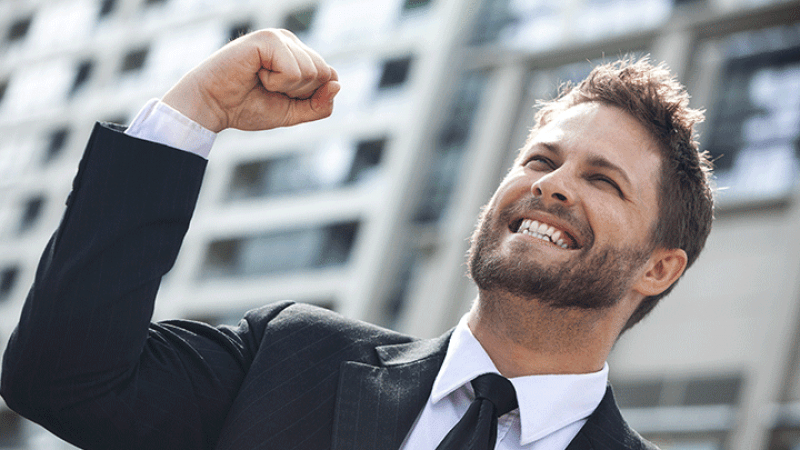 1.     Google job search
Thanks to Artificial Intelligence for recruiting, you can even use Google search to hunt for desired jobs. Google has transformed into one of the machine learning systems. The latest innovation is an automated employment technology named Google Careers. Google and Artificial Intelligence research jobs in all career fields you are interested in. In order to explore new job opportunities, all you have to do is simply enter the desired position, preferred location and you will get a list of all results available for you. Click on the desired job to see more details. The feature will be very useful for all job seekers as well as employers. At the moment AI and Google technology research jobs works throughout the USA and other countries, so hurry up and try out the fast and easy job search. There are also job openings pulled from such websites as LinkedIn, Glassdoor and Monster.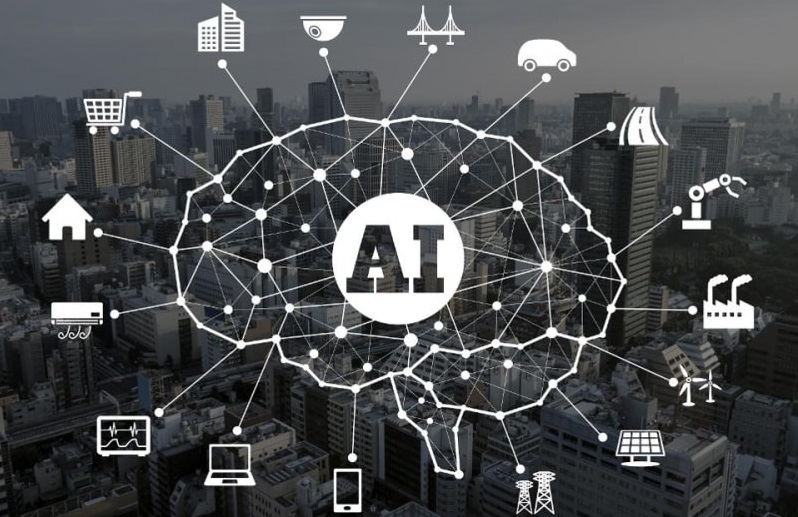 2.     AI career builder
If you want to expand professional opportunities and take your career to the next level, Skillroads is the best solution for you. It is a progressive career builder and AI-powered job search engine. This platform provides a wide range of various services called to launch or boost career. To your attention Skillroads AI robots that help you not just to create a CV with the help of innovative AI resume builder but to create a perfect cover letter, improve your LinkedIn profile and get your interview help by simply using algorithm. Career and resume writing services will underscore your professionalism and help you stand out from the crowd of other applicants. In addition, you will get the application documents that are able to beat an Application Tracking System and respectively you will increase your chances to get noticed by recruiters. With AI interview is granted! This service will exceed all your expectations and it will be so much easier to start your path to success. Get a career that you've been always dreaming of without doing all the tedious and time-consuming work. Get your well-organized and professional documents done fast.
3.     Leap.ai
Leap.ai is a new generation app created by two former Google employees. This app is also designated to assist you in job hunting. Richard Liu and Yunkai Zhou, creators of Leap.ai, want to help people looking for jobs in the tech field. They have created this app in order to make all things easier when it comes to job searching in IT-industry. Leap.ai was launch on August 2017. This startup partner with the leading companies in the USA like Uber, Dropbox, Zoom and many more. Sign up on a website or download a special iOS app and create your personal profile. It is simply to use, as it resembles the common social media. Your next step will be to highlight your core strengths and choose preferred job type and company values you are interested in. Then, system matches the information you have provided with company requirements to a potential employee. If there is a match, Leap.ai will let you know instantly and your resume (or recommendation letters if needed) will be automatically sent to a recruiter. The whole process has been made much easier!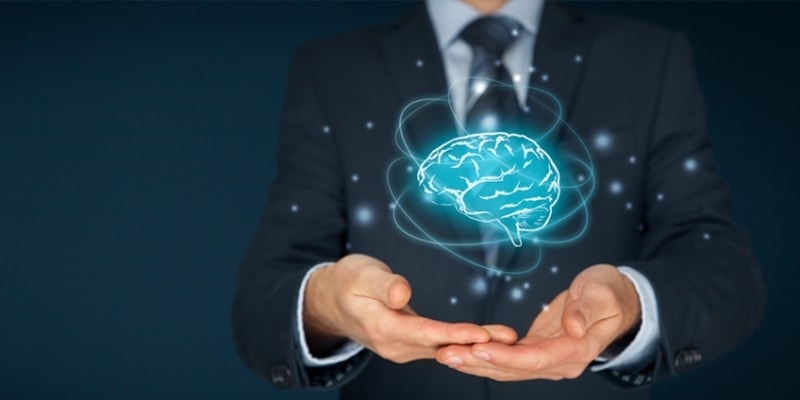 4.     Chatbots
Chatbot knows how to communicate with people via Artificial Intelligence or it follows a human-composed set of rules. Here are top 5 useful chatbots (personal assistants) that simplify job searching process. These are Stella, Mosaic, Wade and Wendy, Newton, and Woo.
These chatbots can help job seekers to land a desired job as well as assist employers in finding the perfect candidates for existing job openings. It can also significantly reduce the time needed to find a job or a hire. Chatbots will automatically check your qualification and find some appropriate matches for you with help of AI. Plenty of companies use these chatbots for recruitment, so don't miss your chance to get employer as soon as possible.
Now you see that nothing is impossible with Artificial Intelligence even in terms of career advancement and job search. Implement this knowledge in order to start your successful career in a desired field or industry. Good luck!