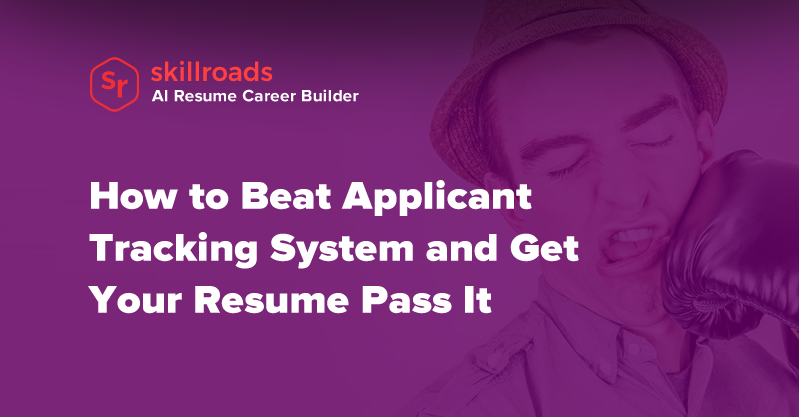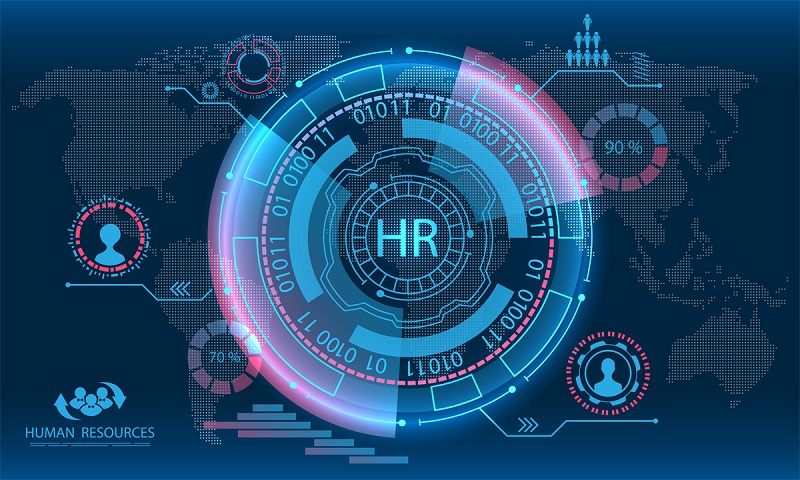 Spend hours working on your resume? Want to get it noticed and land your dream job? But how can you get selected for the desired interview? Do you know that you might have been rejected for a job you want before a potential employer even notices your resume? In fact, an invention of digital resume submission and various online apps has made it quicker and easier for candidates to apply for a job position, increasing the number of resumes that hiring managers get every day.
To sort the tons of resumes and CVs, many employers make use of special resume screening software that helps them manage an initial review, a quicker application screening, and, as a result, streamline the hiring process. Statistics show that large enterprises, as well as middle-sized companies, use Applicant Tracking Systems (ATS) to screen candidates. This resume scanning software can reject approximately 70-75% of submitted resumes just because the papers are formatted inappropriately or don't reflect the required qualifications. Applicant tracking systems help employers by sorting through thousands of resumes and determining which ones are the ones that best fit for the job position.
We see that you`re already asking yourself «How to beat Applicant Tracking System to increase my chance to get employed with almost no effort?» Here at our service, we've found that candidates who incorporate resume keyword optimization strategy into their writing get an interview more often than job seekers who don't want to use any additional applications. As you can see, paying special attention to how you compose and format your resume can help you pass ATS and move through this initial stage. Let's see how to beat Applicant Tracking System with a bang.
How do applicant tracking systems work
An Applicant Tracking System test your resume in the way similar to how hiring manager is glancing at it for ten seconds. Both of them are searching for certain criteria to accept or reject a resume. But while a recruiter is usually looking for things like lack of experience or relevant skills, typos, and spelling mistakes, ATS scan tool matches keywords required to accept you for the particular position. In other words, it is programmed to search for chosen keywords, and if your document contains them, the machine sends your resume to the next stage of recruitment.
As you can see, the rule of the game is simple: in case your resume contains the needed keywords, the system will rank it higher in the search results presented to the employer and that`s how you beat automation testing resumes. Generally, the required keywords include names of particular educational institutions, skills, and experiences specific to the available vacancy. What is more, the hiring manager can use automated resume screening to analyze an entire database of submitted resumes and choose candidates with a certain qualification. Due to this automation testing resumes, yours can be kept in the company's database for a very long time, and Applicant Tracking System might identify you as a perfect candidate for job positions opened in future.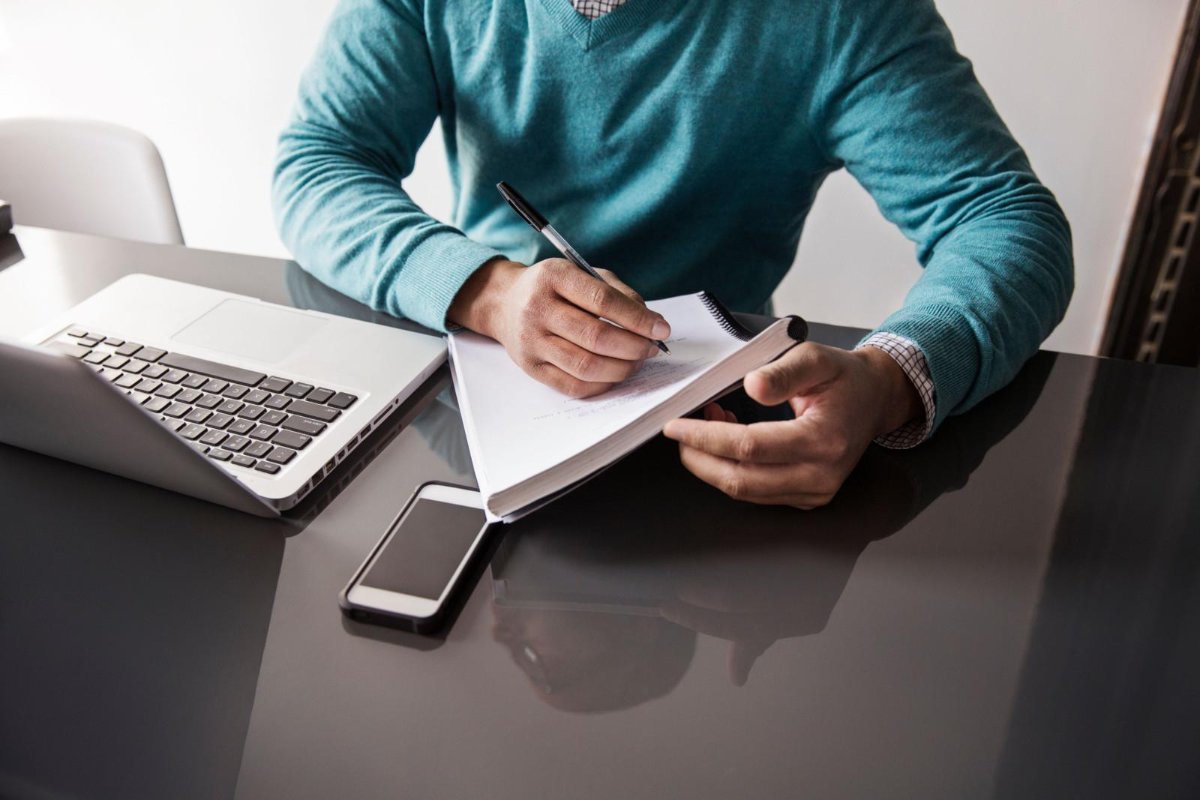 Top tips on how to get past Applicant Tracking System (ATS)
Passing ATS is not as hard as it seems at first sight. Still, it requires a high level of dedication and concatenation while you're working on your resume. If you want to pass through each resume filter, take into account the following tips and tricks:
Make sure your document includes the required keywords. You have to make certain that the created resume includes words relevant to the position you are applying to. But what is a good way to determine what keywords to add to your resume? First, carefully read the qualifications listed in the vacancy announcement and plan your Applicant Tracking System keywords used to describe the perfect candidate. Besides, you can visit the company's website to check detailed job descriptions. If there is a lack of available information, feel free to review similar vacancies on popular job websites or use keyword finder for resume.  
Avoid generic resumes. This kind of document will be the first one screened out. Try to produce a unique resume to each job position you want. Working on the resume, mention as many keywords that are relevant to a particular job as possible. But keep in mind that any old keyword won't work for resume keyword checker. You need to use the same keywords mentioned in the particular job description. But don't overload your paper as your writing should still sound natural. However, career coaches strongly recommend to make use of such AI resume builder as it can help you pass ATS and get the desired job interview easier than it could have been done using any other method. 
Mention the dates of your employment. If the resume reading software is programmed to screen the database based on the year of professional background, dates will surely come in handy.
Put your social pages right. Some hiring managers use ATS resume checker to analyze your social media presence. Therefore, personal information represented in your profiles should be consistent with your resume.  
Keep the format simple. Avoid everything that can potentially disorientate the system. Remove all images, graphics, columns, and tables as ATS can't analyze the data placed in them. By doing this, you will help the machine scan your text for keywords much quicker. Applicant Tracking Systems help employers by offering guidelines on acceptable formats, Microsoft Word is the safest one.
As you can see, preparing your resume according to the formatting rules is crucial. Let's have a closer look at some of the most important ones.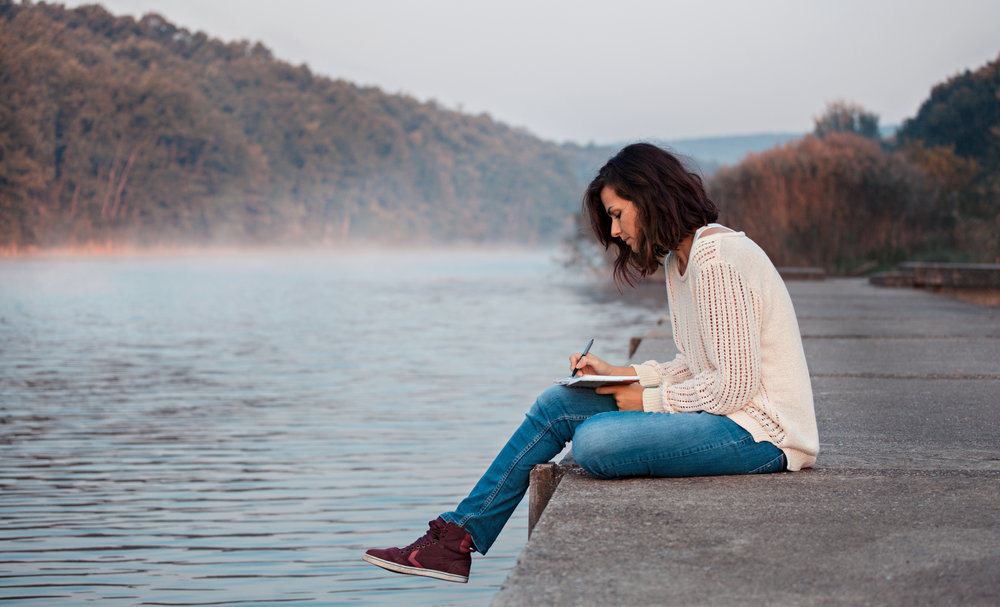 Stand out from the crowd: how to format resume for candidate management systems
Resume format for applicant tracking system should be kept in ATS-friendly manner. The main principle of formatting says to keep it as simple as possible. Here are some key features to keep in mind while working on the resume:
Title the document with your name and desired job title.
Use common resume headings (Education, Work Experience, Skills, Summary, etc.).
Save the document as a basic Word file (doc or txt).
Avoid columns, tables, and images.
Don't use special fonts and colors (only black).  
Remove spelling mistakes to help in scanning resumes.
Place contact details in the body of the resume.
And finally yet importantly, when describing your work history, mention each employer in reverse chronological order to make your outline an ATS friendly resume.
Get resume scanning software pick your resume
While the ATS saves time for busy employers, it also means that many qualified candidates go unnoticed as they use no specific language or appropriate formatting. Don't let this happen to you. Here at our website, you'll find a team of qualified resume writers who can help you produce a well-written document according to all ATS requirements. We use the most accurate resume keyword scanner to select keywords due to your qualifications and the desired job position. Contact us today, and we will help you pass that resume ATS test.