It takes 6 seconds for a recruiter to determine the future of an applicant, that`s why you need to be sure that your resume is easy-to-read, thus wise it has a perfect font. Even though you may think that it`s trivial and insignificant matter, top recruiters and career adepts say that a poor font can turn the focus off your achievements. One more thing, in this case, is the resume font size, as you`ll need a lot of space for listing your experience and skills. Hence, it`s better to choose one, which lowers size. Picking up the best resume font can be a complex task, as there is a huge variety of them, so this is a matter of vital career guidance tips to think about your resume font.
Best fonts for your perfect resume
Did you know that you`ve already made the first impression on an HR manager before you stepped into his office? That may shock you but you have, as your resume has represented you as an expert in a particular field. In view of this, you`ll need to do your best and create a faultless resume and take into account every detail (like font and size for resume). The best advice here is to pay attention to the font of your outline.
Nota Bene: Do not forget to use a proper cover letter font. It`s better to stick to one font, not blending different kinds. Avoid italicizing or underlining parts of the text. 
Learn best font size for a resume
Career and resume advisors tend to go for two types of font families: serif (have small decorative flourishes on the ends of some of the strokes, for instance, Times New Roman, Garamond or Minion) and sans-serif (are free from ornaments, like, Arial, Tahoma or Calibri). They say that the most professional font for resume states itself as a unique, authoritative and modern tool for benefiting an outline. Moreover, the size here is significant. What`s the best font size for resume then?
The most accepted font size for a resume is 10 - 12pt, as it helps a reader see everything written without making an effort of squinting his/her eyes. Therefore, if you ask yourself what font to use for a resume, the response will highly depend on the image of yourself you want to depict to the reader. If your resume font type belongs to the serif kind, you`ll be perceived as a classic and traditional person who is unlikely to be excited about changes. On the other hand, the sans-serif font family will state you as an open and creative individual. 
What is the best font for a resume? Decide it for yourself, the only thing we can recommend is to look through these ones. The acceptable fonts for resumes are as follows:
Calibri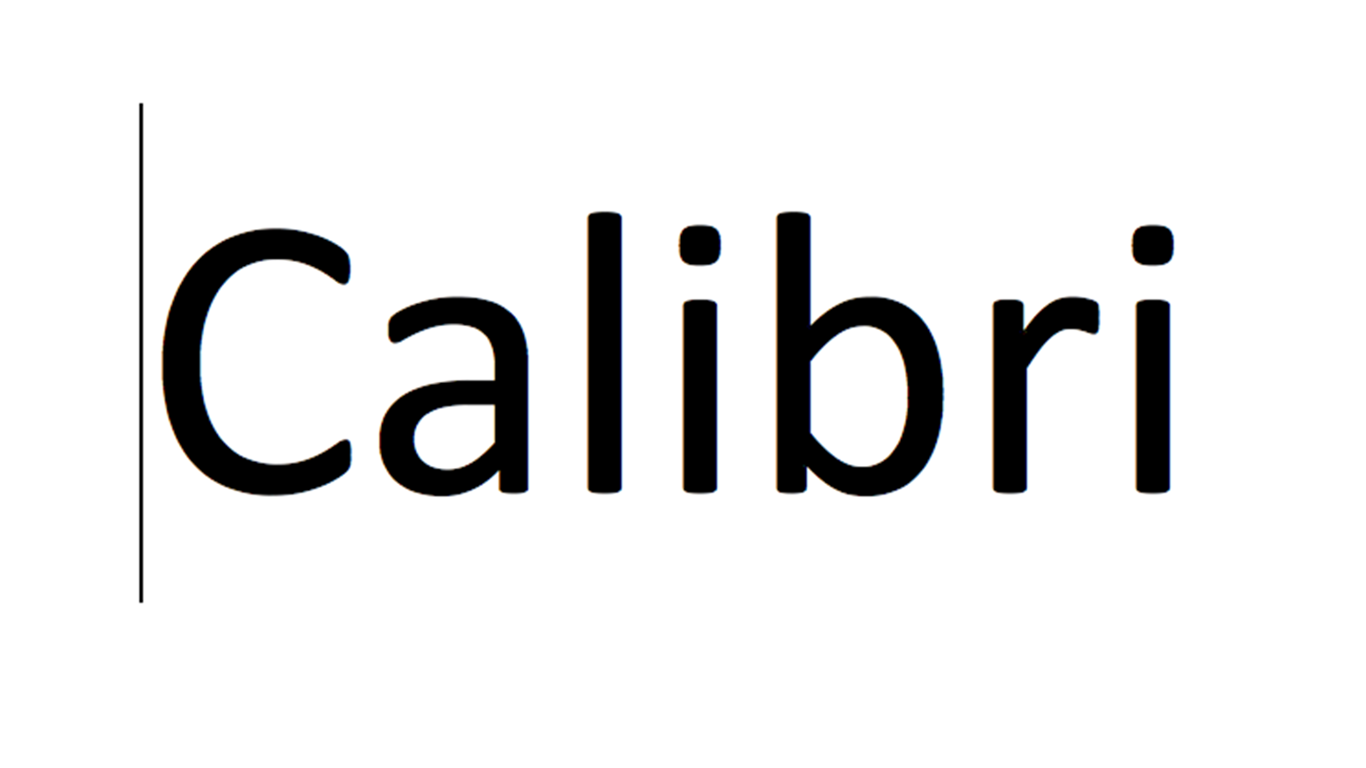 Professional resume writer Donna Svei insists on the implementation of this font, as it`ll help one conduct 500-700 words resume of two pages (in the case you use a 12 pt. size). It`s the best balance between modern and old.
Times New Roman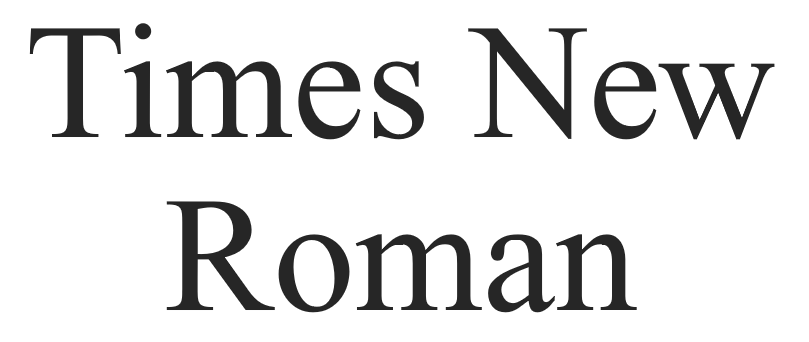 This one can be read easily on every computer and is recognized all over the world. It makes a resume look clean, however, it may not stand out of the crowd (as it`s too popular and overutilized example of classy fonts).
Arial

Arial is regarded as a safe choice, as it is classical and not as used as the previous font. Although, to some recruiters, it may seem trivial choice among old style fonts. However, the lines are plain and decrease the chances of the text being misread.
Verdana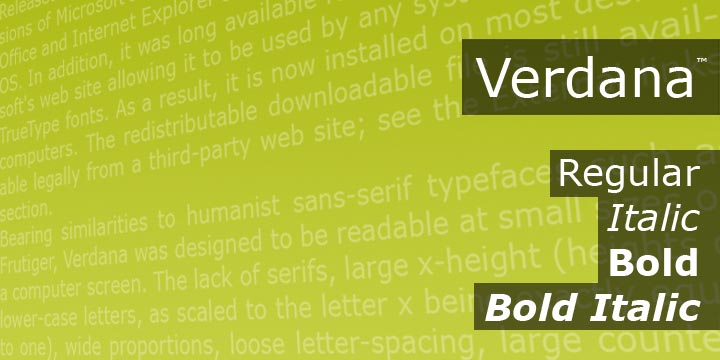 It`s a plain example of good resume fonts, as the spacing here is wider than in the last example, that`s why it makes content more structured and readable. Moreover, it`s a good choice to highlight a resume header. Verdana is a perfect option for digital versions of resumes, so be ready to try it. Bear in mind that even A-list AI resume builder makes use of this sans-serif font to conduct resumes, which pass ATS.
Cambria

This is a good choice for those of you who do not want to seem too formal. Cambria font is the new Times New Roman, which looks pretty both on screen and on paper.
Garamond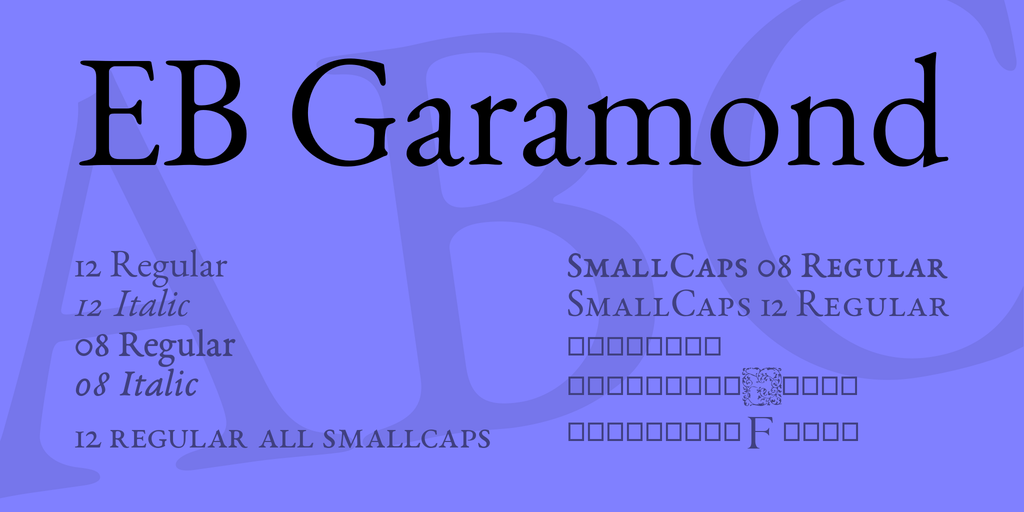 Garamond is an old-fashioned kind, though, an elegant font, which fits artists and creative people better than other professions. It has become the latest trend to utilize this font, so don`t miss your boat! 
Book Antiqua
It`s the part of Microsoft`s core set and is highly appreciated among experienced experts. Book Antiqua is a good alternative for those who are bored from usual serif fonts (a.k.a. easy fonts).
Trebuchet MS

With its round details, it seems quite friendly, that`s why it can be a wise choice for the people in the marketing field. It`s more textured and novel than other classical resume fonts and can be referred to as a cool example of aesthetic fonts.
Arial Narrow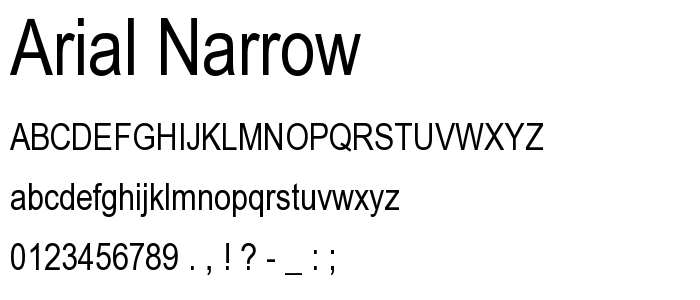 The curves here are soft, the terminal strokes are cut, which is advantageous, as it makes the text more humanist and less mechanical looking. This small font is able to benefit your resume.
Didot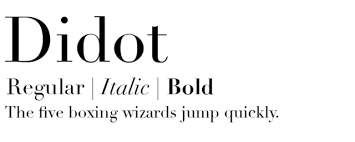 The last but not the worst is the Didot font, which is remarkably elegant, as it was designed in the times of Enlightenment. It will be your best friend if used appropriately, for example, in the resume for the fashion industry it`s the best font for reading. On the other hand, it`s better to avoid it in corporate outlines, as it`s seen as a fancy one.
If you need to know what is the standard font for a resume, the answer is – Garamond, as it makes your resume look polished and special. The typeface here is classic but captivating. It encourages the reader to go on browsing the page. Remember that the typeface you utilize says a lot about your personality and style, so it`s vital to know how to use it and choose what`s best for you. 
Finding a job is so nerve-wracking that you don`t need one more thing to worry about if you mind the font. Outstanding one will help a recruiter screen your resume and advance your career. Become that smart job seeker and reach the top heights of your professional ladder!