There're many excellent strategies for landing an internship, but when is the best time to apply for internships? It's undoubtedly the pressing question on your mind, especially if you're about to graduate because this form of work-related training can act as a direct gateway to the world of employment. For this reason, it will spare you from the hassle that comes with the job-seeking process.  But even with that said, students nowadays tend to apply for internship opportunities throughout their college years to gain relevant on-the-job experience right from the start of their higher education.
Now, regarding the best time to apply for internships – it depends on several issues. Down below, we're going to cover the appropriate times to send your requests for these opportunities based on the time of year you want to begin life as an intern in a certain company. More specifically, we'll tell you when is the most appropriate moment to apply for a summer, fall, or spring training.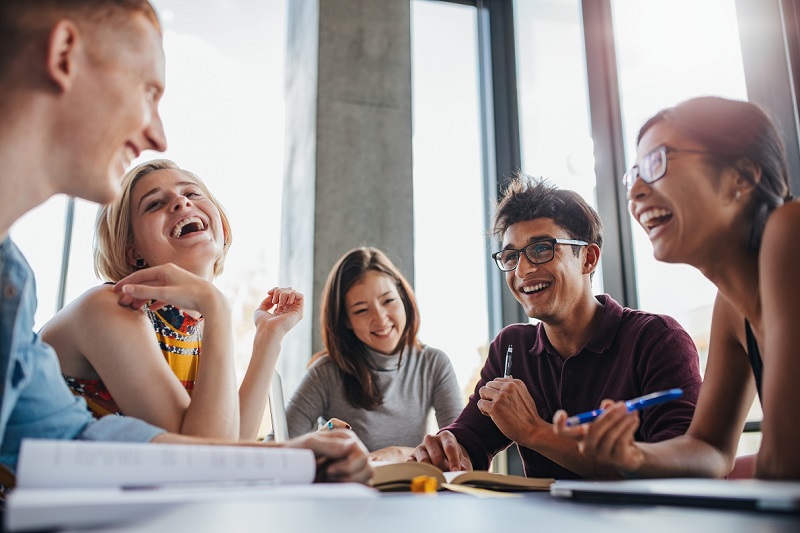 When to Apply for Summer Internships for Success
Generally, for summer intern programs, it is ideal to begin applying as early as the first semester of that academic year. The longer the duration for going about the sending of training requests, the less the hassle you will face. Also, with more time on your side, you can learn how to write an excellent CV, an essential determinant for your success in landing an industry-specific placement.
Some applications for summer placements are sent as early as the autumn of the previous year. It often coincides with the time when higher education institutions hold their fall career fairs. Then, the applications will keep being tendered till the end of May, with the bulk of them sent between the end of February and the beginning of April. In the meantime, consider learning more on how to get the most out of career fairs to boost your success in obtaining a training opportunity.  
Well-established organizations tend to have early timelines for summer intern programs. The fierce competition for opportunities in such companies calls for comprehensive background checks on applicants, hence the reason for the earlier deadlines when compared to smaller organizations. Smaller institutions tend to have more lenient deadlines, allowing you to tender your application papers up to the first weeks of summer.
If you want a summer internship in an overseas destination, you need to send your relevant documents early enough. Programs that specialize in this tend to fill their slots as early as fall or winter. The cumbersome paperwork involved in arranging and implementing overseas placement programs is why such arrangements tend to have earlier deadlines when compared to home-country internships. That said, for summer placements abroad, give yourself ample time to seek financial aid since they can be quite expensive.
Paid summer placements are competitive; hence, they tend to have deadlines as early as late fall. Typically, establishments that offer these opportunities will vet applicants between January and March, calling for applications way before the beginning of the year. Nonetheless, even if you do not land a remunerated training opportunity, you can always go to your school's career department to make your placement funding arrangements. 
All this said it is best to do extensive research on the organizations you want to join in comprehending when to apply for summer internships at the right time.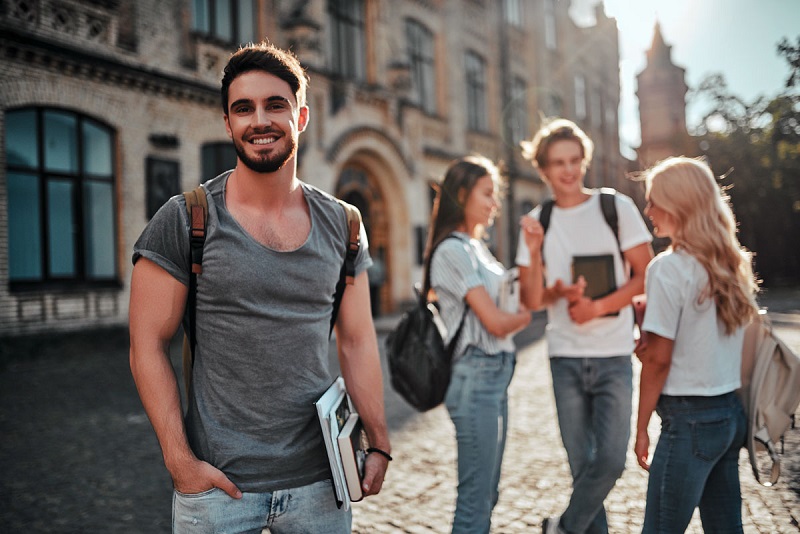 When to Apply for Fall Internships
Many companies that offer fall opportunities will communicate when to apply for fall internships, either on their websites or in print media. So, you are required to use the early months of summer to collect information on the roles that are available and how they align with your work objectives. Remember also that the higher the volume of your applications, the higher the number of fall opportunities to choose from.
Whenever you're applying for internships scheduled for the fall, try sending your applications as early as May or June. If you start way later, ensure that you tender in your training requests the latest by August.
When to Apply for Spring Internships
Spring internships commence around mid-January and go on until late April. Generally, if you're applying for internships in Fortune 500 establishments, it is ideal to submit your applications way earlier, preferably between September and November. Nonetheless, most recruiters accept training applications between November and January.
The most popular application final dates for placements scheduled for this time of the academic year are November 1st, 15th, or December 1st. So, as you consider applying for internship, you must ensure that this information is rightly at the back of your head.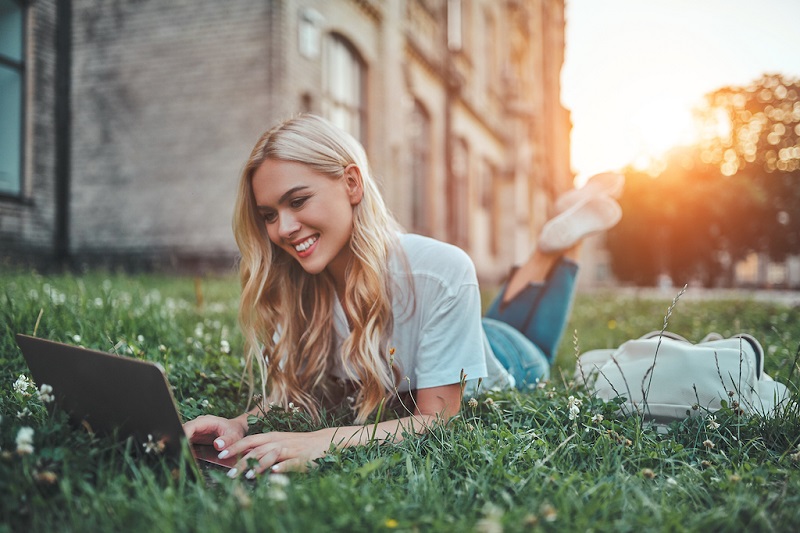 Applying to Internships for Credit
You must confirm your school's specified dates for sending your application if you are keen on getting credit for a placement. It's because many institutions do not give you any credit if you do not register in advance. And since schools cannot offer you relevant training on their own in many cases, it is essential to secure an internship for credit for yourself.
Applying for Internship Late
There is no need to panic if you are late when applying to internships. In a majority of instances, placements, especially unpaid ones, can be applied for as late as a month before the commencement date. Nonetheless, you will have to go the extra mile by reaching out to organizations on your own. You might even need to contact companies that did not advertise such postings since the majority of open placements will be taken up by this time anyway. Also, you must be prepared to explain your late applications effectively and tell why you are a worthy intern to have.
Final Thoughts
To ensure that you have a hassle-free internships application process, always think ahead. The secret is in applying early enough- more so the necessary if you intend to take up competitive internship opportunities. Furthermore, you need to think about the type of role you want and familiarize yourself with strategies that assist you in getting an internship in 2019. Moreover, note that unlike university courses, there are no sector-specific or standard timelines for landing an opportunity. If summer, spring, or fall arrives and you are yet to land a placement, you can always apply for the same at unconventional times.