Have you a desire to work at Google? I bet you have. In fact, getting a job at Google is a dream destination for many job seekers especially in software engineering. It is recognized as one of the top companies in the world. Only the most qualified applicants will pass the selective candidate screening process and land a job.
In this article, you will find the answer to the question of those who job search and have a particular interest in Google's careers - how to get a dream job in a top company. 
If you are dreaming of slides instead of steps, volleyball, giant pool, personal trainers, and masseuses, keep reading and you will know how to get a job at Google. Career consultant and recruiter has shared some interesting information that will help you to conquer Google.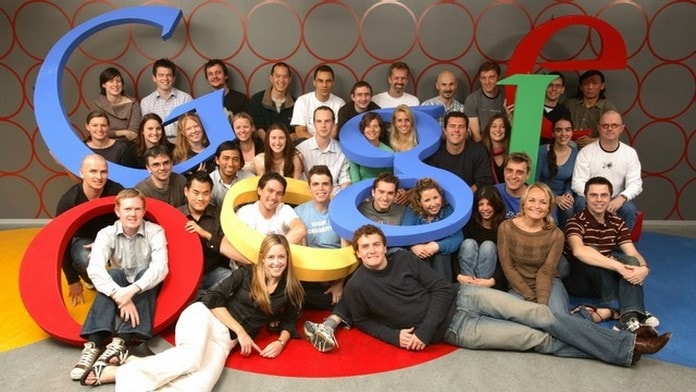 How hard is it to get a job at Google?
Breaking into Google is a really big insurmountable challenge. Here is why. Each year Google receives more than 2 million application. The question is how many people does Google employ? Only 5 thousand are lucky to actually get hired. Entry level jobs at Google and Google freshman internship is also available. Google intern salary, as well as full-time role salary, varies depending on a position but in all cases employees will get great benefits. In order to increase your chances to be selected, here are some instructions and Google secrets you need to see that will help you to beat it.
First, let's discover Google's hiring process. It is similar to the employment process at any other company. Once you have decided on a position you are interested in, you can submit your resume that will be soon reviewed by recruiters. If you are a nice match for a position they will be taken away from their core job in order to arrange an interview. What are they looking in a perfect candidate and what age does target hire?  Even for Google entry level jobs they are looking for talented, smart and team-oriented people who think outside the box, capable of finding creative ways to solve complex problems and achieving meaningful results.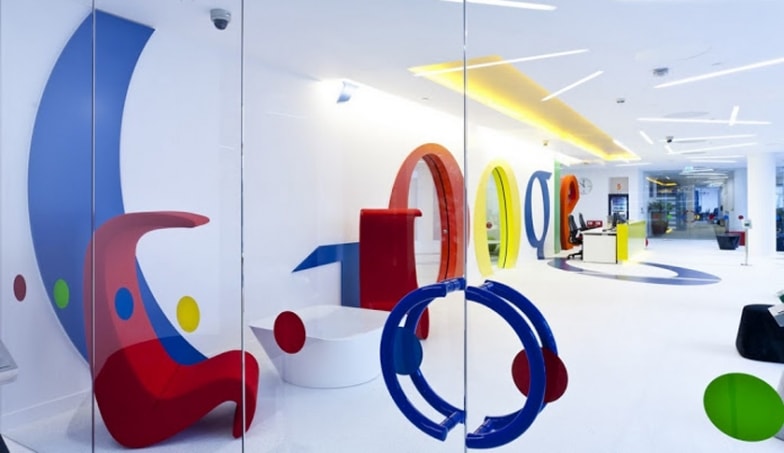 How to get hired at Google?
Here is some detailed information that will help you to create a perfect resume and get prepared for an interview.
1.      Focus on creating your resume
It is definitely a crucial part of the recruitment process. In the first place, you should keep your resume simple and short. Include the most relevant experience, skills you possess and highlight your achievements. If you are a recent grad and have little experience, focus on your school projects and coursework that can showcase your scope of knowledge. Your main job is to create a professional resume able to beat Applicant Tracking System. Before a real recruiter will review your resume, it has to pass the automated scanning process. No one knows how all data is organized because of Google's super secret search algorithm. This software program will check your resume for keywords relevant to a particular job opening. You can find it in a job description. Visit a website in order to get exhaustive information about a job opening and include many keywords. Don't forget about an appropriate formatting. Use classic Arial or Times New Roman. Make sure your resume is concise, well-organized and submit a Word document instead of PDF.
2.      Things you should know about the interview process
Google's hiring process is highly decentralized. A former hiring manager at Google said that there is no strict guidance on how to get hired. But still these tips will indicate you the right path to success. Google interview process is unique. It can take several weeks and you have to be patient. There are two types of interviews at Google.
The first type is a phone interview, which lasts between 30 and 60 minutes. Your potential manager will ask you a bunch of Google phone interview questions. Be ready for behavioral, hypothetical, case-based questions that will cover your knowledge related to a chosen position. Be prepared to provide some concrete examples that will backup your skills and experience listed in a resume. If you are applying for some technical or software engineering positions get ready for additional Google technical interview questions. Technical phone questions are a little bit more complicated, you will answer some coding-related question and explain it in an algorithm.
The second type is an onsite interview. You will meet four recruiters and they will spend 35-40 minutes interviewing you. It is your chance to highlight your strengths. Recruiters will ask open ended questions to determine your cognitive ability. They will determine your leadership skills by asking how you would apply your decision-making and communication skills in order to organize team members and many other role-related questions. Software engineers will get additional question that will demonstrate their coding and technical skills. It's imperative to get familiar with Google practicum interview questions as well.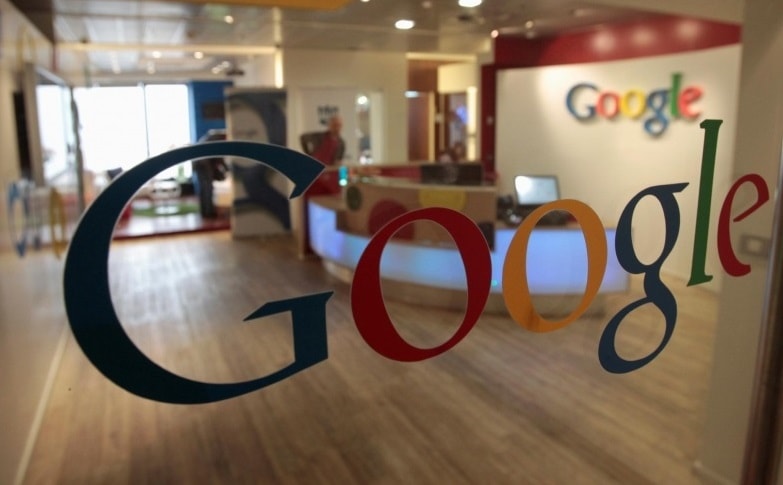 Here are some general advice that will help you to get prepared for an interview
You should be prepared for a forthcoming interview. Find the most common interview questions at Google and think of your answers in advance. But don't memorize it. You have to sound natural during the interview. If you want to get an internship at Google, check out some common internship interview questions.
Google used to be famous for diverse brainteasers in order to see if a candidate can break a complicated problem. But now they rejected this idea. But here are some great news for you. Google recruiter no longer asks brainteaser questions. It was decided that it can't help to predict candidates working potential, instead they use work sample tests and ask some structured questions during the interview.
Tell your professional story through examples you have prepared beforehand. These great examples will prove your skills and knowledge. Tell recruiters your professional story.
Practice is your key to success. Remember that it makes perfect. Take your time and rehearse all your answers until you can respond clearly and sound persuasively.
During the interview be confident, don't be nervous and intimidated and watch your body language. Always show your passion and enthusiasm for a job.
By implementing these strategies and following main tips you will be able to convince Google recruiter to give you a shot. Don't be afraid to try and believe in your success. You will certainly manage to do this. Good luck!