One of the issues job seekers are constantly struggling with while crafting a resume is the question of putting a photo on it. Mostly it depends on a region where you are going to apply as every country has its own laws and cultural features that define the requirements to a resume format. 
Thus, if you are going to seek for a job in a certain part of the globe, you need to know what format, structure and content of  the resume is required in the country you have chosen to build your career. Moreover, right formatting and adjustment gives you a chance to stand out by showing your flexibility and ability to perceive and understand the characteristics of different cultures. 
Below, you will find the information on whether you should include a picture in your resume in:
Continental Europe
Japan 
United Kingdom 
United States of America
Australia
Canada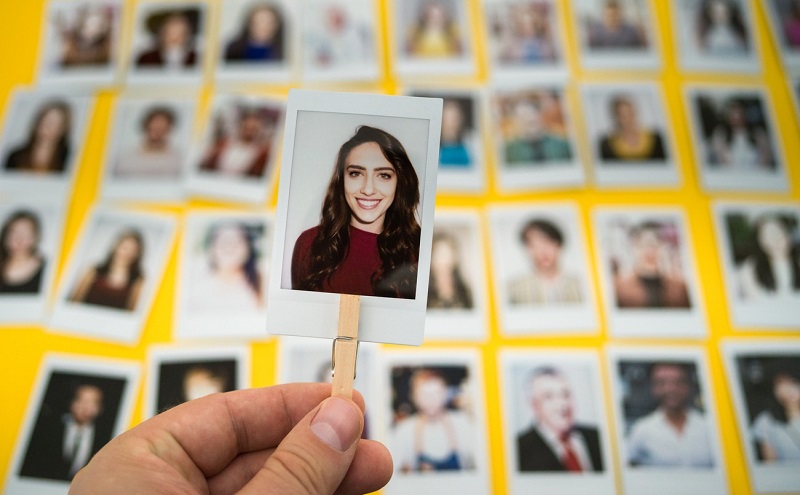 Applying in Continental Europe
If you have decided to work in this region be ready to whiten your teeth and put on a welcoming smile because in European resume you are expected to show your picture. Despite the worldwide tendency of fighting with racism and discrimination, in Continental Europe recruiters prefer to see a formal photo of the candidate in the upper corner of the CV. You should also take in to account that nowadays each and every applicant is googled and pass social media check. Thus, whether you like it or not you will probably be judged by your appearance anyway but this requirement is not mandatory although it may help you to benefit during the hiring process. 
Applying in Japan 
The same goes for Japanese resumes - put a nice picture on your CV and you will be appreciated. If you are looking for a well-paid job in a stable company, you should realize that the competition level is extremely high and a well-taken and friendly photo will help you to get extra points especially in Japan. In this country, hiring managers put a lot of emphasize on applicant's picture and if you try to search for a common Japanese resume template on the Internet you will see that all of them have a picture block in the header. A standard resume in Japan should include formal professional picture in a business suit. Try to look confident but not too pushy and you will probably receive an invitation for an interview any time soon.
Applying in the United Kingdom 
On the contrary, it is not recommended to include a picture in the United Kingdom CV. It is considered inappropriate unless you are applying for a sales, frontend office worker kind of a position or any other job where you have to deal with people most of the time and an employer has asked you for a photo. In any other cases, experts do not recommend to put a photo on a British CV. Additionally, an employer may suspect you of being unprofessional and your photo may be interpreted as a clumsy and blatant attempt to hide the lack of required skills and experience. 
Labor and anti-discrimination laws prevent applicants from biases during the hiring process. Moreover, your resume might be rejected only be the fact of including photo to your resume.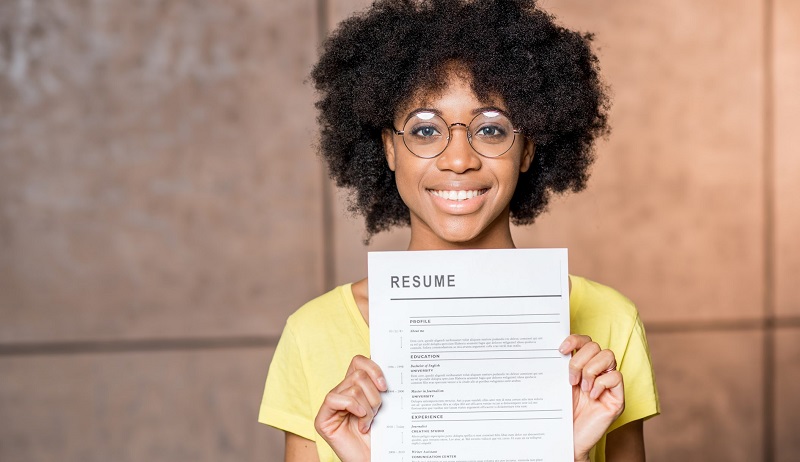 Applying in the United States of America
There is a strong reason why employers in the United States are forbidden to ask for any personal data including a photo on resume – it is illegal. The Civil Rights Act, ADEA (Age Discrimination in Employment Act), CSRA (Civil Service Reform Act) and ADA (the Americans with Disabilities Act) regulations define such requirements as an act of discrimination. While creating an American resume avoid information about your age, sex, disability or race.
Of course, it is obvious that if you are looking for a job in the acting business or fashion industry an employer has all the rights to ask you for a portfolio in order to estimate your potential and make a good deal of it. 
Nevertheless, if you decided to reveal your personal data, include a link to your social media profile to your United States resume that would be both beneficial and appropriate.
Applying in Australia
Aussies don't tend to appreciate a headshot on resume. Just like the majority of the recruiters they are looking for a trace of professionalism in your CV and may not be impressed by a distracting photo where you show your signature "who's-the-boss" smile. There are some exceptions though. For example, if you are placing your Australian CV on Internet (by the way, 79% of the recruiters hire online according to HR Daily Advisor) or looking for a job in a creative field a photo may be considered as an asset. Although take into account that by inserting a photo into your resume you are putting yourself in a dangerous situation – a recruiter with his own pile of superstitions now is able to evaluate how your photo fits your professionalism.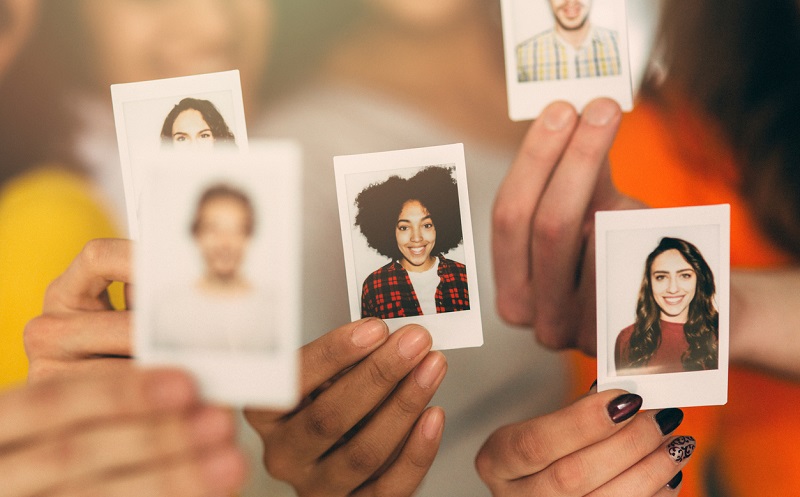 Applying in Canada
No photo on your Canada curriculum vitae – this is a mandatory standard if you are looking for a job inland of maple leaf. Although there are no laws prohibiting employers from requiring a photo, yet any personal information such as age, sex, color or marital status should not be mentioned. It is better to make your resume look simple, well-thought-out and easy to read. Remember, your main goal is to emphasize your professional value and not being judged by how you look.
We are living in times of controversies. In some regions, it is widely common to ask for a resume with photo while in others it is restricted by law. Moreover, there are certain exceptions when an employer may ask you to put picture on resume despite the general tendency. 
Thus, to be invited for an interview spare no efforts and spend some time on research – learn about the cultural aspects of the country, go to the company's website  and make necessary adjustments to your resume. Those steps will significantly increase your chances on receiving a rapid feedback and may eventually lead to your dream job.