Amazon is the largest online trading platform, which sells and purchases tens of thousands of various products every day. The main site of the company is Amazon.com, operates in the US, the company also has divisions in France, England, Germany, Canada, China, and Japan. 
Initially created to sell only books, Amazon has grown into a giant trading platform with a huge variety of goods from fishing rods to guitars and designer handbags. Actually, according to the Amazon Annual report 2017, the company ships more than 5 billion items! Thus, it's no wonder the vast majority of people are literally obsessed with an idea of getting a job at Amazon. So how the company works from the inside?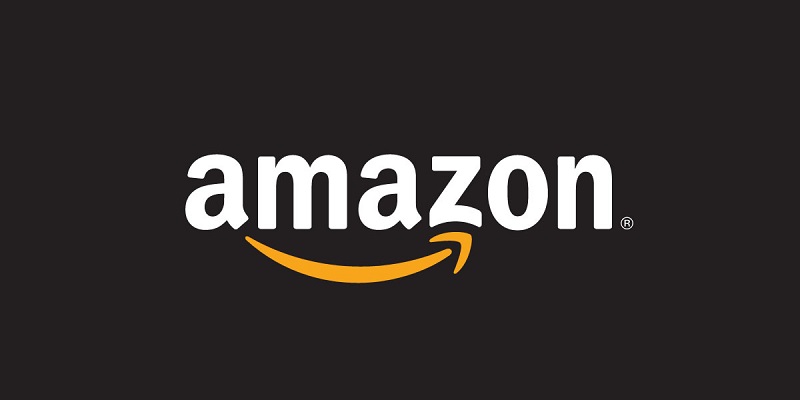 Amazon leadership principles
If you're truly determined to submit an application for Amazon you should be aware of the company's leadership principles. They define an employee's way of thinking and give you an opportunity to present yourself in a positive light by showing your share the same values. 
The client is the boss
Leaders are vigorously trying to earn and maintain customer's trust. Although leaders pay attention to competitors, the main object of their obsession is a customer. 
Responsibility
Leaders act on behalf of the whole company, not just their team. They never say "it's not my duty". 
Invent and simplify
Leaders always find ways to simplify things. They are looking for new ideas everywhere.
Hire and educate the best
Leaders are constantly raising the bar. They are able to reveal talents and ready to promote them in the organization. Leaders educate leaders and take their role as a mentor seriously. 
Insist on the highest standards
Leaders consistently maintain high standards. Leaders guarantee that defects won't spread further along the chain and problems will be solved immediately and never occur again. 
Think big
Leaders inspire great results. They do not think like everyone else and find unexpected ways to benefit customers. 
Focus on action
In business, speed is extremely important. A lot of decisions and actions are reversible and do not require a long preliminary analysis. 
Moderation
Do not spend money on something that is not important to customers.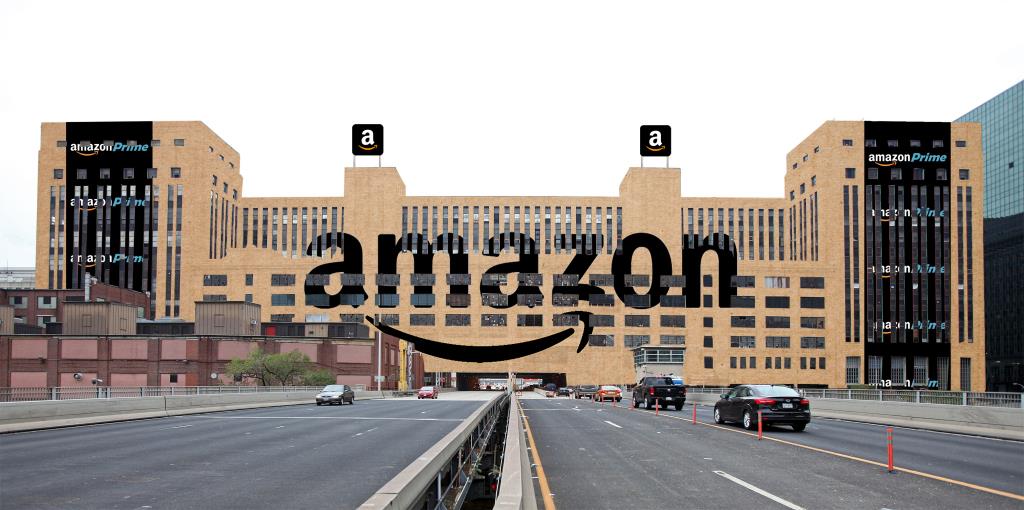 Public self-criticism
Leaders set out problems even if it's embarrassing. Leaders compare themselves and their teams with the best. They are opened to other people's opinions, listen attentively and ready to question their most persuasive convictions. 
Dive deep
Leaders work at all levels; they stay informed about all the details and often conduct audits. There is no task that they consider unworthy. 
Persistence, ability to disagree and follow your goal
Leaders respectfully criticize decisions they disagree with, even if it is inconvenient or tedious. They do not compromise for the sake of general peace. Once a decision is made, they are fully committed to its implementation. 
Ensure the result
Leaders focus on key business indicators and provide them with the appropriate quality and on time. 
Amazon hiring process
Recruiters at Amazon follow the "hire slow" rule.  It is confirmed by company's CEO Jeff Bezoz, who says that he would have rather interviewed 50 people and not close the position than hired the wrong person who wouldn't be able to increase the overall productivity.
2017 Global Recruiting Trends report shows, 40% of recruiters use social networks as a main hiring channel, so it's no wonder that when it comes to the selection stage Amazon's hiring managers use LinkedIn to find out whether you match the position. If you passed, they will probably contact you via phone. 
The next stage of the Amazon interview process is aimed to test your technical skills, so if you're applying for an engineering position the technical round interview questions may include writing some code or improving the existing one. After that, if you succeeded you will receive an invitation for an interview.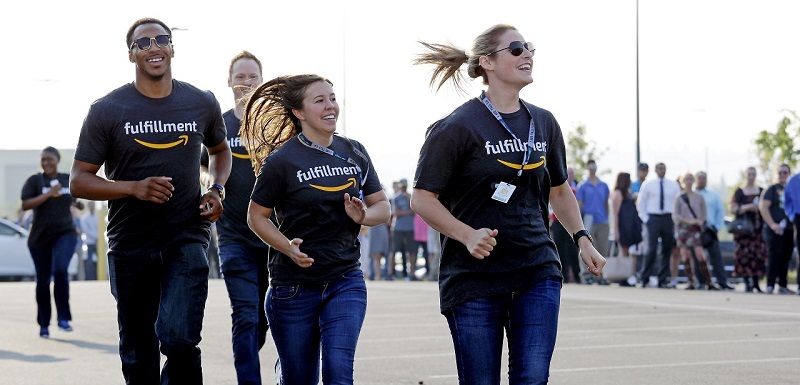 Amazon interview questions
At this point, you should be ready to face a true challenge. Amazon's hiring policies encourages professionals, who are defined as "bar raisers" to provide Amazon internships, take part in Amazon University recruiting and interview potential candidates. Those employees possess extraordinary skills and set the corporate productivity standards, thus, without their approval, you won't be able to join the Amazon's team.
Questions vary depending on the position you're applying for and some of them have become legendary. Here are some examples of Amazon behavioral interview questions:
"If you had a million dollar to start a business, what would it be?" – Product Manager position.
"Tell us about a situation, when you had to come up with a decision without data." – Investigation Specialist position.
"What is your strategy of ensuring great customer experience?" – Senior Technical Writer position.
As you can see, all the questions are aimed to check whether your approach to work meets the leadership principles, that's why studying them is a must.
Amazon fresher jobs
The company's hiring policy includes regular job openings for young graduates all over the world, so if you're wondering how to apply for Amazon jobs without any hands-on experience, this is your chance!
To qualify, you need to possess relevant education, which according to iCIMS Survey is considered to be extremely important by 87% of recruiters, and do not exceed the age limit. If you meet the requirements and find yourself eligible, next comes the online interview test, where the majority of the candidates are screened out and drop out of competition. The ones that left proceed to the next stage – technical interview with "bar raisers".
The final stage is an interview with HR manager.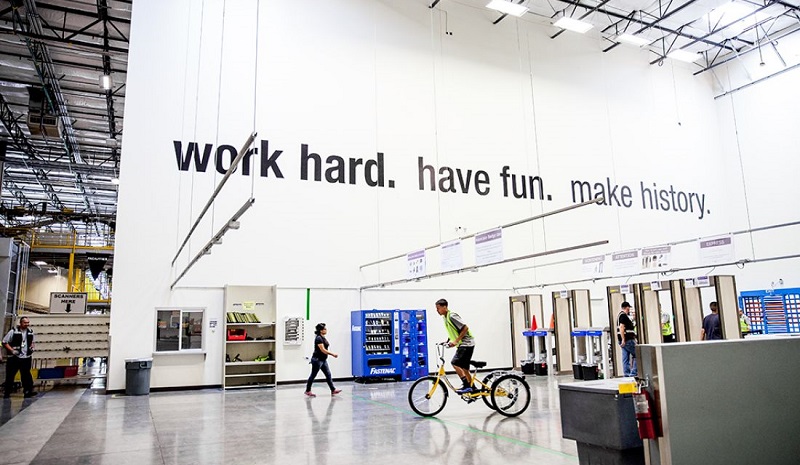 Additional tips
There are several ways to increase your chances and stand out from the other applicants, especially if you're applying for entry-level positions:
Write a motivation letter. Your main goal is to answer "why are you interested in this company" question.  Plus, if you provide a motivation letter along with a strong CV you are able to answer demonstrate that you share company's values before you reach the "phone interview questions" stage. This is a huge benefit, so spend some time and effort to study Amazon's leadership principles.
Make researches. There's a lot of information on the Internet provided by former Amazon employees, who share their experience on how to prepare for interview and pass Amazon job application process successfully. Take an advantage of it; it is always better to be well-informed in advance. 
Be open-minded. Sometimes your skills can match several positions and a recruiter may offer you to apply for another vacancy; don't rush to say "no" and consider different options instead. You never know how life may turn out.