So, you've found a job position that seems perfect for you. Almost perfect. You have all of the necessary skills and good work history, but your academic degree doesn't meet the requirements. Should you apply anyway? Also, if you decide to send your resume to the employer, should you ignore the fact that you don't hold the required degree? On the other hand, is lying about education on resume appropriate? Does it help you in such unpleasant circumstances?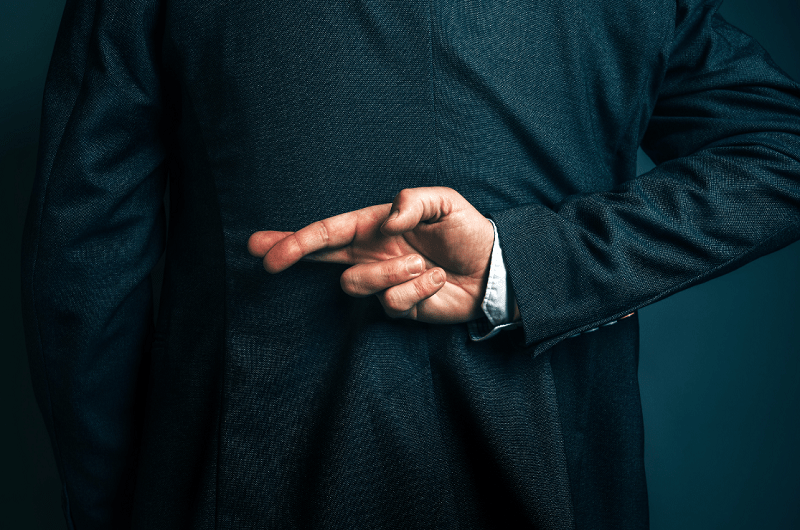 Want to find out how to lie on a resume? It's a bad idea!
In fact, lying on your resume won't be a good idea. It isn't unusual. However, that doesn't mean that lying on resume to get a job is an effective way to advance your career. Here are some reasons why it's better for you not to lie on a resume or provide your employer with any false information.
One little lie will lead to a bigger one. Just imagine that you ignore this helpful advice, find tips on how to lie on a resume and mention some false details about your education and work experience. You might think that it won't have any consequences. And of course, you consider that it doesn't matter to the hiring manager. Then you as a candidate get called for a job interview. But when you come, the employer begins to ask you about your education and an advanced degree. As a result, you find yourself in a quandary. And what happens if you land the job? Will you pretend that you hold a required degree even though you don't?
The fear of being caught will lead you everywhere. When you include false data, there will be a risk of being caught on lying on resume. Are you ready to live in fear of unexpected? Also, what will happen if someone discovers the truth? No matter when and how you are caught, it will be embarrassing.
You run a risk of losing the desired position. After your employer finds out that you lied, chances are he or she will fire you. Even if you had a friendly, working relationship before, the untruth could destroy it. So if you want to lie about your skills, work history or education, think again evaluating all pros and cons.
Your reputation will be destroyed. Can lying affect your ability to get hired? If you plan to continue your career in the same industry, you will face some rough times ahead. Your poor reputation may follow you around for a while.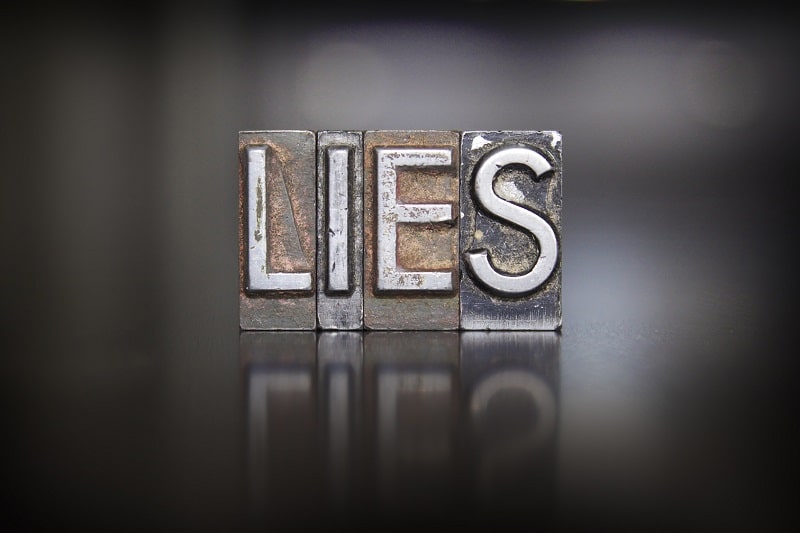 Is lying on your resume illegal?
You'll ask, "is lying on your resume illegal" Let's figure out this issue. According to the laws of the USA, there are legal consequences of lying on resume concerning your educational record. In fact, in some states, it is illegal to lie about a degree to obtain employment. Besides, you can't claim that you received an advanced degree from an accredited university if it's not consistent with reality. When employers find lies on an applicant's resume, most will impose a fine on a dishonest candidate. An amount of fine varies from state to state. For example, Texas classifies lying on resume concerning your educational record as a Class B misdemeanor.
Although giving falsehoods about your skills or job experience doesn't appear to be categorically against the law, it still has consequences. If you lie, land the job, and your employer later discovers the truth, the chances are that they will terminate your employment.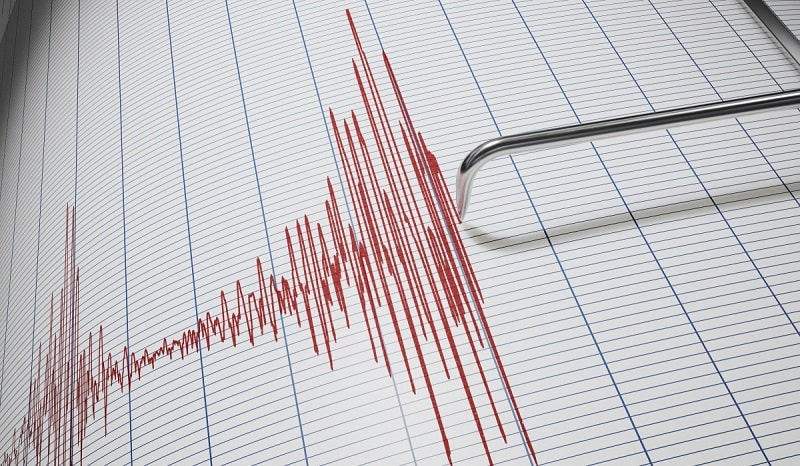 So can you lie on a resume?
As you can see, lying on a resume is a sure way to a destroyed career. So, next time you want to add a few falsehoods, ask yourself if it's worth it. Besides, there is no need to lie even if your skills are poor. There are a lot of helpful websites and applications that you can use to prepare a compelling resume.
One of such web sites is ours. At our service, we provide job seekers with professional consultations on how to develop a job-winning resume and offer qualified assistance with writing. Thus, if you want to prepare a well-formatted resume that catches the reader's eye, feel free to contact our experts. We promise to deliver top-notch results at the most affordable price.