Are you thinking of the seasonal career of a professional Santa Claus? If your answer is yes but you don't know how to start to get hired, then keep reading the article and you will get a priceless career guidance on how to become a good Santa Claus this Christmas Eve.
Being Santa means bringing joy to parents and kids during the most wonderful period of the year. You will have to sit in a bulky red chair, speak in a deep jolly voice, smile, laugh, and "ho ho ho", but becoming a professional Santa requires a lot of time and efforts, so get familiar with our guide that will help you on your way to Santa Claus career.
How to become a professional Santa Claus?
Santa Claus also known as St. Nicholas is the best choice if you are looking for a seasonal job. There are few strict professional requirements for this job. It is important to be over 50 with a belly and impressive beard (not necessarily white because Santa's beard is actually bleached). Even race and ethnicity doesn't matter. But the main requirement is to love kids and have a desire to work as Santa. Your job will be to maintain the festive holiday spirit and interact with hundreds of children each day. Santa job opportunities are innumerous. You will have a lot of options. It is possible to find appropriate job openings at small and large shopping malls or, if you prefer being independent, you can work for corporate events and private parties.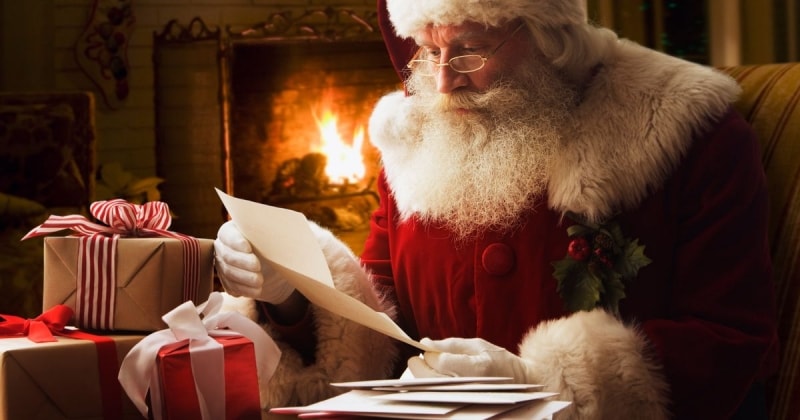 Here are a few steps to start working as a professional Santa Claus. Follow these simple strategies to succeed.
1.      Santa school
Yes, Santa schools really exist. In fact, it is a very prosperous business. Tuition varies depending on the package you choose. It can include in-class training, additional conferences, consultations, food etc. It can be the best and most importantly worthwhile investment because you will learn a lot of interesting facts as well as basic info about children psychology.
2.      Network
Attending Santa school is not an ultimate factor for success. Find a local Santa who is swamped with work and can't handle it by himself and offer your assistance with a percentage from your earnings. Believe, he will readily accept your proposition.
3.      Create your own website or a profile on GigSalad
Your website is a great way to start your Santa career. Like this, you can build trust and attract more eventual clients. It is a crucial step for you as well as creating a profile on GigSalad, the best site to book live entertainment. When people want to hire a professional, they look through Internet and respectively creating a profile will be so advantageous to you. 
4.      Book Return Visits
The first year will be the hardest one for a newbie Santa. However, after that you will establish your own clientele. After visiting some parties and families, chances are you will want you back next year. Therefore, you can negotiate and arrange repeat business.
5.      Start growing a beard
If you have chosen this career path, you have to grow a beard, learn how to laugh and behave like a real Santa Claus. You will have to actually become a Santa and your responsibility will be to maintain this image and standard each day for the whole Christmas season. Staying always in character is a daunting task.  
How much do Santas make?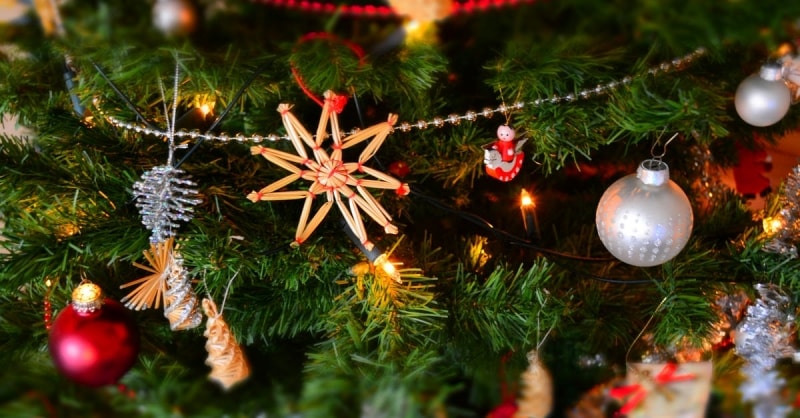 Santa Claus job openings are the most paid seasonal jobs. Despite the fact that Santas work only during November and December, they can make a fortune on the busy season. The salary varies depending on experience and on your efforts to keep the holiday spirit.
Mall Santa gets from $10 to $200 per hour. So, if you want to make some extra money, you can work part-time and earn from $3,000 to $7,000 just for working on weekends or in the morning/evening only. Real bearded Santas will be able to get at least $10,000 per season. If you are willing to work full-time, for the 40-day period it is possible to make up to $50,000 if you are experienced enough and you have a realistic appearance.
It is true, that if you want to get Santa Claus jobs, you will have to invest some money, but believe, it is definitely worth it. One of your biggest expenses will be attending Santa School. But it is not mandatory. For playing Santa, be ready to buy a professional Santa suit ($1000) that includes red pants and jacket trimmed with fake fur, white gloves and also boots ($300), belt ($300). Never skimp on your suit because it defines your career success as Santa Claus. Taking care of Santa Claus beard will be your main responsibility. Professional bleaching will cost up to $300. The more realistic you are, the more money you will get. Kids are so perspicacious and they will notice each detail. 
This seasonal job is so meaningful. You will spread joy and bring happiness to many families. So, if you still want to pursue this job, keep in mind our tips and move towards your dream of becoming a professional Santa Claus and creating magic around.
If you`re planning to apply for a job of Santa Claus, make sure to conduct a catchy resume like the one below.