It is not so easy to get a job right after graduation. Many young professionals are actually struggling with their job search. Often you can see that even some entry-level positions require years of experience. It may seem that it's almost impossible for new college grad to get hired. But we created a list of jobs that require little to no experience! Keep reading in order to discover your career guidance and jobs that don't require a resume with extensive working background.
Even if you are a college fresh out, don't worry - you still can land a decent job despite your lack of experience. For example, if your background is not sufficient enough, entry-level IT jobs will be hard to find, whereas other opportunities in jobs that require no experience are immense.

Jobs that don't need a resume and experience
Luckily, there are many opportunities out there for students, college grads and people with no experience than you'd think.
1. Real Estate Agent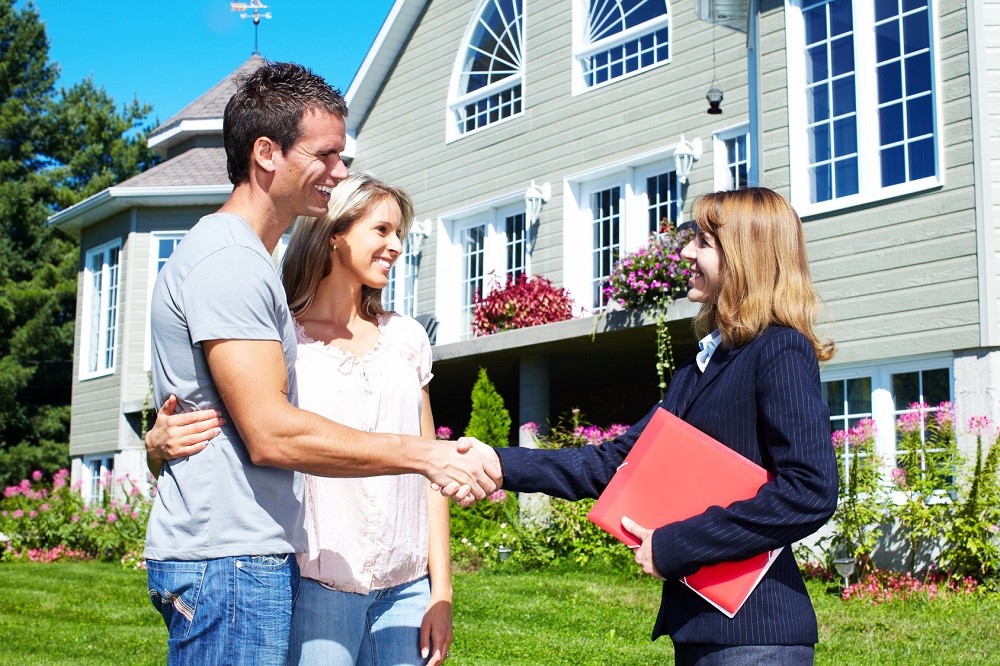 In fact, it is one of the highest paying entry-level jobs.  On average they get $48,897. Not bad, isn't it? You can even earn more, once you establish a large client network. If you are interested, there are some good news for you. This job doesn't require any special skills and will be perfect for the career changer. All you have to do is just take the 60-hour course. You don't need any background, so your resume with no work experience will work for you.
2. Bill Collector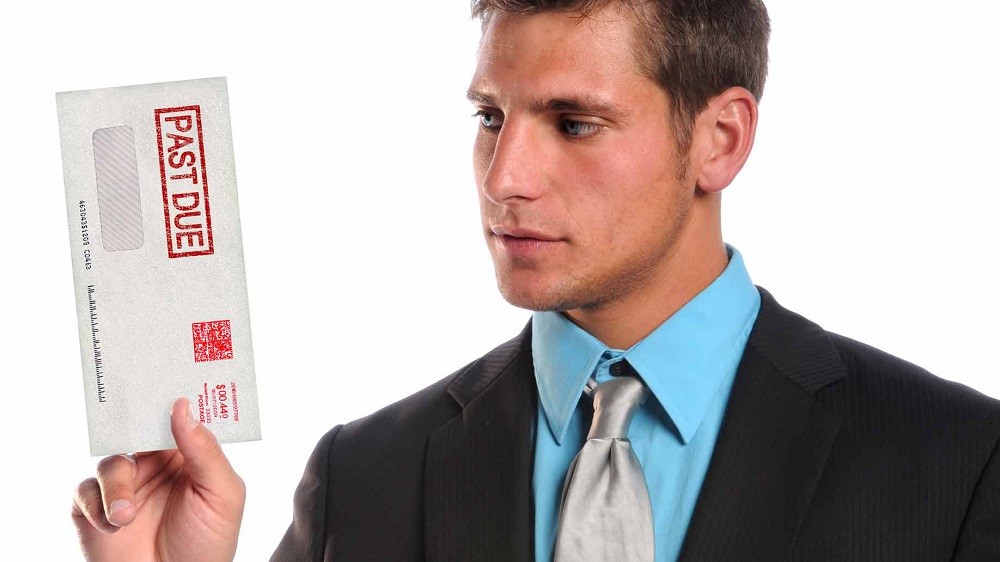 Their annual salary range from $22,000 to $48,000. No previous experience in this area is required but a high school diploma, perfect communication skills, patience, and enthusiasm are needed. The demand for this position will significantly grow, so it is your chance to launch a successful career.
3. Security Guard
Security guards get between $18,000 and $38,000 per year. You can patrol the streets as well as protect the local Embassy or cash transporter. You don't need resumes that get you hired - your desire to work and good physical training are enough.  A college diploma is not required, but you might be asked to pass a drug test or to get a firearms license.
4. Delivery Driver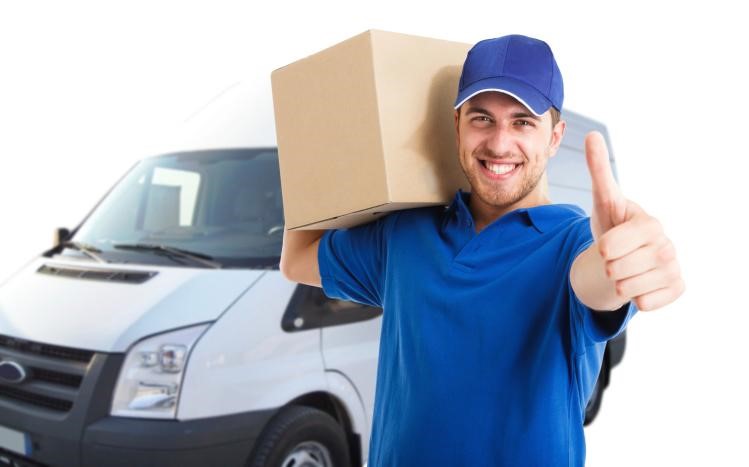 All companies need a delivery driver and they are ready to pay you from $16,000 to $45,000. You are eligible for this job if you have a driver's license. Once again, you don't need any previous experience. The big advantage is that you will have a good flexible schedule.
5. Veterinary Assistant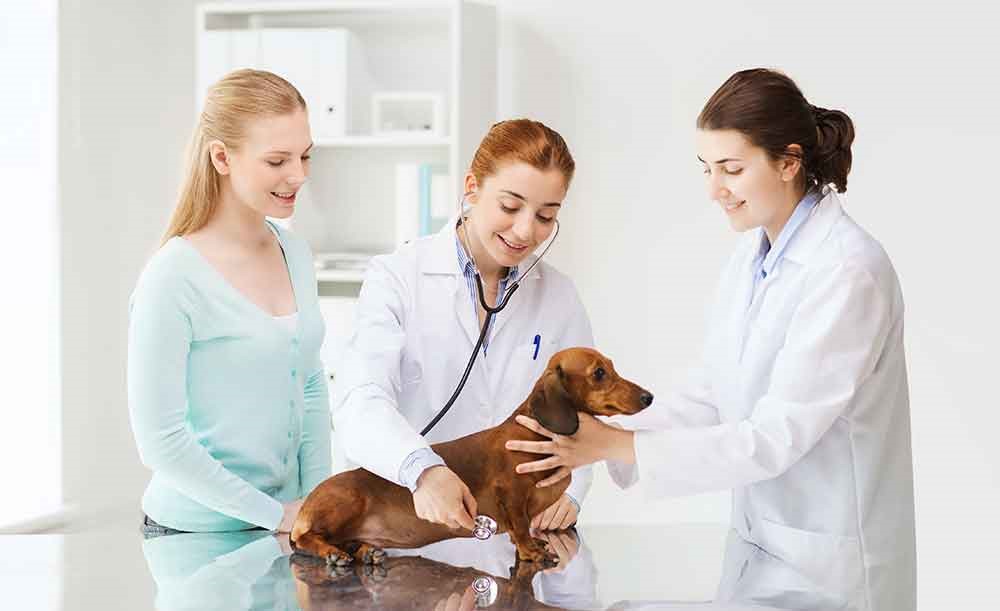 These good entry-level jobs are paid approximately $25,000. So, if you are an animal lover then this job will be perfect for you. But be ready to lift up to 50 pounds (some animals are heavy). A high school diploma is required. Generally, you will have to complete a necessary certification, some of the hospitals will be ready to give you all the required knowledge.
6. Human Resources Assistant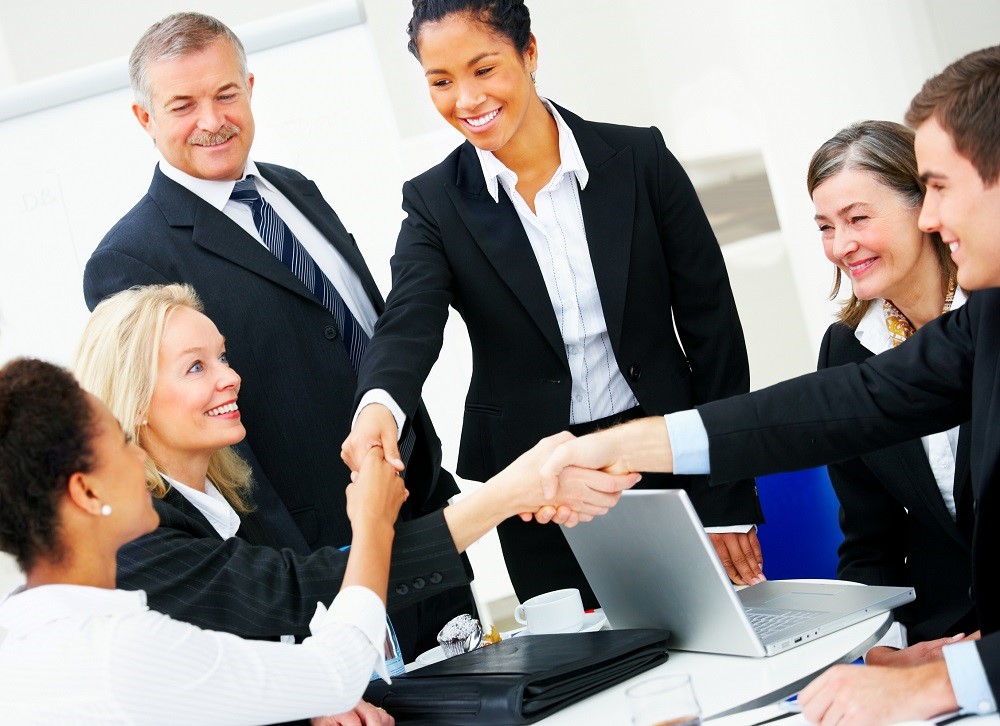 The hiring manager assistant's annual salary varies from $23,000 to $45,000. This is one of the most perspective ones among no experience jobs. Typically, the only requirement is a high school diploma, but sometimes recruiters may demand some customer service or secretarial experience. You will have an opportunity to climb the ladder, so don't miss this opportunity.
7. Customer Service Representative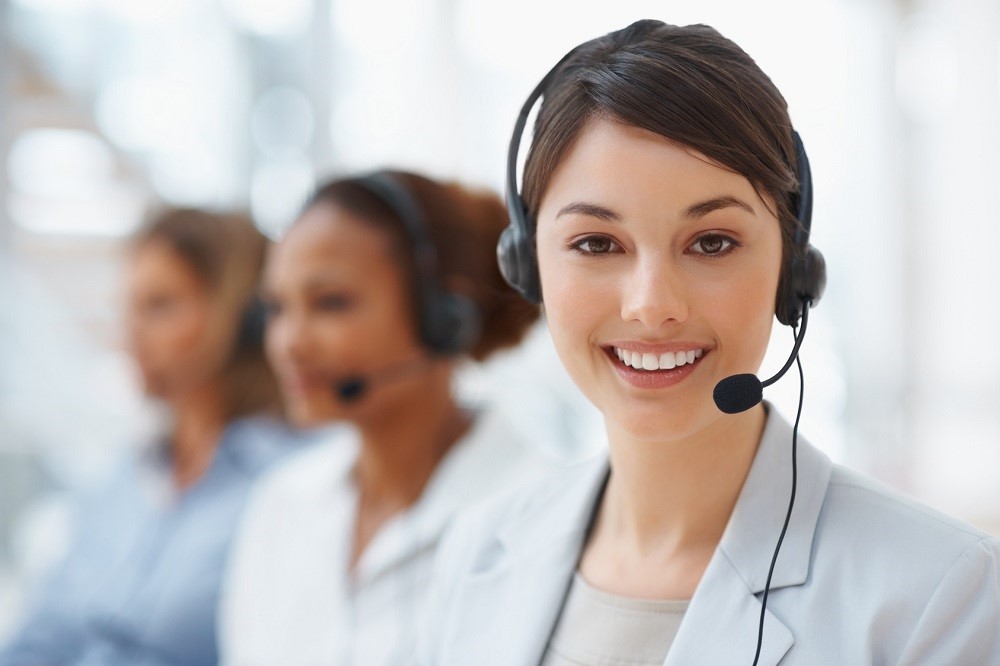 On average they get $21,000-$30,000. Therefore, if you love communicating with people, career opportunities in this field will bring you pleasure along with good money. All you will be required to do is to get familiar with the company's policy and to take a short training course. No additional preparation or experience is needed. If you are a good communicator, friendly and polite it will be the best fit for you.
8. Medical Assistant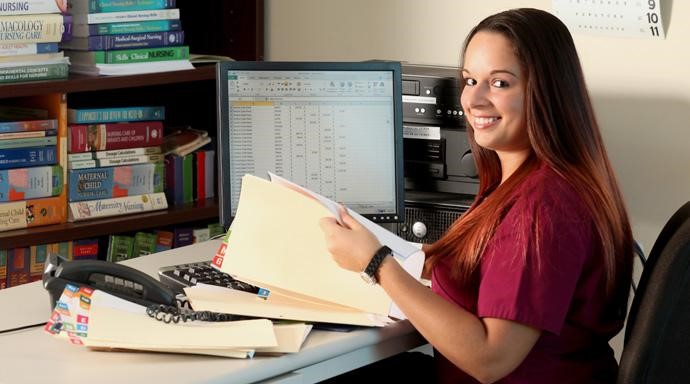 While looking for a new career consider the position of a medical assistant. These medical jobs with no experience are a perfect match for new college grads. On average they get $30,000. Working in a fast-paced healthcare environment will be good preparation for your medical career.
9. Bartender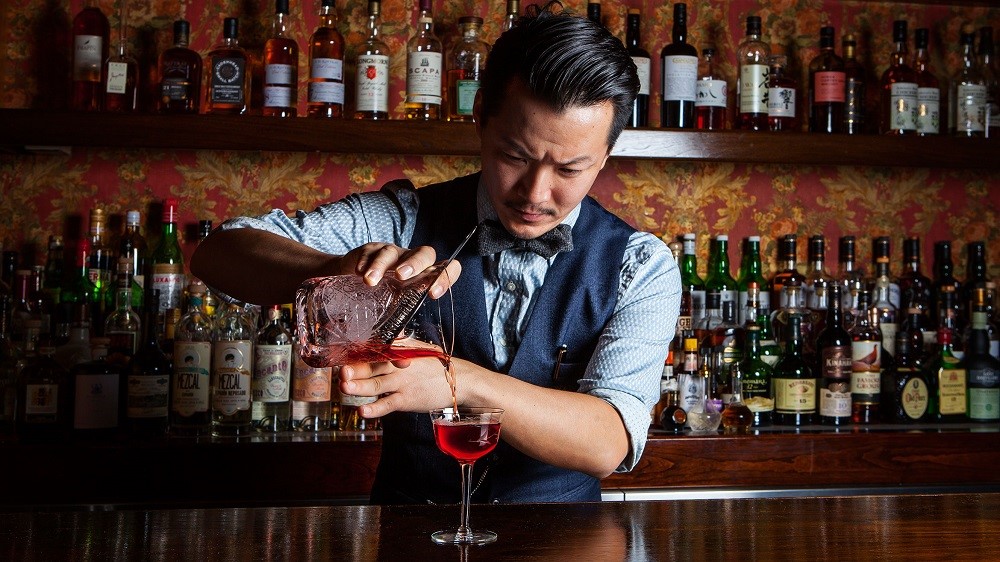 Annual bartender salary varies from $14,000 to $45,000. You don't need to have extensive experience, though you will be supposed to go to a bartending school. This condition is obligatory, but this job is interesting, well- paid and it can be even a good part-time job for you.
10. Wheel Truck Driver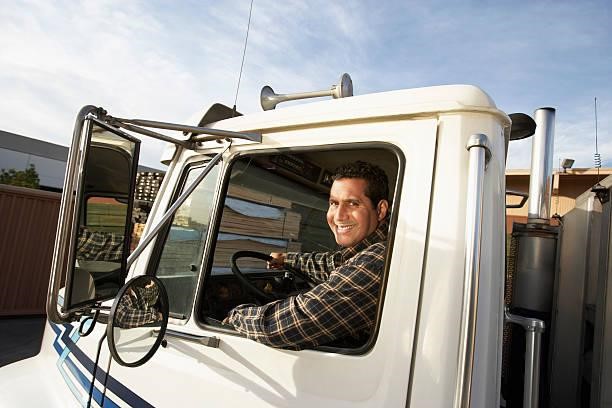 Your salary will vary between $28,000 and $68,000. Although the reward is great you will spend a lot of time away from home. No previous experience is required in order to be employed but applicants have to be licensed to drive big trucks. If you don't have it, you should know that the majority of companies pay for training.
How to get a job with no experience?
Once you know what jobs don't require your resume and years of specialized experience and skills, let's discover how else you can get a dream job if you are not qualified enough.
1.      Identify your strength
First of all, you have to identify your best skills and abilities. Analyze a job description and make a list of required skills and knowledge you already possess. While looking for a job emphasize all your best qualities and focus on your strengths, transferable skills and desire to learn rather than on your lack of experience. Believe that you can do it and you will definitely succeed.
2.      Find an internship
If you are struggling with finding a decent job it is the first thing you should consider if you want to boost your career. There are various internships for both college students and recent graduates. Getting a paid internship is a daunting task, but if you manage to do this you will it will contribute to your career development. You will earn some money and most importantly you will get the experience you desperately need. It will also allow you to building your own professional contacts and network.
3.      Or start volunteering
If you can't find an appropriate paid internship, then start working for free. There are many non-profit organizations that need your help. It is much easier to get hired for this position. Though you won't be paid, you will gain invaluable skills and experience. Most importantly you will help those who need it the most. Believe us, with volunteer experience you will become more employable on the spot. Actually, on the current job market volunteer background is highly appreciated by employers and sometimes it is even required.
But the main rule is to stay always positive and confident. Experience is not everything you need in order to get a dream job. Believe in yourself and focus on your strengths. Employers will notice your positive attitude. But most importantly, you have to use these great tips that will certainly facilitate the process. Good luck with your job search.