A reflection on the term letter of interest vs cover letter reveals a close relationship. Many people often use them interchangeably yet they have apparent differences in their definitions, contents, and uses. The primary difference between cover letter and letter of interest is the time of use. A cover letter is responsive to a certain job requirement while a letter of interest is an inquiry of a position. The writer can grab the attention of the employers and convince them that they are suitable for a position. It is essential to learn how to make these two documents excellent while writing them to make the best impression on the employer. A professional cover letter maker is a good option to help a job applicant who has little or no confidence in writing proper cover letters. Similarly, they can write wonderful motivational letters that warrants your success. It helps students and job applicants to avoid making simple mistakes while competing for their desired positions.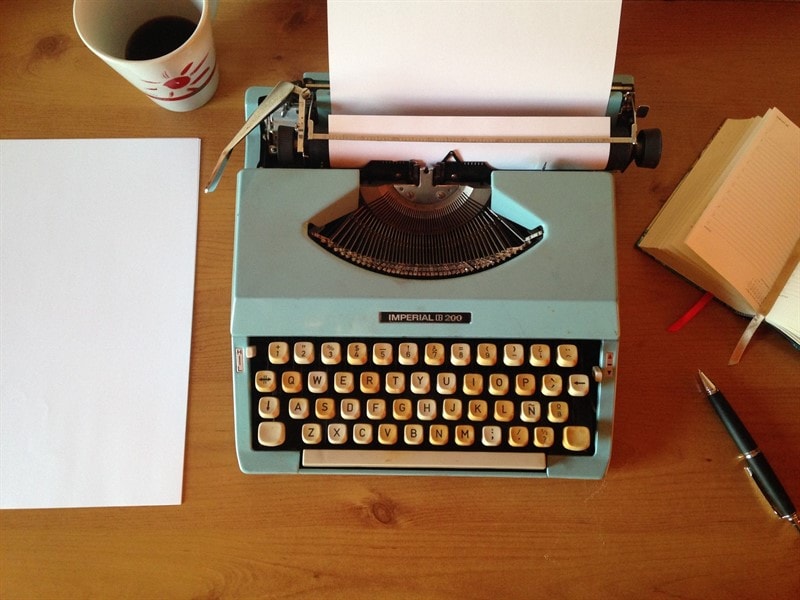 Writing an excellent cover letter: What is a cover letter?
A cover letter is an introductory letter addressed to a hiring manager in response to an advertised job by the hiring company. Typically, a job applicant writes the cover letter elaborating the skills, abilities, experiences, and other factors that would make him or her appropriate for a particular job. Most companies demand a resume be submitted with an application letter to expound on the applicant's reasons for applying for the position. The main purpose of a cover letter is to express the reasons for applying for an available vacancy for the job. While many people overlook the importance of this document, it plays a primary role in convincing the employer to read the CV keenly and consider the applicant for the job. This is why applicants should strive to write a cover letter that sells their expertise.
A cover letter example - the required format
Here is an example of a cover letter that would be effective in convincing an employer:
Dear Sir/Madam,
I write to convey my interest in the position of a psychologist in your company, which was advertised through the print media. The description in the advertisement matches my skills, abilities, talents, and training. I have worked in a similar position at an international company, and I demonstrated proper professionalism and competence. My experience in working with children and youths as a psychologist qualifies me for this position. If all you need is a competent psychologist who will make noticeable changes in your organization, then I am the right person for the job. 
What is a letter of motivation, and when is it used?
A letter of interest is an introductory letter addressed to an organization that may not necessarily have a job available for the applicant. Writing a letter of interest communicates one's desire to work with the target company if a chance arises. The synonym for this document is a letter of inquiry, which is composed with an intention to seek for opportunities of an internship, admission to a school or college, a volunteer position in an organization and so on. The applicant can write a letter of interest while in school or other duties. Unlike a cover letter, which is written in response to an available position, a letter of motivation only inquires if there is a job and expresses a desire to work with the company in future. Often, the organization should be related to the training of the applicant.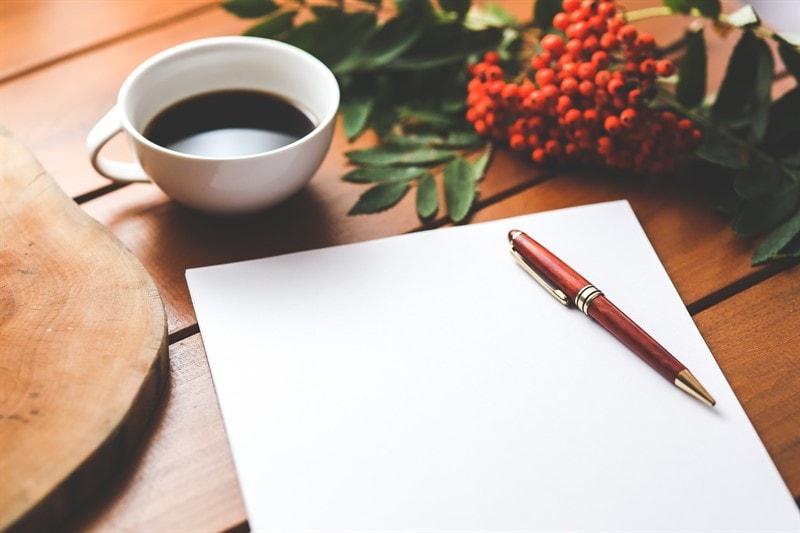 A motivation letter example that applicants can use
Dear Sir/Madam,
I would like to work with your company as an intern in web design starting January 2019. I am a student of computer science pursuing my degree at the University of Pretoria. My area of interest is web design and coding. I have exceptional skills and abilities in designing websites. Since your company deals with web design, I express my desire to join you in completing my coursework. I would also want to know if you have a web designer or if you would consider such a post in your organization in future. I would be glad to serve in such a position and use my skills to make a difference in your company.
Motivation letter vs cover letter: When to use each of them
The difference between a letter of interest and a cover letter ranges from their definition, their use, and contents. They are essential writings that could warrant a job seeker an opportunity to work with the desired organization. The major difference between a cover letter and a letter of interest is that the latter seeks to inquire about a possible position and express interest for the future. However, the former is a responsive writing to an available position. A perfect cover letter gives a clear demonstration of the job requirements of a specific company or employer. However, the letter of interest can be written any time irrespective of the availability of a job.
Writing effective applications
With the various types of application documents available, it is good to master the content of each one of them. It will not only secure your position and but reveal your professionalism and seriousness with work. Some of the application documents everyone should know how to writer entails:
Cover letter
Application letter
Curriculum Vitae
Letter of interest
Personal statement
You could be wondering how to write a proper application document. Worry not: you can get the best cover builder from our platform to help you.