It is never too late for a career change. We always have an opportunity to start making what we've been always dreaming of. So, if you consider switching careers in the nearest future, it's high time to think of a new fresh and updated resume for career change that will convince a recruiter to hire you.

In a competitive job market even professionals are not granted with unconditional success in a job search. Speaking of those who want to shift to another industry, finding a job is challenging but with a strong career transition resume you will significantly increase your chances to be invited for an interview. Keep reading to discover essential strategies for resume writing.
Writing a powerful resume is not the easiest task. In a career change resume you should accent on your transferable skills and experience. Explain a hiring manager that your abilities and knowledge are still applicable in a new sphere. Put emphasis on your willingness to learn new things. Follow this step-by-step instruction that is called to facilitate this process for you.  
Here are some useful resume tips for changing careers
Before you tackle resume writing, your main job will be to identify your strengths and weaknesses. You also have to determine your transferable skills. You will manage to do this after researching the desired career field. Read each job description carefully and make a list of main skills and qualification employers are looking in a perfect candidate. Think what skills you already possess and what you will have to work on.
In resume writing each detail counts. First of all, you need to think of a resume format.
There are three resume formats: chronological, functional and combination.  Determine which one will work for you better. Chronological resume contains a list of your professional background. It is the most common resume format, but don't limit yourself to this choice. Functional is the most advisable and convenient career change resume format that will accent on your skills, abilities and relevant qualification rather than your previous experience, dates of employment and companies you have worked in. A combination resume format is a mix of above mentioned formats. It is also applicable when shifting careers.
Your career change resume should contain following sections.
Your contact information is obligatory. It's better to follow this order: name, telephone, email, LinkedIn profile. Your photo is optional.
Include resume objective for career change. It is a powerful tool that will highlight what job you are looking for. You should include this section at the beginning of a resume in order to establish who you are as a professional and what are your main career goals. In your resume summary for career change list your best skills and explain your reasons why you decided to switch your career and persuade manager that you possess transferable assets that will be applicable in a new field.
Regardless of your resume format, use this section in order to highlight your best transferable skills that will make you a good match for a role.
While scanning your resume, most likely, a recruiter will not see familiar positions and companies. You may include some experience that you proud of. But don't put emphasis on this section. There is no need to exhaustively list every position you have held.
In order to showcase your academic background list all institutions attended. Include the name of university, location, date of graduation and degree.
If you have more information that you believe can make a difference (e.g. relevant certifications, foreign language proficiency, technical skill) add it to the 'additional' section.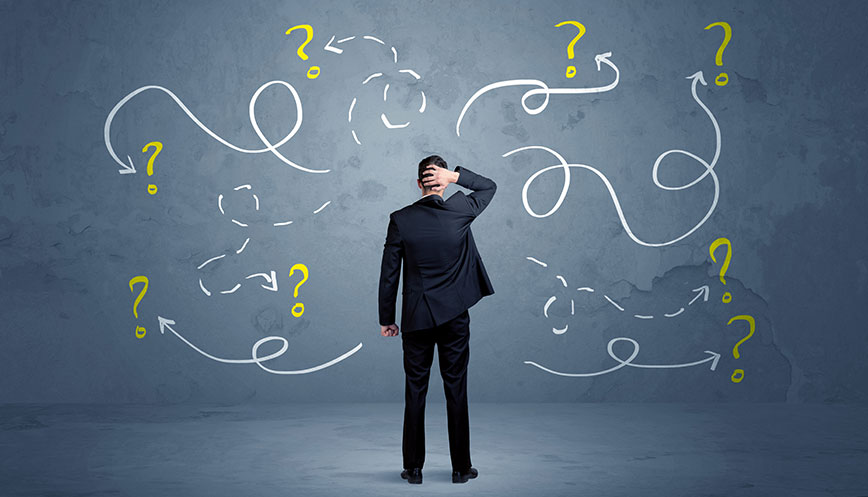 One more important detail. Each industry has its own jargon. You can be tempted to use it, but be careful! While you could use it in a familiar work field, for those who change their career it's advisable to restrain from using a newfield career jargon, so, better stay neutral.
The main guideline is to keep your resume as relevant to a position as possible, because a hiring manager spends just 6 seconds on average to skim applicant's resume. If your resume is simple and informative, it will be easier to a recruiter to determine your professional promise.
An alternative way to create a resume
As an alternative solution to a whole resume thing, you can experiment and write a resume letter. This substitute will be perfect, if you have minimum related experience. In this letter you can emphasize on your passion to a new career field. Accent on training or knowledge/skills you have acquired in order to shift your career. The narrative format will allow you to control the information. You can shortly describe your previous work experience and focus employer's attention on your transferable skills and abilities. You can easily showcase your enthusiasm, willingness to learn and to conquer new industry. This letter will be an exhaustive introduction and you will stand out from the crowd. It will be enough to a recruiter to determine whether you are a good match for a position or not.
Bear in mind that you may be requested for a traditional resume version. So, in case, it's better to prepare both variants in advance.
Even if you struggle with writing a resume, keep your chin up! Check out sample resume for career change that will serve you as a perfect example to create your own one.
Changing your career may seem intimidating, but if you apply new knowledge and you figure out how to present yourself as the best potential candidate, you will definitely succeed. Believe in yourself and you will get a chance to prove that despite your scarce working experience you can be a good potential worker that will bring fresh vision and new perspectives. These tips on how to write a resume for a career change will be very useful for you. Good luck in your job hunt! Remember that good preparation along with your confidence is the main key to success.