In the nerve wrecking and time consuming process of searching for a new place of work one always makes use of two vital things, that is, a resume and an interview. You can never omit these stages of job search, which serve as guarantee of an actual possibility to get a job offer. However, we could not help but wonder, how important is a resume and what are the advantages of interviews? Let`s take a closer look at this issue.
Why is a resume important?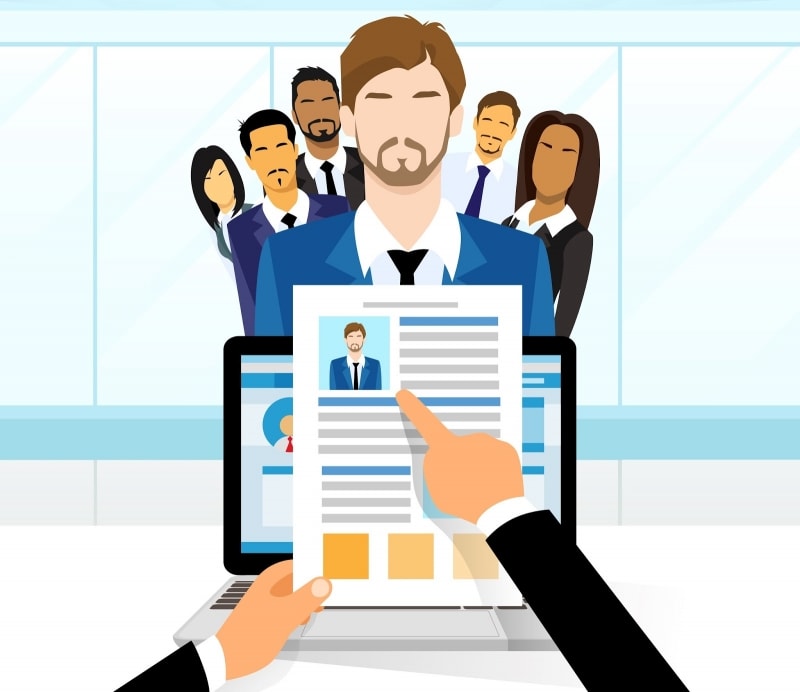 The very first thing every job seeker is doing to actually start the whole procedure of looking for a place of employment is to conduct a resume of his/ her professional life. Moreover, it has to be catchy and represent oneself as an expert in a particular field of work.
So, what is a good resume?
A really good resume is a paper, which describes a certain applicant`s achievements, skills, perspectives, objectives and aptitudes. It is also tailored to a position an applicant wants to get. A resume displays the real life values of a person and is the first thing a job seeker is judged by.
Why do you need a resume?
A resume or a CV is the first impression you put on the HR manager. Generally, recruiters spend about six seconds looking at the resume of an applicant, because they literally have piles of various resume outlines at their desks. That`s why your resume has to stand out from the crowd in order to catch the reader`s attention from the very first glance.
What is the importance of a resume that stands out from the crowd?
If you used all the available tools and took the whole resume creation process seriously, you could have impressed the recruiter and made him get a grasp of your outline. That is when the content of your resume starts to matter. Nowadays, you won`t get noticed if your resume is five pages long and lists all your working experience. It`s far more beneficial to write down places of work and your responsibilities, which are relevant to the position you want to get. That`s why the importance of a resume should not be underestimated. Furthermore, if you have a really promotive resume, you have very high chances of being offered to have an interview with a recruiting person, which is the second stage of your job search process.
Why are interviews important?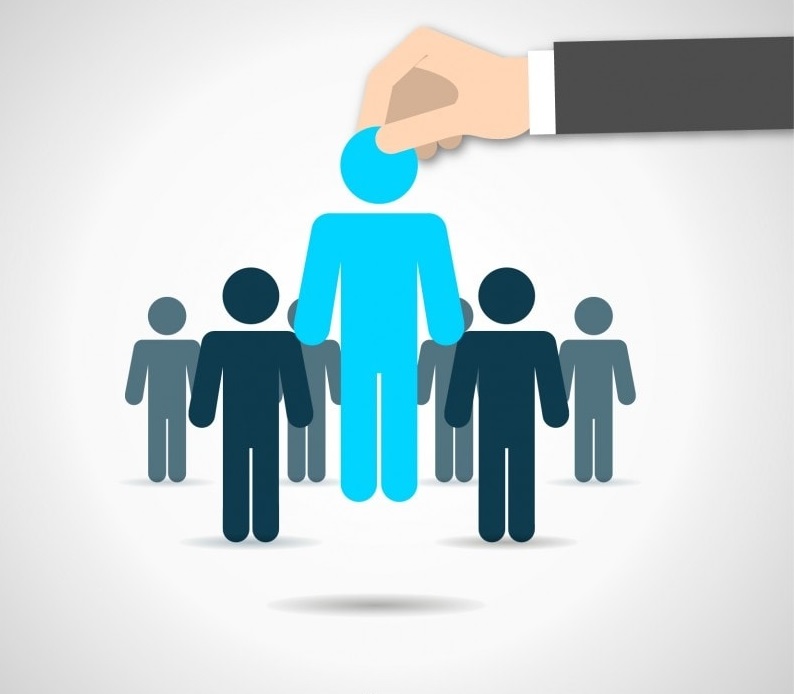 The next level of job search is passing an interview stage. Here, you`re on your own. It means that you can`t use some side help of friends, ex-colleagues, Google. When you were working on your resume, you could make use of all the possible connections and gadgets, but now you have only yourself. Of course, the importance of resume in an interview is vague, as an interviewer takes a look at it to revise the image of you as an expert. That`s when a recruiting person compares what he/ she sees on paper with the real world you. So, the importance of having a good resume is out of question. However, be careful and do not ever exaggerate or lie on your resume, as one way or another it will be seen through during an interview. As for me, the question: «Are resumes necessary?» is no longer doubtful. Sure, they are.
What to be aware of the hints to pass an interview?
The importance of interview is massive, as once you`ve passed this «exam»; you can call fill out application form, your mom and have a little party with friends to celebrate your success. But to get there you are to do so much work that it makes your head spin. Firstly, you are to take a close look at your professional life and pay attention to the importance of a good resume. Here, you can make use of various resume writing services.
Secondly, your task is to find the information about the company, you`ve been invited to. What`s the field of interest of this firm`s work? How many employees are occupied there? What`s the story of this organization? Clear out all the details for yourself in order to be all prepared. The next step is to dress approximately in order to look just fine. The way you look matters, as it`s the first time a recruiter will see you. I do not mean to tell you that you are to wear your best suit, but you are to seem neat and clean. Before entering the building take a deep breath and remember that you deserve to be work there, be enthusiastic and upbeat. No hard heart beating in the room!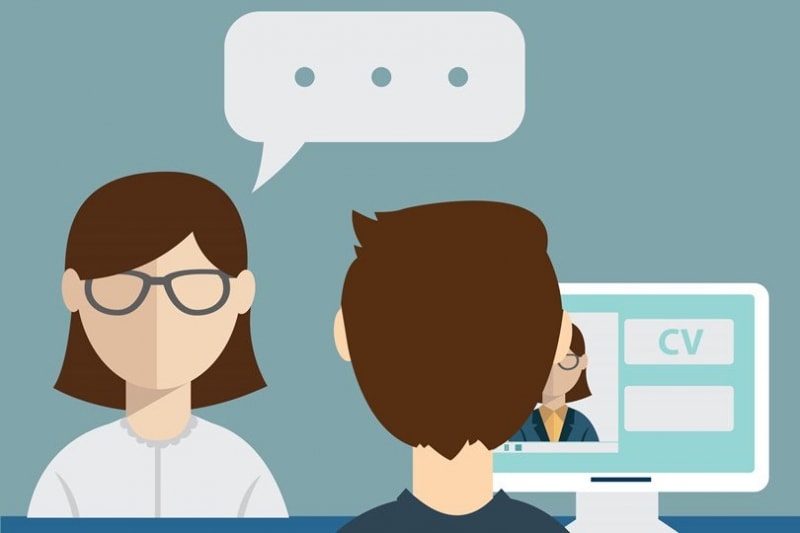 Finally, the most complex part. The interview time! Mind the importance of body language during an interview, as your body can be either your best friend or your worst foe. Choose wisely! Do no fizzle, seat straight, seem natural and make yourself comfortable enough. Another dubious and tricky issue is the talk. Control your communication skills while attending an interview, as your voice shouldn`t be too loud (don`t yell at the interviewer!) or too quiet (there is a chance he may not hear your whisper). Seem confident and be open to talk about your career and skills, out-of-work activities. Let an HR manager see what type of a person you are and try to understand what values and life this particular company has. Your communication should be the two-sided one. Do not whilst; however think before you tell something. Your words and behavior can either land you a job or serve as a reason for rejection. Generally speaking, there is a tendency among job seekers to perceive an interview as an informal environment. That`s why once can behave inappropriately, overreact or be not involved in the conversation. Mind this trap and understand that interview is a situation, when you are to impress a recruiter with your relevant skills, outstanding knowledge and valuable personality.
All in all, we can say that it`s not «the importance of a good resume vs the significance of an interview», as these terms are closely linked, co-dependent and have a causative-consequential connection. If you have a persuasive and promotive resume, you`ll be asked to an interview, so a resume is the reason to you are spotted. And an interview follows this stage and highly depends on the person`s ability to communicate well with various groups of people. Overall, we may say that an interview is the ticket to enter the life of the company, but the way you use it determines your future. Therefore, these concepts do not exclude each other from the competition, but complement one another. A stronger resume helps a poor interview, as not every person has a talent for writing and can highlight that he/she is a perfect applicant for the position. This works vice versa. If the resume isn`t that good as the candidate is, of course he/she will get a job. And the task of every job seeker is to sail through the two of these stages successfully and not to lose the mind.