Writing a student resume can be daunting. Hiring managers spend 6 seconds on average to skim it. That's why all students struggle with creating resume that will help them to catch employer's attention, get selected for an interview and launch a career in the desired field. They don't know exactly where to start and what will be appropriate in a good resume. And one of the most common questions that occur is the importance of internships in a CV. Let's see how to put internship on resume and how it can help you to get a job.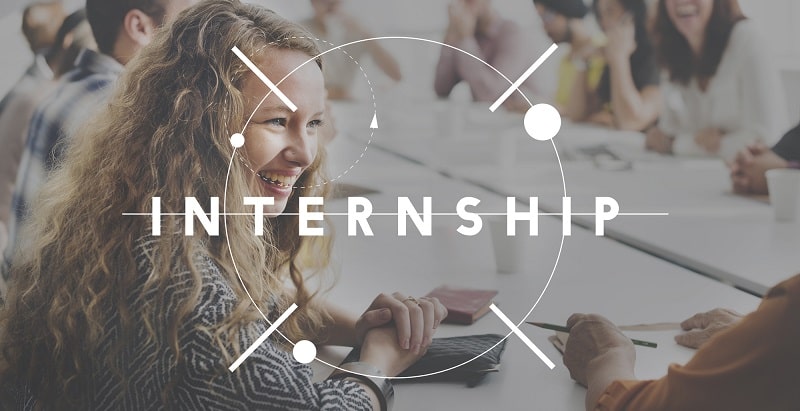 In a competitive job market, it is not so easy to get hired. The biggest issue students encounter while job hunting is lack of experience. It's true, a resume with no work experience won't lead you to success. Employers demand experience over education even for entry level job. In fact, 95% of employers state that the key factor in hiring the new college graduates is their experience. If you don't have what employers wanted in job descriptions, internships can change the situation and make you more employable.
Why are internships important?
The importance of internships is undeniable. They provide an opportunity to fill experience gaps, gain new professional skills. It is an investment in your professional future. Many types are available for students: summer internships in business, economics, writing, editing or any other field.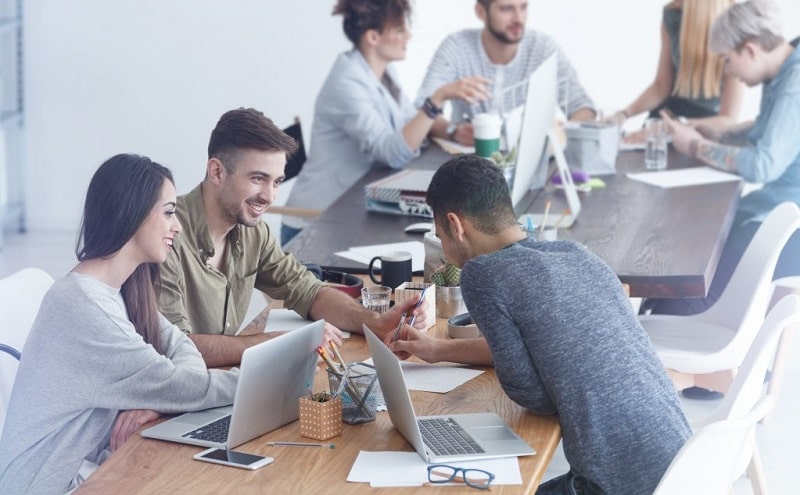 Many students are reluctant to pursue internship programs and work for free. But interns will get a much better reward than money - precious experience. Employers will consider a resume with internship experience, so, in order to create a strong first impression, it will be recommended completing one (preferably multiple) student internship programs.
It is your chance to enhance your resume with no work experience. Put your internships, your academic background along with your newly acquired skills. Include brief role description, list all task, duties, demonstrate your contribution to that company, your results, skills, and knowledge you have acquired - it will make your resume more appealing to any recruiter. Show that you can bring more than just your diploma - you will bring value to your work. It will persuade recruiters that you have professional promise and can be a good match for a position.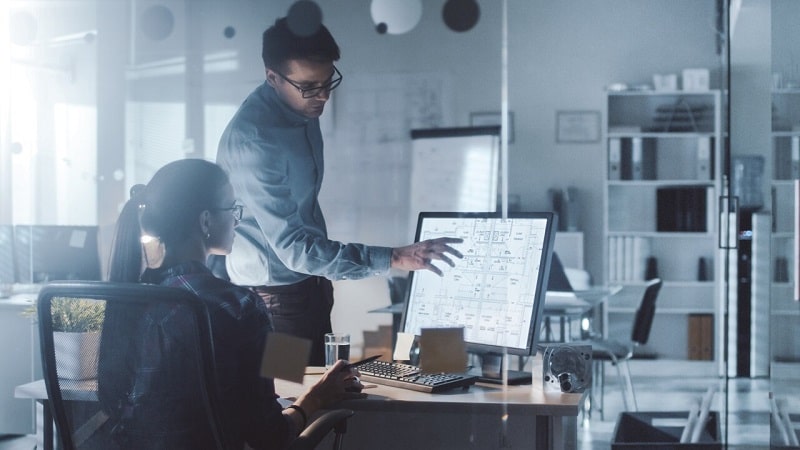 5 main benefits of internships:
1. A real-life experience
An internship is a perfect opportunity to gain experience of working in the real world of your industry. You will harness all your skills, abilities and knowledge. You will get a deep insight into how the field you are interested in works. You will set intern goals and will work hard in order to achieve them, respectively you will get more professional.
2. You will discover yourself
Once you are out of your comfort zone, only then you will discover what you are really capable of. After the completion of your internship program, you will learn more about yourself. You will reveal your strengths, weaknesses, you will better understand yourself.  Also, it is possible that you will not meet your job expectation. The desire to switch your career path and to try something else may occur. So, it will also help you to detect your real career preferences.
3. You will build your network
You will communicate in a professional working environment, develop your professional network and establish new relationships and acquaintances. Building a useful connection will be beneficial for your future career advancement and it will come in handy someday.
4. Transition to a full-time position
While working, you will demonstrate employer all your passion, talent, skills, abilities and knowledge. You will deal with numerous professional challenges. If you prove yourself as a committed, reliable and goal-oriented young professional, chances are you will be transferred to a full-time position. So, if you like the whole idea, you should give your 100% at work.
5. New professional skills
You will acquire a lot of new professional skills that will be useful in the professional future. While working as an intern, you will also improve a skillset that will help you to conquer any industry. First of all, you will excel time management abilities. You will be able to work in a fast-paced work environment. In addition, you will significantly improve your communication, interpersonal skills, leadership, problem-solving skills and your teamwork abilities.
You can see the importance of internship experience on your CV. It will make a considerable contribution to your future professional career, so reap all benefits from this experience. It is a perfect tool to enhance your resume. During your internship program, you will not just try your forces, but you will gain new skills, experience and will become more employable.