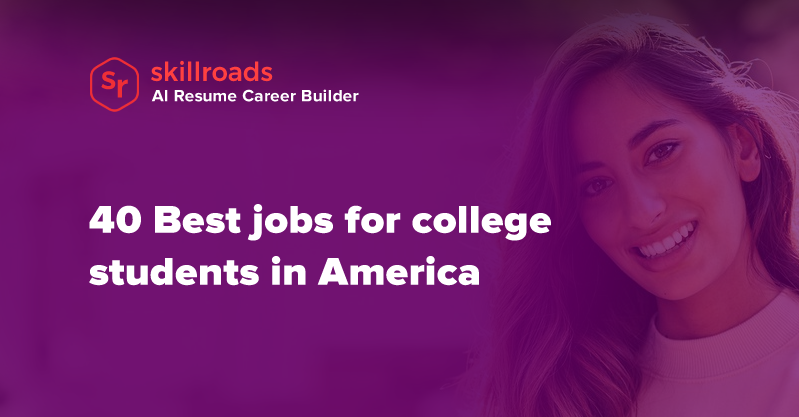 Are you a starving college student who begins to save pocket money a month before the party? Do you invite your girlfriend for a walk in the park because it is the only place for a date you can afford? Is your stomach constantly spasms because of junked food? Good news for you! There are plenty of well-paying jobs for students available on the job market and we are sure you will find the one that will bring you pleasure, experience… and, of course, money.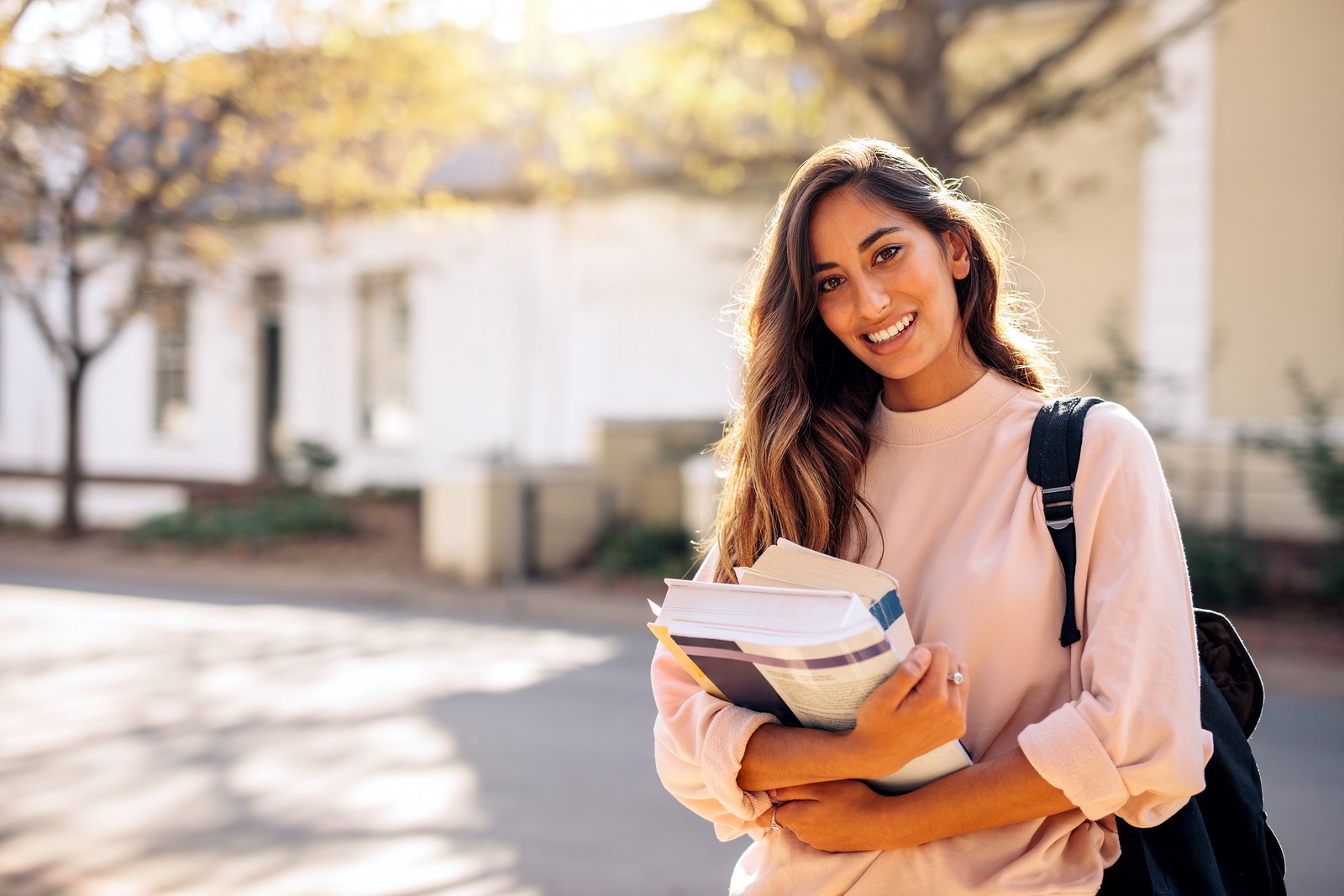 But before you start searching for your best first jobs, here are some tips on how to plan your future work to get the most positive experience:
Plan your schedule
It is rather difficult to take full time jobs for college students, so you are more likely to work part-time.  Schedule your week to determine the possible working hours. Your shifts shouldn't interrupt the education process, so make sure you will be able to commit night/morning shifts, during weekend and holidays or manage flexible schedule and succeed in your studies simultaneously.
Plan your budget
How much money do you need to cover your expenses? Be realistic answering this question. Explore what positions provide the salary you need. Also, consider your priorities. If you were to choose only one of these features, would you prefer your job to be pleasant or well-paid? Of course, some positions combine both these characteristics, but this self-analysis will make your search easier.
Plan your future career
Some students prefer to invest in their future career rather than to earn more at present. If you are one of them, try to look for paid internships, office jobs or entry-level positions. These jobs are more difficult to apply as the competition is higher and you will have to prepare a "student resume" and a motivation letter. However, it may turn in a powerful career start.
Plan your everyday roots
Choosing your job you should also pay attention to your work location. Ask yourself, how much time and money you will waste while traveling to your work and decide if the salary is worth it. For those who have quite a busy schedule, there are plenty of online jobs for students. Either ask for a position at the nearest corner shop.
Once your plan is ready, go to the online job boards. To make a job search easier we prepared a list of jobs for college students. Go through and find the one for you!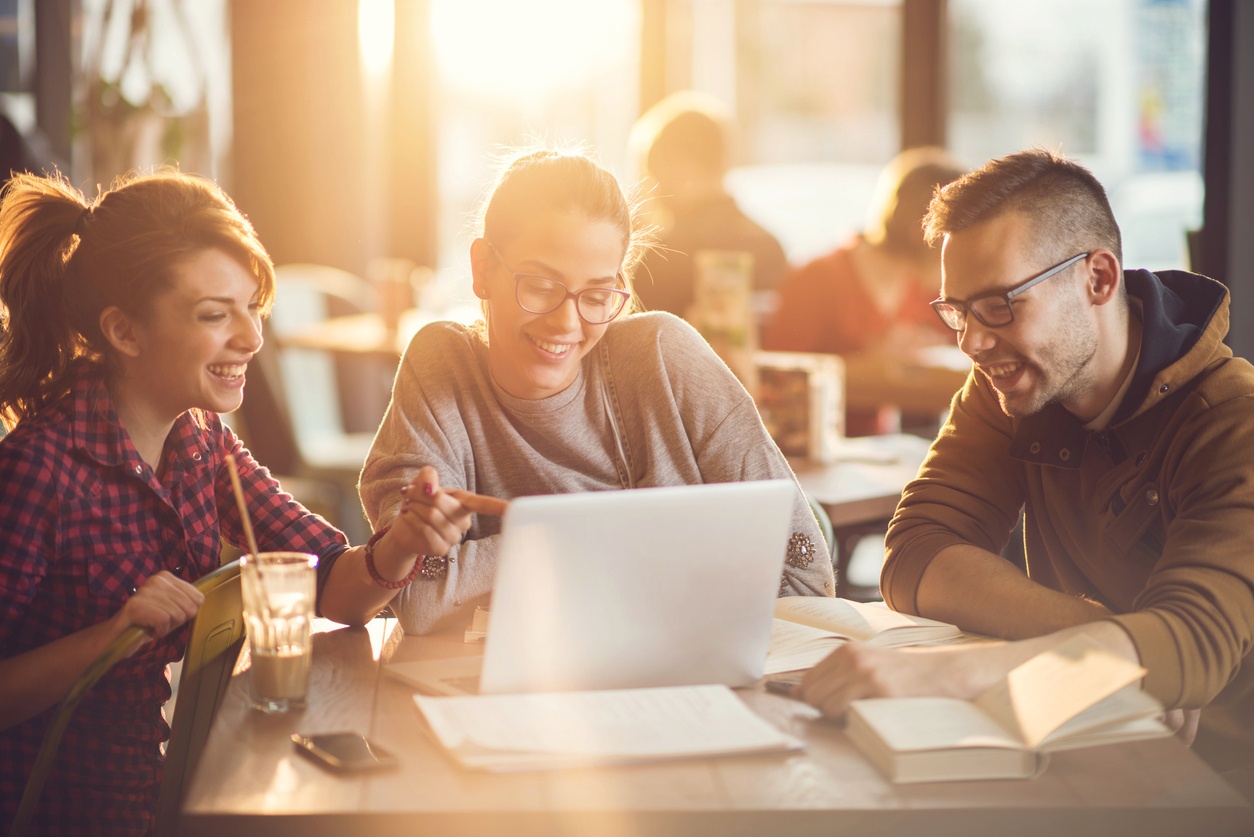 Part time jobs for students 
1. Bartender
Lots of alcohol, parties and meeting new people as a part of your everyday routine. Sounds great? Even though you won't drink, dance and will have to become a professional psychologist whether you like it or not, this is the most popular work for students.
2. Waiter/ Waitress
Second most popular food service job. You have to be polite, client-oriented and ready to work on feet. But if you do your work well, you have a chance to get good tips that can be even higher than your salary.
3. Barista
Are you obsessed with coffee? This is the chance to find like-minded people. You create a warm and cozy atmosphere and make your visitors' days in the mornings.
4. Host at a restaurant
You will be responsible for meetings and greetings, scheduling reservations and answer incoming calls. You will represent the face of the restaurant and create the first impression of the place.
5. Catering staff
Another popular position in food service. You will serve in different outdoor and indoor events. Among the advantages – this is one of the most flexible jobs for students.
6. Cook assistant
Do you like to cook? Then this one is for you. You will learn how to make chef-d'oeuvre in the kitchen and get money for that.
7. Event staff
This position is especially loved by students as it allows to visit behind-the-scenes of different events, such as concerts, festivals. You will sell tickets, help visitors and participants and get a chance to meet your idol.
8. Massage therapist
One of the most high paying jobs. You will take a course on different types of massage and, among other advantages, become especially popular among your friends.
9. Car washer
If you are a well-built guy or a good-looking girl, the drivers will queue to be served by you, so you'll get really good tips. 
10. Delivery driver
You do not always need to have your personal car to apply for this job. You will be responsible for products delivery. Quite an easy job to do, unless you deliver a piano to the skyscraper.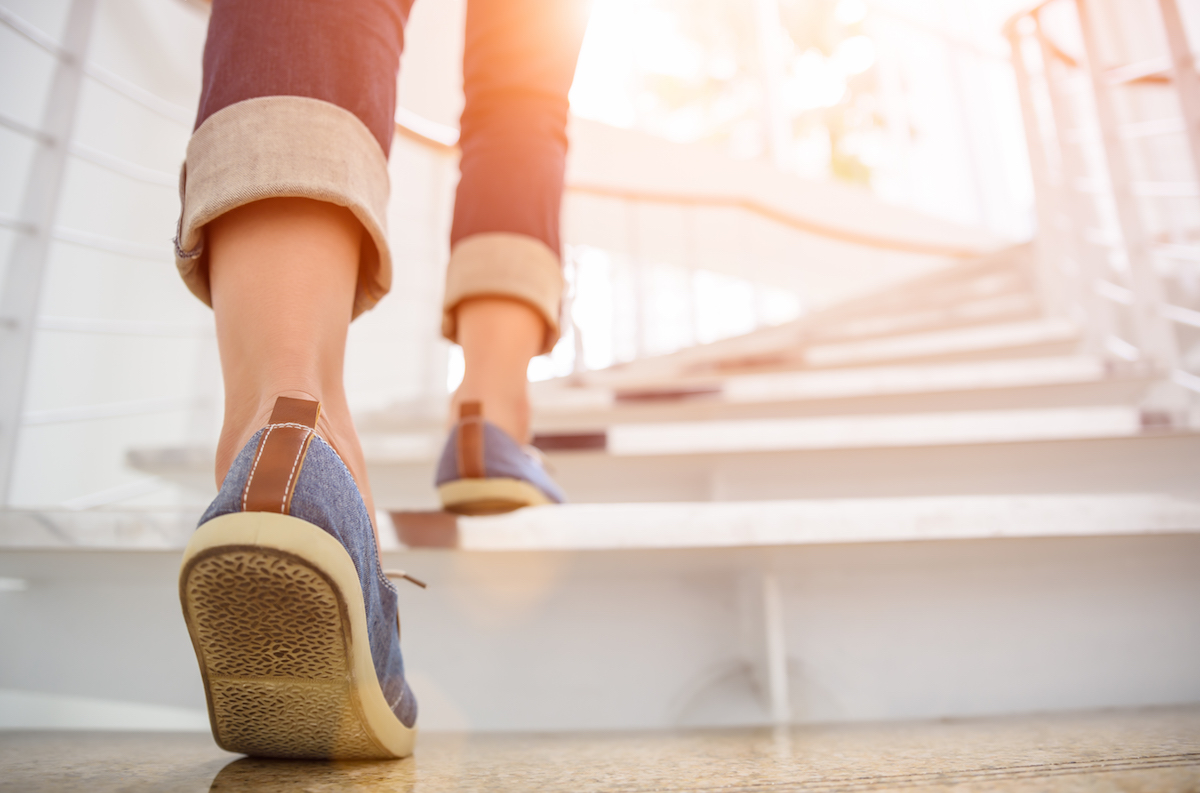 Office jobs for college students 
1. Bookkeeper
If you specialize in finance, this is a good opportunity to start your career and get a necessary practice for your future career.
2. Receptionist
This position is rather popular as one of entry level jobs that pay well. You will get an opportunity to start your career at the chosen company and receive the position of specialist after you graduate.
3. Personal assistant
Your main responsibility is to help the director of the company or some top manager with different tasks. You will see how the business is managed and definitely get some great experience.
4. Administrative assistant
You will know everything about document workflow and administrative processes at the company. Also assumed as an entry-level position.
5. Office manager
You will organize comfortable working conditions for the company. You will deal with food and stationery delivery, phone calls, courier and cleaning services.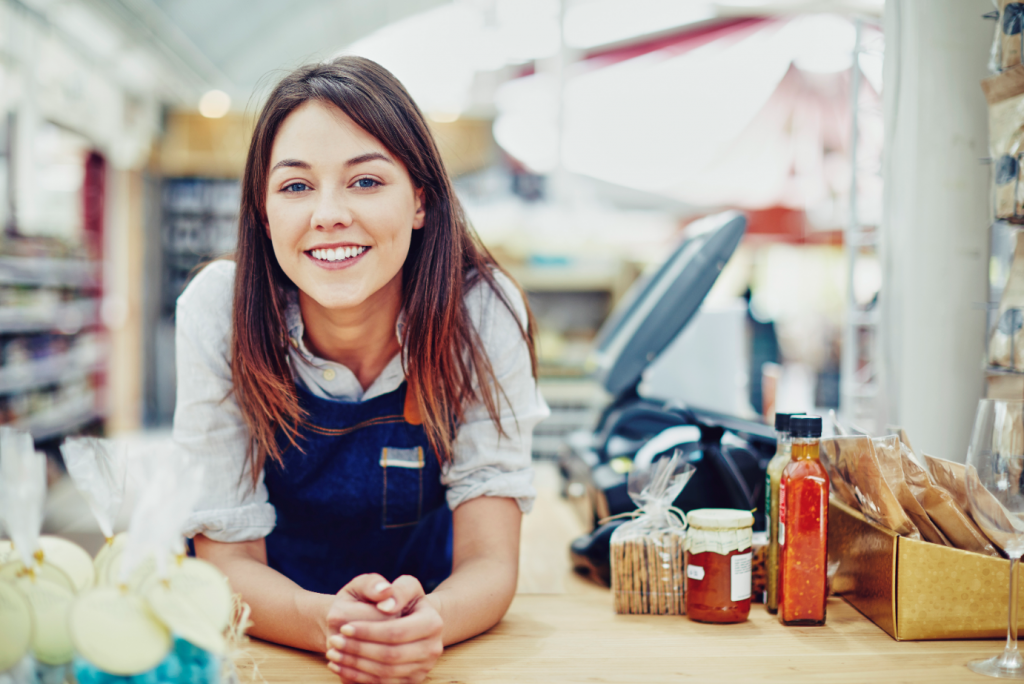 Easy jobs that pay a lot 
1. Brand ambassador
All you have to do is use your brand's product, make photo and always look brilliant.
2. Influencer
Similar to the previous one. You get samples of products and introduce them to the public. Those who have a successful Instagram page make really good money. 
3. Blogger 
You will be responsible for the social media and blog content of your company/startup. But if you are an interesting person and have something interesting to introduce to the world, you can make money from your personal blog.
4. Lifeguard
You have to be strong physically and swim well and sometimes you will have to save people's lives. But most of the time you will be chilling at the pool or a beach, taking sunbathes and rejecting date invitations.
5. Netflix tagger
Would you like being paid for watching Netflix every day? Then this is a position of your dream.  You will watch and classify Netflix shows all day long.
6. Survey taker 
Get money for expressing your opinion. Take part in public surveys answering easy questions about different brands. You can do it whenever you have time without any schedule.
7. Product tester
Do you buy a new iPhone each time it is released? Be the first person to try the most innovative gadgets, provide your opinion and get gadgets for free.
8. Mystery shopper
Stay in touch with the glamorous life of your city. As a mystery shopper, you will visit different shops and restaurants to check the quality of the service. Free meals are provided. 
9. Artisan
If you like DYI kind of activities, you can sell your handcraft via the internet. Create your Instagram page or go to the special website, make some good photos and enjoy always having some extra money.
10. Photographer
If you have a professional camera and have a good sense of vision, you can earn good money by taking photos of people, events or products.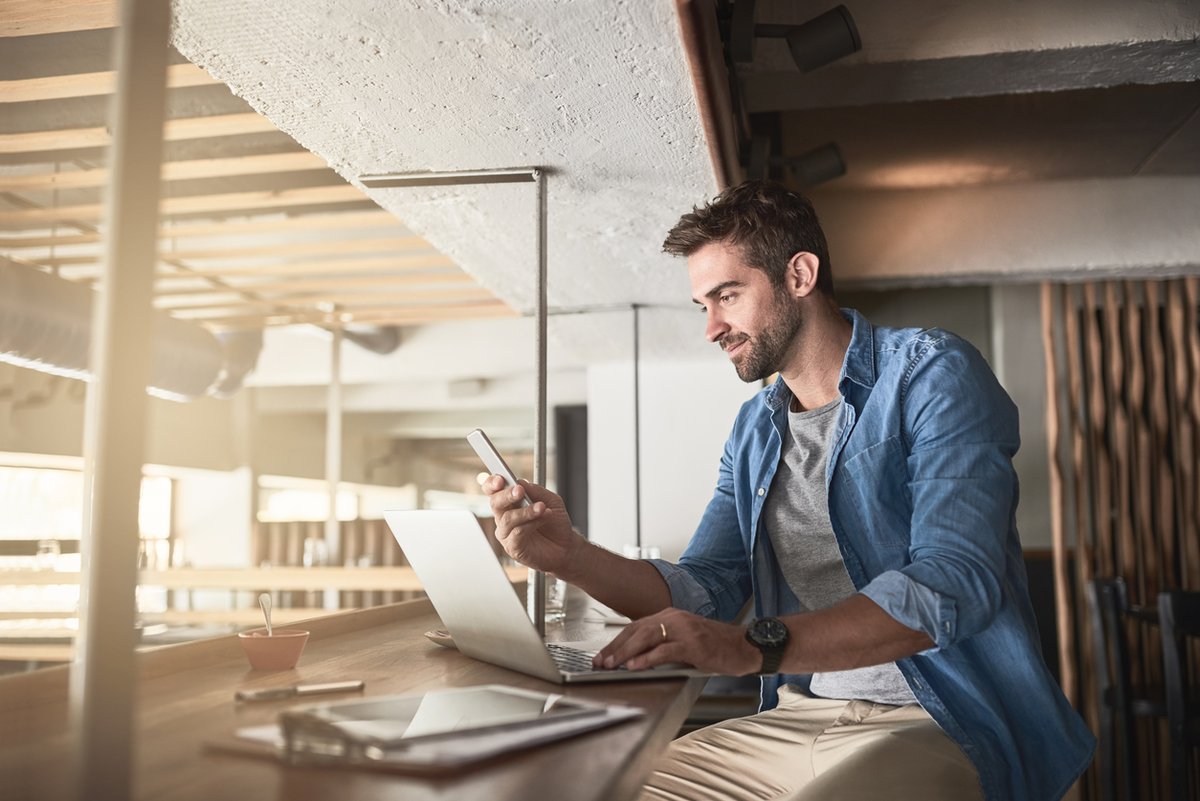 Paid summer internships for college students 
1. Facebook
#1 top ranked internship program by Glassdoor. Facebook suggests to start an internship program for the positions of Data Engineers, Hardware Manufacturing Engineers, Hardware System Engineers, Network Engineers, Production Engineers, Performance and Capacity Engineers, Thermal Engineers, Supply Chain Interns, Research Interns.
2. Microsoft
A wide variety of subjects to choose from.  Positions are available in different fields, such as Engineering (Software Engineer, Program Manager, Product Planning, Programmer Writer, Technical Writer, Services Engineering), Hardware Engineering, UX Design, Supply Chain, Data and Applied Science, IT Operations, Finance, Marketing, Sales, Services (Consultant, Support Engineer, Technical Account Manager, Technical Evangelist).
3. Google freshman internship
Is one of the most well-paid internship programs in the USA. And it is a brilliant opportunity to turn your internship into a full time job.  
4. Amazon
You can choose either one of part time tech jobs or take a non-tech internship. A wide variety of part-time and full-time positions all over the world.
5. Apple
Apple provides internships both for undergrads and graduated students. Vacancies are available all over the world, so you can choose one abroad and travel to another country or stay at home if you want to.
Best college jobs for students 
1. Library attendant
Why don't you consider working in college? Being a library assistant is a good opportunity to work and study simultaneously. You will perform a library support work and have unlimited access to all academic books and periodicals.
2. Teaching assistant
Excellent opportunity for those who outstand in the class and is going to pick a teaching career as a future profession. If you succeed, you can get experience in carrying out your own seminars and get necessary connections among college staff.
3. Mailroom attendant
This position is perfect for those students who eager to be at the center of social life. You will know everyone in your dorm because almost everyone will come to get their mails to you.
4. Tutor
Take advantage of the subject you are strong at. Make money helping other students with their academic performance.
5. Resident Assistant
You will assure your resident to be safe, organize group outings and floor meetings and will stay at your residential are for free – this will save you tones of money during your studies.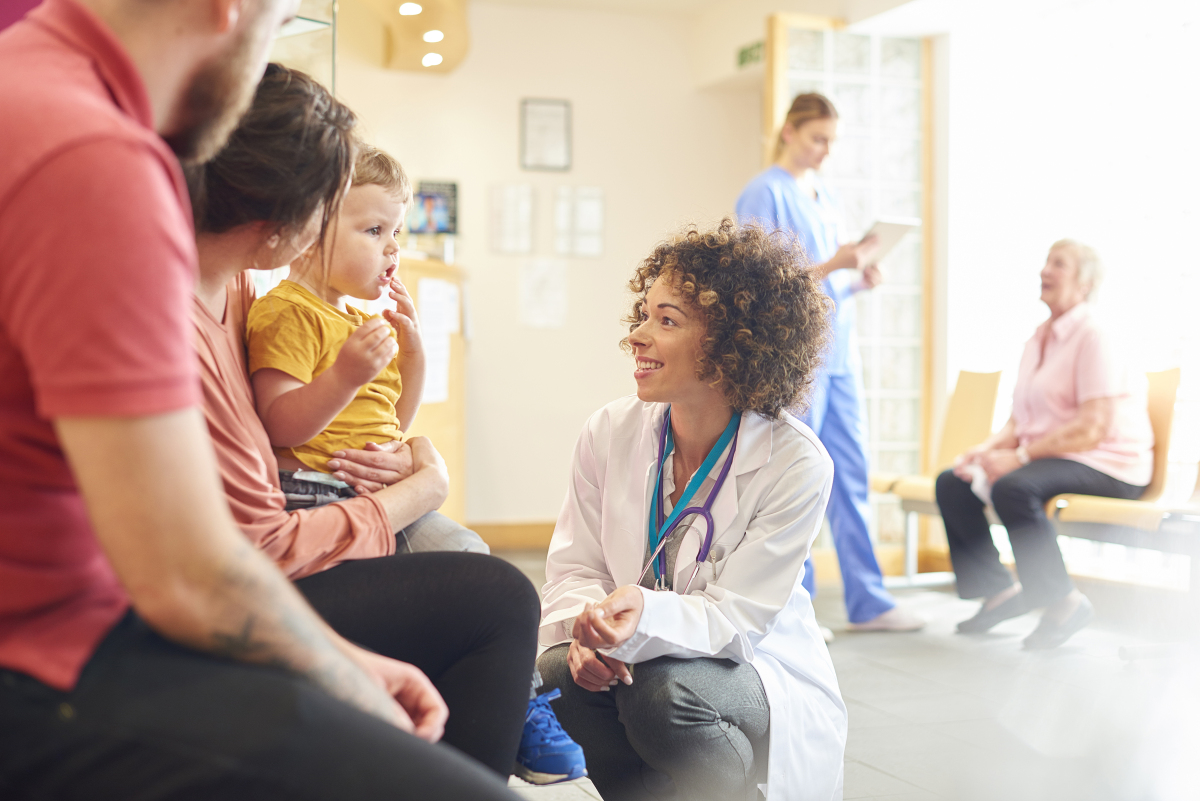 Hospital jobs for college students 
1. Patient care
A good part-time job to start your career in medicine. Responsibilities are difficult but the mission is rather inspiring.
2. Stockroom attendant
You will be responsible for the supply replenishment process. This position will provide you with experience of working at the medical center as well as doing administrative work.
3. Clinic clerk
The Clinic Office Clerk is responsible for running and maintaining the office operations of the clinic to ensure efficient and quality medical services for the patients.
4. Lab Assistant
You will provide assistance in laboratory processing of environmental field samples identifying associated organisms and assisting in field work as needed.
5. Standardized Patient
You do not have to be a medic to apply for this vacancy. You are going to play a role of a real patient for teaching and assessment of undergraduate learners during their training.