Have you ever felt being the best fit for a job opening, but your resume didn't even win the interview? When it comes to self-advertising and self-assessment we often feel lost and confused. We don't want to look conceited in recruiters' eyes, however, we want to be assessed fairly and know that our skills and efforts made to get them were appreciated.  That is why when searching for a job you should focus on how to make your resume stand out and precisely demonstrate your skills and abilities. First of all, let's check if you had prepared your resume skills list and made strong and professional skills section of resume.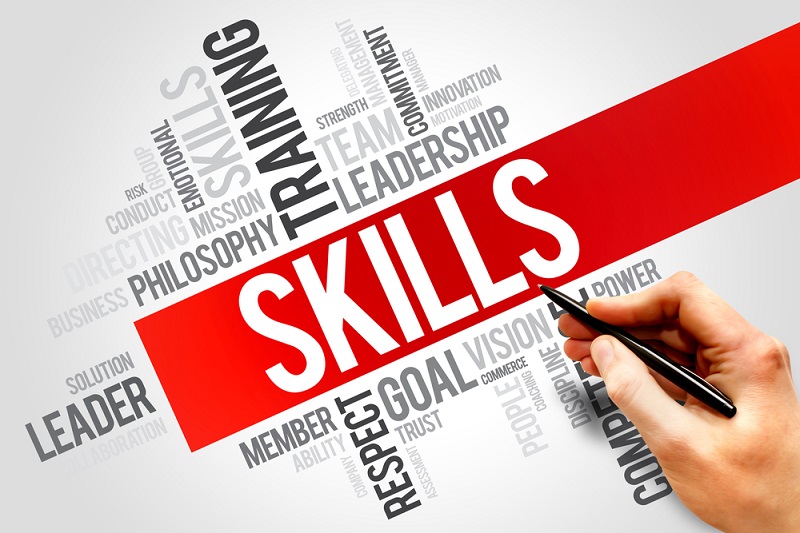 How to insert professional skills list to your resume? 
It is necessary to include your skills for a resume. This is the first thing, the recruiter will pay attention to in order to make sure you will be able to handle your duties. You need to make them visible and noticeable throughout the text. First of all, you should insert a bullet-pointed list of your skills to your resume. As resume skills section is one of the most important its parts, you should insert it either right after introduction or in the side column of your resume. You can make a combined skill section both for soft and hard skills or make two different sections for each of them. If you're applying to the position that requires a strong knowledge of technology, you can make an additional section with a list of your technical skills. Be careful when describing your competencies. You are allowed to highlight your "outstanding abilities" and "deep expertise", but don't overwhelm your list of skills with epithets, because too much of them will neglect their meaning.
Besides, you should mention your key skills throughout the other sections of your resume – introduction or summary, work experience, and also your cover letter. 
You should make your skill list in the format applicable with an ATS-friendly resume in order to be read by artificial intelligence systems and delivered to recruiters in full. 
General rules on how to choose best skills for a resume
1. Use only those skills you will be able to prove
Writing your resume to be prepared that you can be asked to demonstrate some of your skills during the interview or explain how you used them during your previous work experience. That is why look over your previous job positions and competencies you've received and made sure your skills to list on resume are based on this information. 
2. The skills on a resume should correspond to the job you are applying at
Don't tell employers about your ability to stand on your hand for thirty minutes in a row if you want to get the position of a Senior Auditor. The recruiter is looking for a resume where the skills listed reflect the job that needs to be done. In order to choose job-related skills from the list of all your competencies, look through a job description and the requirements listed. Check if you really have them and make sure they are included to the list of your qualifications.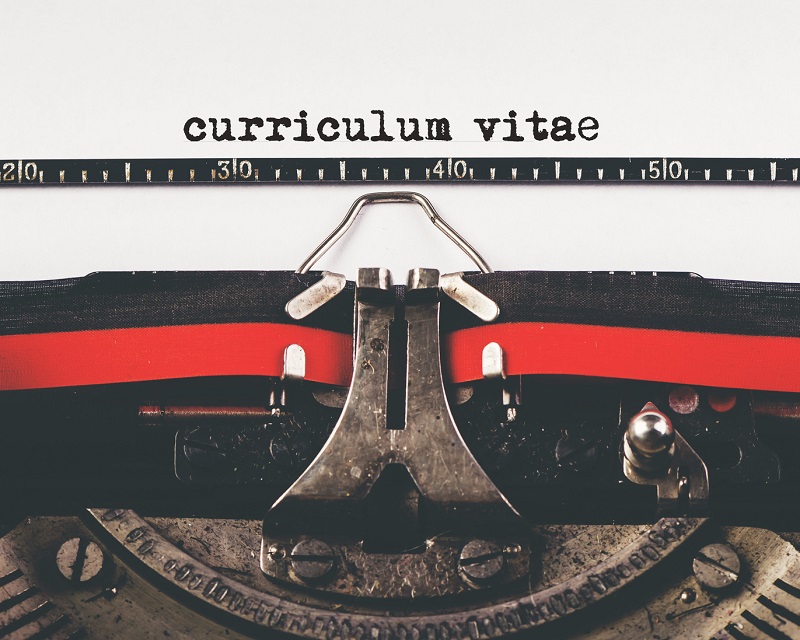 The hard skills to be listed on resume
Among different types of skills, these are essential no matter which job you want to get. Hard skills are those, you can learn. They directly concern your job duties and responsibilities. They can include software skills, technical skills, special skills you develop over the course of your professional education and work experience. The typical hard skills to include on a resume:
Foreign Languages
Data Analysis
Accounting
Computer Languages
Mathematics
SEO / SEM Marketing
Copywriting
Graphic Design
Planning / Event Planning
Now let's look at the examples for some occupations:
Product Manager 
Product Lifecycle Management
Product Roadmap Management 
Requirements Gathering & Analysis
Troubleshooting & Debugging
Proven relationship management and Team management skills
Proven programming experience
Practical experience with e-commerce products and building products from scratch
Practical knowledge Agile and SCRUM methodologies
Accountant
Knowledge of accounting software and databases
Knowledge of proper accounting methods, policies and principles
Financial and accounting data analysis experience
Ability to direct and supervise personnel
Proven relationship management and team management skills
Experience in creating financial reports and statements
Revenue and expenditure variance analysis
Teacher
Thorough knowledge of teaching practices and legal educational guidelines
Knowledge of the school's policies and procedures
Knowledge of modern technologies to teach EFL
Creation and distribution of educational content
Students assessment experience
Awareness of learning disabilities
Curriculum design and ESP
Language acquisition and attrition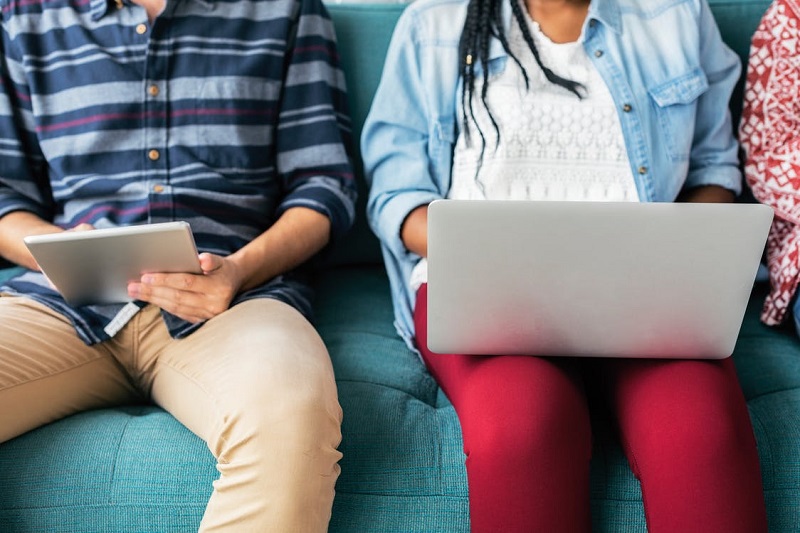 The soft skills and why do we need to list them
Soft skills and qualifications are also called transferable skills. Their main attribute is that they will be useful in different fields and areas.  According to The Balance Career, 93% of managers state that soft skills are essential, however 59% of them claim that the set of necessary soft skills is hard to find. They are closely connected to your character and personality, but can also be developed. Sometimes they can matter more than outstanding hard skills, as you will be able to learn how to use new software, however it will require much more time and efforts to develop emotional intelligence. That is why, when deciding which skills to list on a resume, make sure you include your adaptive skills, leadership skills, communication skills etc.
Soft skills to list on a resume:      
Perfect communication skills
Strong interpersonal skills
Excellent leadership skills
Conceptual and problem-solving skills
Ability to adapt to different people characters 
Proven supervisory and team management skills
Excellent planning and organization skills
Ability to work in a fast-paced environment
Excellent time-management skills
Multitasking ability
Self-confidence
Proven negotiation skills
Ability to work under pressure
Strong decision making
Ability to prioritize
Now you know which professional skills should be included in your application documents, however if you still hesitate what to put on your resume, you can use resume builder and professional writer services or ask the recruiters you know which are the most important skills for a resume they want to see in the files received from candidates.