With globalization becoming the norm, recruiters and job seekers are increasingly crossing boundaries as they look for qualified talent and opportunities, respectively. While this is an excellent thing, both parties should be careful during their interactions, given the existing differences in the recruitment processes of different countries. 
In this article, we focus on the differences between recruiting in the US and Europe. This information is particularly useful if you would like to source for talent from or get hired by companies located in either of these regions.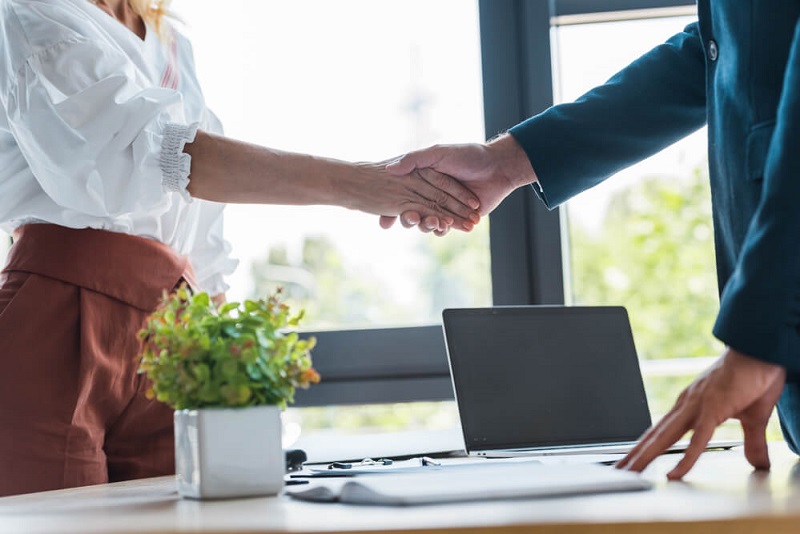 Europe Is as Diverse as They Come
While every state in the USA is not necessarily similar, the expectations, procedures, and approaches to recruiting are shared across the country. Therefore, what is done in say Michigan is most probably what is done in Alaska, Alabama, or Washington. 
On the contrary, Europe is a continent that has 44 countries, each with different histories. The official languages used across the countries vary, the labor laws are unique to each, and hiring is approached differently.
Case in point, if you are a recruiter looking to hire someone from France, it is okay for you to come off as emotionally expressive and even aggressive. However, this approach is sure to backfire if you want to recruit someone from the UK or the US. 
Hiring Is More Online-Dependent in the US Than in Europe
Networking and referrals make up recruiter's top sources of employees in Europe and the USA. According to the recent reports, employee referrals remain the top source for hires accounting for over 50% of new employees.  
However, it is essential to note that the mediums for networking are not the same for the USA and Europe. People in the USA have since embraced social networking to a more significant extent than their counterparts in Europe. This fact is particularly true for the millennial population in the US; an age group projected to account for 50% of the workforce by 2020. 
In Europe, people rely less on social media to make connections that result in getting hired. As such, if you are looking to find a suitable hire in this region, it is best to leverage traditional person-to-person networking as opposed to finding one on social media. On a related note, here are useful tips for starting conversations at networking events.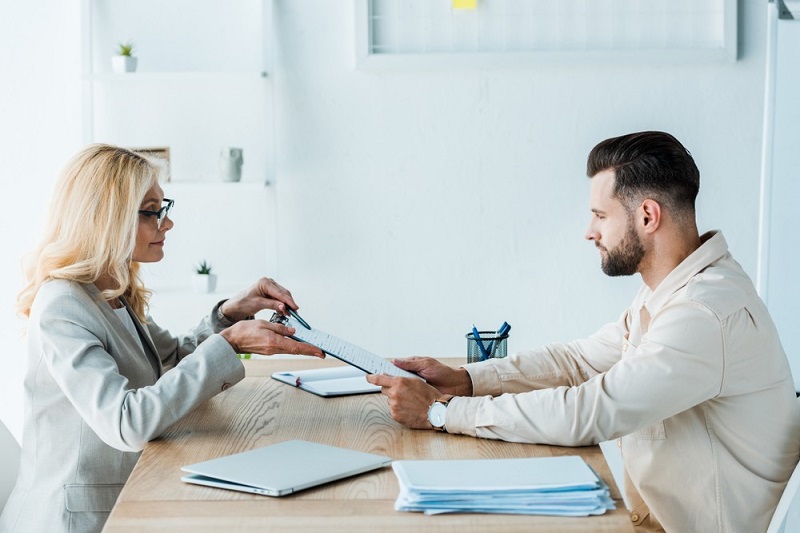 The Management Style Is Remarkably Different
Another difference between Europe and America lies in the style of management. In Europe, management is more balanced, with emphasis placed on the entire team instead of a single person. On the contrary, management in the US relies more on individual capability, with a candidate's leadership skills being an essential factor.  
The American management style, while quite risky, yields better results. On the other hand, the European management style is reliable but leads to way fewer opportunities. Note, this style of management complies with the EU's regulations that push for a better work-life balance among employees. 
Have you taken up a managerial role in Europe or the USA? Take time to learn about the things which show you that fit the company culture no matter your work destination. 
LinkedIn Is Not as Big in Europe as It Is in the USA
Even though LinkedIn boasts of over 660 million users in more than 200 countries across the planet, it's not particularly dominant in Europe as it is the US. According to Statista, the USA is the country with the largest number of LinkedIn users (160 million) as of October 2019. The UK has a significantly lower number of users, with only 28 million people on the platform. 
That said, Europe has its distinct professional networks. For example, Xing is more appropriate for job seekers and recruiters operating in Germany, Austria, and Switzerland, where the platform has 13 million members compared to LinkedIn's 11 million. For those in France, Viadeo will prove to a better option. 
All told, when looking for employees or work in Europe, it is best to do some research to know which professional network is preferred in a specific country. 
The Perks Are Different
A "typical" benefits package is not something you can bank on as a worker in America. Understandably, there is not much as far as legislations on the same go, meaning recruiters are not expressly required to give their workforce much of anything. 
In Europe, on the other hand, the majority of countries on the continent have included benefits in their laws. Consequently, many countries in Europe offer way better-paid maternity/paternity leave, paid time off, and unemployment perks.
For this reason, talent sourced from Europe demands more from organizations in the form of benefits. And lest we forget, work personnel from the USA can be attracted by offering impressive perks packages. So, as you organize your job search, keep this in mind. 
It's a CV in Europe, a Resume in the USA
Across these two regions, job seekers have to send their applications to get hired, and recruiters expect nothing less. If you are in the USA, as a job seeker, you have to send your resume whenever you want to get a particular role in an organization. In Europe, your job application document is known by another name, in essence, a curriculum vitae (CV).
Apart from the apparent difference in the names, these documents are pretty much similar. The only point of distinction is that CVs have to be accompanied by applicant images in some regions in Europe. In the USA, this is never to be done.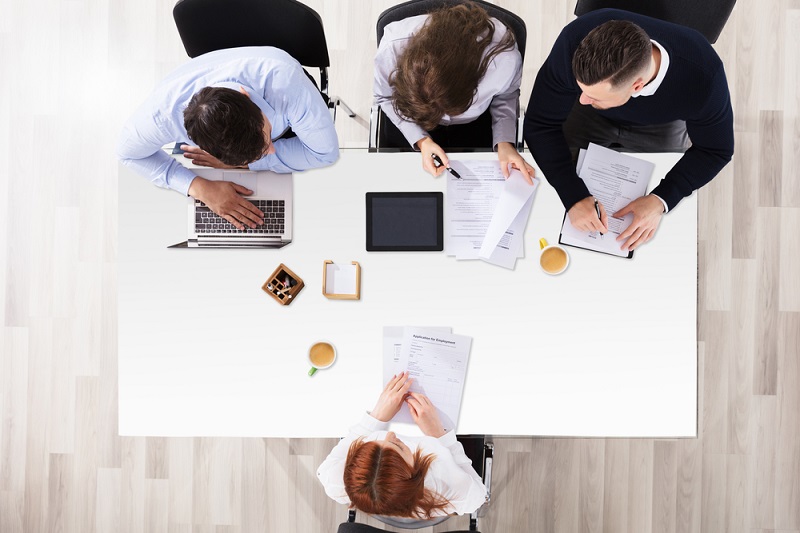 Recruiting in the US Vs. Other Countries
With enough essentials covered on recruitment in Europe vs America, let's now see how the US compares to other countries of the world. That said, we will dwell on the cultural differences between countries that you ought to be aware of as a global job seeker.
Voicing Your Disagreement in Doesn't Work Everywhere
If you are a recruiter operating in Russia, be prepared to come across candidates who will not hesitate to challenge you from the onset, especially when they disagree with what you have said or demanded. While this might be intimidating, it is a most welcome habit in this region.
On the flip side, if you start operations in Mexico, understand that you can never disagree with a candidate outrightly. It is considered a rude thing. If there is a need, find ways of voicing your disagreement subtly. 
Yes/No Queries Are a No-No in Some Regions
Some questions beg for one-word answers, a simple "yes" or "no." However, in Indonesia, for instance, people are often reluctant to give a "no" to a request. Consequently, if they disagree with you, they will show the same via body language or by responding with phrases such as "I'll try." 
When it comes to the interview process, note, what matters in America is not what does in other places. So, before you go on to provide your responses, take time to learn how to overcome cross-cultural differences. This way, you can provide more conclusive and suitable answers that impress. 
Verbal Contracts Reign in Some Places
While it is standard for the necessary paperwork to be signed at some point during the hiring process, some regions favor verbal agreements. As such, if you are considering moving to a different part of the globe for work or recruitment, it is best to know what type of contract they hold in high regard. 
These are some of the significant differences when it comes to hiring in the US and Europe. By familiarizing yourself with them, you can keep that ethnocentric mindset at bay and thus navigate worldwide recruitment processes easily.