Ah, the age-old routine: you've found yourself unemployed, in need of a job, and wanting to not starve to death. Great! What do you do? How do you look for the next job? You might go to an online job board service, such as LinkedIn or Monster, and skim through all the hundreds of jobs. You might get out your newspaper and examine the job listings section. You might even attend a job fair.
But what if I told you there was another way to find yourself a job? No, this is not one of those freelance markets like UpWork, Freelancer, and Fiverr. I present to you the giant of a site, Facebook. Besides being an outstanding social platform in personal socializing, it offers great job opportunities in a very convenient form. This is especially convenient for freelancers, as they can contact with their customer directly without any help from the "Middle-man", and they can do various work for employers without leaving the comfort of their home.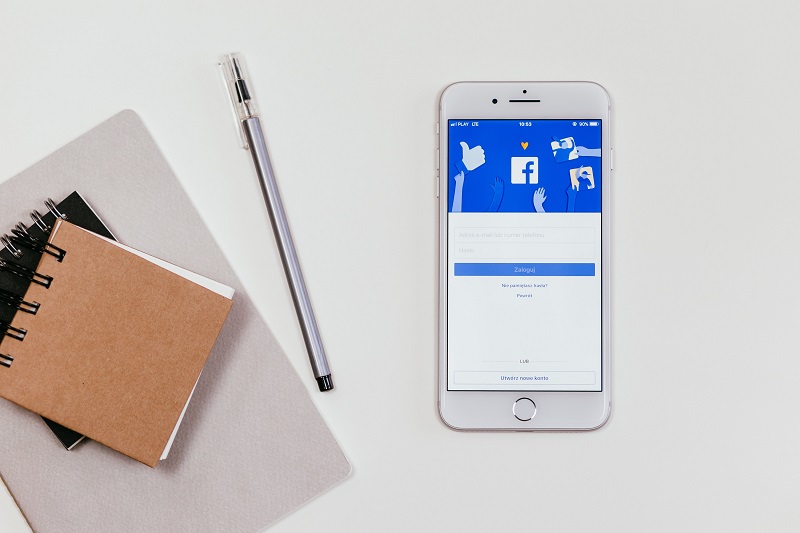 Although this is a great opportunity for career development, but you have to remember that Facebook is a social media platform for networking first, although it is trying to expand its reach. The jobs at Facebook (not the company) are only a secondary feature, so, obviously, there are some not widely known unspoken rules and guidelines to ensure the success of the job hunt.
Facebook job search did well
Facebook is a powerful networking tool and partially the groups are responsible for that. Groups on this platform present you an opportunity to network and develop business relationships with your industry peers as well as potential customers. The visibility and the outreach that groups offer is incredible.
But how does one go about choosing the best Facebook groups for job search? There are only two ways you can do it:
Use Facebook's suggestions. On the left sidebar click "Groups" and then "Find New Groups". Although very easy and engaging, the suggestions tend to be not really relevant, so this option isn't optimal.
Use Facebook's Graph Search. This is a much better way to find Facebook groups because it operates on keywords. To use Graph Search just type your keyword in the search box, and then click "See More Results" at the bottom of search results.
After searching up various groups you don't need to join all of them as it is not the right course of action. On Facebook, you can be a member of up to 6,000 groups, but I suggest choosing a few valuable groups and focusing on being an active user in them. This way you'll increase your chances of being noticed and your reputation overall. Which groups are valuable, and which are not? The groups with active members, good description and low amounts of spam should be a priority for you.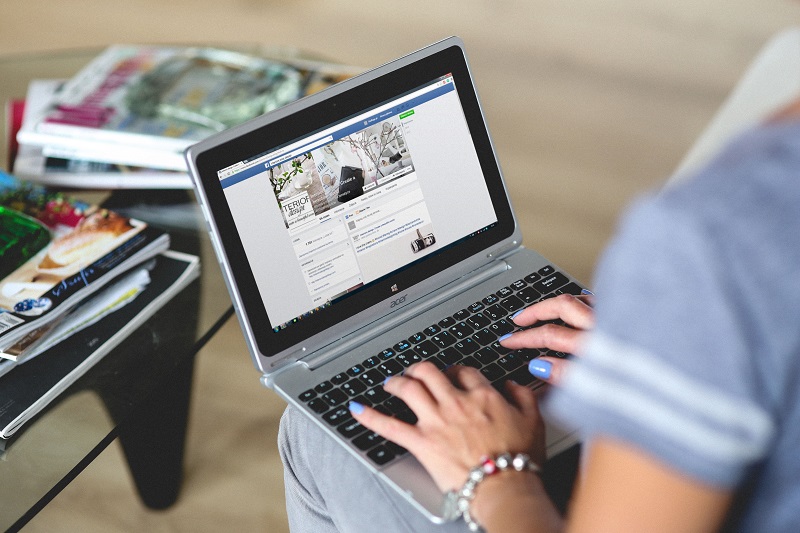 It doesn't end at Facebook groups search
What follows the initial search is an incredibly large amount of conversations you will have over the net and even more sent messages that lead to absolutely nothing. However, the most important is to not be afraid of approaching people. Facebook, like most of the social networks, alleviates some social rules and norms resulting in people being less considerate of others' feelings and ignoring many-many things they see online.
Which is completely understandable, because no one would seriously check and deeply consider every message they get online. No, social media neither were made with this intent nor they execute this task, rather they are just sophisticated means of networking. Keeping this in mind you won't get down and keep a clear head when hunting for a job opportunity.
You could create a template that you would just copy and paste to various job groups and do not get bogged down in thinking up something new every time you approach people. Or you can try a personal approach and see where your spontaneous thoughts can take, the main thing is to keep trying.
Don't get overexcited when trying to find freelance work
There is something you have to remember when operating on Facebook, however, direct contact with other people in itself isn't as easy as ABC too, of course. There are some nuances to this task too. It is very easy to get overexcited and/or overeager about finding a job on Facebook. Of course, it's so easy, why not just spam the feed trying to get some kind of a job, especially when the rent is closing in on your wallet. However, such online behavior can lead to some undesirable consequences.
The first of two biggest mistakes, especially when trying to find remote jobs on Facebook, is spamming everybody with your application, messaging, and just being annoying. Honestly, you DON'T want to be THAT person. Actually, nowadays such behavior is heavily moderated in Facebook, by being overly opportunistic can lead to you getting banned, and having your account restricted from you! Another point of issue is getting too friendly and familiar with your potential coworkers. Establishing human connection is completely fine, but don't be too "thirsty" and try to sale under false colors of "friendship", as it rarely turns out to be a good decision.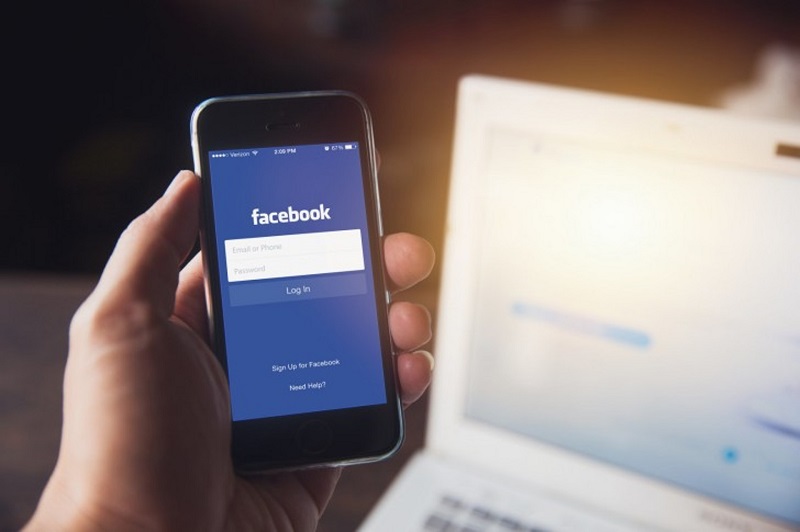 Even remote job opportunities require professionalism
The key to having success in this endeavor is being thorough, sharp, and on the ball. A competent job necessitates an equally competent worker. So, take your time and do a social media background check of your online accounts, read every job opening from carefully, think about your choice of words, spellcheck, and so on and so forth. Consider this, would you yourself, in the place of an employer, would hire someone unprepared, messy, and unmotivated to work. I am guessing that you wouldn't, so try to make your candidacy look appropriate for the job you want.
Not forgetting all of the information mentioned you can attack this challenge with full confidence that you'll overcome it. There are many types of Facebook job groups, but I will present to you only the three biggest sets of groups.
The biggest set is represented by general groups that offer varied work accordingly to the place of living:
The second biggest set is, no joke, mom support groups for working moms. Don't ask me the reason for this, but things are the way they turned out to be:
The last set of groups is for remote job openings. No wonder, as it is pretty logical to look for a remote job in the net:
Now you have all the knowledge and resources to find a job on Facebook, why waste time and brain activity on such little things as doubt. Time to go out into the wild and get yourself a job!