The current job market is very competitive nowadays. While searching for a job, candidates implement diverse career strategies in order to become more marketable and visible to employers.
Landing a new job is an overwhelming process. If you want to stand out among other competitive applicants and impress recruiters, keep reading. You will learn how to get noticed by recruiters and find out the core strategies to advance your career and make yourself marketable.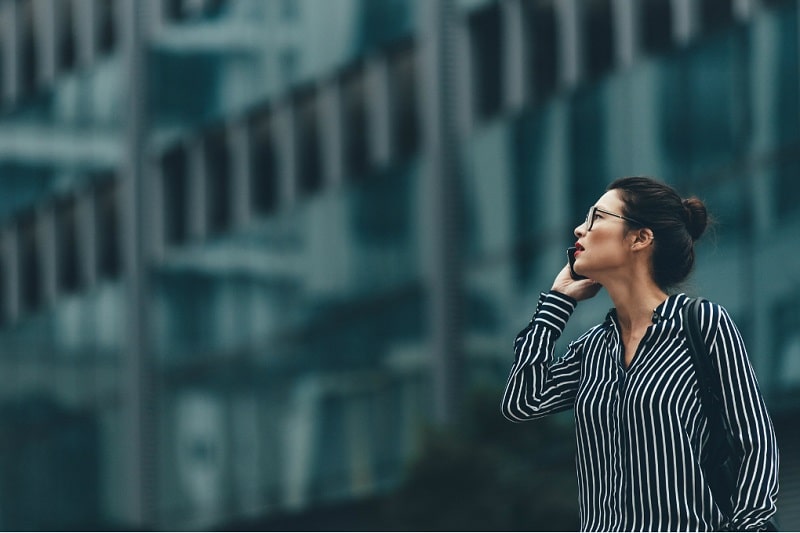 1. While looking for new opportunities, create a strong digital profile
Take care of your social media accounts
It is paramount to enhance your professional online presence. Take care of all your social media profiles such as LinkedIn, Twitter, Instagram, and Facebook.
In fact, companies that are hiring actively use social media for candidate searching. Make sure they are professional, up-to-date and contain accurate and consistent information. It is your chance to show that you are open to new opportunities and make your first positive impression on recruiters. Showcase your best professional skills and knowledge, include information on your experience, education, and hobbies.
Delete the unprofessional information
People looking for work should get rid of all the information that can compromise them.
Make sure you have included professional photos on your profiles. Delete all pictures, tweets and posts that are ambiguous or can create a negative impression.
Create a well-organized LinkedIn profile
LinkedIn is a powerful tool that recruiters use in order to find prospective employees. With LinkedIn let recruiters know you're open. It should give them the essential information about you as a candidate. How to make LinkedIn profile visible to recruiters? First of all, update it and include the most relevant and recent information. Market yourself and create a professional summary that will highlight your professionalism and abilities. Fill in sections about your work experience and education history. Skills to put on a resume you can use for a LinkedIn as well. It will be highly recommended to make your profile headline more job specific that puts emphasis on your future career expectations and goals. Impress prospective employers with a professional headshot - it will be a final touch for a perfect LinkedIn profile.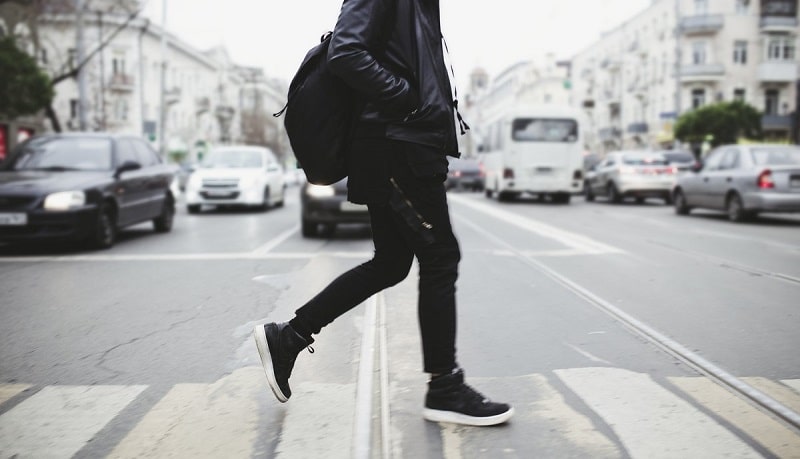 2. Build a professional network
It will be beneficial for your career success to network online with your employers. If you are interested in a particular company, follow their social media profiles in order to get the latest news. It will allow open candidates to gather information about the future employer and be aware of all career opportunities available. You can find contact information and in case you have some questions, you can reach them to learn more about a company and a position.
Don't neglect attending diverse career fairs. It is a great career move to communicate with company representatives and learn more about their culture and professional requirements. Don't forget to bring a resume with you.
One more way to build a strong professional network is to attend conferences, meetups and seminars to let recruiters know you're open.
3. Write a professional resume
A resume is an essential document that introduces you to a smart recruiter for the first time. Therefore, you should pay extra attention to creating a well-organized resume that will land you a job. Before you start writing your resume, make a research to know more about the company's history, culture, needs and then create a position-oriented CV. Think over the good resume titles and the best skills to put on a resume along with your main professional achievements.
Keep your resume as short and relevant as possible. There is no need to tell all your experience. Include only key facts about your professional career that will make you a worthy candidate. One page will be more than enough.
In addition, post your resume online. Indeed.com resume will be a great way to become more visible and increase your chances to get noticed by recruiters. This is how to get an interview after applying online.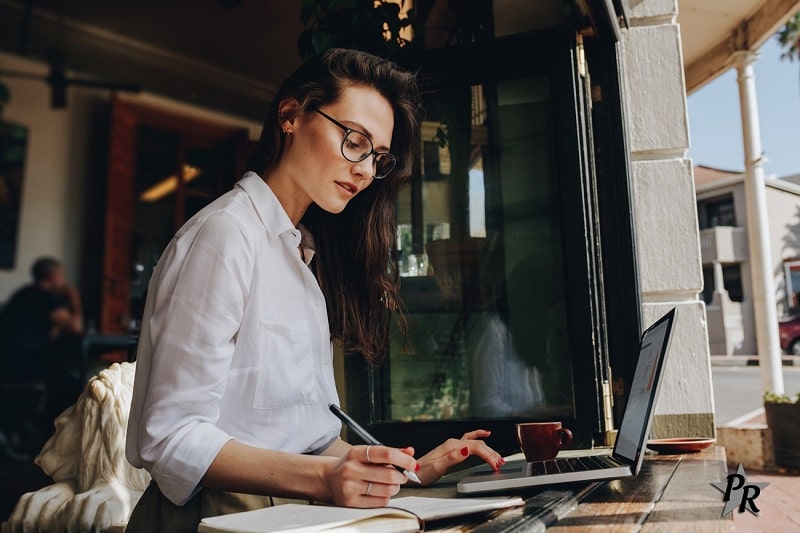 4. Prepare for an interview
The last but not the least stage of successful recruitment is thorough interview preparation. Check out the essential questions that recruiter might ask you during the interview and think over the best answers. You can even write it down for your own comfort. You should also remember that you can ask recruiter as well. Come up with a list of main questions related to a company and your future position. Involve your family members or close friends in the preparation process. Role-play the forthcoming interview in order to hone your answers.
During the interview, each detail can be a decisive factor that will determine a hiring decision. You are supposed to dress up in a professional manner and come in time. After the interview, don't forget to follow up and send a thank you note. It will underscore your specific interest in a particular job opening and demonstrate your courtesy.
Now you are completely prepared to start your way to career success. Follow these strategies and you will see that job search is not that daunting and overwhelming as it seems at first glance.