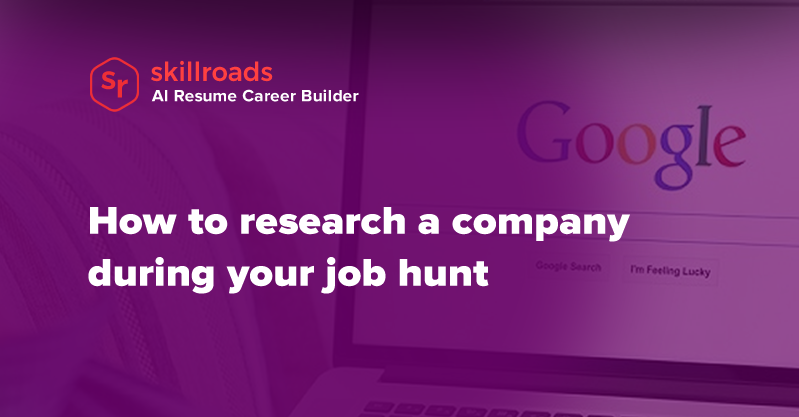 When you're sending your resume to a particular company, you need to be aware of what kind of business organization it is, and what its reputation in the labor market. According to the recent report by IBM, 58% of candidates claimed that they would not apply again if they got a negative impression of the hiring organization.
Thus, if you want to reduce the likelihood of disappointment and make the job search more conscious and effective, you must get prepared in advance and find out as much information as possible. Plus, if you're already invited for a job interview, some extra knowledge about the company's values, culture, financial situation and marketing goals can be extremely useful in pre-interview preparation.
Let's find out how to perform company research and become savvier about an employer by the time you receive a call from a hiring manager. But first, let's start from the very beginning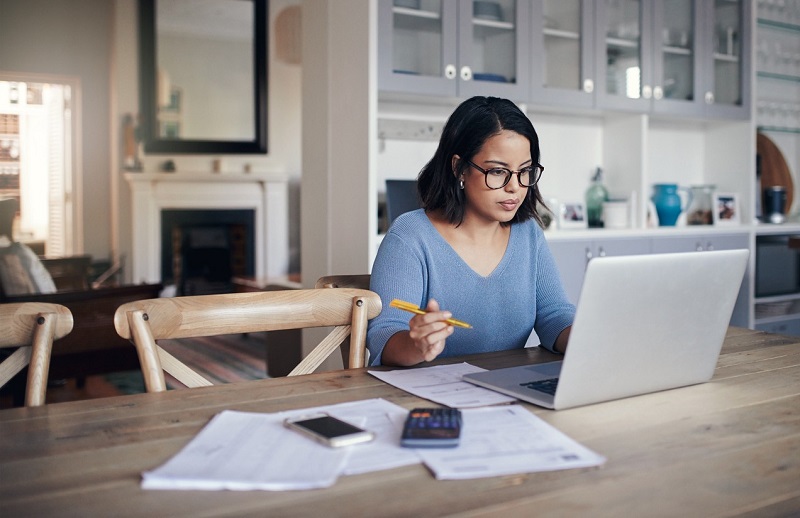 Why should I research employer?
There are two main reasons:
1. In order not to fail the interview
Once you're making your way through the office corridor, straight to the meeting room where you'll be sitting face to face with HR manager you should have a clear view of the following:
what company does
what goals it sets
what its recent achievements, difficulties, and challenges
Researching a person is necessary, first of all, in order not to look unprepared and ask awkward questions, and secondly, in order to understand whether such work suits you (at least on the basis of preliminary information). This will save both of your and HR manager time if this position is not meant for you.
2. To avoid disappointment and regrets in future
It is a known fact that job search is quite stressful and intimidating process, thus it is better to be well informed about the company you're planning to be a part of. Otherwise, if your expectations are not met, you will have to start over and continue your company information search getting more tired and frustrated.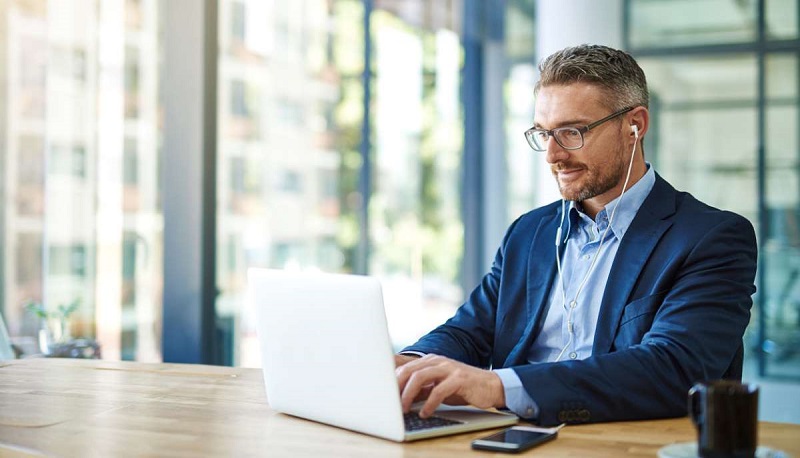 Where should I look for the information?
Visit employer review websites
There's a whole bunch of different websites that allow former employees to share their experience of working at the particular company. Here, you can find out tonnes of interesting information about the job interview process, company benefits, values and other specific inside information including attitude to new team members.
Reviews can also be found on some other employment-related websites. If the company is not too small and already exists for a while, then it certainly established its presence and left its tracks all over the World Wide Web.
Use Google search
It is hard to image how much surprisingly unexpected information you can get by researching a company on the Internet. Search results may show you not only general well-known facts about the company but reveal valuable information about its financial situation, existing problems, future plans, etc.
You have to admit, it is always very interesting to read interviews of companies leaders, where they highlight a company's current achievements and give forecasts for a decent future.
Research company on social networks
Popular social networks like Facebook or LinkedIn can help you gain useful information straight from the horse's mouth. Network with both former and current employees to make your job researching more effective and get a clearer view of the situation.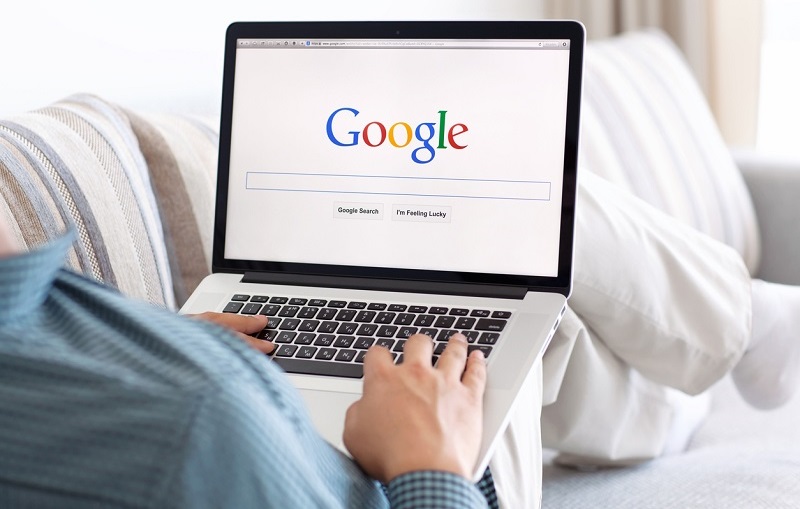 Go to a company's website
If you've already researched the company on social networks, googled it and read the employees' reviews, it is useful to verify the information you gained from sources listed below and visit a corporate website to make a final impression about the company.
Ask friends
According to the Six degrees of separation theory, it is quite possible to get access to the right source of information if you set a chain of "a friend of a friend". Make use of it and ask your friends whether they know something about the company you're interested in.
What information should I look for?
Here, everything is quite simple – look for any information that seems very important to you personally. Here's a sample list of things to know about a company before an interview:
What does the company do?
How long does it exist in the labor market?
Who are their main competitors?
What is their competitive advantage?
Who is their target audience?
What are their future goals?
Do they provide any opportunities for career growth?
What benefits does an employee get?
What are their corporate values and policies?
What are the feedbacks about the company?
You can add more questions to the list and make your researching information more specific. For example: does the company provide mentorship for freshers or give certain benefits for students, like college loan reimbursement?
It is always better to be well-informed in advance and has a list of answers for typical pre interview questions right after you submitted your resume. That's why to spare no time and effort and research companies in order to feel more confident and determined. Do your research thoroughly and always check the information using several sources?