It seems like you got into a tricky situation: a company has made you a job offer with a higher salary (or other benefits, which made you consider this job opportunity), but you are not ready to leave. You solve challenging tasks, got used to the team and do not want to quit playing soccer with the guys from the back office. You do not want to leave, but you can't help the feeling you can get more if you get a new job. A recent study by Hays shows, 39% of employees got fatter paycheck due to the leveraging job offers. That means you can benefit from this situation and use a job offer as an effective tool to get a promotion or a pay raise.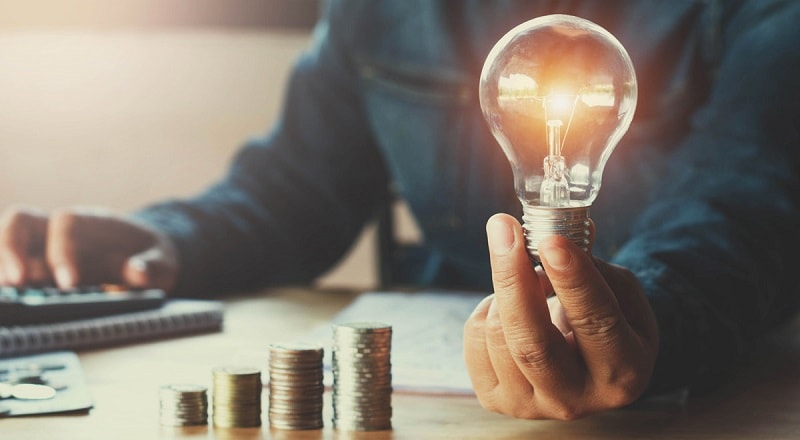 Bring Your Achievements to the Table
If you are determined to score your salary or get a promotion at work, you should be ready to show results. In this case, your job offer is an ace in the hole and could be used as a heavy reason to satisfy your requirements. Besides, it is always useful to sum up your achievements; it will help you to understand whether you've reached your goals and fulfilled your professional potential at your current place at work. It might turn out that it is time for you to move and there's no need to negotiate. In fact, studies by Burtch Works show that you may get salary increase when changing jobs by 20% on average.
Don't Blackmail Your Boss
If you are considering the opportunity to stay in the current company, be brave and talk to your boss about your further development prospects. According to the study conducted by Jobvite, 29% of employees got a pay raise as a result of salary raise negotiation. That means, 71% of the workforce is missing an opportunity to get paid more. 
How to tell a company you have another offer? While negotiating salary with current employer remember to be polite and do not push too hard – it shouldn't look like an attempt to issue an ultimatum. Apply your diplomatic skills and mention that you were recommended to another employer as a person with a certain expertise, and now you are offered an interesting position with enhanced responsibilities or more attractive salary and social package. Explain what motivates you to achieve higher results, and give your boss an opportunity to decide whether your interests can be ultimately satisfied.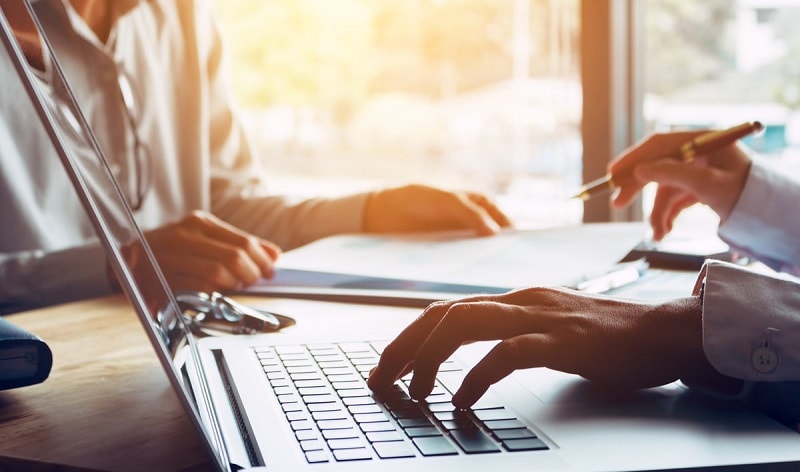 Demonstrate Your Loyalty
Due to Technology Advice survey, 20% of employees are eager to change their current place of work, that's why in the fast-changing and competitive business world companies appreciate employee's loyalty and ability to stay deeply committed to the business. Thus, one of the reasons to get a raise is your dedication and great desire to remain a part of the team - speak from the position of a person who shares companies' values and contributes to the mutual success. 
The conversation may not end in your favor but you will definitely be memorized and gain extra points to your professional reputation that is also a very important asset.
Be Ready to Say Goodbye
You need to be prepared for the fact that you won't be asked to stay. The employer may calmly agree to let you go. Therefore, a job offer from another company must be real. There were cases when during the annual pay review employees referred to a fake job offer to increase their salary. Don't do that. After all, working relationships are the same union as friendship, marriage or other partnership that doesn't tolerate lies. Communication should be as open as possible. Don't be afraid to voice your expectations and point out the moments that need to be improved.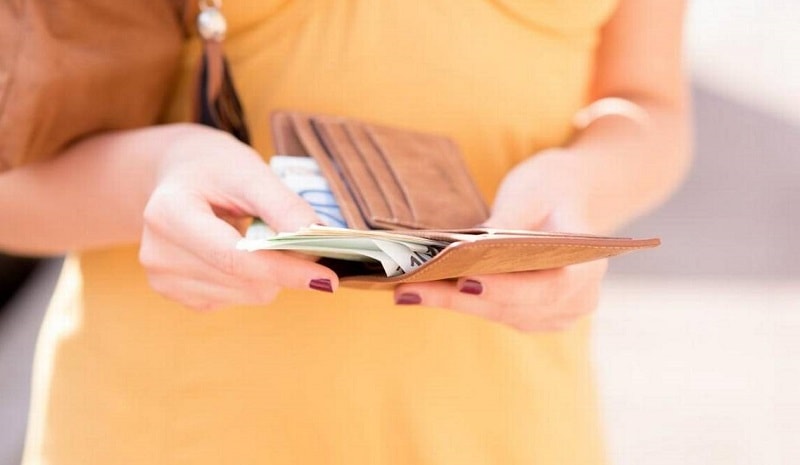 Economic crises and financial issues make getting a raise at work a very complicated process. According to Washington Post, companies are cutting down pay raise to 3% in 2018, especially if you're showing mediocre results. The reality forces us to constant professional improvement in order to compete on the labor market and be able to achieve our career goals. On the other hand, true professionals are always in-demand and headhunted by dozens of recruiters; they can expect for better working conditions and higher salaries which makes winning the career race even more tempting.
If you got lucky and received a job offer it's a very good sign, meaning you still remain valuable on the market and can benefit from it. It is up to you to decide whether you stay at your current place of work or leave for another company, just make sure that:
you will grow as a professional
you will be rewarded for your results
the management of the company encourages clear and open communication and your professional opinion will be taken into an account
your job makes you happy and inspires others