"Afoot and lighthearted I take to the open road, healthy, free, the world before me."
- Walt Whitman
So, you have decided it is time for a job change or, maybe, you have just graduated and want/need to work in a real-life scenario for the first time in your life. Thusly, you find yourself amidst a job search. That was a hard choice in and of itself but now you have before yourself an even greater number of options.
A-a-and because the rent is coming and is not going to pay itself, you constantly bother yourself with and obsess over all the things little possibilities. Which resume format should I use? What kind of company to apply to? When to send the application? How do I start my cover letter?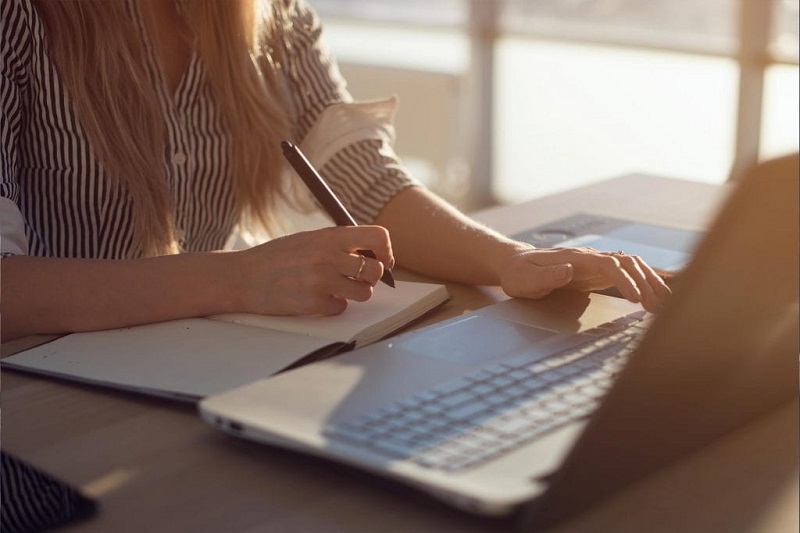 All of these points are important and should be carefully considered when seriously deciding to enter the job hunting market. However, some of them are more important than others are, for example, the point about the cover letter openings.
Why? According to BeHiring, HRs do not waste their time and spend only 6-8 seconds on a resume; I am myself afraid to guess how much time they spend on a cover letter and how much of it they take in but that is another discussion. Therefore, in such an environment, the ability to impress the reading HR in a few seconds is extremely crucial to getting employed.
That is exactly why we are talking about how to start a cover letter and everything that goes with it in this article.
So... how to begin a cover letter, again?
Wait-wait-wait, are you seriously already thinking up a cover letter introduction? No-no-no, you are jumping the gun. You may start your cover letter with the most catching and engaging paragraph in the world but it will be useless.
"Why?" you may ask? Because there is no personal information and your cover letter is not addressed to anybody. 'Ah, these are simple formalities, who need them anyway?' you may proclaim. Yes, these are pure bureaucratic formalities. However, you cannot go without this long-standing tradition. I know, I know, in this age of online application, who really needs you to repeat your contact information three thousand times. Yet, we still have to uphold this absurd tradition. So let us review how to do it.
This is very easy. At the very top, in the right corner, you write your name, mailing address, contact number, e-mail, and the date of application; that is it. The information has to be in this order, for example:
John Doe
15 Nowhere Str., New York, NY 10001
+ 1 365 228 14 48
The next question that pops is "To whom should I address it to?" This is a piece of cake; you have only two options. Either you search up your interviewer and write their surname, like in this example:
Or you can use one of these eternal addresses:
Dear [Company Name] Hiring Manager
To whom it may concern
I do have to mention, however, that some people find it too intrusive to have their name looked upon personal social profiles. So, I would recommend being careful with searching up people.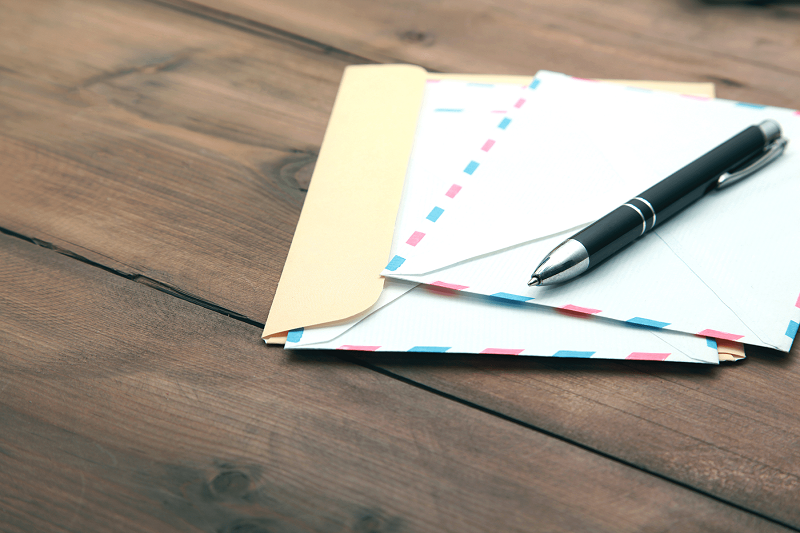 How about starting a cover letter by tailoring to the company's needs?
Now that we have discussed the genuinely boring part, let us actually start writing. Okay, there are many-many-many options when writing a cover letter, as it, of course, is a creative endeavor. You can get dazed by the possibilities. For example, should you tell about your overall successes, should you focus on impressive and unique duties that you executed, or should you start with your valuable experience?
So, to alleviate this task, I propose you focus on the company for a bit. Try to research the company you are applying for, find out about their needs, then try to connect their needs with your achievements during previous employment. The research part is fairly easy to do, as the company's needs are designated in the job listing; the connecting, however, is hard and requires some mental work.
That is why here are some good opening lines to help you get started:
I will come out and say it loud and proud: I am a process optimization freak. Over the past year as a project manager at [Company A], I have increased the average productivity and efficiency of an employee by 34%. [Company X]'s constant strive for better and faster work process is what entices me to apply.
The Front-End Developer position strikes me as an outstanding opportunity to contribute my four years of design and development experience to an organization that shares my commitment to innovation, professional development, and continuous growth.
As a Pharmacist at [Company X], I have gained an in-depth understanding of all customer service intricacies, pharmacological consultation, and dosage administration, along with the associated regulations and guidelines. This makes me a perfect candidate for a position at your hospital, as you look for young and enthusiastic pharmacology experts that are looking to improve.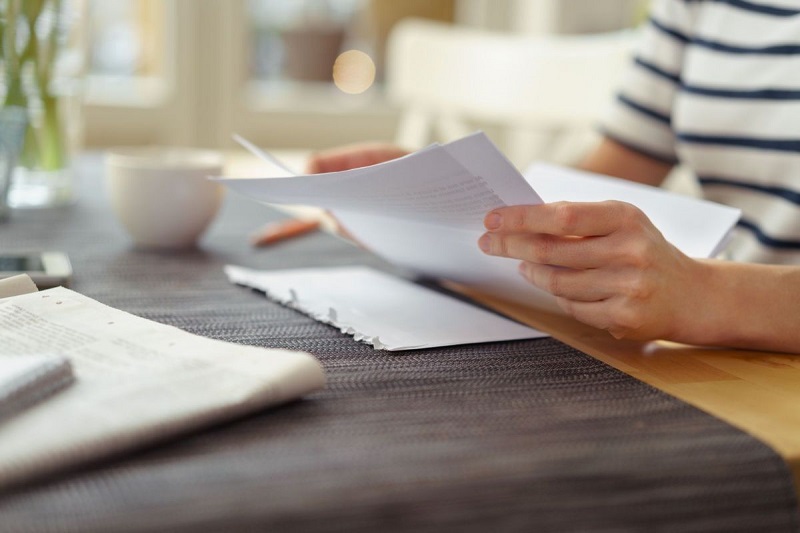 Cover letter intros may just contain info about the company
Cross-referencing your experiences and abilities with the company's needs is a great way to get any recruited interested in you. If you, however, do not have appropriate experience, have no notable achievements, and/or your skills do not even partially correlate to the position you are applying for, you can opt for a bit of flattery.
Yes, again we are concentrating on the company again (though this time out of necessity). An application from someone that knows everything about their company and/or extremely passionate about their goals, ideas, and company culture shows that someone is prepared, able, and eager. Nevertheless, please avoid sounding insincere by showering the company with compliments. A simple mention of the company's recent feats can show exactly what I was talking about.
Here are some cover letter starters that concentrate on company's feats
Even though I am stably employed at [Company A], the job description for [Company X]'s financial manager has completely taken over me. [Company X]'s reputation and my own recent experience with their social responsibility program have impressed me greatly, as I am myself a great advocate for social causes.
In 2018 alone [Company X] has achieved a stupendous business growth of 236%, which is all thanks to the newly implemented customer communication initiative. A company that is ready to reorganize a couple of their department completely to just be more customer-friendly is a company that I want to work for.
[Company X]'s the recent achievement of being recognized as the best company on employee development is sure to make many job-seekers very trigger happy about applying for your company. However, not everybody knows that this was possible thanks to the hard work and innovations of the HR department.
Some great cover letters usually open with a connection between the applicant and the company
We have discussed the professional connection to the company, so, how about inserting your personal relationship and experience with the company into the cover letter opening. Especially effective is a touching story from your childhood. Such a strong psychological bond will surely make the recruiter consider you for quite some time.
You want such an intro but have no ideas? Here are some introduction paragraph examples:
My whole childhood was spent across the street from a branch office of [Company X]. Ever since I was little, I watched all the busy work inside the office. Back then, I wanted to experience what it meant to work at [Company X]. Now that I have the opportunity, I wish to fulfill my long-living dream and be involved neck-deep in your culture and work.
One time, I had the lucky opportunity to interact with the sales department at [Company X] and it was unforgettable. The stories they told made me very excited and eager to work at your company.
Ever since I completed my first internship at your company, I could not stand working for another company. I tried, I really tried, as you can see from my work background, but nothing came out of it. Your company culture has completely charmed me, which is why I am applying for a position.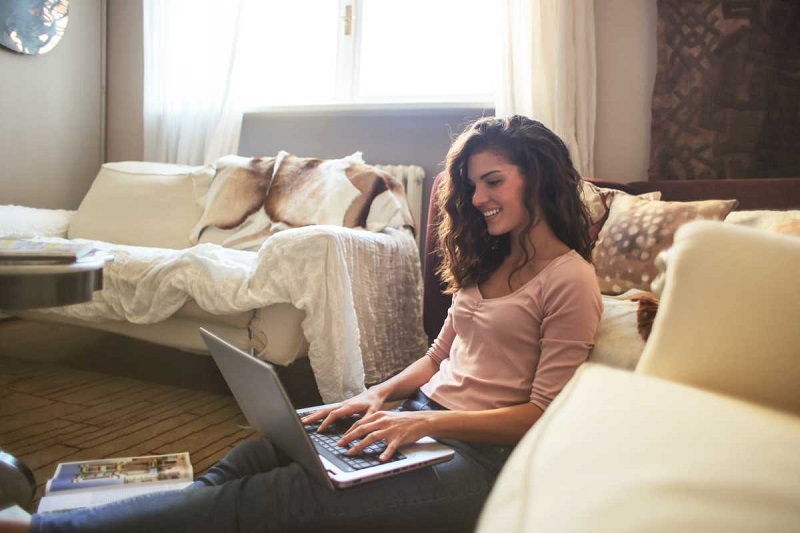 Focusing on your uniqueness and personality in the cover letter intro is smart too
This strategy works perfectly with future-oriented companies. We are currently in the fourth revolution of the workplace and now, the spotlight goes to your individuality. No, don't say 'Excuse me?' You heard me right: a strong cover letter can be absolutely egocentric nowadays. Here, however, the opening sentence should grab recruiter's attention aggressively enough for him to read on till the end. What? Do you need an introduction paragraph example? Okay.
These examples include an intriguing cover letter first sentence that we have just discussed:
Just how interesting developing software can be? No, really. I know, it is a strange question to come from someone who is applying for the data scientist position at your company but in reality: how interesting should it be that it is the only thing I want to think about
Finding my passion was hard but incredibly rewarding: I had to work on this task for more than 7 years. Nonetheless, now that I've found it within me, I can start working with sincere enthusiasm and eagerness.
Recently, I took a career assessment that told me that I should be an audio engineer, which, at first, surprised me. However, after thinking for a while, this was the only logical option for me, considering my passion for physics and sound.
Write an attention grabbing cover letter by using sass and humor
I am going to be completely honest here; this way of "attention-grabbing" is very risky. Many factors can go wrong here. A recruiter may not understand your humor, he may not like it, he may even hate the approach you are taking with your cover letter. However, if you are a risk-taker, then you might try to do this.
Here too, a hook sentence is very important:
I want you to apply for the GM position at your company. If that position is taken, then the customer service associate position will do too.
Do you need someone that you can rely on, trust, and give a hard task to complete in time? Well, that's me (only if you employ me though).
My wife doesn't want us to move, which is why when I say I am applying for long-term employment, I actually mean it.
I hope that after reading all of the recommendations, you'll stop wondering how to start a cover letter, be able to decide upon one, and write something that resembles you.