Landing the desired job is all about convincing hiring managers that you're the most qualified and suitable candidate for the position. Preparing a job-winning resume to attract employer's attention is quite a challenging task. Working on this document, you can use various tips and tricks to set yourself apart from other candidates.
You can do that by preparing a resume with a classical structure as well as a unique format or even out of the ordinary design. In fact, not all resumes have to be similarly written according to one standard sample, especially when it comes to creative fields. Nevertheless, it's important to be aware of the typical resume structure as it's still required in many industries. Let's see what resume sections should be included in your resume, especially if it should pass Application Tracking System (ATS).
Write compelling resume section titles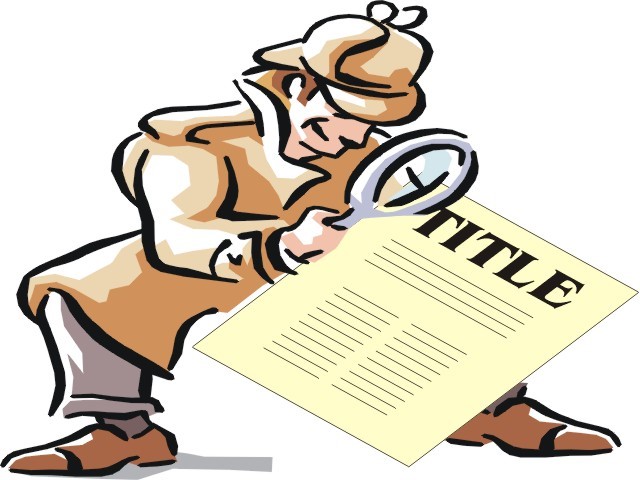 Changing resume section headings is one of the most efficient writing techniques. Although typical resume section titles are crucial for getting your resume pass ATS, you'll also want hiring manager get interested in your document, right? Changing standard headings is a perfect way to attract employer's attention and show your creative approach. So create a top heading.
But preparing unusual title can be harder than it seems. In such case, you can rely on our company. Our experienced resume writers have already composed hundreds of successful resumes for job seekers from all around the world. By analyzing your work experience, skills, and requirements of the desired job position, they will select the winning type of resume.
What sections to include in a resume: general guideline
Most resumes have four basic sections (Contact information, Education, Objective, and Experience). These typical sections in a resume provide hiring managers with the most significant information - your education, professional background, and level of qualification. These sections also describe why you as a candidate are valuable for a potential employer. One more hint here is to mind your resume headings format. Make it catchy and simple.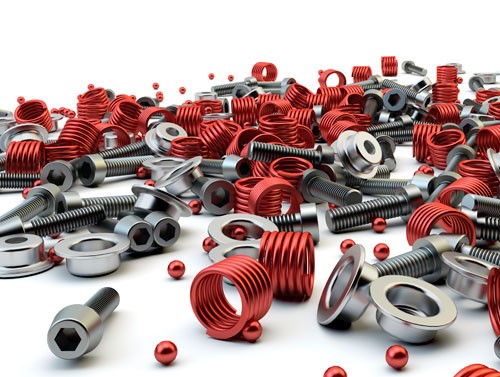 Also, there are several sections of a resume that could be included depending on the required type of resume. For example, if you're asked to prepare a functional resume, you are free to add Summary of Qualifications and Skills and Skills parts of a resume.
Here are the detailed description of the basic sanctions:
Working on sections for a resume, first prepare the Contact details section. Generally, About Me Section in resume should include full name on resume, resume address, phone number, and email. Besides, you can add the link to your LinkedIn profile or personal website in case you have one. Format this section up to your preferences, but keep it looking professional using standard formatting rules.  
If you don't know what sections to include in a resume, this one is common for all types of resume. First, mention the highest degree you've achieved. Then, list other degrees in reverse order. Don't forget to include the following information: name of educational institution, date of graduation, academic level, and field of study. Details concerning high school degree are unnecessary unless it's the highest education you've obtained. You`ll ask us «How to list certifications on resume?» that`s simple. Include them in the Education section or you can also conduct a completely new part of your resume, that is, resume certification section.
Preparing these sections, you have to mention the name of the company you're applying to, the desired job position and give a brief description of how your qualification can help an employer meet their business goals. Keep your resume header clear and focused. For example, "Looking for a position as a Financial Analyst to use research and quantitative skills."
Experience or resume work history
The resume experience section is typical for every resume. Here you present your professional work experience. You can choose various options for presenting information - by the company, position or date. Moreover, you can even try including links in resume (if it`s available online).  Also, you can include skills that were used at a particular job position in a given period and don`t forget to mention your  scholarship on resume. This will be helpful when the position you want to get differs from your past work experience.
Summary of qualifications
This section is called to capture employer's interest by drawing attention to skills that are relevant to the job you want. This section is optional and not commonly used by undergraduates. Adding a Summary of Qualification section to your resume can be very helpful in thinking about your key strengths relevant to job position for which you're applying.
What to write in skills section of resume
Don't know how to include skills in resume? Can't choose what skills to mention? As well as describing your professional background and level of expertise, your resume is the best place to highlight your abilities. Skills section in resume depends on the type of document you're writing. This section includes your skills that are related to the desired position. It helps hiring managers to find out if you have specific abilities needed for a position.
So what to write in skills section of resume? Writing the skills section, match the requirements posted in a job vacancy. If there are several types of skills that are important to mention, you can include more than one list in your resume. Make sure to list abilities that are relevant to the position you are interested in (computer, language, technical skills, etc.).
What resume section to add to your resume depend on both the type of resume and the job position. Mentioning an appropriate information in all resume sections in a way that highlights your expertise and professionalism makes your document more noticeable.
Don't know how to cope with the task? Contact us today and start your successful career with job-winning resume.