Creating a professional and well-organized resume is imperative when it comes to job search. Only a perfectly written resume will draw recruiter's attention, impress them and get an invitation for an interview. Resume objective and resume summary are integral parts of a great application. However, don't think that both of them mean the same thing. There is a difference between these two notions and in this article, we will help you figure out which one is the best for you and how to write impressive resume objectives and resume summaries.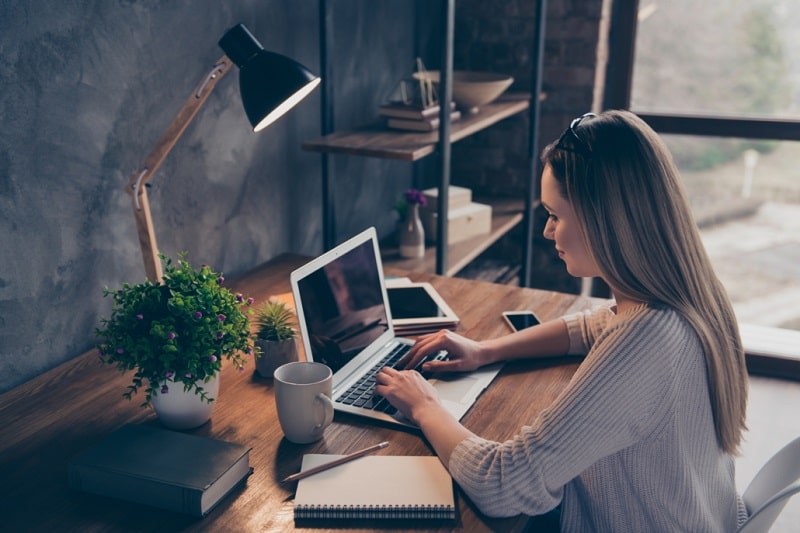 What is an objective on a resume
A career objective is a short heading statement on your resume that describes all professional goals you want to achieve on a role you apply for. Your main job is to grab attention and to show how your qualification can help the company build its success story. A resume objective statement usually consists of two or three sentences and is placed on top of a resume. It should be tailored specifically for each job you apply for. With good resume objectives, you can show recruiters that your professional skill set is what they've been looking for.
What is a resume summary
A career summary is a section on top of your resume with your best skills, achievements, and experience listed. Without a good summary for resume, you will never be noticed by recruiters. This short overview of your best work performed should make you stand out from other candidates. A resume professional summary has to match a future employer's needs, including the best measurable accomplishments and your top relevant skills.
A summary for resume proves that you are qualified enough for the job and have all the necessary skills for successful job performance, whereas an objective for resume demonstrates your passion and desire to get a job. That's the main difference between these sections.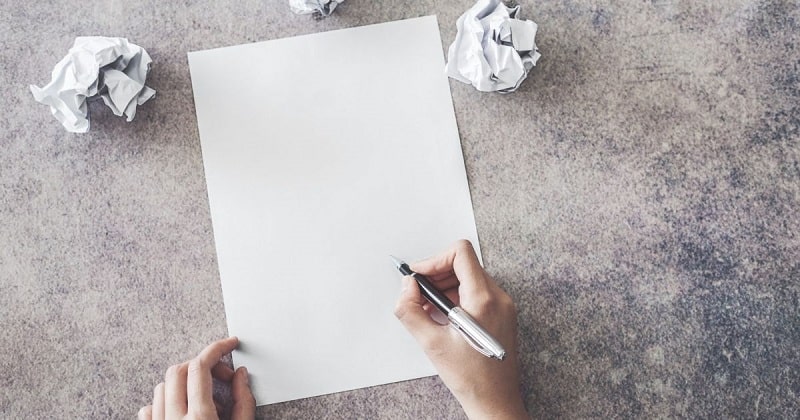 When to use a resume objective
A resume objective is a perfect option for those people who don't have experience or are new in a career field. Most typically, it's perfect for entry-level candidates, job seekers who are just entering the workforce, career switchers. Also, a career objective is a great way to explain an unclear career path for job hoppers. If you belong to one of these groups, you should use this type of heading statement without any hesitations.
When to use a resume summary
Whereas a resume objective is designated for entry-level candidates, a resume summary will be appropriate for experienced job seekers who have professional expertise and major achievements in their career field. The job market is very competitive nowadays, so it's not that easy to stand out among others. A career summary will help accomplished job seekers showcase in concise form top skills that they possess and their main professional measurable accomplishments they are most proud of.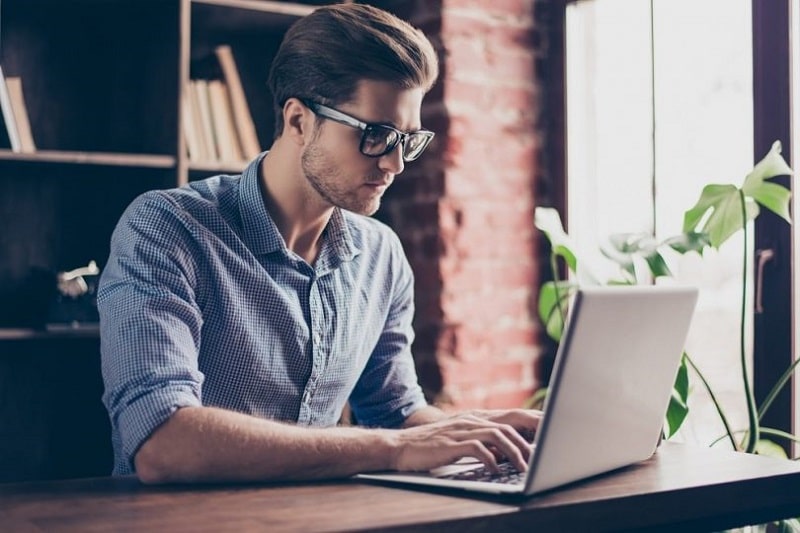 How to write an objective for a resume
The useful tips for you will be to write your resume first. Then read it and choose the top skills and info you want to put in your objective section. Remember, you cannot mass email a resume with the same career objective to all recruiters. Don't forget to make it generic. Keep your objective short and sweet: write 2-3 strong and to-the-point sentences. Describe the career goals you want to achieve and tell recruiters how you can apply your skills and talent for the company's success. Remember to include company name and position you apply for. Also, a piece of good advice is to avoid first-person pronouns.
How to write a resume summary
Speaking of a resume summary statement, you can write a good one in only 5 simple steps. The idea of writing your resume first and then creating a resume summary is the same as with the career objective. Start your summary statement with one descriptive adjective, then mention your job title, certifications and years of your professional experience. Your next step will be to add the biggest achievements and the most relevant skills and professional knowledge. Include 2-3 achievements and the same number of skills. If there is such a chance, include measurements to your achievements lists like numbers and percent. Mention the company name and briefly describe what you can do for the company.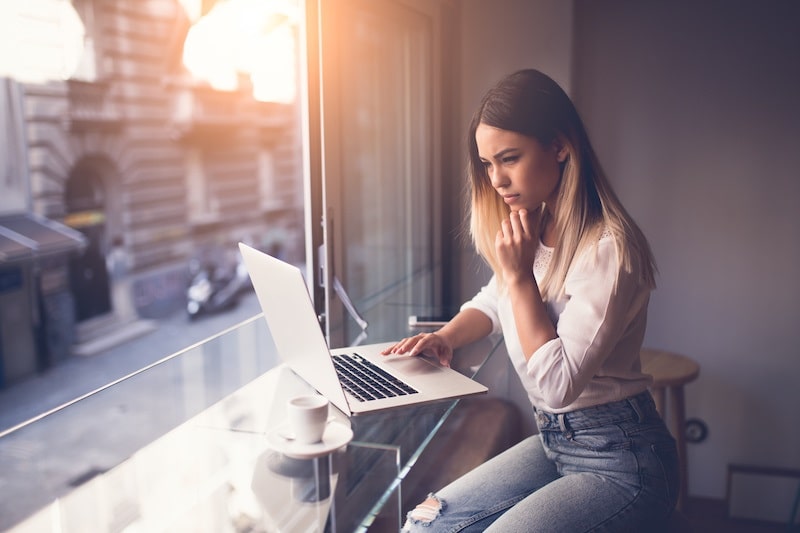 Resume objective examples
Highly organized, motivated and enthusiastic employee with a strong desire to apply outstanding time management and organizational skills in a fast-paced working environment. Willing to join [Company Name] as a [Job Title] to assist in ensuring effective internal communications and help with budget management.
An example of a resume objective for a college graduate:
Highly-enthusiastic and motivated (another strong trait) [College Major] graduate with a 4.0 GPA looking to get a position of a [Job Title] at [Company Name]. Willing to apply strong analytical and managerial skills to help the [Company Name] with any occurring challenges and address eventual issues.
Resume summary examples
A marketing professional resume summary example:
Accomplished marketing manager with a strong background in sales and 7+ years experience growing conversion rates for a [previous company specialization]. Willing to find a job to apply knowledge and skills and to raise KPIs for [Company Name]. At [Previous Company Name], raised CTR by 27% and minimized production costs by 12%.
A resume summary example for a graphic designer:
An experienced graphic designer is willing to find a job to grow professionally. Responsible for a daily content design for a medium-sized firm. 3 years of experience working for a content design firm where was responsible for creating graphic content, layouts, and production materials. Created 150+ graphic design projects (including logos, brochures, banners advertisements, infographics) that increased client engagement.
Good luck!