The leader of Tesla, Elon Musk, is again in the center of public attention. After enduring conflicts and discussions, he is stepping down as Tesla Chairman, while keeping the position of the company's CEO. The Board, however, still is not sure that this decision is going to be beneficial for the company, as Musk was an undisputed leader holding both of the positions for last 14 years. 
We decided to have a closer look at the situation and shed a light on the Chairman – CEO roles.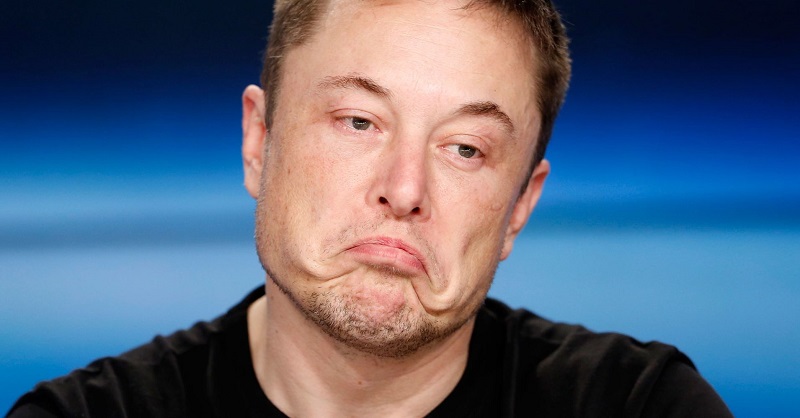 The origin of the conflict
The first concerns appeared earlier this summer when it was admitted that the Tesla Board comprised only one director who was not closely connected to Mr. Musk. Until the last year, Robyn Denholm was the only Board member that didn't have close ties to the CEO of Tesla or one of his other companies. The solution was found and in order to tighten the company's corporate governance, two more independent directors were invited to the Board. However, this decision didn't satisfy all the Tesla shareholders. One of them, Jing Zhao, kept insisting that it is not enough and Elon Musk should be replaced from the Chairman position in favor of independent director to "provide a critical check on possible dysfunctional group dynamics". This suggestion didn't receive enough support and the board didn't vote for Musk replacement.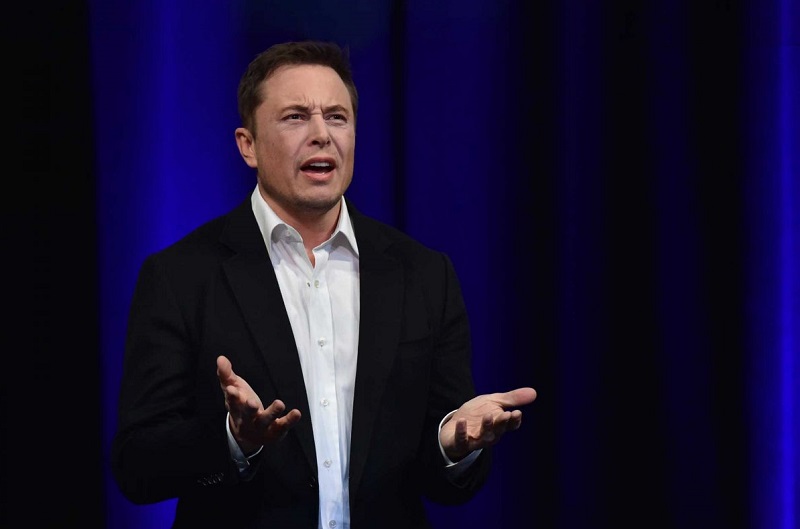 Erratic twits
The hype around Elon Musk arose again after he created dubious posts on Tweeter as for making Tesla a private joint stock company. "Am considering taking Tesla private at $420. Funding secured", stated Elon Musk, "Shareholders could either to sell at 420 or hold sales and go private". If this decision was implemented, it could cost Tesla over $10 billion, but the information was not confirmed. Musk was accused of misleading Tesla shareholders and security fraud. Thus, case attracted the attention of Security and Exchange Commission that reached a settlement with Musk's lawyers that in order to avoid a lawsuit, Musk has to step down as a Tesla Chairperson and pay a fine. Elon Musk backed out of this deal in the last minute and SEC sued. In response to Musk's behavior, Commission wanted to ban his ability to hold any Executive or Chairperson position in any public company, but later new agreement has been settled. 
According to this agreement, Musk and Tesla have to pay separate $ 20 million penalties which will be distributed between harmed investors and Elon Musk resign a position of the board's chairman without the right to be reelected for three years. Tesla is now going to hire a lawyer who will control Mr. Musk's public communications in order to stick to disclosure regulations and prevent such problems in future, as later Elon Musk got back on Twitter with a message "excited to work with Silver Lake and Goldman Sachs", when no contracts between Tesla and those companies were signed. This situation resulted into reduction of Musk's influence on the Board, as some of the members who supported him in summer changed their opinion now.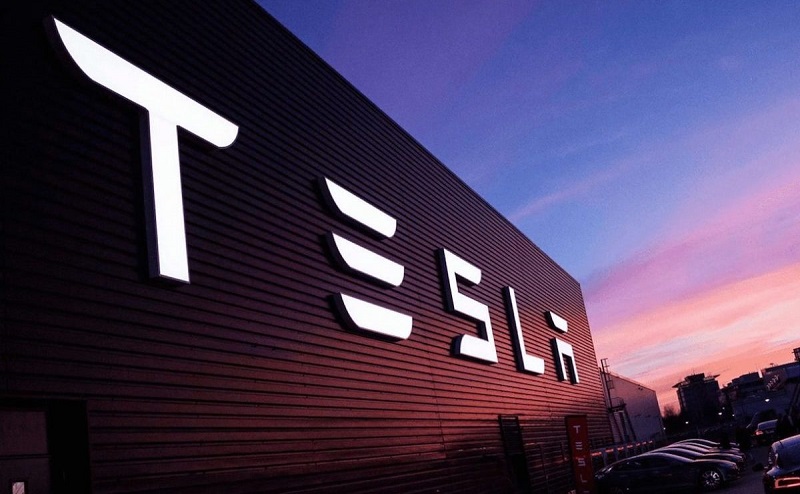 CEO vs Board of Directors
In order to understand what is going to change in Tesla now, we should first explain the peculiarities of CEO and Board of Directors relationship and difference in their main duties. 
According to George Bradt, senior contributor of the Forbes, there is no single way of responsibilities division that would be unique for all companies. However, there is an ultimate difference between these positions. 
CEO is the top dog who represents the company and makes main decisions on its operations. He is a mastermind and driver, while Chairman is a Head of a Board, which is an oversight party controlling the expediency of CEO's decisions. In other words, CEO is the company's representative in front of the public; he is also responsible for management, strategies, and decisions, forms the company's values and oversees overall performance. Board of Directors roles and responsibilities include supervising management team, representing investors, determining the company's long-term strategies and directions as well as ensuring that CEO's decisions can be implemented for the benefit of the company. In fact, Supervisory Board can be considered a CEO's employer and CEO has to report to the Board. On the other hand, the Board meets a few times in a year to overlook the company's performance, while Executive Director responsibilities include making decisions every day. 
Looking at these roles and responsibilities, it becomes clear that CEO and Board of Directors require different types of personalities holding the positions. It is easy to explain this issue with Deloitte's Business Chemistry classification system. CEO has to be more of a Pioneer and Integrator, generating ideas and inspiring people to follow them, while Chairperson has to possess strong Guardian traits to control the processes and stick to the policies. It should be also said, that those two roles are often performed by one and the same person. If we have a look at S&P 500 companies list, in most of these organizations CEO and Chairman of the board is a one person, so this strategy can be rather successful.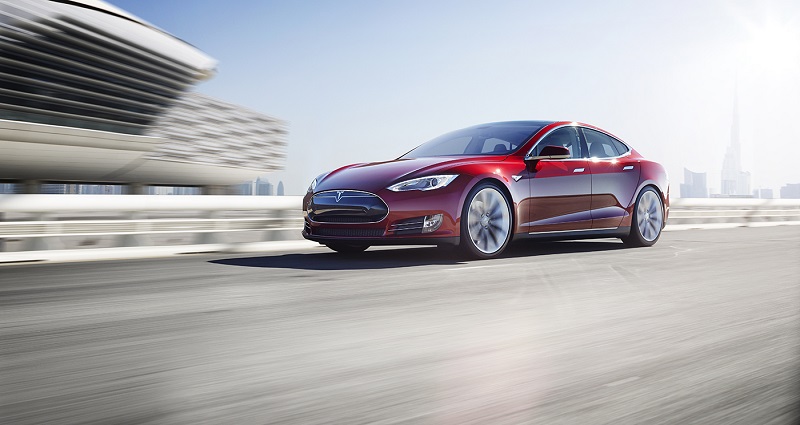 Despite the difference between CEO and Owner of chairperson position, both of them have common interests to lead the company to success. That is why it's essential that they have a common vision and ready to cooperate. CEO should be working with a Board of Directors to receive their recommendations and be ready to follow them. That is why, if CEO and Chairman don't trust and respect each other, it may become a real catastrophe for the company.
For good or for bad?
Discussions on these questions don't stop till now. Actually, there a lot of changes are expected in Tesla. But no one can predict whether they a going to be good. During past years, Elon Musk's cult of personality was formed in Tesla. He was an undisputed company leader making all the vital decisions as CEO, as well as giving directions on functions of Board of Directors in the company. And no one can imagine another person taking the position of the Chairman. Mr. Musk's decisions are going to be overviewed and controlled from this moment, so his word will not be a final one anymore. On the other side of the coin, he will have more chance to concentrate on the Tesla development, because it goes beyond any hesitations that Elon is more of a CEO than a Chairman by his predisposition. This may help him to lead the company to success thick and fast while focusing on the CEO's functions only.  However, a lot will depend on who will take the Chairman's positions and the relationships between CEO and new Chairperson.  
Keeping abreast of the situation and believing in best!