The most valuable advice our parents and teachers give us is to embrace our passions and to turn our hobbies into profession. Many of us follow the wisdom "Make your passion into your career so you'll never work and day in your life" and start chasing the dreams without even a single thought if they will be able to bring home the bacon. Thus, when it comes to the situation when they don't have money to pay the bill, they often regret on quick fixes they made. 
That's why, we would like to express our congratulations to you! It was the most correct decision in your life to make a job research before you step on your career path, and we are ready t help you with the up-to-date list of highest paying jobs in the USA. 
US Bureau of Labor and Statistics has released a report of top jobs in America with the highest median annual pay. According to this research, the most well payed industry in the USA nowadays is medicine. Professions that follow include chief executives, engineers, IT specialists, pilots and judges, but first things first.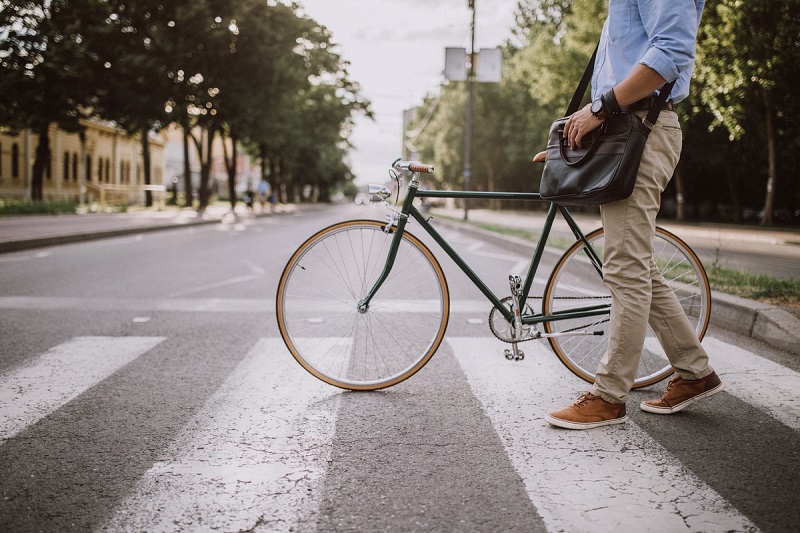 Now let's go deeper and have a look at the list of most in demand jobs!
1. Anesthesiologists
This is one of the highest paying medical jobs. An average anesthesiologists salary is about $ 265,990 per year, however to be employed you need a doctoral or professional degree.
2. Surgeons
Surgeons get about $251,890 according to BLS. Due to the growing and aging population, the demand on the profession is growing. According to predictions, by 2026 surgeons employment will grow by 13 %.
3. Obstetricians and gynecologists
They provide with pregnancy, childbirth and female reproductive system care. Obstetricians and gynecologists occupy about 21,700 jobs with average salary about $ 235,240 per year
4. Psychiatrists
Psychiatrists diagnose and treat mental illnesses and provide primary mental health treatment. The occupational rate of people with this profession is growing faster than average and, according to the latest research, they took 27,500 jobs. The average salary makes $216,090.
5. Physicians 
Their responsibilities include examining patients, performing and interpreting diagnostic tests, prescribing medications etc. Physicians have to complete 4-years degree as well as an internship or residency program, which takes 3 to 7 years. The process of studying is quiet long, so you may begin with job for college students before you start earning $211,390 annually.
6. Orthodontists
Orthodontists are those who made you ware braces when you were a child. Their yearly makes $208,000 or more in average. You can get a relevant education at dental school and take 2- to 4- year residency program.
7. Oral and maxillofacial surgeons
Another highest paying job in dental care with average $208,000. Oral dentists operate the mouth, jaws, teeth, gums, neck etc. They also remove teeth and often deal with nervous clients.
8. Family and general practitioners
These doctors treat conditions that happen in everyday life, for example, flue, light forms of allergies or digestive system problems. They get $198,740 per year in average.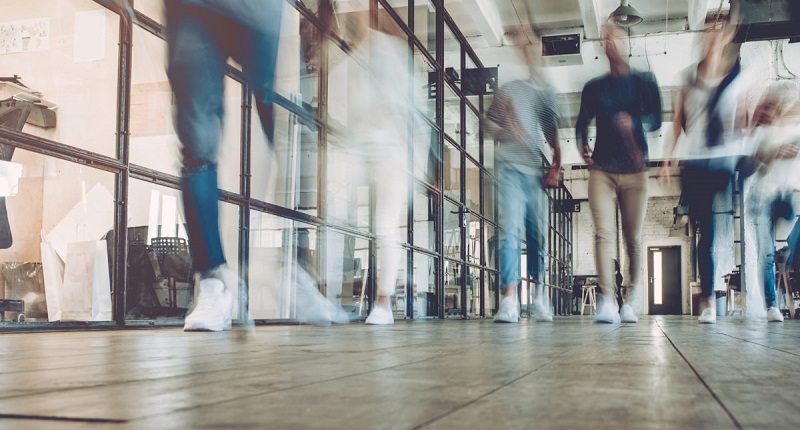 9. General internists
Their salary equals to $192,930 per year and they work mostly with adult patients to provide treatment for internal organ systems that do not require surgical intervention.
10. Dentists
Dental specialists earn about $190,840 per year. Some of them work for establish offices (71%), others own their business or practice with partners.
11. Prosthodontists
These specialists replace missing teeth with crowns, bridges or dentures and are one of the rarest dental professions: there're only about 900 of them among 153,000 employed dentists in the USA. Their median base salary is $185,150 per year.
12. Chief executives
Finally, non-medical job in the rating. Chief executives make highest paying business jobs with an average salary about $183,270.
13. General pediatricians
Pediatricians are those who provide treatment for children and earn $172,650 in a year. They hold 29,600 jobs in the USA and are considered one of the most respected professions.
14. Nurse anesthetists 
They support medical surgeries providing anesthesia, before-, during- and after surgical care, therapeutic and diagnostic procedures, pain management as well as some emergency surgeries. Their salary equals to $165,120 in average.
15. Pharmacy managers
Pharmacy managers have the median base salary $146,412. According to Glassdoor, this is one of the top paying jobs in America with about 2,009 job openings on the website.
16. Computer and information systems managers
This profession with an average salary of $139,220 and are one of the highest paying IT jobs. The occupation is rapidly growing due to great demand of professionals who are aware of modern technologies. Its occupational growing rate is 12% compared to average 7% rate.
17. Architectural and engineering managers
These specialists usually work for architectural and engineering companies providing with planning, direction and coordination activities.  Their median base salary equals to $137,720, but you'll need a considerable experience (5+ years) as an architect or engineer to get the job.
18. Airline pilots, copilots and flight engineers
These are fairly considered most prestigious jobs. Average salary of such specialist equals to $137,330 per year.  To become one of them, you need to obtain a certificate from Federal Aviation Administration.
19. Judges, magistrate judges and magistrates
Those judges who work for local, state and federal courts and preside over trials and hearings may have a variety of titles in local and state court systems, but their average salary equals to $133,840 per year.
20. Petroleum engineers
They find ways and methods to extract oil and gas from deposits and earn about $132,280. As this is one of the highest paying careers in engineering, this profession has one of the highest growing rates — 15%.
21. Enterprise architects
They are responsible for crafting solutions that are aligned to the architecture principles of the product. Their average wage makes $115,944 and applicants must demonstrate their ability to design enterprise technologies.
22. Corporate counsels 
These employees are responsible for counseling and advising the company's business team members and leaders on a wide variety of business activities. The average salary equals about $115,580 and there're about 690 job openings on Glassdoor.
23. Software development managers
Another one among best paying jobs in technologies. The responsibilities of a software development manager include managing a team of product developers as well as support in product's implementation. This position require strong leadership and communication skills, but the compensation of an average specialist makes about $108,879 per year.
24. Physician assistants
As far as you remember, physicians take the 5th position in our rating, while their assistants are on 23rd with an average salary of $108,761.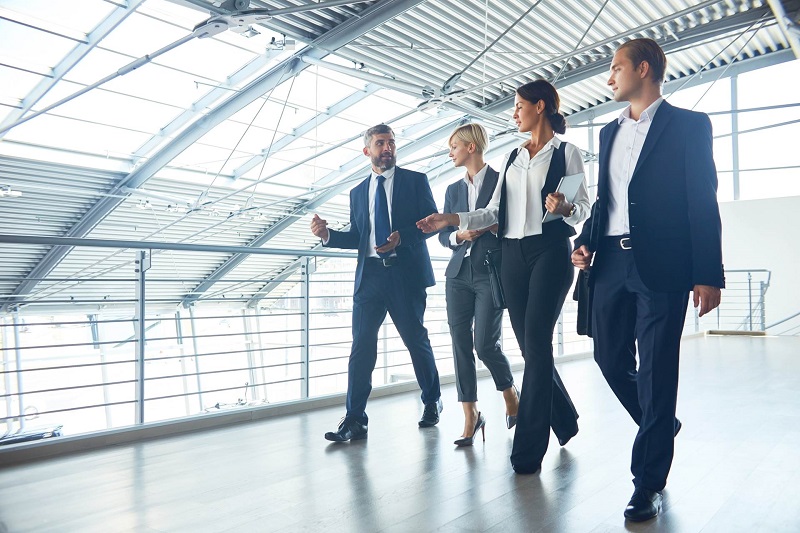 25. Software engineering managers
These specialists deal with product engineering processes, including sprint planning, training and timely delivery of a product and earn about $107,479 annually.
26. Nurse practitioners
The main responsibility of nurse practitioners is performing physical examination of patients to evaluate health and diagnose illnesses. Their annuals salary equals to $106,962 and this profession is of a high demand with 14,931 openings on Glassdoor.
27. Software architects
Software architects earn about $105,329 annually and their main task is to provide new and creative solutions that enable core business capabilities. You need to acquire a number of skills to apply, but this is truly one of best jobs in IT sphere.
28. Engineering managers
The median base salary of an engineering manager equals to $105,260 and this profession is of high demand with about 4,738 job openings for the moment of article creation.
29. Applications development managers
They lead teams responsible for production of applications and their wage makes an average of $104,048. The interesting fact, is that the most important hiring criteria for this sphere are willingness to learn and fit to a corporate culture.
30. Plant managers
The main purpose of this position is to ensure smooth functioning of the plant and to manage all production, employees and purposes. An experienced professional earns $103,892 in average.
31. IT program managers
An IT program manager gets about $102,969 per year, manages analytical, business or technical support activities, authorizes, and influences the development and delivery of business solutions that enable optimal business performance.
32. Financial planning and analysis managers
This is one of the jobs that make the most money in financial sector. These professionals assist CFO in developing and implementing financial disciplines across the organization and earn $102,155.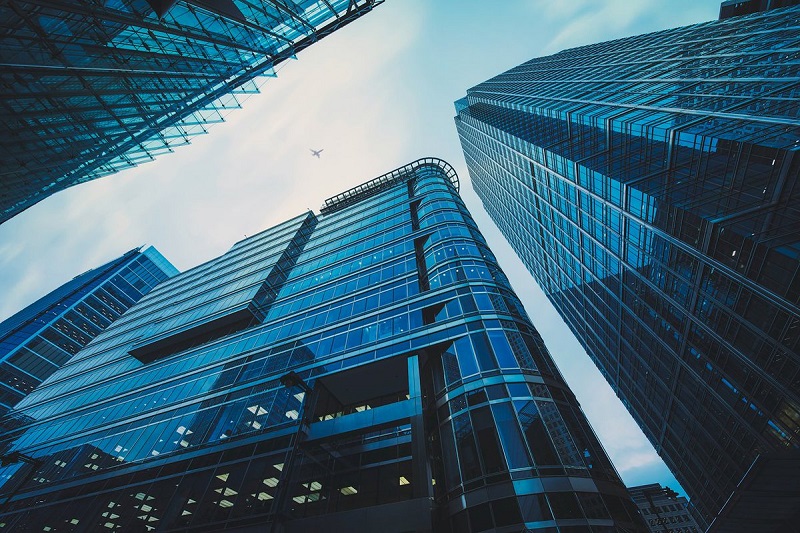 33. Data architects
Data architects are responsible for data architecture that aids the organization in achieving its strategic business objectives. The average salary of these specialists is $101,900.
34. Strategy managers
Strategy manager is one of the good paying jobs with core responsibility is to create and drive strategic initiatives to help the company to achieve its goals. The median base salary for professionals equals to $101,754.
35. Scrum masters
Scrum masters is one of the new and already well paying jobs with an average salary of $98,239. They implement projects using scrum/lean methodology and conduct all ceremonies for the end goal of fast and high quality software delivery to meet and exceed customer needs.
36. Consulting managers
Consulting managers earn in average $97,154 yearly. They provide consultations for the successful sales, analyze account and business industry to identify opportunities, objectives and action plans for business.
37. Attorneys
Attorneys have a wide variety of responsibilities, such as representing clients in court or in front of government agencies, prepare and develop legal documents on behalf of clients, negotiate in legal disputes etc. Being an attorney, you can earn $96,678 annually.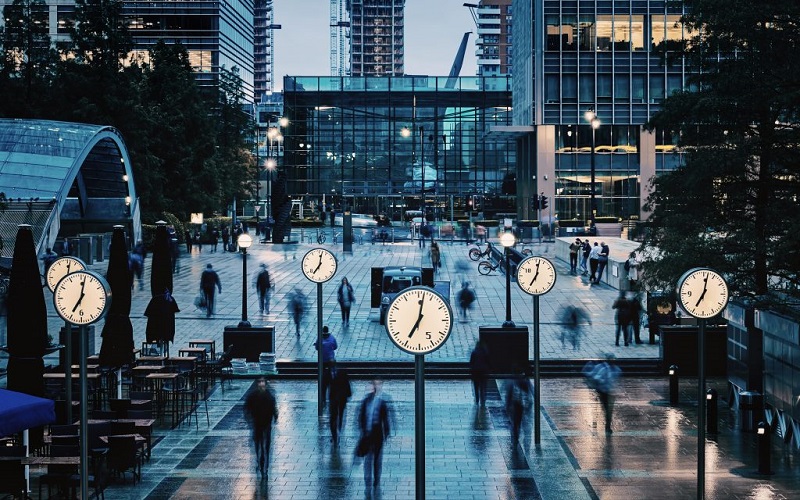 38. Cloud engineers
These professionals have an average salary of $96,449 and analyze the cloud infrastructure needs of the product units and company's functions to design and implement private cloud infrastructure.
39. Tax managers
Tax manager is responsible for reviewing tax returns, concentrating on all aspects of business returns and their related individual returns. The median base salary of a tax manager is $96,175 according to Glassdoor.
40. Data scientists
Last but not least on our best jobs in America list. Earning $96,116 yearly, data scientists perform hands-on data analysis and modelling with huge data sets aiming to improve the performance of business operations. The position has about 5000 openings on job search website.