There are certain times in the year that can be referred to the best time to look for a job. Many things can influence when people choose to look for a new job. But when is the perfect time to start your search from a recruiter's perspective?
Keep tuned and find out how to succeed in your job search using simple statistic data!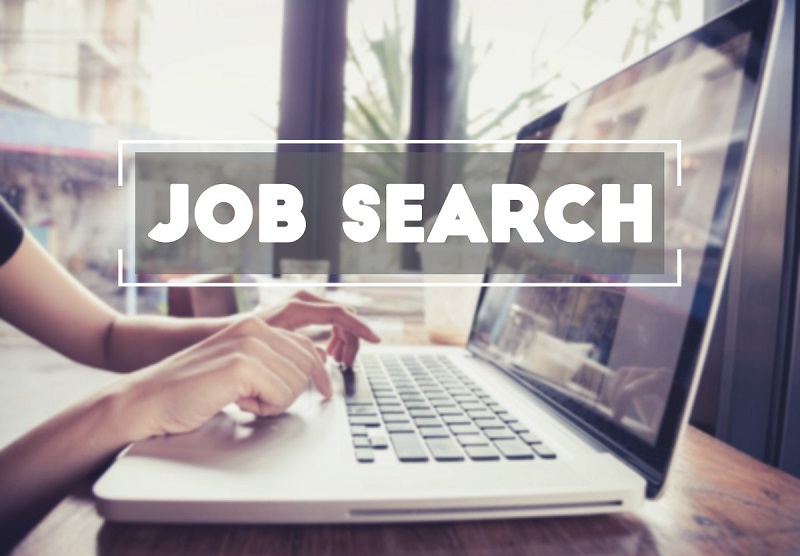 When is the best day to apply for a job?
According to Bright.com research, Monday and Tuesday tend to be the best days to submit your application. More than 30% of people who applied on these days made it to the next stage of the hiring process. On the contrary, Saturday is the least successful day.
When is the best time to apply for jobs?
Speaking about the time of day to start sending applications, so many job seekers search in the earlier part of the day and after their evening meal.
As a general rule, it is recommended to apply during the business hours from Monday to Friday; in such a way you boost your chances of getting visibility and won't be buried under a pile of other applications. Indeed data shows the busiest time for job hunt is between 11 am and 2 pm. So, the best time to press a "send" button for you will be 6-11am and 2-3pm. TalentWorks survey states, early birds have +13% chance of getting an interview comparing to night owls. The less effective time is after 4 pm.
But what about months? Which of them are the best months to apply for jobs? To begin with, let's start with a little hint: start job hunting when the company you want to work for isn't actively looking for a prospective employee.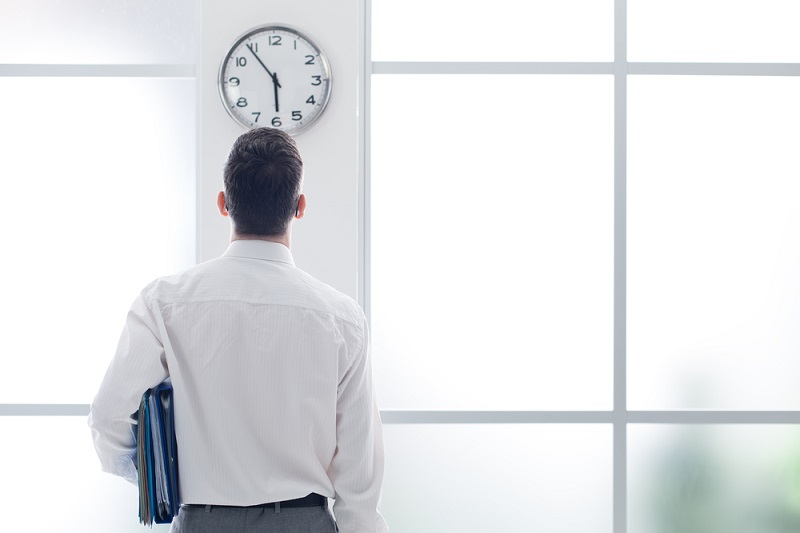 When should I start applying for jobs?
Winter
December. Some companies may have the positions to be filled by December, 31. But, there's a slowdown this month. It's practically pointless to search for a job. However, looking on the bright side – there will be less competition from other job seekers if you do make up your mind to start your hunting.
January. The beginning of the year is the perfect time for getting hired in most industries. It is the best opportunity for a fresh start. Many companies get their new hiring budget, especially in these months. Besides, some companies pay annual bonuses in December, so lots of people wait until January to quit their job and their replacements will be hired precisely in this time.
February. Not every manager is eager to start the hiring process in January, so February is the second month, which is ideal for it and thus – still a busy one. If you are searching for jobs, it is nasty outside, and the calendar shows you its February – you are the lucky one! It is the time when greatest decision-makers are in the office together. Don't miss your fortune!
Spring
March. Even though companies hire more new team members during January and February than in the first month of spring, March is also good, although you should understand that there's more competition. The employee must practice a lot and prepare for the interview to meet all the requirements.
April and May. In spring, tourism is starting to gear up. As you get closer to summer, companies encounter more stress to finish the interview process and hire the perfect candidate with an excellent resume. Actually, according to the Bureau of Labor Statistics, in April is one of the "hottest" months both for recruiters and job hunters. So try to overwhelm the interviewer's expectations with your awareness of the position you are willing to work for.
Almost all companies hiring for the summer post their vacancies by April or May, so if you are interested in a seasonal job to start considering this fact from early May, not later.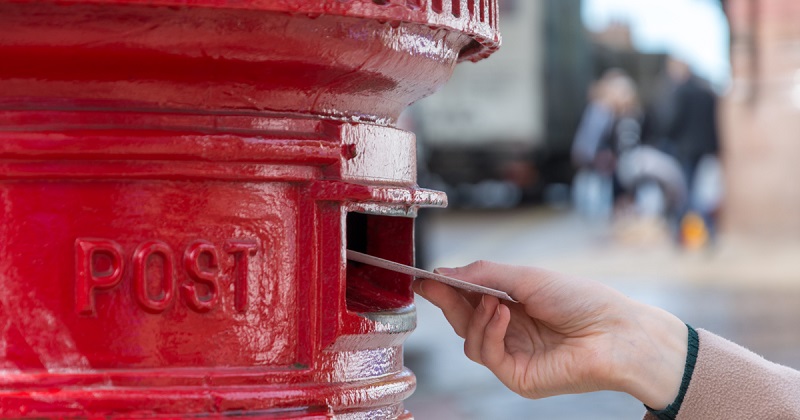 Summer
June, July and August can be tough months in job searching. It doesn't mean there aren't any jobs left, but there's a downturn in hiring at summer. If you made a decision to apply during these months - you need a little bit more patience and courage to face some difficulties. There are fewer applicants during these months, as it's a vacation So, cheer up and do your best to be the first one with your summer job applications.
Autumn
September. In September the hiring process begins to pick up the steam. Recruiters desire to make hires and use the budget before the end of the year.
October. Is this better than January or April? Let's say, it's the second best for sure! October is the peak in the fall. Companies that slow down on hiring during the summer will compensate by ramping up during the months that follow. And you should take advantage of it. However, be aware of the holidays. Both managers and recruiters tend to hire and onboard new employees before they came.
November. The beginning of November can be stable and intensive, but, the second part of it isn't the best one to start your hunting for a new position. HR managers pull aside their hiring goals and save things for the beginning of the next year.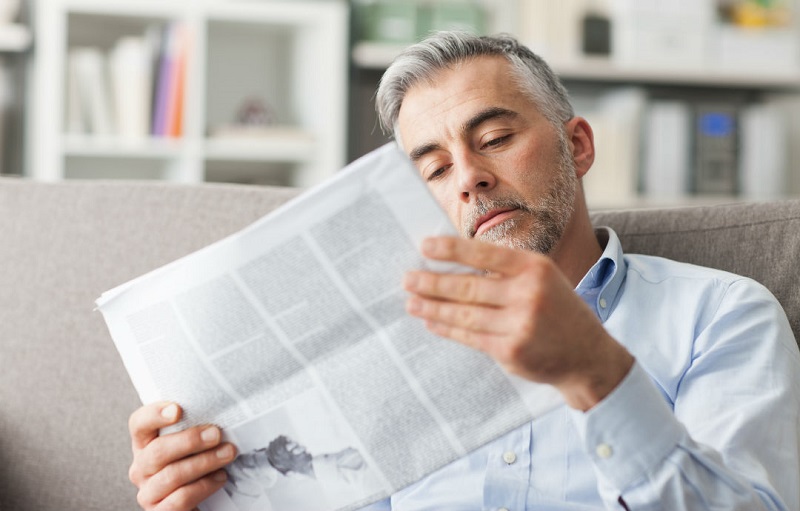 What are the advantages of seasonal or summer job?
A summer job is an excellent opportunity for extra earning. While someone prefers to rest and reload after a hard year, you can invest in your future and spend this time for your benefit. You face the chance to supplement your income and gain valuable work experience. Seasonal employment keeps you moving forward. It gives you the possibility to learn essential life skills.
Summer
If you are thinking about a summer job, you must be aware of the fact that the busiest recruiting window for summer opportunities is January. This window continues up to March, so if there is a specific organization you want to work for, start applying exactly in these months. The hiring season can begin in October and run through May or June of the year of. The only thing, which you definitely should do, is applied before the holidays. In another case, you will be obliged to wait until recruiters get back to work. That is not difficult to do and that is not such a big deal. All the information usually is presented on the site of the company and you can get in touch via e-mail or by phone.
Winter
If you are thinking about winter seasonal job, so the best option for you will be to start considering this fact in July or at the beginning of August, as this is the time when ski resorts and warmer climate winter locations will begin to post their openings. Sometimes the job posting may last until December and in some cases even until January. It all depends on the number of employees needed, on whether aspects, the expected number of guests, etc. If there is a certain company, you are longing to work for in winter, don't wait and tell them about your candidacy as soon as possible, to be sure you will not miss the chance of additional wages.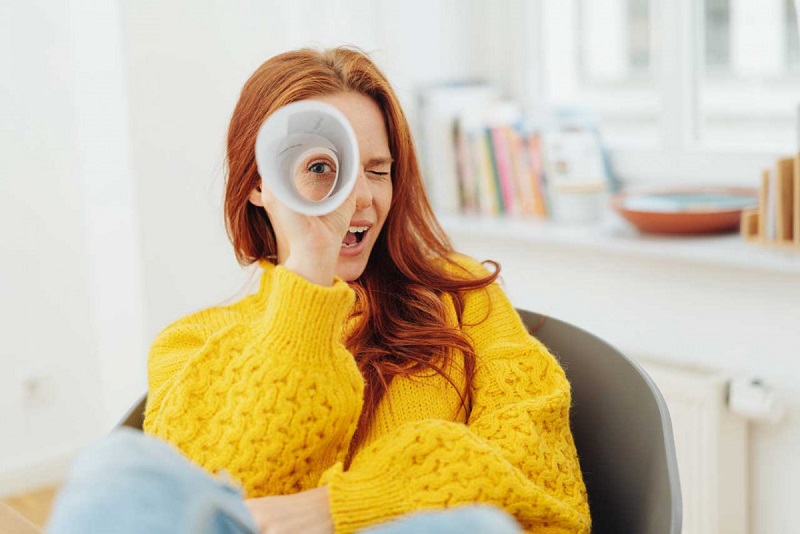 Simple tips to keep in mind while looking for a job
You don't have to give up on the idea of finding a new job just because of the month of the year. The slow hiring months are optimal for preparation for your search and enhancing the chances of getting the job of you have always dreamt about. Follow the checklist below to get ready for the hunt!
Make company It is rather important to know at least the basic information about the company you willing to work at. It'll help you to understand the company values, their goals, and will help you to avoid disappointments on the future interview.
Work on your resume and cover letters. It's essential to have an impeccable resume and personalized cover letter. Try to update your resume once in six months or at least each year. Don't forget resume is your earliest written contact with a potential employer and it's creating a crucial first impression.
Develop your skills. We must continually upgrade our skills and add to our professional growth by attending different courses. There is no better investment than an investment in ourselves and our knowledge. You should be aiming to add certifications, training and professional development to your record.
Stay inspired. Sometimes it is the hardest part to begin searching for a job. A lot of questions arise in your head, for example, "How far in how far in advance should I apply for a job," "Which difficulties will I face during my job hunting?" and so on. Despite all the fears, it's vital to stay positive, laid-back and confident in everything you're doing right now and be sure that it will help you and motivate in your further career. As Eleanor Roosevelt said - "The future belongs to those who believe in the beauty of their dreams."
The advice above will help you to apply at the most appropriate times to get more interviews, so you can end the daunting process of your job hunt sooner.