How often have you looked around for another job while employed? All the time, once or never? Telling the truth, there's no right answer. Everyone has faced job hunting process at least once and we know there're no easy way to find a job you like and suite. Not having a job while you're looking for one could be a thorny period and takes time, forces and patience. Especially when you get to know that according to the New York Fed Center for Microeconomic Data's Job Search survey, already-employed workers got job offers worth 23% more on average than those without jobs. So, it's time to stop, look, and listen to what you've been doing and most likely make some changes.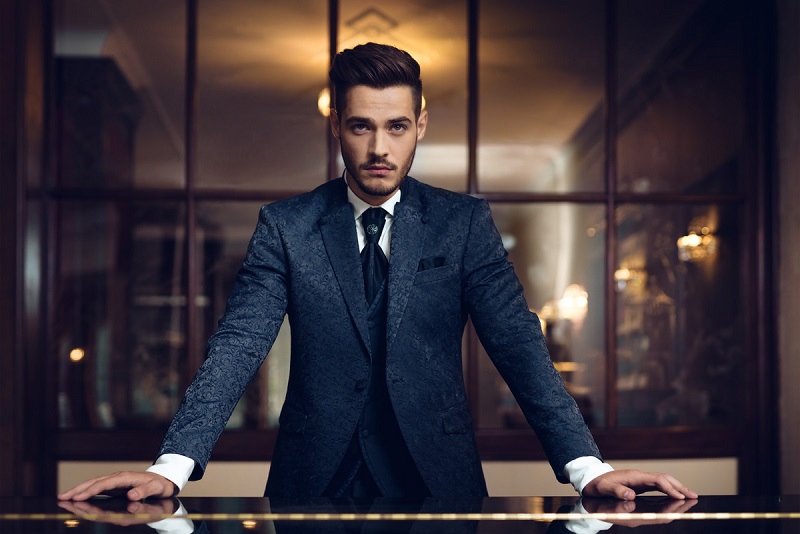 Let's dig deeper, The New York Fed study shows almost half of job offers (48.7%) in a given four-week period went to people who already had jobs but were actively looking for others. But 26% of offers went to currently employed people who hadn't even been looking for work. Another 8.5% went to students, retired people, or others out of the labor force. Looks like, employed people shouldn't even have to be actively seeking work to get preferential recruiting. 
As blood-boiling and unfair as it is, some hiring managers won't even look at candidates who have been out of the workforce for long stretches of time.
But why is it so hard to find a job? Here're some explanations.
1. Career gap
The first reason why your resume may be rejected is a gaping hole in your work history. The fact of having a gap in your resume makes HR confused and unconfident in your professional competencies and abilities. The issue of gaps in employment history becomes a real problem when a recruiter starts to scan your resume. The gap gives the wrong impression about your abilities and ambitions, implies that you're not capable or that you were "dishonorably discharged" (as some careers experts used to say) from your previous job and didn't know how to get back into a position. Or what is worst - it can create you an image of a lazy person who's not even actively looking for a job. Moreover, a recruiter never knows the reason for the gap. For example, a regular job change may put a blur of job hopper on your personality. Nobody likes employees who jump from one company to another. That's why according to U of Michigan Law & Econ research, some companies force their employees to sign "non-compete" clauses. It means that workers have no chance to go to work for a rival company.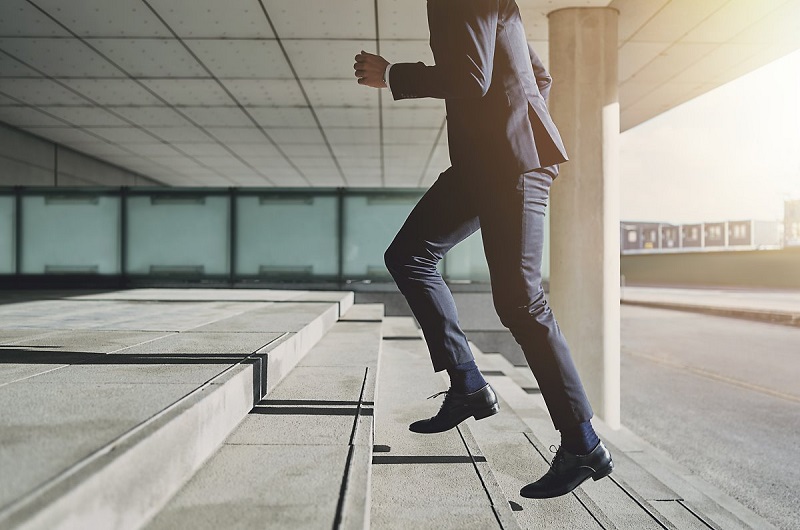 2. Over-eager
"Sounds great", "That's perfect", "Right for me" - this is not a full list of common answers for unemployed candidates, who are too eager about getting a job. While employers want to find candidates who are enthusiastic, passionate and have a desire to be at their organization, unemployed candidates often stand out as taking it a little too far. They are overly agreeable, ask superficial questions, sometimes stretch their abilities to look under-qualified but in fact, it sounds silly and inappropriate. They're worrying a lot and try to find out when is the best time to look for a job. Obviously, not employed candidates are "easy" to attract in comparison to employed, who spend their time evaluating the employer as much as the employer is evaluating them, they are not afraid to negotiate, ask questions they're interested in and are much more confident. 
3. Engagement in the process
If you've been unemployed for a long stretch (let's say, more than a year), you're going to face up with an uphill climb than those who are looking for a job while employed. Employed candidates attract recruiters more because of their awareness and involvement in the working process. A steady engagement, endless networking, close contact with new technologies makes employers want to hire them, instead of unemployed, whose professional skills have been atrophied.
The final advice: you should start looking for job opportunities from the very first thought that you need a new job, when you start feeling uncomfortable in a current work environment, have no professional development, and feels your personality becomes poor. These are the triggers to stand up and start changing something.