You cannot imagine your life without traveling? If you are tired of waiting for a promotion, can't stand your boring office routine and want to work and travel at the same time, this article is a must-read for you. We have prepared the top 25 jobs perfect to make money traveling. You have this amazing chance to find travel jobs that will bring you income and give you a unique chance to explore the whole world. Turn your dreams into reality today - let's go.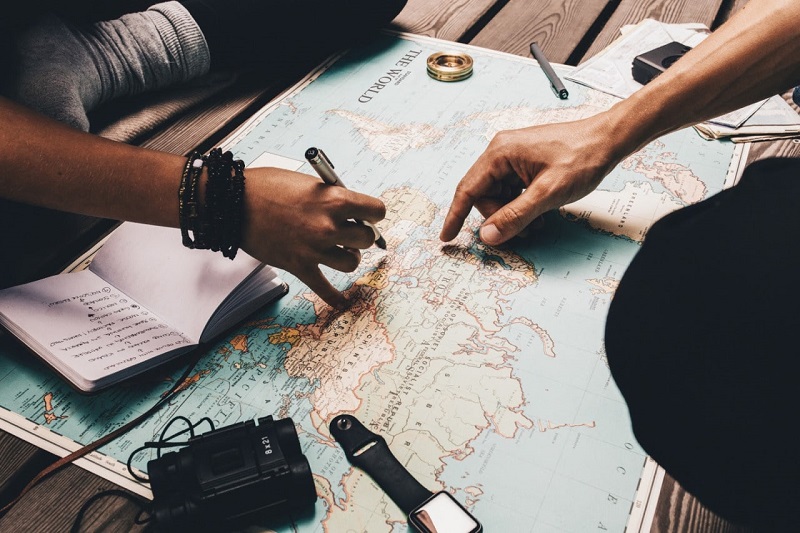 How You Can Work & Travel the World
There are a lot of diverse job opportunities for travel addicts. These jobs can give you the freedom, independence, flexible working hours and opportunity to earn while traveling. However, getting a travel-friendly job is not a piece of cake. These are not just some easy jobs that pay well without experience. Some of them require special skills, talent, time and commitment. So make sure you really want to get it because you will have to tackle not the easiest path. So right now let's explore 25 best jobs for travelers.
List of Best Travel Jobs
We have covered the most popular jobs that make good money and allow you to be a working traveller. We strongly recommend you to consider one of them.
1. Travel Blogger
This one is definitely in the top of outstanding jobs on the road. You will visit different countries constantly and this is amazing for a travel addict. But the biggest challenge, in this case, is to build a sustainable audience. Travel blogger makes a lot of money on sponsored content or direct advertisement etc.
2. Online English Teacher
Among online jobs that pay well, the English teacher is the most in-demand one. In the first place, you can go abroad and teach English in the country of choice. However, if you are ready to travel and want to be flexible then being an online tutor or teacher is one of the best online jobs. To apply for the position you need to speak English fluently, have a college degree and a TEFL certification.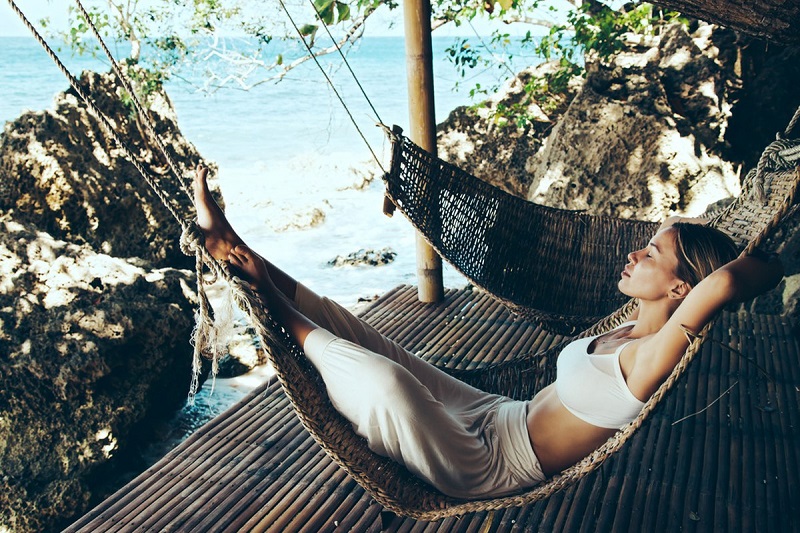 3. Translator
This job will be perfect for those who know foreign languages. Being an online translator gives the possibility to work while traveling and make some good money. Many companies need freelance bilingual professionals on board to translate website content, books, articles, manuals and so much more. If you have a solid knowledge of a foreign language, this can be the most money making job for you.
4. Transcriber
Transcribing is probably one of the super easy jobs to make money and travel across the world. In case you are a fast typer you should definitely consider this option. Also, your grammar and spelling have to be impeccable to provide quality service. But if you have these skills you will get a decent salary.
5. Yoga Instructor
Being a traveling yoga instructor is one of the most interesting jobs for sure. You can teach not just yoga, but also zumba, pilates, dance and so on. Therefore, finding jobs abroad won't be a problem for you if you have previous experience and qualification.
6. Freelance Content Writer
Among traveling jobs, content writing is the easiest one. You can create diverse content for companies, magazines, websites, and newspapers such as blog posts, articles or content for advertisement. The opportunities in this field are immense. If you are good with words then copywriting is the great option.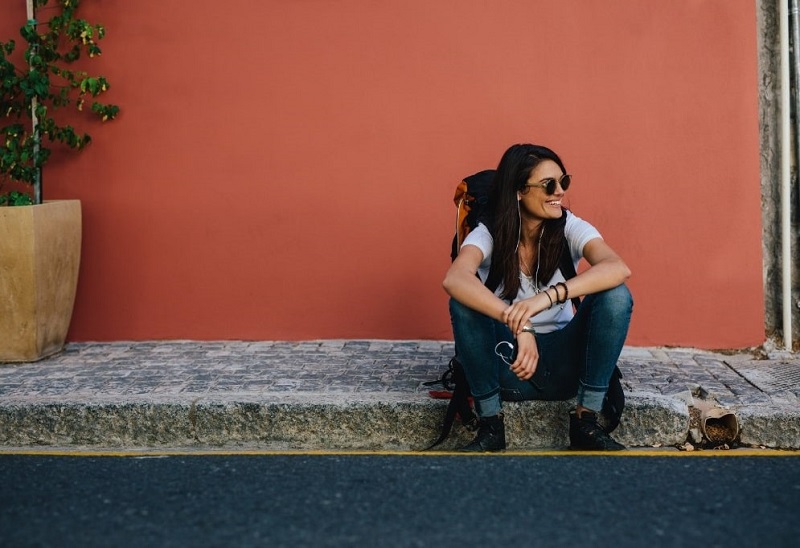 7. Massage Therapist
A massage therapist is also an in-demand role if you want to try jobs in travels. You will help other people reduce their stress level, anxiety, muscle tension or pain through massage. You can work near the popular tourist destinations, in hostels or large companies.
8. Graphic Designer
Graphic and website design are the coolest jobs in the world. Super creative with flexible hours and a great salary. All you need to become a nomad graphic designer is a laptop, knowledge of such programs like Photoshop or Illustrator, HTML and CSS.
9. Cruise Ship Jobs
These are the best jobs as you work on a cruise ship and travel with other passengers to some exotic countries. There are a lot of job openings so you can check it out on the official website of a cruise ship. Usually, transportation, food and accommodation are also covered so it's a nice chance to save a lot of money.
10. Street Vendor
A traveling street vendor is among simple jobs to make money. The most popular things to sell on the streets are jewelry, food, clothing, artworks, etc. You can even sell own products if you have the talent to create paintings or cook good food.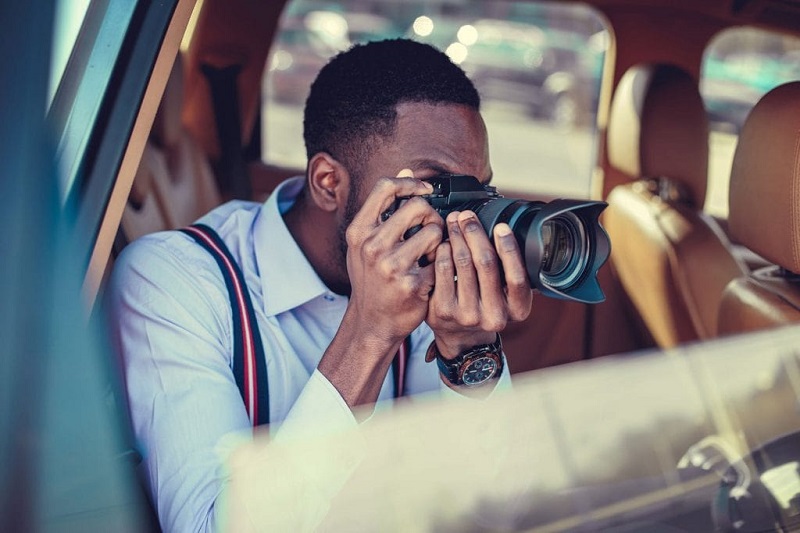 11. Flight Attendant
The lifestyle of flight attendants is hectic. You are constantly in a move; you travel from one country to another all the time. This job is interesting and amazing however, it will require strong health, a lot of energy and time.
12. Freelance Photographer
If you have a passion for photography then this job is definitely for you. Becoming a professional travel photographer is not an easy task. However, try to imagine that you will be able to see pristine nature, secluded beaches and highest peaks. You can make money by having your photo blog or selling pictures.
13. YouTube Vlogger
Start your YouTube channel about travels today if you want to succeed. However, remember, that this field is very competitive. You will have to build your audience and impress them with the most eye-catching places and cities. By producing high-quality video content, you can easily become a YouTube star.
14. Virtual Assistant
To reduce employee costs, some companies hire online assistance. The job doesn't require your presence in the office and you can work remotely from any country, but you will have to be available to your boss during the working hours.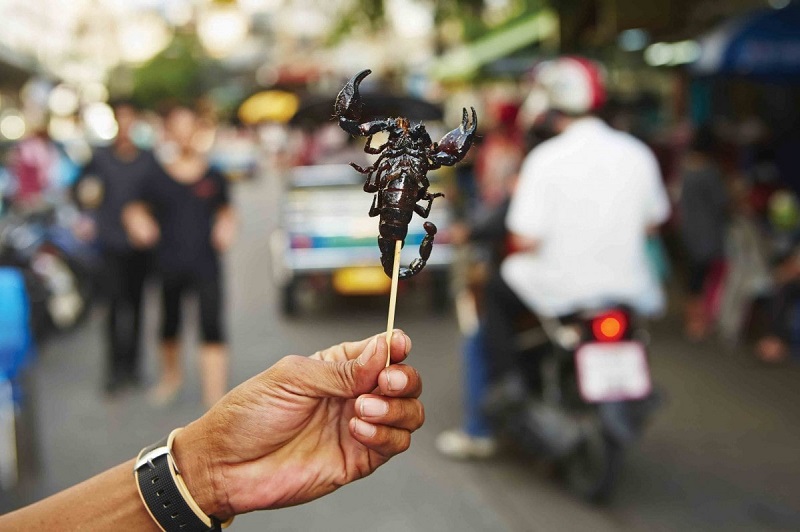 15. Computer Programmer
In case you have some strong skills and experience in the field of programming, you can easily travel abroad and work online. There exist plenty of websites for freelancers that allow you to find a client online. So you can have freedom for traveling and you will earn good money for your freelance programming job.
16. Social Media Manager
Your pro skills with social media will allow you to earn good money. Your task will be to help different companies and brands grow and maintain their audience on social media accounts. You also have to know how to launch an online advertisement, as it's an integral part of raising brand awareness.
17. Tour Guide
Usually, you should have the previous experience as a tour guide, but it's not mandatory. If you have no or little experience, you can simply become an assistant to a senior tour guide. Becoming a tour guide in another country is quite challenging, as representatives would rather hire a local resident. Still, you can reach local companies and apply for the job.
18. Scuba Diving Instructor
This kind of sport is one of the favorite ones across the globe. It can be practiced in many locations from Fiji to Iceland. Scuba divers travel a lot to find new dive sites. To become an instructor you have to undergo professional training that lasts a few weeks.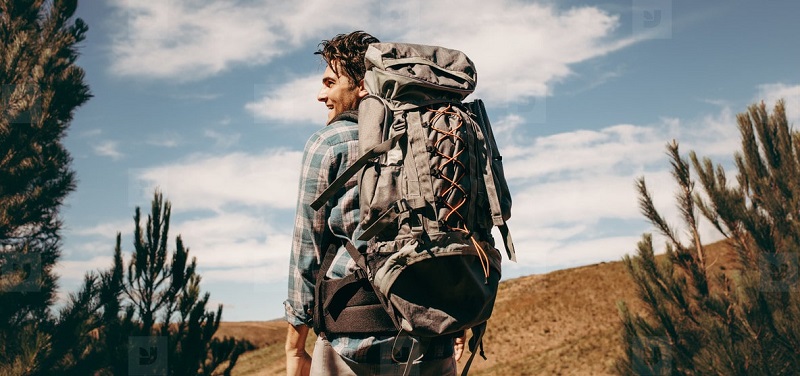 19. Backpacker Hostel Employee
These hostels always hire travelers from different countries to fill in short-term positions. In exchange, you will get a free room in a hostel. The jobs may include working as a front-desk agent, cook or housekeeper. In case you want to stay longer, they can offer you a full-time position.
20. Bartender
Job openings are limitless because each tourist location has many nightclubs, bars, restaurants where bartenders are always wanted. The big advantage will be the basic knowledge of the local language. The more experience you have in this field, the more chances you have to get the job.
21. Digital Marketer
Marketing specialists also have opportunities to work online and travel or even live abroad. In case you are a qualified professional, you will find plenty of freelance job openings. Some companies need remote marketers, so they can help them with search engine optimization, paid advertising and marketing analysis.
22. Customer Service Representative
If you have strong customer service skills, great with handling complaints and dealing with crisis situations, this online job is a great option. You will spend a lot of time on the phone; however, you have complete freedom to travel. Keep in mind that you will have set working hours.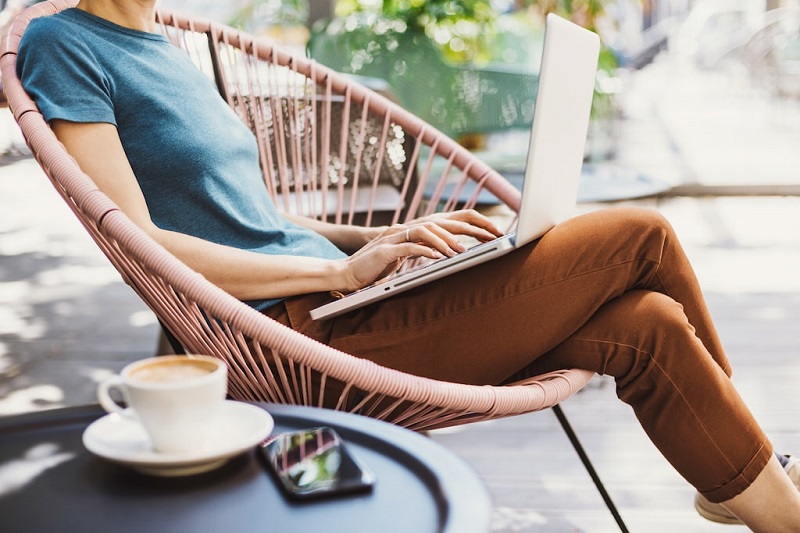 23. Stock Trading
In this case, you cannot jump into the stock market all of a sudden. Previous experience is required. Probably, you will lose money first, but then it will pay off. Research more about this field before you decide to start discovering the stock market. 
24. Traveling Nurse Positions
To become a traveling registered nurse, you must have or obtain an RN degree. It takes 2-4 years, but then you can easily apply for temporary jobs abroad as a registered nurse. You will get free housing, medical insurance, etc.
25. Waiter 
Similarly to bartending jobs, waiters are wanted in every city. There are hundreds of restaurants and cafes, and you can apply directly from a website or talk to a manager in person. You don't need prior experience to get hired. The salary will be small but you will get tips and free food from the restaurant.