Accept or not accept - that is the question. Everybody who has ever faced up with salary negotiation at work found it very awkward. In fact, according to a survey conducted by Ally Bank, 70% of Americans think that it's rude to talk about money. People were more likely to disclose their income (39%) over savings (30%) or debt (29%) to family and friends.
We officially consider talking about money a taboo. However, why do we see the same trend in a working environment? According to Jobvite study, only 29% of employees got a pay raise as a result of salary raise negotiation and approximately 60% of companies don't see a salary increase as a part of the promotion process. It means that people, who are working in companies where promotion doesn't go along with a pay raise, have no chance to get a salary increase only because they have never tried.
Don't you find it unwise? If you do, you probably have a question "What should be done in a situation, when you're promoted but hesitated whether ask a boss for a pay raise or not?"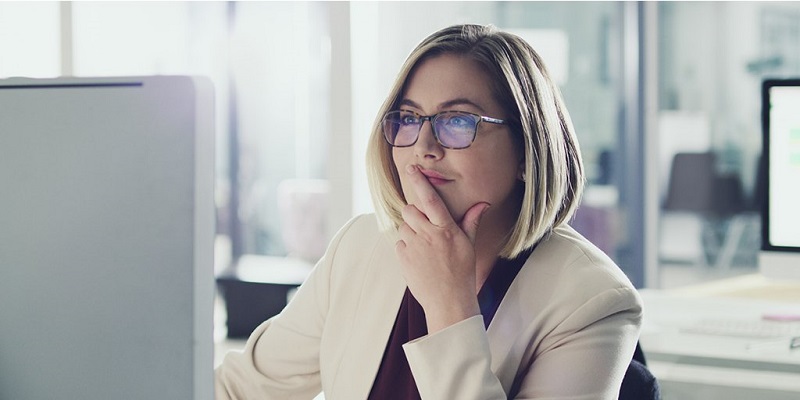 Here are 4 common instances, when you can get a promotion without a raise:
1.        Company rules
There's something you can not move against - your company's policy. Entering a job you've signed up an employment contract and it meant that you accepted all the things mentioned there. For example, if there was a bullet about giving out raises only at the start of the new calendar year, and you're promoted in June, you may have to wait to get your hands on that extra cash. Still, you deserve an explanation about the details of raise promotion process and you have a right to demand it.
2.        New position = new responsibilities
If you've got a "promotion" but the only thing that has been changed is a notice on your door means - you're setting yourself up to the fake promotion. When applying for a new role, the most important questions you should ask yourself are:
"What is your current job title?"
"What are my responsibilities?"
"How you're the payment would change? The better bonus system, pay rise, other benefits? "
Worse than a promotion without pay increase could be only not being paid for extra responsibilities. Some company's managers used to operate the human resources as it beneficial to a company. They may give you more and more responsibilities referring to the value you bring to the work without taking into account your point of view. Avoid such cases and evaluate your possibilities according to the work you do. Remember, you're working - not volunteering and have to demand pay raise for additional duties. There's nothing wrong in salary negotiation.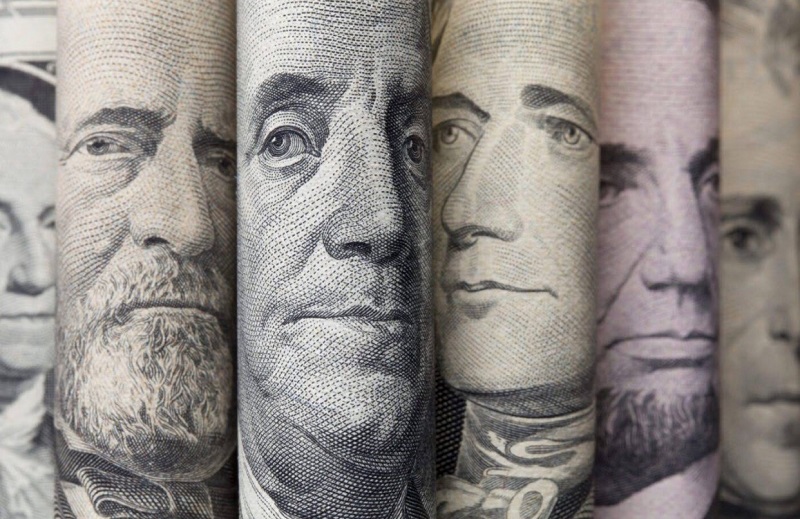 3.        Other benefits available
In case, your company is on some sort of budgetary freeze or simply doesn't have enough money to offer additional compensation immediately you may ask for other possible benefits. Try requesting an extra week of vacation, or the option to work from home more frequently to make it an alternative pay package benefit. Feel free to ask for some added perks instead of cash if your new position requires more work. As the saying goes, "if you're willing to do more work than you are paid for, soon you will be paid for more work than you do!"
4.        The fourth reason
Before making a decision, whether you should accept a promotion without raise ask yourself a question "Is it worth it?'. Figure out whether it makes sense to accept it in the first place. Thinking about the responsibilities you'll be taking on. Will they help boost your skill set and advance your career, or will you simply be doing more of the things you're already doing in your current role?
Money is not always the most important thing as it may seem at first. If you really don't think your promotion will do much for your career don't waste a time and better regret and invest in yourself. Define your interests, skills and previous experience and let it become your flow.
Essentially, the bottom line is always negotiating salary during a promotion to make a deal. It doesn't have to be financial – but it does have to benefit you in return for the extra responsibilities.