Job boards were the leading source of job applications globally at 49.38%, as per figures from Statista. That tells you how popular job search websites are to the modern-day job seeker. From a single search on Google, you will find hundreds, if not thousands of. So, rightly, you'll be a little confused on where to start looking.
However, these sites work differently. While some websites post all kinds of openings, others advertise jobs in a specific field or from a particular employer. It is by looking at what sets them apart that you can pick job sites that work well with the kind of opportunities you are searching for. Keep reading to know our picks of best job search sites in 2019 and beyond.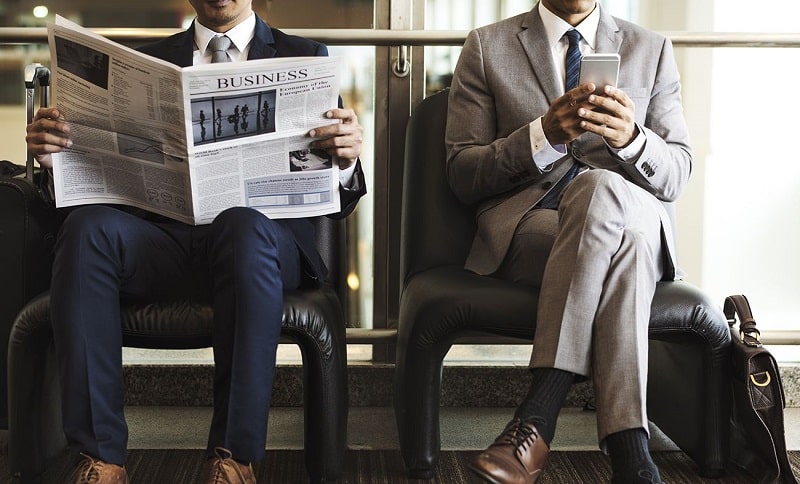 15 Top Job Search Websites to Use as a Job Seeker
Several things informed our carefully selected list of the fifteen best job sites. One factor we looked at is the usability of the website. That is, is the interface user-friendly? We also looked t how frequently the platforms update their job listings, the quality of the posts advertised, and the option to filter results. With further do, here's the list:
At the top of our list is Indeed.com, which is among popular job boards on the web today. Indeed has a collection of millions of work opportunities gathered from hundreds of sites, organizations' career pages, newspapers, professional associations, etc.
Where Indeed shines most is in the number of jobs its posts daily. And it doesn't charge companies to list their vacancies on the platform. You can upload your professional resume and get a customized link that you can say with prospective employers. If you're in search of a place to get a variety of listings, Indeed is your sure stop.
Glassdoor, though popularly known for getting reviews about different companies, is also among the best job websites to start your search. You will find honest reviews about salary, company culture, career growth, etc. from employees of a company you are interested in joining. It's also a good place to find the latest job openings as employers look for top talent on this platform. 
3. Google for Jobs
Google for Jobs is a product that works much like your regular Google Search engine. It doesn't have a specific URL. That means you go about it just as you would your regular search. Open Google and then search the job you want, e.g., Sous chef Chicago. It will pull together all openings from all other boards, company sites, etc., and display them just before the normal results.
Monster is another site that is widely used by job seekers online. It has a lot of good listings and has a good number of opportunities to select from. One good thing about Monster is that it allows you to hide your resume from your present employer, which is great if you want to keep your job search a secret.
If you are looking for a job in the technology world, then it's worth taking a look at Dice. You can sign up on the site and upload your CV for potential employers to find you. You can also check out job listings using location, title, salary, etc. with their refined search.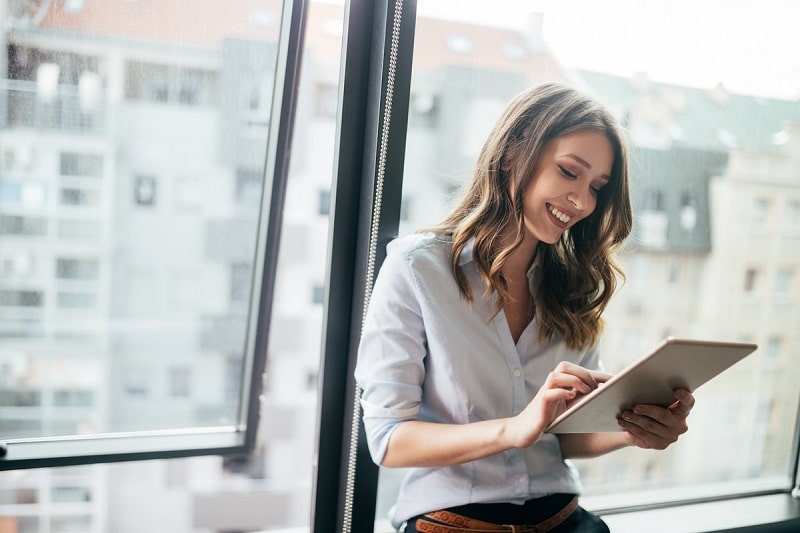 LinkedIn, which has often been ranked at the top networking site, is also a good place to start job seeking. You can join by creating a personal profile. Then, use the site to make connections, solicit recommendations, search for openings, follow companies that you are interested in, or share content related to your career.
Snag is one of the top job sites to find hourly and part-time employment opportunities. You will find over one million listings in fields like retail, hospitality, sales, retail, healthcare, office administration, marketing, education, beauty, etc.
Craigslist is an enormous classified advertisement site that you can use to find jobs that are not posted on the majority of other, more popular job websites. It also features a wide variety of jobs, organized by location, in many specializations.
This platform helps you to lookup thousands of openings worldwide. You can submit your resume on the website, apply for advertised posts, and subscribe to employment alerts. Though a little thin, this website does have quality listings.
For those looking for government jobs in the United States, this site is a great place to start. You will find more than two million positions across all careers. And these posts come with the precise salaries you can expect to get paid.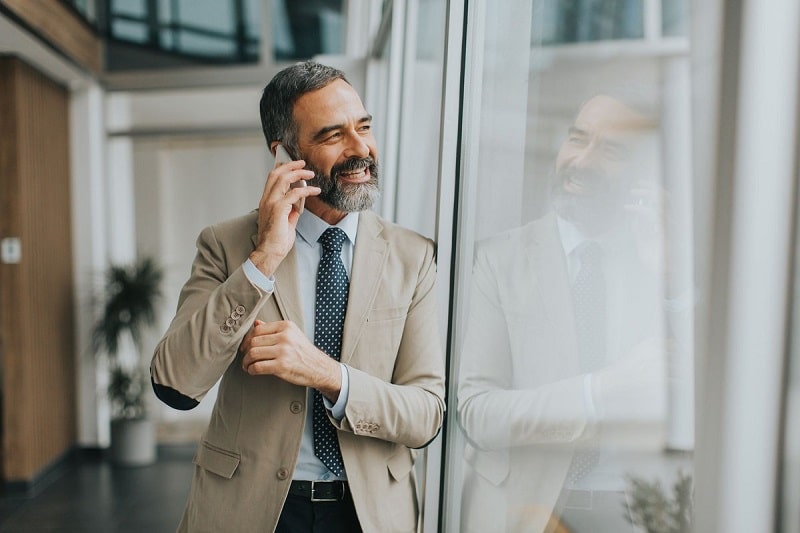 JobisJob is a wonderful option if you are looking for international job opportunities. It features an interactive map where you can see locations where demand for workers is highest. It also posts new job listings every day and has the option of subscribing to email alerts.
If your specialization is in advertising, public relations, or journalism, Mediabistro should be at the top of your list of job search sites. The website features a variety of functions including, resume review (at a cost), interview and career tips, and most importantly a job search engine. It's a great place for employers to see your qualifications as a candidate.
Idealist is a good place for job hunters who've set their eyes on the non-profit world. You'll find full-time opportunities as well as volunteering and internship roles. Once you sign up as a user, you can network with different groups in a variety of areas.
Often featured among the most extensive job boards, CareerBuilder matches keywords in your resume to specific employment opportunities. It also has a great search function that you can use to filter jobs based on several criteria. It also offers resources and career advice to job seekers.
If you are a highly experienced professional or executive looking for opportunities in your level, then Ladders is your go-to site. Though it does come with a subscription fee, you will find jobs paying annual salaries of $100,000 and above.
Now, with this list of great employment websites, you can speed up your job search and launch your career. Try them out!