What to do after college? Many graduates ask this question. As The Bureau of Labor Statistics mentions, roughly 84% of jobs can be divided into 3 main categories: absence of any diploma, high school diploma, and bachelor's degree. High school-designated professions constitute the largest percentage of jobs in the United States. Does it mean that you barely have a chance to succeed in finding a job after college without a diploma? How about a winning resume with no work experience – is it possible or not?
In this article, you'll figure out what you should be ready to face after the graduation to get a prospective job in a prospering organization. These 5 tips may help to land a job today: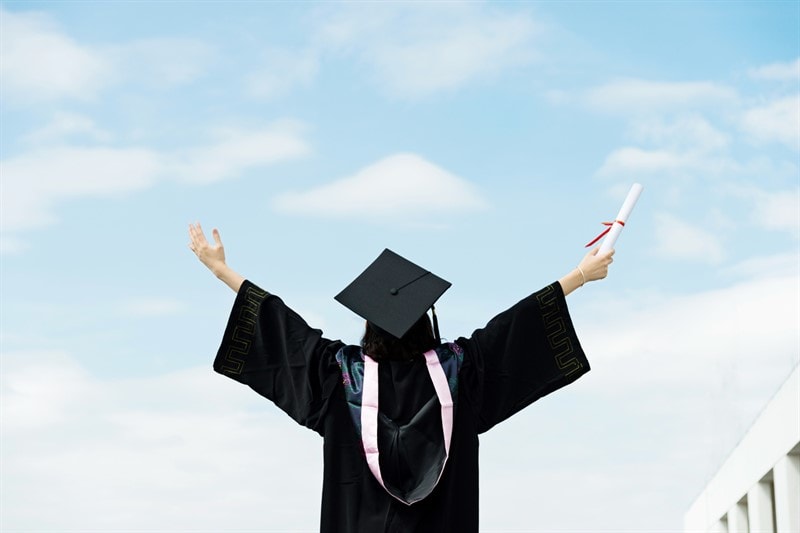 1. Creating professional social media profiles
You should not use your Facebook or Instagram profiles with tonnes of personal photos and videos as the application tool. Your potential recruiters should know nothing about your private life. Besides, personal pictures stored in your social media accounts will distract the attention of the HR managers. 
The most recommended social platform for hiring is LinkedIn. It is most frequently used for the professional purposes. Have a look at any successful LinkedIn profile with the help of search option. What makes their pages so special? You may use the information from their profiles as the templates for your own one. 
If you decide to stay on the same profile, make sure to do the following:
Detect and remove any offensive materials
Erase the posts that contain filthy language or adult content
"Remaster" the personal information completely based on the profiles of successful professionals
Make the overlay/design more official 
Use professional photo
Ask your friends not to post offensive content on your page
In other words, wipe the existing network profile by leaving out things that really matter or your future job.
2. Search strategy matters
Not many students really know what they want to do after graduation. The main mistake is trying to hunt just any first job after college. However, you should start looking for something related to your field of interest form the very beginning not to waste precious time. You may need to play with the Google apps. Having trouble finding a job? Launch your Google, Android, or iOS store and search for the relevant results. Some of the applications point to the most perspective jobs on the market today while others share perfect tips for your success.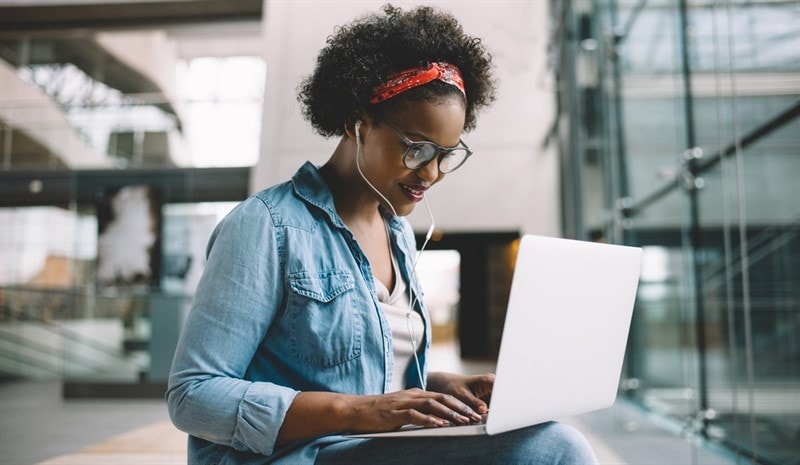 3. Do get your Master's or Ph.D.
Forbes claims that an unemployment rate for college graduates is just 2.5%, which should make you think about obtaining the highest academic degree no matter what happens. Getting a job after college without a degree is possible, but who wants to be a waiter for the rest of the life? Obtaining Master's or Ph.D. diploma is a huge challenge, but you are not alone.
Thanks to the modern technologies, it is possible to find online help with your studies. Here are some tools that can assist with your assignments:
Online tutors that make it possible to take extra courses remotely
Various free tools that help students with their homework (e.g., citation generators, grammar, and plagiarism checkers)
Academic writing services that offer you a great amount of essay and dissertation examples 
Special resume builder for students with no work experience 
Besides, do not forget that your peers, parents, and professors are great support too!
4. Join relevant internships and volunteer programs
Getting a job after college with no experience is rather difficult. Thus, do not miss a chance to be enrolled in a related internship or volunteer program even if they are not paid. What you need to focus on while studying at college is improving skills instead of earning money. Gaining professional skills is what will make a post grad job search easier and faster. Colleges cannot teach everything necessary to start the first job, especially taking into account the technologies and other opportunities. For instance, even if you do not plan to penetrate an IT field, attend some courses to improve your computer skills, as they are needed in almost every profession today.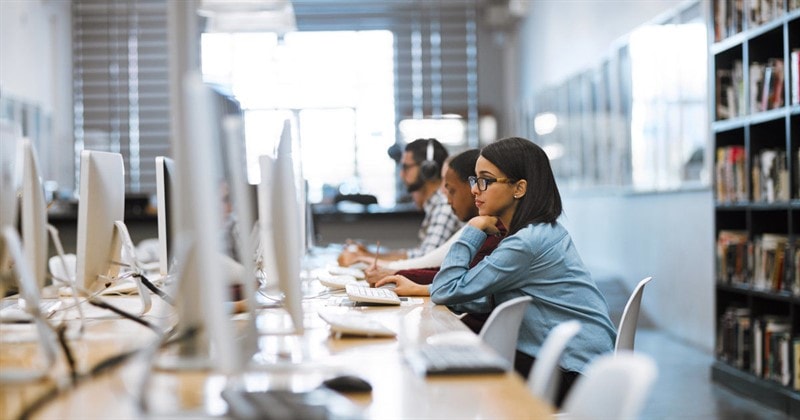 5. Developing resume or CV
No matter whether you need to work on your first resume or rebuild the old one, there are several things to remember.
Most of the companies today prefer obtaining resumes, CVs, and cover letters via email. They also pay attention to what the applicants post online. You should not underestimate the power of the Internet. It refers to search engine optimization, and it is the way Google and other search engines rate a person or specific web page. If you want to "sell yourself" at the highest price (getting a well-paid job with favorable conditions), you should search for the proper keywords and buzzwords. Look attentively at the job descriptions, what words they use? Use them on your resume, so you'll boost the chances to pass the companies' resume screening process (ATS is widely used to speed up the hiring process). 
Look for the keywords from various categories to include in your resume:
Field of specialization (industry in general)
The specific position you are interested in
Skills, experience, and necessary knowledge
Work experience and educational background
Things that attract employers in general
In other words, learning more about how to beat ATS is one of the things to do after college if you wish to start a promising career.
As you can see, applying for jobs after college is not that easy. With the growing amount of opportunities, the employers want to see the expanded package of skills and experience. Follow these simple tips, and you have all chances to succeed!