Transferrable skills are a strong tool to enhance a career changing resume. If you decided to shift your professional industry or switch a progression from military to civilian life, this is what you definitely need to add to your resume. Nevertheless, like every other tool, you should use it wisely.
In this article, we will tell you what the transferable skills are, why they are important and how to adjust them to your professional profile.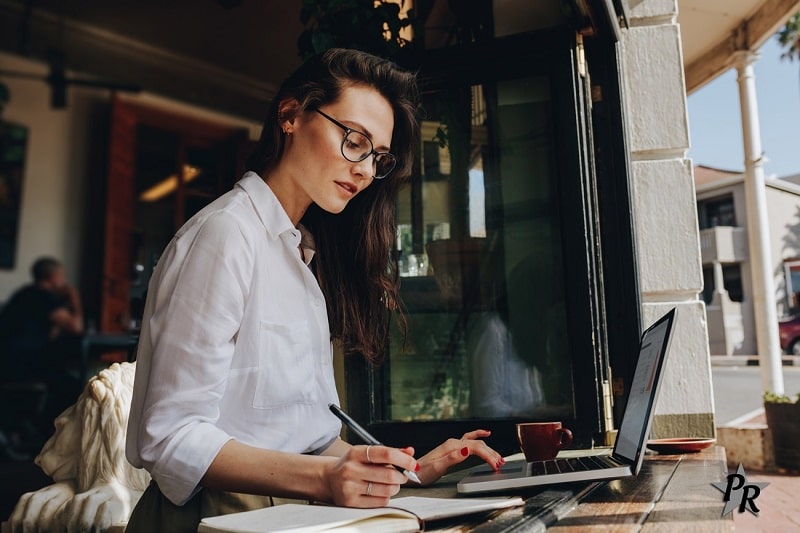 What Are Transferable Skills?
The transferable skills definition states as following: competencies and qualifications that are relevant for different areas and can be transferred from one industry to another. They are versatile skills, both hard and soft ones that can make value for different professional fields. For example, the transferable skills list may include communication, management or leadership abilities, which are handy for most industries and personal life as well. Good news for you, most people possess quite a lot of such skills. The key point is to identify them correctly and use them to enhance your professional resume.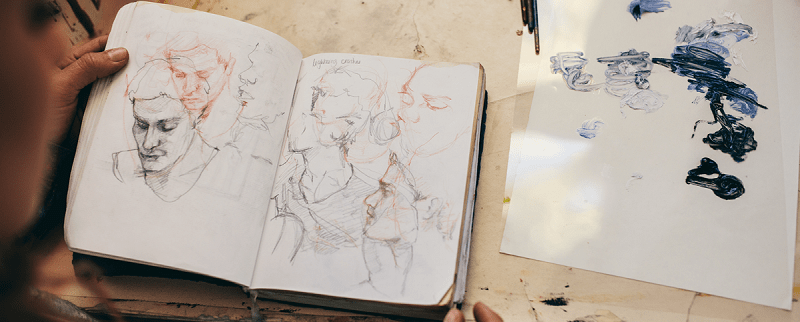 5 Examples of Transferable Skills
The list of transferable skills can be quite variable. It may depend on the industry, level of position and previous experience. Here are the best transferable skills examples that every employer values.
Communication Skills
Probably, this is the most important one of top transferable skills. It is required for every industry and position where communication with other people (regardless written or oral) is foreseen. Whether you contact with customers, contractors or colleagues, successful communication is essential. It is extremely important that you are able to communicate your thoughts and ideas and be understood correctly. Besides, communication is a two-sided process. That is why it includes both speaking and listening to others.
Communication skills may include:
Written and oral communication
Public speaking
Negotiating
Rapport-building
Persuasion
Listening
Interpersonal communication
Relationship-building skills
Ability of discussion
General emotional intelligence
Analytical Skills
The successful businesses operate because of their ability to solve people's problems. Analytical skills are those that enable an employee to work with data, analyze various types of information and make predictions and build action plans. In such a way, analytical thinkers are those who help to resolve problems, fulfill customers needs and help businesses to survive. It is widely considered that those skills are crucial only for Business Analytics and Data Managers. But it is not fair enough. They are crucial for all kinds of professionals who work with information.
The analytical skills are an umbrella term that includes, but not limited to:
Critical thinking
Research
Data management
Diagnostics
Metrics interpreting
Reporting
Forecasting
Troubleshooting
Decision making
Creativity
Out-of-the-box thinking
Building logical chains
Drawing conclusions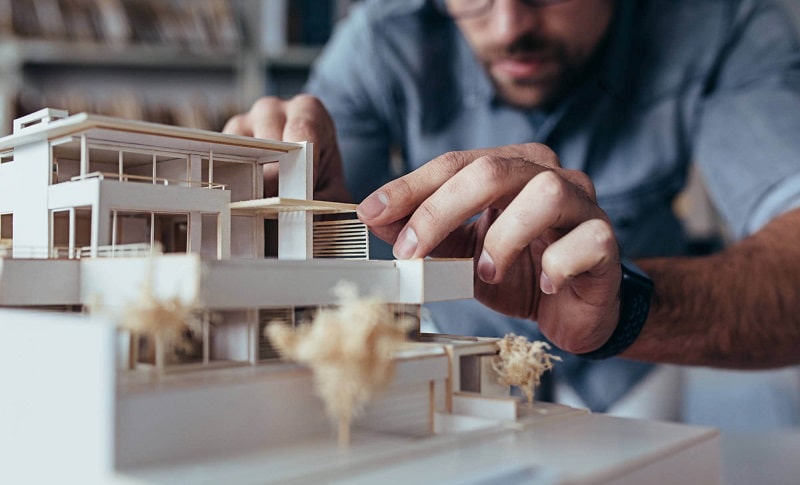 Management Skills
It is not necessarily to be a manager to possess managerial skills. They demonstrate your ability to cope with people and tasks effectively and take responsibility for what you do. That is why such skills are essentials for all levels of positions – from cleaner to CEO. They help employees to do their job, achieve targets and bring results.
Here are some examples of managerial abilities:
People management
Project management
Account management
Team management
Delegation
Time management
Responsibility & reliability
Administration
Office management
Planning
Scheduling
Motivation
Commitment
Focus on result
Strategic thinking
Risk management
Action planning
Leadership Skills
Leadership and management skills are quite close terms. While managerial competencies are more about making processes work, leadership abilities are helpful to inspire and motivate people. A true leader is the one, who is a role model for others to follow. He has excellent soft skills that allow him to build and inspire highly productive teams. Leaders are more likely to receive senior-level positions in a short period of time. That is why a large number of books, researches, speeches, courses, and films on leadership have been produced.  Nevertheless, people with outstanding leadership qualities are in minority, thus highly valued in any company environment. So if you possess strong leadership abilities, you are the lucky one.
Here is the list of the most important leadership abilities:
Team building
Inspiration
Motivation
Collaboration
Conflict resolution
Ability to set goals and develop others
Ability to see the potential, distinguish strengths and weaknesses
Influencing
Teaching
Training
Mentoring
Coaching
Technical Skills and Computer Awareness
It is difficult to imagine an industry where you don't need to deal with any kinds of machines nowadays. That is why technical awareness is extremely important for a huge number of positions. Even in case, your job is not closely connected to technology, you are expected at least to be able to write e-mails, use MS Word and Excel tables. Technology evolves and develops constantly. That's why it is essential to keep in touch with industry changes and be ready to learn new things.
Different industries use different software. But not all the technical competencies can be considered transferable skills. Nevertheless, here is the list of skills that will be useful for a wide range of industries:
Office suits (MS Office, iWork, G-Suite, etc.)
Social media
Operating systems (Microsoft, iOS)
Web (SEO, HTML, CSS, etc.)
Database management
Equipment configuration, installation, and maintenance
Typing
E-mail boxes
Graphics
Photo editors
Troubleshooting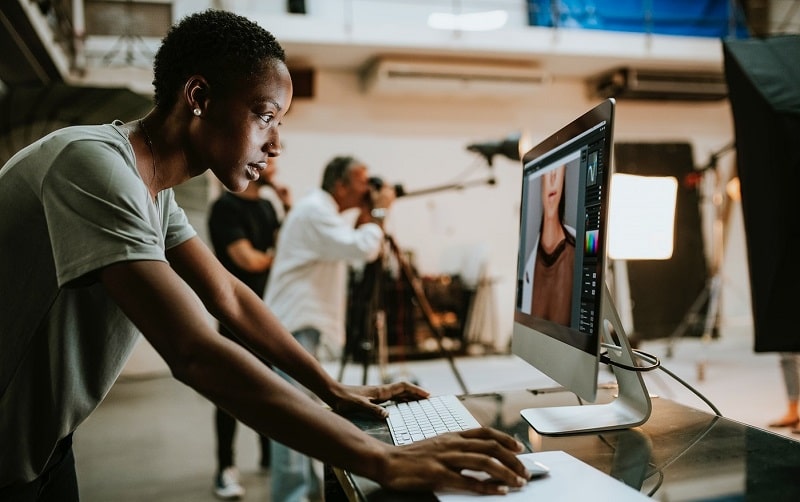 How to Put Transferable Skills on Resume
There are different options of how you can add transferable skills to the resume. The simplest one is to add a "Competencies" field to the main body or sidebar and make a bullet-pointed list of your abilities. You should add no more than 10-15 bullet points. Be specific and list only those skills that are required for your desired position.
Another effective way to add the skills to your profile is to create a functional resume and provide explanations on how you used your competence at the previous position. Imagine you are a teacher who wants to apply for project manager position. It is quite obvious that your communication, leadership, management and technical skills can help you to get a dream job.
Here are the examples of how you can demonstrate your skillset on a resume.
Management Experience:
Managed a class of 20 students, assigned homework and research projects, assesses performance;
Collaborated with colleagues to schedule lessons and classrooms;
Organized educational and entertaining events for pupils and parents.
Leadership Experience:
Helped students to discover and develop their natural abilities;
Motivated colleagues to develop their skills, initiated professional meetings to exchange experience;
Onboarded new teachers, providing them with advice and mentorship.
Communication Experience:
Provided lections to the students of 5th to 1st grades, ensuring understandable and relevant language and materials;
Communicated with parents keeping them up to date with the progress of their children;
Shared useful materials with the colleagues by means of handbooks, master-classes, and interpersonal communication.
Technical Experience:
Used online and offline spell-checking and grammar-correction tools to proofread and edit student works;
Created presentations with PowerPoint and other online and offline applications;
Proficiently used web search opportunities to prepare the materials for the upcoming lessons.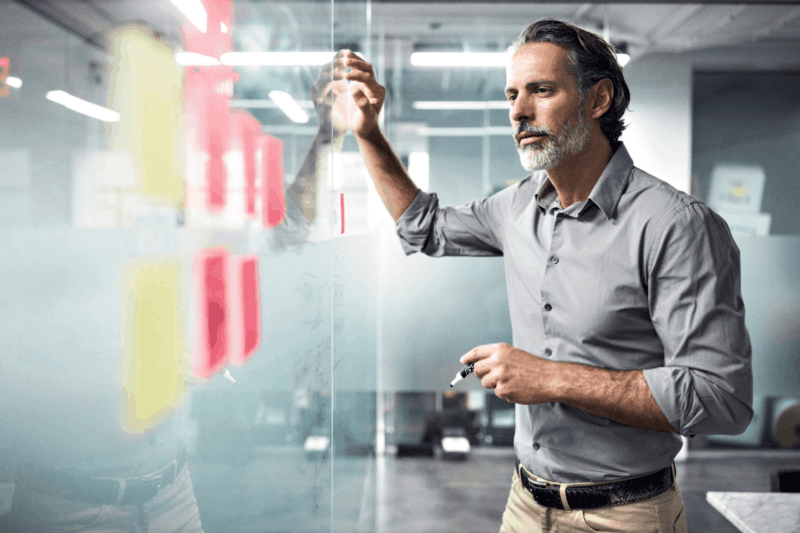 Why Are Transferable Skills Important?
There are many reasons, why transferable skills are important for the recruiters. First of all, they demonstrate your flexibility and ability to cope with different kinds of situations. If you know your strengths and weaknesses, you will succeed in different roles. Besides, your employer will appreciate you as a professional with competencies that go beyond your core responsibilities.
What is more, as an easily adaptable candidate, you are more likely to get the job. Employers are often looking for fast learners with the correct attitude and may consider them before more experienced candidates.
And what is most important, the transferable skills are impossible to lose. So, this is your lifetime resource.