Tesla, oh, Tesla. The Tesla Company is the talk of the town nowadays. This Silicon Valley gem, this marketing disaster/miracle seems to be on everyone's mind lately. It has been plaguing and terrorizing all of the media outlets for the past 5-6 years. Every day there's some new article on Tesla, a critique on Tesla's company policies, an exposé on Elon Musk, an opinion piece on how Tesla is the future of all companies, and the list goes on.
In all reality, how anyone can't be obsessed with this company and its CEO? I mean, just reviewing the company, its creation, achievement, leader, can fill a person with awe and respect. Named after the great physicist and inventor Nikola Tesla, Tesla Motors turned from a very audacious idea into a motoring colossus in less than 15 years of its existence. Of course, such a corporation will gather quite a fan club for itself and there's absolutely no wonder why the number of Tesla vehicles delivered has doubled from the 2nd quarter 2018 to the 3rd quarter of 2018.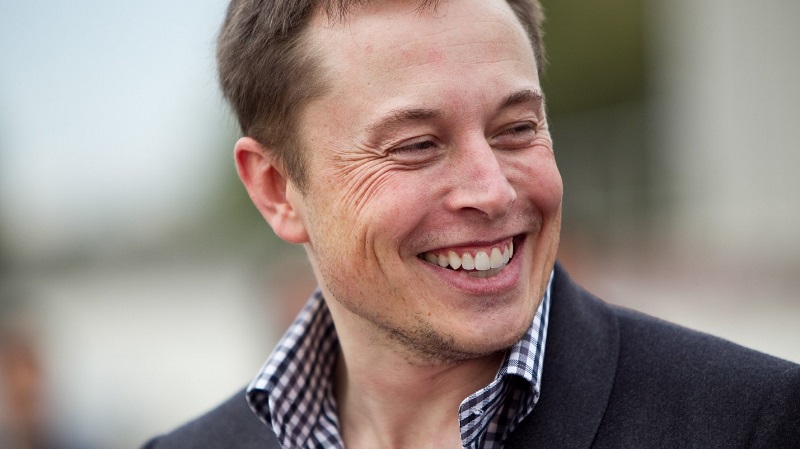 Elon himself is quite a character: buried up to the neck in work but still finds time to interact with people online. He inspired tens of millions of people all around the work with his unique attitude to life, business, and humanity. If you're one of those inspired people, who wants to propel humanity into the future, and have no idea how to contribute to this cause, then read on to overcome this problem.
Firstly, ask yourself why do you want to work for Tesla
Tesla Motors is one of its kind, at the very least right now, just like many other Musk's projects it's ambitious, high risk and high reward, extremely demanding and requires participants' full engagement. Richard Ortiz, a former Tesla factory worker, said how involved you have to be at Tesla: "You have to do it like we do it, 12 hours a day, six days a week … That's where the wear and tear comes from." Indeed, you can see for yourself that almost every anonymous employee review of the company denotes the long hours and lack of personal life you get from working at Tesla.
So, the company culture is basically to work your bum off, but why do people do it, when the pay is so average for most of the employees? The answer lies in everybody's admiration for Tesla's futuristic approach to business. This company is surely aimed at the future and nothing else. Even though the company has consistently missed their set goals, company's stock is doing great, investors are piling up to give money to Tesla, and most predict Tesla's ultimate success. So, really contemplate whether you love the mission, the idea and whether the progress towards the good of humanity could substitute the lack of free time for you.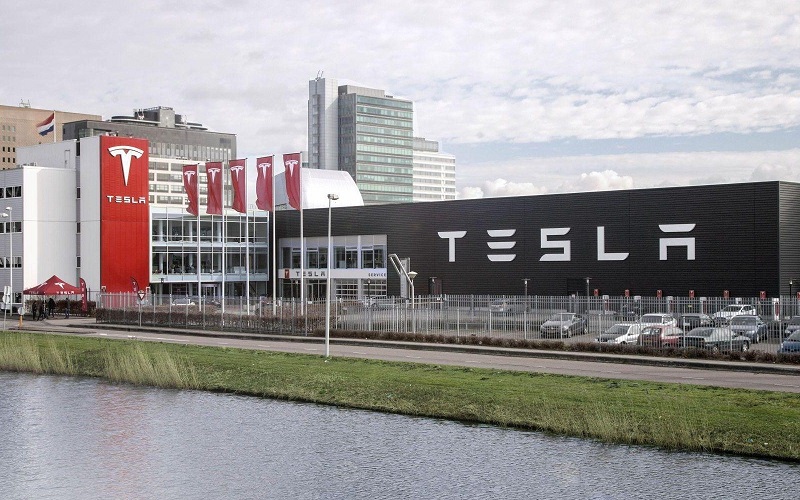 Let's think the Tesla job application through
Tesla's vice president of global recruiting, Cindy Nicola relatively recently said in an interview that they look for excellence and nothing else. Prior to Tesla, Cindy led worldwide Corporate Recruiting at Apple, and before that was VP, Global Talent Acquisition at Electronic Arts, so she is definitely the master of her craft. Of course, these are some big words, but they are coming from the VP of Global Recruiting of the company you want to apply for, thusly it would be foolish not take them seriously.
"Looking for excellence…" can, of course, mean many but in this case, it means a very specific thing. It means attention to every little detail in the application. When you've looked through the Tesla job openings and found some position that fits you perfectly, you have to perfect your application. This means honing your resume and cover letter to a T. To catch the eye of a Tesla Hiring Manager, you can try using a unique and creative resume design, but be advised – your resume may get rejected by an ATS just because it won't be able to analyze and read it.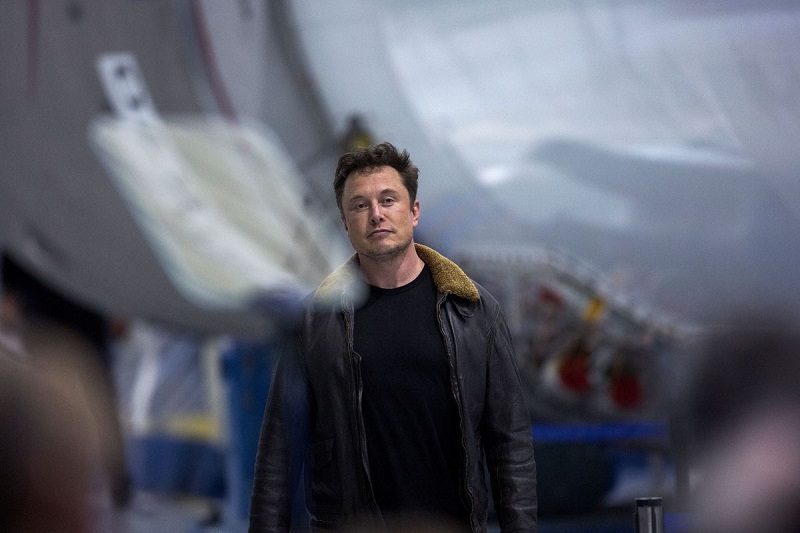 Stop googling "How to apply for Tesla" and just do it
Even though there are some major disadvantages to being employed at Tesla, people still swarm the company Human Resources department with applications. In 2017, alone Tesla Motors received almost half a million of applications for only about 2,500 open positions, which is absolutely insane. This means that circa 500,000 people tried their luck at getting a job at Tesla. 
Were they suitable and had the right qualification? Probably not. Did all of them get Tesla jobs? Certainly not. The point of this digression is to show that there is no point in being paralyzed by the fear of rejection and no point in endlessly contemplating "how to get a job at Tesla". From Nicola's professional point of view, "Everyone should just apply."
These are some great words advice because, if you have done your research, composed your resume and cover letter, then there's nothing else you can do, but apply.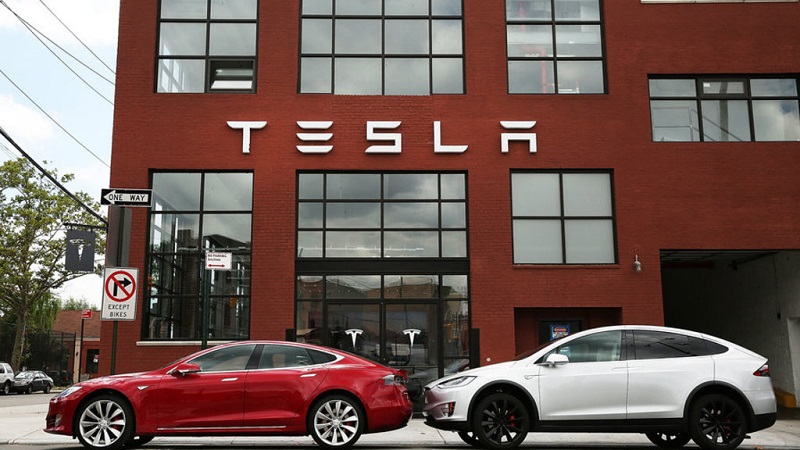 The infamous Tesla recruiting process
Continuing the trend of being an incredibly unique company, the Tesla hiring process is quite special too. Tesla Motors are not in the stage of scouting the minds out, but rather in the stage where the brightest minds come to them and in big packs. It is a gift and a burden to the HR Department. On one hand, they have the great abundance of brilliant people to choose out of, but on the other hand, they now have the problem of finding the cream of the crop within thousands and thousands of people.
With this desire for the aforementioned "excellence", Tesla puts the applicants through figurative hell via challenging interviews. According to multiple sources, a usual Tesla recruitment process consists of following steps:
After you've sent your polished and tailored application, it gets reviewed and evaluated by a real person. At this step and consequent ones, you have to get comfortable with being in the dark, because Tesla recruiting process is known to be long and very vague.
Then comes the scary Tesla phone interview. The Hiring Manager will call you and inquire about some general skills, interest in the company, and schedule an interview.
And now come the interviews. Yes, I said interviews; at Tesla, they really consider your application. It will undergo meticulous Tesla background check, you will be asked numerous questions that will make your head explode, and only then, they might invite to the next interview stage.
When the interviews are finished, you'll do an assessment center, where you'll do a Tesla assessment test, which is position specific, and spend a day or two participating in various activities. 
Lastly, your application will be reviewed by the celebrity himself, Elon Techstar Musk. If the hiring managers did a great job defending your application, then congratulations because you've just got the job.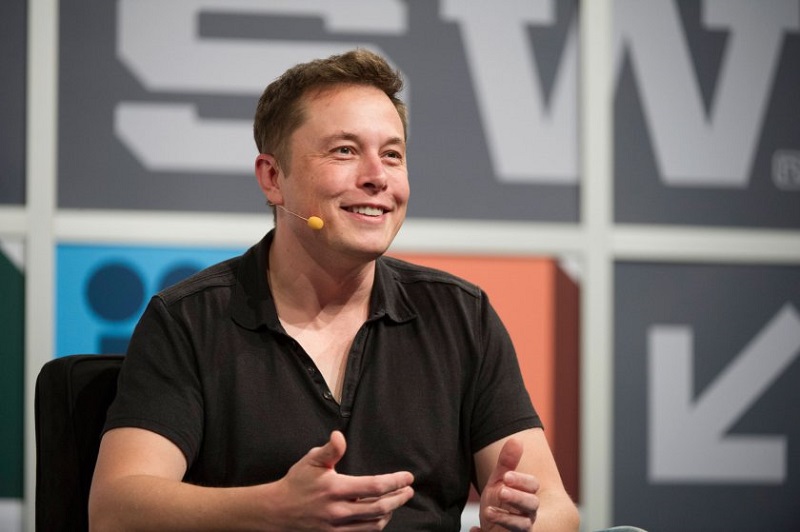 Tesla interview process isn't as scary as it seems (only if you're ready)
This process may seem daunting at first, but the payoff is worth it. All of the trials and tribulations lead to your dream of working at Tesla Motors, so why not give it you're all. 
Returning back to Cindy Nicola, in her interview she didn't just give out some vague statements like the one about excellence. The Tesla's VP of Global Recruiting also gave us some practical and valuable tips on applying for a position at Tesla in general, but most importantly on what they are looking in candidates.
Some of the things she mentioned:
Diversity. They look for varied personalities, thinkers, backgrounds. If you can solve a problem, that is great, but if you can solve a problem in a creative and unique way(s), then that is a big big plus.
Impact. Someone who can really affect and improve their setting is sure to get a job at Tesla. The working atmosphere is very important at Tesla Motors and hardworking and dedicated people inspire others to improve.
Potential. There are multiple stories of students getting a job at Tesla with absolutely no prior experience of work, which might seem ludicrous at first. In reality, this shows how much the company values the future and how employees can improve themselves and the company.
Preparedness. This is a simple point to understand. Someone who is passionate to work for Tesla will obsess over this idea and try to make their chances of employment as high as possible.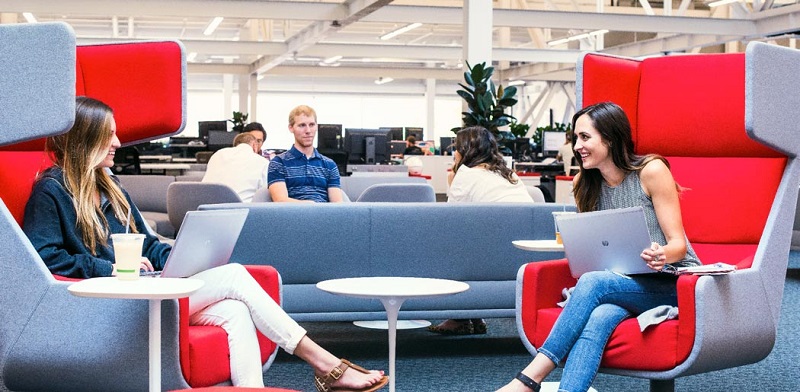 The Tesla employment from the inside
Well, if you go through with this and be successful in this feat, then you'll have one the best opportunities in the world. You'll work in a great environment, you'll be completely engorged in the work, you'll develop your own skills and competencies, and develop countless new ones. Additionally, the feeling of actually making a change in this big world is indescribable.
Of course, you have to remember that with the constantly growing number of applicants you have to be prepared for rejection, but no one restricts you from taking up Elon's attitude and trying and trying again. Going on different trainings, workshops between unsuccessful applications can really show your development and get you the job in the end.