The job search was so long and annoying. You've sent an enormous number of applications to all kinds of companies and firms, attended quite a few interviews, but nothing came out of it. And suddenly, there it is a job offer! Being incredibly excited you jump at the opportunity write them a job acceptance letter. Wow, you are definitely going to do splendidly at this place, nothing can stop you now!
Except, for the thing that just happened in your life and you totally cannot accept the position. No matter the other more favorable job offering, the mid-life crises, the sudden job change or even the ill family member that you have to look after: you still have to reject a job offer.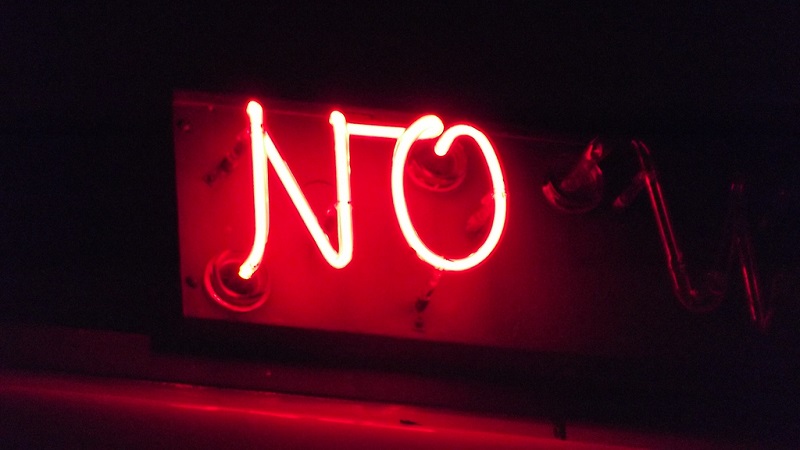 Turning down a job offer may feel uncomfortable and quite bitter, but the absence of action can lead to some ugly consequences. So, if you have to decline job offer, there's no better time than now!
How to respectfully decline a job offer and not burn all of the bridges
Many people that find themselves in such a situation often ask the inevitable question: "How to decline a job offer after accepting?" This is not as simple question to answer. Even though companies do basically the same thing all of the time, it is generally considered bad manners to accept and then immediately reject an offer. 
There are many things to consider when strategizing on how to reject a job offer. As with many other tasks, one should approach this with a certain methodology.
Figure out if rejecting a job offer is the best course of action
The categorically first step in turning down a job offer is realizing if you are completely sure and confident in your decision. Life itself is very unpredictable, and there's absolutely no way of knowing what comes next. What seems unsolvable at the moment, you may not even consider a problem in the future. 
So before taking any major steps towards denying your opportunity of employment, I urge you to reconsider all your possibilities at hand. If you have a better job offer, then thoroughly analyze it and compare with the current one. If you have some personal difficulties, then try to look at all of the solutions. After you turn down a job, most likely you won't have another chance the same company.
Read your contract and review the arrangements you have agreed to
If you signed an employment contract or an agreement, then this process might get a bit complicated. If there's a written proof that you have accepted the job offer in a form of a contract, then that means there are contractual obligations. Thus non-confirmation to the agreement may and probably will result in legal repercussions, as usually an employee has to work for the company for a certain period before resigning.
Yes, that includes giving 2 weeks or even 1 month leave notice before achieving the oh so awaited freedom. However, there's a quicker way out of the rabbit hole, and that is communication. Generally, employers don't want to waste valuable time and training on someone, who'll quit at the first given opportunity. So, there's still hope of getting out without having to grind it out in the place you don't want to be.
If your acceptance was you saying that you'd love to work at the firm by email (this does not include the formal acceptance letter), phone, or even a social network, then consider yourself lucky because the task becomes much easier and more focused on not burning your bridges.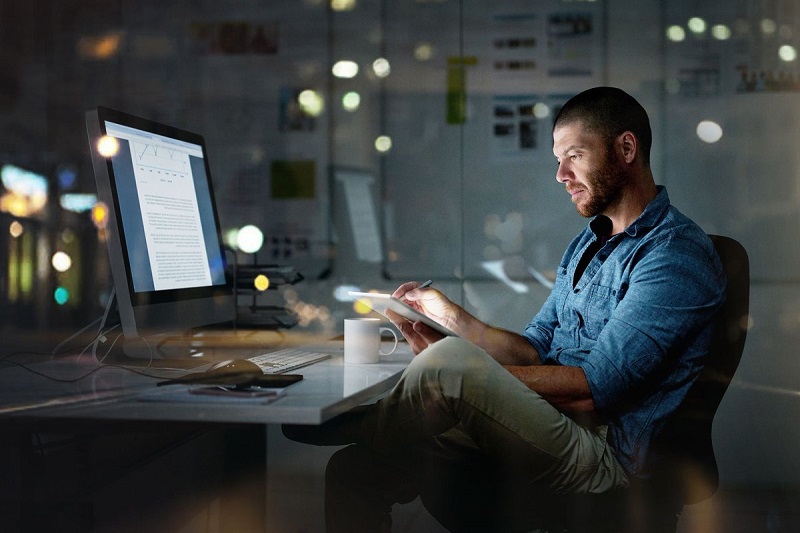 Contact the human resource manager as soon as possible
At this point, after all of the consideration and reconciliation, it is time to finally contact the company you applied to and be the bearer of bad news. Even though I say finally, it doesn't mean that there's no urgency to this matter. If you landed a job, it means that you've taken one free vacancy from the entirety of the job market. It also means that recruiters and HRs stop searching and interviewing candidates for your position, as you will be fulfilling it.
Though that is not actually the case, and you need to tell them this right away. The sooner you present your employer with this information, the sooner your replacement will be found, and the sooner you will be 'let go.' Additionally, they will appreciate your deft communication and won't make things complicated for you.
Show Your Appreciation for the Offer and Explain the Situation
Remember that the company's hiring managers have put quite some time into you, so make sure to express gratitude to the employer for the chance of getting to know their company culture and for the work done. After all, they did callback after interview.
Try to be honest and tactful when explaining the reasons you decided not to continue through with this employment. There are no reasons to be rude, as you can obliterate your future chances of working with a number of people and don't give out too much of your personal motivations, why are you declining the position.
If you signed a contract or an agreement, then most likely you'll have to politely decline a job offer via a letter and notify them in person or by phone. If your acceptance wasn't formal, then you have to only choose the latter options.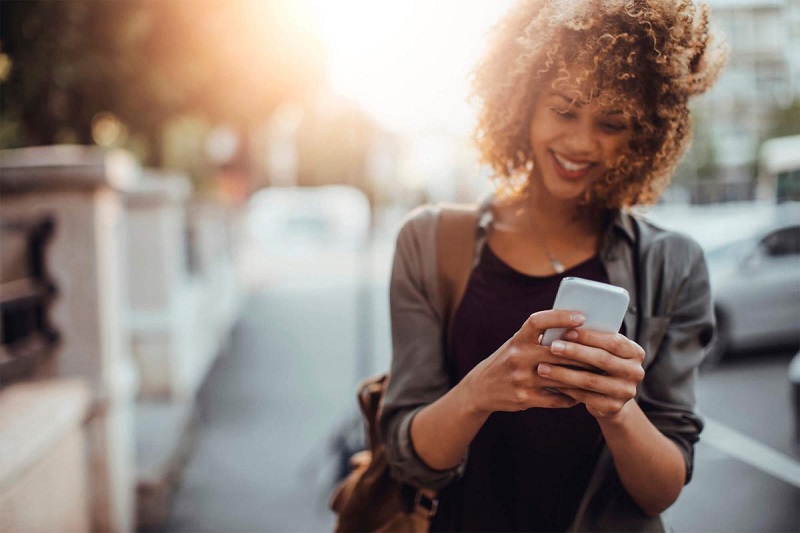 Sample of Job Offer Rejection Letter
First Name Last Name
City, State Zip Code
Date
First name Last name of the Hiring Manager
Company Name
Street, City, State Zip Code
Dear [Name of Hiring Manager],
Thank you for sending me a job offer email for the position of [Job Title].
I am very grateful for the time you spent considering me.
I was delighted in receiving your offer because your company left a great impression on me.
After thorough consideration, I decided to decline your offer.
Unfortunately, something completely unexpected happened, and I cannot accept your proposition. [Brief description of the reasons you can't work there]
I hope [Company Name] will progress forward and achieve great successes in the future.
Sincerely,
First name Last name (signature)
First name Last name (typed)
How to Decline a Job Offer over the Phone
Hello, [Name of Hiring Manager].
I would like to thank you for job offer for the position of [Job Title] at [Company Name], but I'll have to decline it. I was very excited about this opportunity and was looking forward to working with you, however, something completely unexpected popped up, and I can't take up the proposition.
[Brief description of the reasons you can't work there]
It is a pity I have to refuse the offer. Thank you again for your time and effort. Hope this is not our last conversation.
Thusly, you can easily and painlessly decline a job offer without any horrific consequences.