With improved internet connectivity all around the globe, shifts in attitude about where people should work, plus a promise of greater flexibility, remote jobs have grown to be more commonplace than ever. According to research, 70% of professionals globally work remotely one day in a week.
Work from home jobs you can explore are plenty. We've compiled a list of forty legit work from home jobs that offer real pay, flexibility, and stability.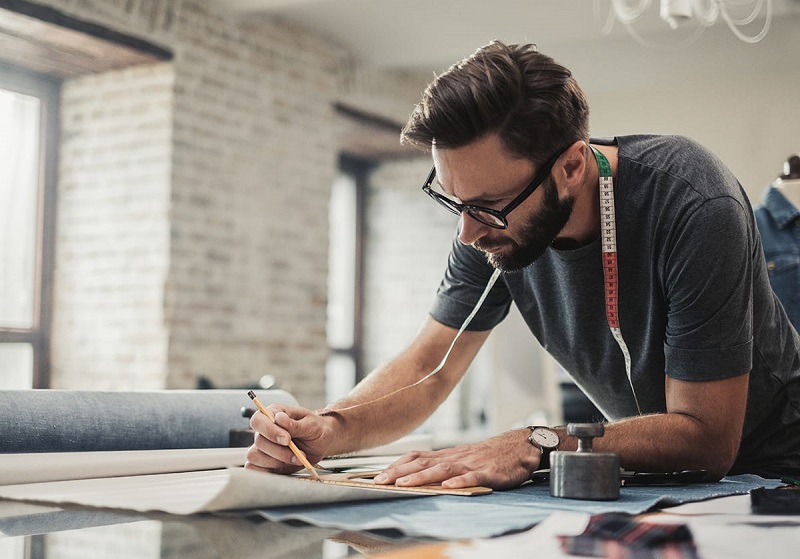 40 Legit Work from Home Jobs to Explore in 2020
If you're job searching, there are work from home gigs for everyone: stay at home mums, students, and even professionals. You can choose the best one by looking at your interests, skills, goals, and schedule.
1. Virtual Assistants
VA jobs are great if you're busy and need flexibility. These jobs can pay between $35-$50/hour. Take a training course and register on Upwork.
2. Freelance Writing
Freelancing, as a writer, is another excellent remote job that nurtures abilities you can add to a resume. Though more demanding than most stay-at-home ventures, freelancing as a writer can become a well-paying full-time opportunity, paying between $25-$100 for 500-1000 words. Rates increase with experience.
3. Hosting on Airbnb
If you own an unoccupied apartment or room in your house, you can rent it out to tourists through Airbnb and pocket about $924/month. And you'll meet new people from all around the globe.
4. Blogging
If you're experienced in a specific niche, blogging might be for you. One of the most popular online jobs from home is running a blog. Bloggers earn from paid ads, selling products directly, affiliate marketing, among others. Pay can be anything from $0 to $200,000.
5. Proofreader
If you are detail-oriented and have a good command of English, you can get decent money by looking for errors in blog posts, manuscripts, essays, etc. Depending on how many clients you serve, you can comfortably earn $2,000 every month working from home.
6. Pet Sitter
If you love being around animals, you can turn your interest into a money-making activity by working as a dog sitter and get $20-$30 per visit. You can find these remote job opportunities online on sites like DogVacay.
7. Online Teaching
If you are already licensed as a teacher, you can make some cash by conducting video classes from your house. You can pocket $40,000 or more from this gig alone.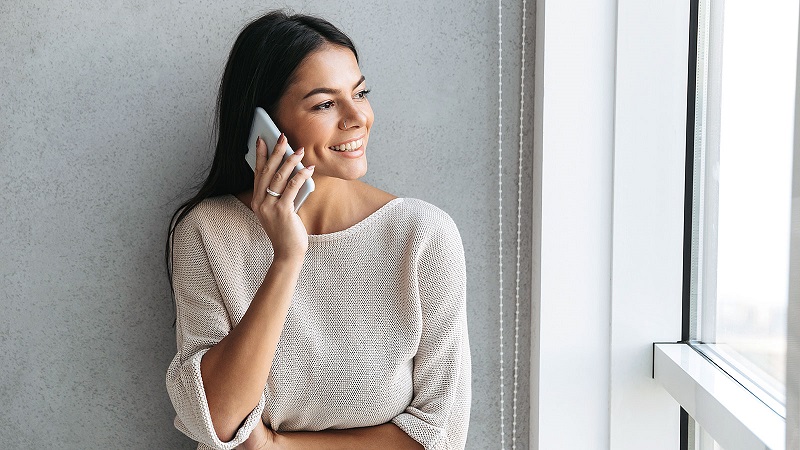 8. Paid Surveys
Among the easiest stay at home jobs are filling out surveys on platforms like Earning Station. Though these surveys will not earn enough to sustain a living, these endeavors are a way to collect extra cash easy.
9. Transcription
If your English is good and your typing abilities above average, you pocket good pay by transcribing audio and video recordings into writing. General transcribers earn about $10-$15 for an hour's job.
10. Website and App Testing
Businesses pay individuals to try out their site or application and give feedback. Popular places to get these jobs include Enroll, Userfeel, and Analsia. You can earn about $8-$10 per 15 min test.
11. Customer Support Reps
You can also make between $8-$15/hour remotely by assisting a firm's customers. All you'll is a computer, internet access, and a landline phone.
12. Web Development
If you're competent in JavaScript, HTML, or CSS and understand how applications like Adobe Photoshop function, you can leverage your abilities by designing sites for small companies and earn up to $70,000 a year. Get high paying remote jobs on freelance platforms like Upwork.
13. Technical Support Reps
If you consider yourself tech-savvy and possess a gift for finding solutions to tech problems, you may try working as a tech support specialist and get paid $29K-$43K. You'll, however, require an in-depth understanding of the products you'll be dealing with.
14. Beauty Products Seller
If you're obsessed with makeup, you can sign up with brands such as Mary Kay or Avon to make cash as a beauty rep or seller. These jobs pay a 20-30% commission for each product you sell.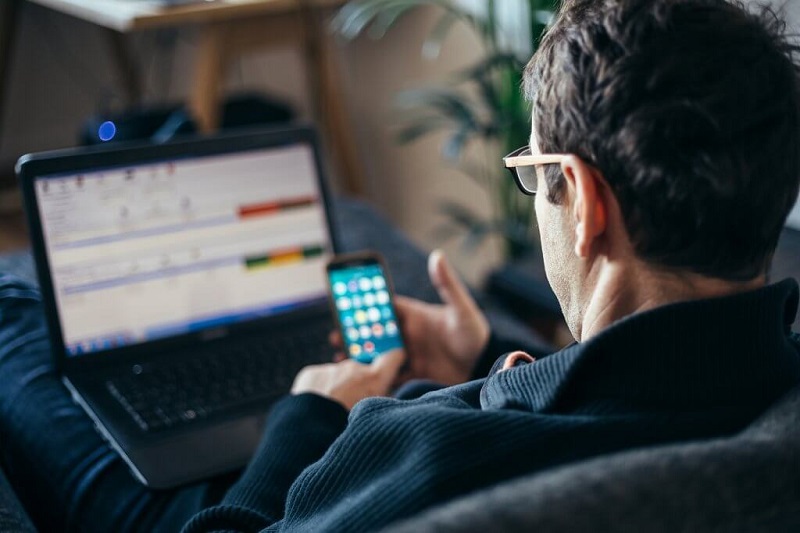 15. Vlogging
Vlogging is a good way to make money by sharing your knowledge on a topic with others through videos. You can begin by signing up on YouTube for free to make $1-$2 for 1,000 views.
16. English Tutoring
If you're a native English speaker, you can earn extra money by assisting learners who don't speak the language well to become more fluent. An English trainer pockets about $15 for an hour's work.
17. Translation
Do you speak more than one language? You can earn an average of $45,000 yearly, translating text, audio, or video from home. You can visit services such as Gengo to get these jobs.
18. Online Nursing
You can also work in your house full-time as an online nurse. By offering online or phone consultations to clients, you'll be earning an average of $62,000.
19. Social Media Accounts Managing
You can also secure full time work from home jobs growing as well as managing a company's online presence. This job's average pay is $48,600 a year.
20. Online Therapist
If you're qualified as a therapist, you can make a living by offering video sessions through Skype to clients and make an average pay of $42,000 from it. To begin, visit websites like Talkspace.
21. Travel Agent
If you have experience and networks in the travel industry, you set yourself up as a travel agent. You will be earning about $36,600 yearly planning holidays for your clients.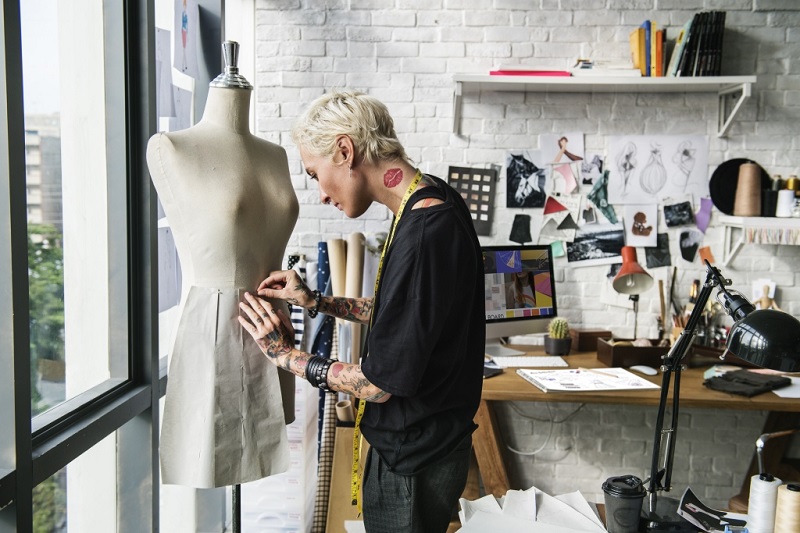 22. Graphic Designing
One of the high paying work from home jobs is graphic designing. If you're skilled in creating images, visual adverts, and logos, you can bag upwards of $42,000 as a graphic designer.
23. Baby Sitting
Earn money working from home as a baby sitter. Offering sitter services, especially on weekends or evenings when most childcare facilities are closed, can make you good money. Care.com is one site you can set yourself up as a sitter.
24. Data Entry
You can pocket a tidy income from entering data for companies from home. With hard work, this occupation guarantees you earnings of $39,800 yearly.
25. Medical Coding
The work of a medical coder is to review medical records of services offered to a patient and then translate to the appropriate code for easy billing. These occupations pay about $60,000 and are advertised on most popular job boards.
26. Search Engine Evaluation
You can be hired by companies such as Appen to evaluate search engine results and better user experience. For this job, you earn about $15 an hour. Most sites will ask you to take an exam first.
27. Amazon Remote Worker
Amazon currently hires employees for different remote positions. Depending on the job description and your expertise, you can earn from $10/hour to $50,000 yearly.
28. Sales Consultant
You can also make money reselling products you love to customers within your networks. To begin, you'll need to purchase inventory first.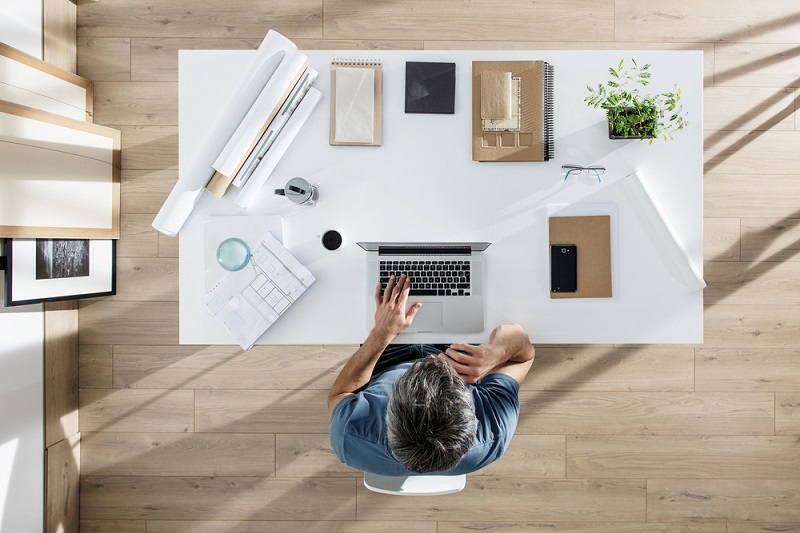 29. Virtual Bookkeeper
With a little experience, you can work as an online bookkeeper and earn $15-$60 an hour. Your job will be to record financial transactions of your client's business.
30. Amazon's FBA Program
You can sign up on the FBA program offered by Amazon and become an amazon seller. Then, look for excellent deals in stores or online and sell them at a higher rate on Amazon to make $2,000 or more a month. 
31. Flip Items on eBay
With an investment of as little as $10, you can flip items from thrift shops, yard sales, etc. on eBay. You pocket upwards of $5,000 monthly doing through this venture.
32. Virtual Receptionist
Work from home as a receptionist, answering calls and messages for companies in your house. Virtual receptionists make approx. $10 an hour. 
33. Life Coach
If you find fulfillment in assisting people through personal development, immerse yourself into the world of life coaching and pocket $47-$290 an hour. Pay ranges with the niche you immerse yourself in.
34. Leasing Baby Equipment
If you're an unemployed mum, you can take home $3,000/month renting out baby equipment to travelers. Find clients for this side trade by advertising online.
35. Online Tutoring
If you have in-depth expertise in a particular subject, you can venture into online tutoring and earn $14-$25/hour through this venture. Explore sites like Tutor.com or TutorVista.com to get employed.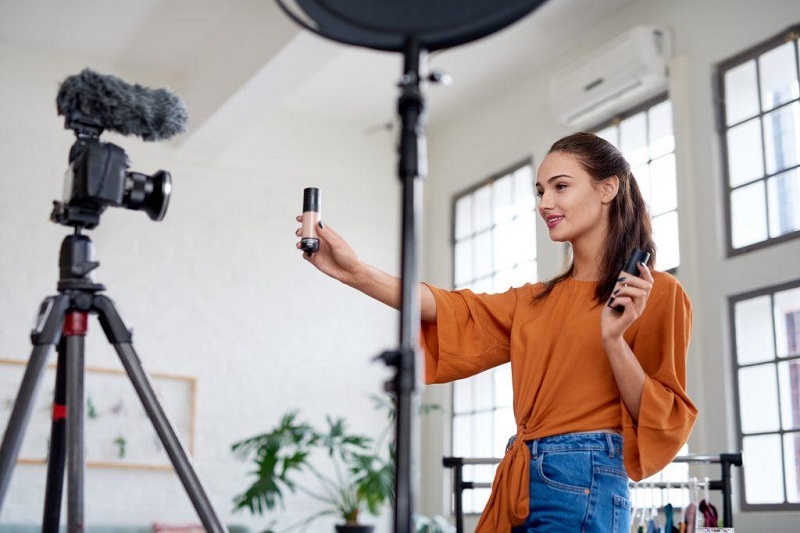 36. Online Editing
If you have excellent grammar plus writing abilities, go for editing assignments on freelancing sites. An independent editor rate is $25/hr.
37. Virtual Stylist
You can get paid a median of $20/hour for putting together clothing items for clients virtually. This job is great for any person who loves to shop and has an eye for tasteful fashion.
38. Freelance Interior Designing
If you're brilliant in selecting interior décor, you can assist clients in choosing colors, furniture, and other items for their homes online. Independent interior designers earn around $24/hr.
39. Micro Jobs
Micro job websites such as Amazon Mechanical Turk and Swagbucks are good places to earn cash by working for two hours or less a day. These jobs are simple and offer immediate payment.
40. Odd Jobs
There are dozens of minor chores that firms and individuals pay to be taken care of. With enough determination, you can take home a tidy sum performing them. Advertise yourself on Craigslist or TaskRabbit to get these gigs.
From this list, you've seen remote job opportunities are in plenty. However, be careful of scam sites when doing your job search. As with any other job, skim through the job description or company website before applying.