We spend the most time of our life at work. That is why job application is fairly considered one of the most responsible decisions. Changing employers too often is a nerve-wracking process. Besides, it spoils your statistics and does not look good on your resume. So, it's extremely important that you get involved in the application process and stay concentrated during all the stages. And everything begins with screening job listings. We are very upset to admit that according to the researches made by job search websites and applications, most of the job seekers skip reading detailed job descriptions. Job description skimmers choose a bad strategy for several reasons. And the most important one is that you may miss critical company red flags and waste your time contacting to an unreliable employee. And here we will tell you what to pay attention to in the job description.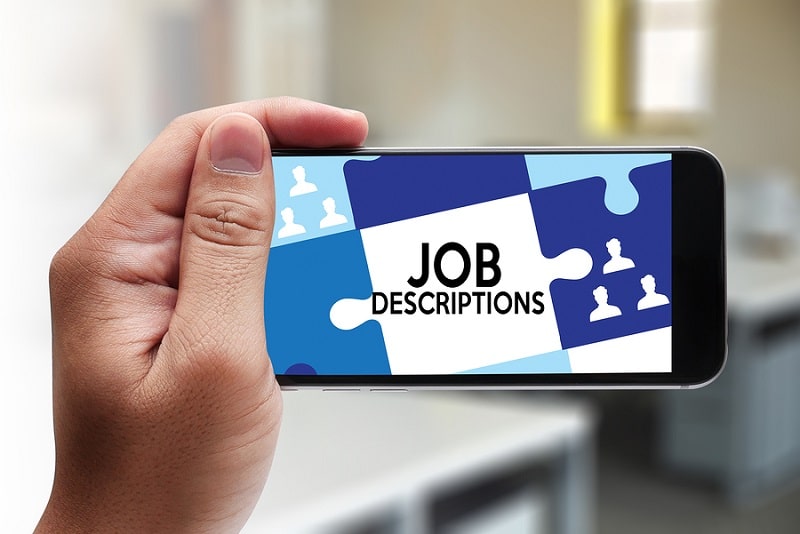 Vague Job Descriptions
A good description should contain a general overview of the role suggested, list of responsibilities, requirements, and benefits for a potential employee. After reading it, you should clearly understand what the job looks like. If any of these descriptions are missing, it is one of the most critical red flags for job seekers. For example, if the responsibilities are missing or unclear, this may be a sign that the company is looking for an employee who will do all kinds of work.
Too Many Requirements Listed
In case the requirements are missing or contrariwise there're too many of them, the recruiter may have no clue what they are looking for or what basic skills the candidate should possess. In such a case, it would be extremely difficult to manage expectations with a recruiter. Besides, the suggested salary should correspond to the experience and qualification.
Poor Work-Life Balance
Be careful with the recruiters that say something like "you should be ready to stay late hours and take work home". Well, sometimes strict deadlines and extremely important projects are inevitable.  But if it is a part of the daily routine, it is a sign that the company doesn't care about the work-life balance of its employees. In case you agree to take extra work, discuss the terms of compensation with your employer. Otherwise, poor work-life balance may lead to the risk of a fast burnout.
One-Sided Job Listings
Both employer and employee should have a mutual advantage of their relationships. In case you don't find the description of the benefits suggested by the company, it should be a red flag for you. This may mean that the employer is concentrated on your results, however, doesn't pay enough attention to your interests. It may cause serious problems when you start discussing your salary, promotions, compensation package or any other conditions. Think twice before responding to such a position. If you decide to apply, be ready to discuss your benefits during the interview. If the recruiter keeps vague when talking about your career path, bonuses or profits, be ready to refuse the position. Be also aware of recruiters who change the terms of your employment during the application process.
You're Suggested to Work for Free
A reliable and decent employer values the time and resources of their employees, existing and potential. That is why they pay for internships and any test job produced by you. When the employer suggests you a free trial period, refuse the offer. Some companies make use of the work done by interns or lay hands on the ideas provided on sample tasks.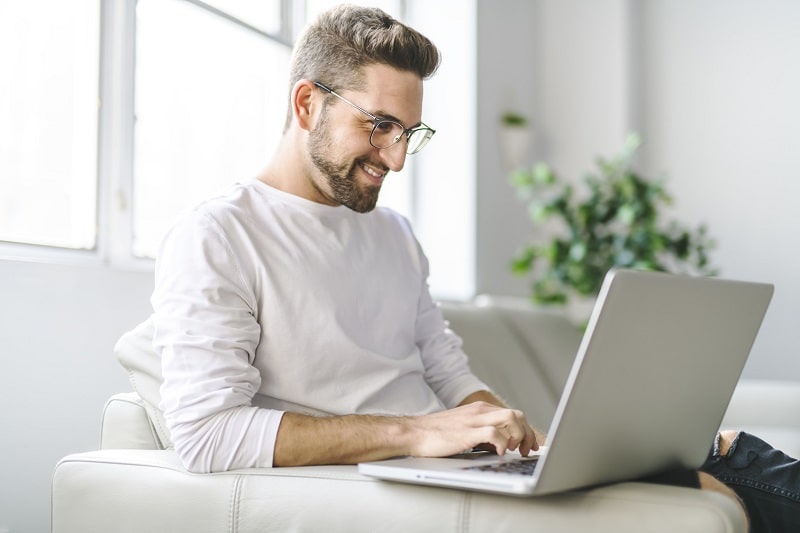 Low Salary and Few Benefits
Sometimes a strong compensation package can become a good reason to accept an offer with a lower salary. For example, great insurance policy or more days of paid vacation can worth few thousands dollars annually. The problem comes when a lower salary is not reimbursed with any benefits. Another red flag you should pay attention to is when you provided the recruiter with information on your expected salary, but they offer you less without extra benefits.
Showing Basic Salary Instead of Earning Potential
Does the recruiter suggest you accept a lower salary offer promising higher compensation in the future? This is a bad sign. Think twice before relying on promises of great bonuses in the future or when the company grows. If a part of a salary depends on commission, ask how many employees actually achieve it. And be aware of a manager who overstates your ability to earn the highest bonuses possible. The positions with extra risk are those, that have a wide salary range – it means that in fact, you would receive a lower amount of money, but the recruiter wanted to attract your attention to the position.
Dead-End Position
The company you work at does not only benefit from your performance but also contributes to your professional development. That is why it is reasonable to discuss your career plans and match them with the promotion policies the company has.  In case the recruiter is not able to provide you with clear descriptions how you can build your career path at their company, you risk to spend many years at the same position with no opportunities to grow up.
Confusing Job Application Process
Companies' job application policies differ from one another. Some serious organizations may ask you to undergo some complex procedures or provide extra documents. But the employer should be ready to explain why they need it. If you go through endless interviews and don't have a clear vision of each step of the application process, then something definitely goes wrong. Another red flag situation, when the company postpones your start date. This is a sign of an unreliable employee who doesn't follow up arrangements.
Poor Employee Ratings for the Company
Before sending your application, make a research about the employer. Too many bad company reviews is a threatening sign. Read them to see if they complain on the same thing, what they are unsatisfied about, if the company responds to complains, etc. If you know someone who works at the same organization, ask them as many questions, as you have to get a clear vision of what your potential work be like. If current and ex-employees have nothing good to say about their employer, then decide carefully if it is worth trying to get there.
Poorly Designed Company Website
Recruiters usually have many requirements for potential employees. For example, a well-designed resume is one of them. But when you enter the employer website and see that it is unprofessional with lots of mistakes, would you take such a company seriously? The website is the public face of a company. If the company doesn't care about its image and reputation, can you expect it to take care of its employees? Probably not.
All in all, these are only some of the red flags possible. The rule is to listen to your intuition when hesitating. If you feel uncomfortable reading the job description or during the application process, pay extra attention to the employer you deal with.