While creating resume you should know that a Video CV is one of the best career strategies and the latest resume trend for the upcoming year. Creative video resume is the nice opportunity for you to demonstrate not just your good knowledge of modern technologies, but to showcase your verbal communication skills and say something important to recruiters that will convince them to invite you for an interview. We will discuss cases when you should or shouldn't create a video resume, and we'll give you great tips on how to create a perfect one and increase your chances to get selected and start your way to a successful career.
What is a video resume?
The image of a resume shifted during the past few years. Nowadays modern technologies enable all job seekers to create something outstanding that will set them apart from the other applicants. A video resume is an innovative digital format of a CV. First of all, it is an accompanying document for your paper resume. It will show employer your presentation and communication skills, he can see and hear you. In your turn, you have a nice chance to tell your audience something meaningful that might change the recruiting outcome. But would it be always convenient? Let's find out main pros and cons of creating such an offbeat CV.

Main video resume pros
1. All your assets will be visible
It will be so easy to assess your appearance, communication skills, talents your enthusiasm and willingness to work. Your personality will be visible immediately, so that recruiter can define whether you are a competitive candidate for a position or not without waiting for an in-person meeting. If you are applying for some creative position, it will be more than appropriate and, in fact, it can be your golden ticket to a face-to-face meeting.
2. It is your way to stand out
Video resume is not a common thing today. After a pile of typical black and white CVs it will definitely draw people's attention.  It is your chance to shine to the employer and emphasize on your uniqueness. Once a recruiter will receive this visual CV, he will have no choice but to open it and take a look.
3. You possess power
You have the power of influencing employer and creating the perfect image of yourself as a person and as a professional. Video resume allows you to highlight your best skills, accomplishments and main strengths. You are in control of all your emotions and the overall situation. Appearing super confident will be beneficial.
Main video resume cons
1. Not all recruiters will accept it
Whereas a video resume is gaining its popularity, many recruiters will prefer a traditional paper resume over this extraordinary format. In some industries like IT or accounting, it will be considered informal and improper.
2. Bias
Unlikely a paper resume, your video CV can cause discrimination. You can be assessed not just by your level of expertise but you can be judged by your appearance, ethnicity or race. If you don't want to be discriminated, it's better to restrain.
3. Risk of bad impression
If you are not comfortable with the camera and don't feel confident, chances are your video CV will create an ambiguous and most likely bad impression. Lack of presentation skills will never increase your chances to get an interview. In this case, opt for a common resume format.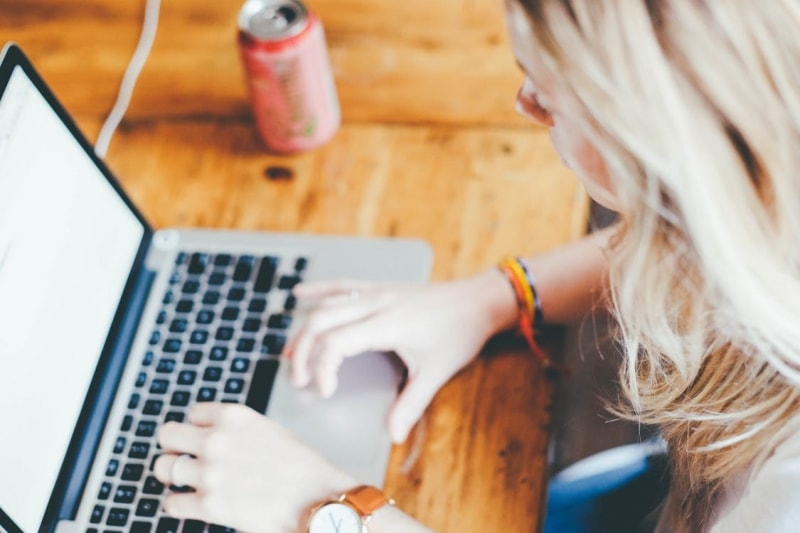 Great tips for creating a video resume
How to make a video resume? When it comes to the most important part, implementing these simple strategies is mandatory. Follow our video resume tips in order to create resumes that get you hired.
1. Keep all the information relevant
Before you tackle creating a video, make a research about company culture and find out their essential values. Only then you will be able to create an outstanding resume that will align with culture and convince them you are not just a great professional but also a cultural fit for a position. But once again, make sure this resume format will be appropriate for a chosen career field.
2. Create a quality product
A low-quality video will turn off recruiters and you will never be selected for the interviewing stage. Instead, do all your best and opt for high-quality sound and image. Take extra care of filming background for your video. It has to be neat and uncluttered. If you struggle with your video, don't be afraid to turn to some professionals that will assist you with this daunting task.
3. Keep your video short
Try not to exceed 2-3 minutes. However, 60 seconds will be more than enough to talk about the essential facts of your career life.  Don't waste recruiter's time otherwise there is huge risk to be skipped at all, so making short videos is recommended. Most importantly try not to rehash your written resume.
4. Come up with a script and practice
Before you start shooting, write a video resume script that will make your CV more structured. Think of a professional good resume introduction. You can share some facts not just about your career achievements, but highlighting information concerning your interests, hobbies, volunteering experience may be also advantageous. All the good things to say in a resume would be appreciated. Explain your desire to work for a specific company. Your job is to create a positive first impression, so you have to practice a lot. You can even involve your family members in order to get honest feedback.
5. Take care of your attire
Dress up professionally. Your appearance is crucial, so you should take it seriously. Choose some appropriate attire that will underscore your competency.
6. Be confident
Being confident is a halfway to success. You have to convince hiring managers that you are the best match for a position. Show your enthusiasm to work and to contribute to company development. Watch your body language and don't forget to stay cheerful and keep an eye contact into the camera.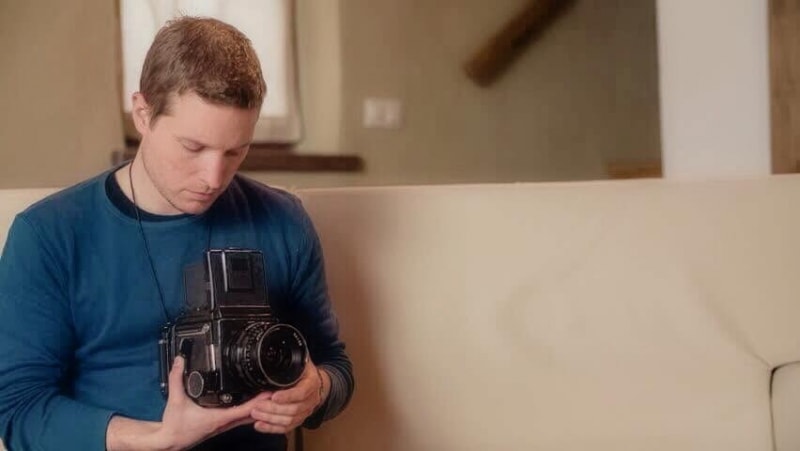 7. Edit your video CV
Video editing resume may be the most overwhelming part of the creating process, but it is obligatory and inevitable in the first place. If you want your resume to look professional and flawless, but you have no experience, download some free video editing software. It will significantly facilitate you this process. In order to make your resume more professional, you can add your name and contact information in the opening of a video. Seize your chance to sparkle. 
8. Upload your video resume
It is obvious that video resumes have a larger size than a common text document. It is highly advisable to upload your CV online, because it will be too large to send it via email. For uploading your video resume services such as well-known YouTube or Vimeo will be the most convenient.
Now you know all pros and cons of shooting a video resume and you got a nice guidance on how to create an outstanding one by yourself. If you have good video ideas and you believe it will be appropriate, go ahead and good luck with all your future endeavors.