It's not the 1950's on the street, and the job situation for people with disabilities isn't as horrible, as it was in the past. As a matter of fact, prospects of employment for disabled people are growing with ever-expanding Internet and the increasing presence of social justice movements. In the light of these developments, employers become more and more accommodating to the disabled community, which is great!
However, even in this positive trend, some biases occur like some employers prefer hiring people with specific kinds of disabilities. For example, some employers want to interview only individuals with mental disabilities while others prefer to hire elderly people.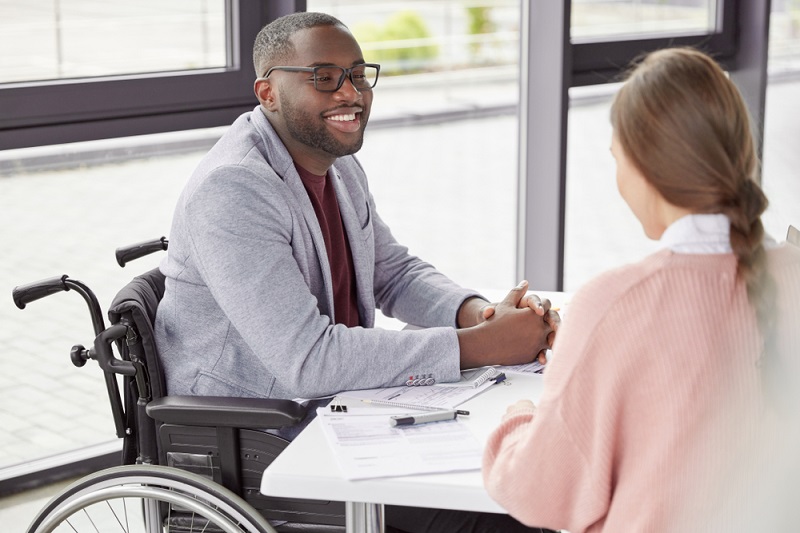 Disability Employment and the Law
As dictated by law, employers have to provide appropriate accommodations at work as well as enable easier commute. This is the reason, why there so many remote jobs for people with disabilities. Not having to spend the money on adapting the working space to the needs of disabled job seekers makes many employers seriously consider offering remote positions.
The First Steps to Take for Job Seekers with Disabilities
Time to Complete a Personality Test
If you have no idea what type of job to choose, try to complete one of those personality assessment tests. They are a great help in figuring out which jobs suit you best. Don't be afraid of taking these tests to explore various career options available to disabled job seekers. Additionally, most employers make their potential employees complete similar tests to gauge whether a specific candidate will be able to easily enter the existing working environment.
Set a List of Your Professional Skills
This is one of the vital steps for any job seeker. Compose two lists: one for your hard skills and the other one for your soft skills. After you've created the list, cross-reference the skills with the job advertisements for your desired positions to see if there are any matches. If any particular job for disabled matches your skillset, then you can apply with nothing to worry about.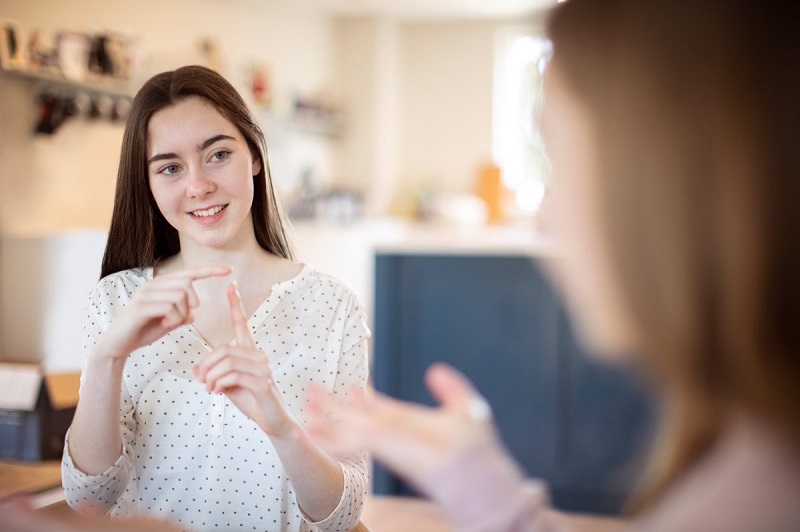 Have a Will to Develop
It won't matter whether you'll be applying for a position, which completely matches your proficiencies, or for the one, which you want to take up because of some other reasons. It really doesn't matter, because nobody is ever completely prepared and ready for a new job. Every job has some specifics that have to be familiarized with and learned, which is why you should always be ready that one way or another, you will acquire new skills and knowledge on a new job post. The main thing is people with disabilities should not reject this professional evolution and approach learning with eagerness.
Choose a Well-Timed Schedule
When choosing a job disabled employees should always consider such factors as the time and comfortability of commute. This is especially important for people with physical disabilities. If you've decided on having a remote job, then be aware that jobs of this type can have odd and inflexible hours. Some people can't stand working at night, which why you have to think through whether you are fine with such working conditions.
Be Aware of the Fraud Job Openings
Sadly, but scammers are more active than ever, and they love to prey on the weak! Always check the credentials of the companies that reach out to you, as a result of your job hunting! We, as Skillroads, can't stress this point enough! Ask recruiters about their company policies, check if they truly are disability-friendly employers, what is their corporate culture, are they inclusive, what kind of support they provide and how prevent biases and bullies at the company.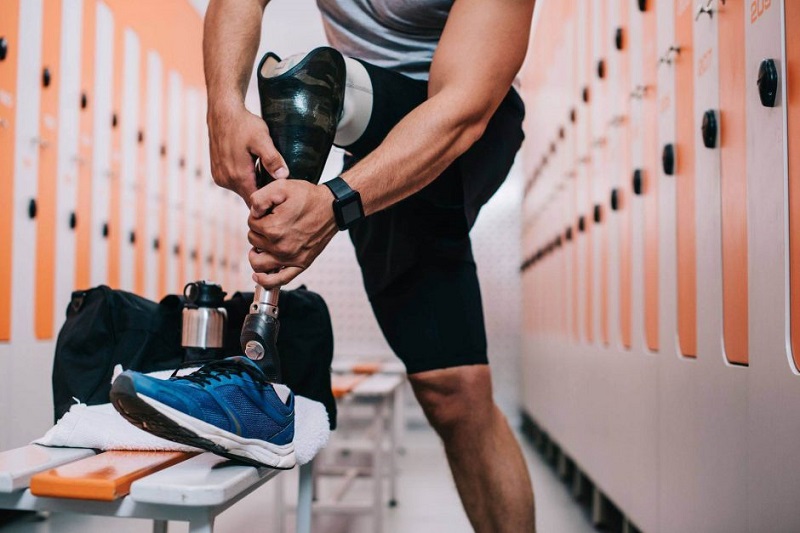 10 Awesome Sites That Offer Jobs for Disabled People
This is one of the most popular job sites to which disabled job seekers flock to. On this site, one can search through job ads by specific criteria like job field and job title. Of course, accessing all of the site's features is completely free!
AbilityJobs is de facto THE site for disabled job seekers. The site offers a wide range of disability employment opportunities. People with disabilities can create their accounts, post their resume, and browse through an incredibly big bank of job ads all free of charge.
Unlike the two previous entries, this site is not only a job hunting platform. It is much more. You can find a lot of helpful information for any disabled job seeker on this website. The front page hosts the most accommodating companies in the US.
This site doesn't require your registration in order for you to look through job advertisements. What's even more impressive is that you can upload your resume with signing up, if you're only passively job hunting. Not a lot of sites allow you to do so.
This website actively offers its resume bank to employers and sponsors, by continuously contacting new companies. Here a disabled job seeker can find employment pretty swiftly.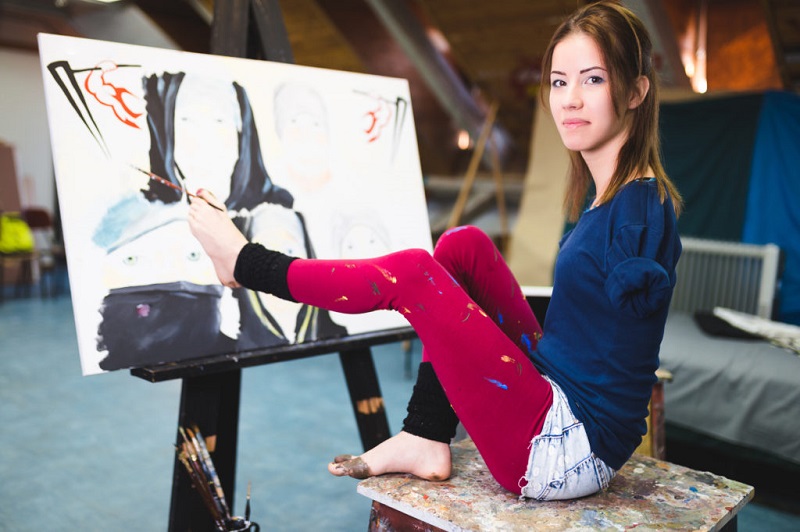 Do you remember AbilityJobs? This job hunting site is almost exactly like that, only it offers more precise search features. All users are required to create an account in order to access the website's features and the job bank.
This entry is quite simile to another site, CareerCast. It is a standard job board, which allows you to search by keywords and location. Again, an account is required.
This web-board is one of the most organized and accessible sites from the list. It is easy to navigate, and the offered jobs are organized by numerous factors, including states, industries, and so on. Of course, creating an account is a must her.
This website focuses on helping disabled job seekers claim their benefits all the while looking for a job. There are counselors available, and the website offers a course on job hunting.
Although not strictly for people with disabilities, the site offers a number of great, high-paying, government positions. If you can pass the screenings and can wait a bit, maybe this is the job site for you!
Lastly, you wouldn't want to lose the perfect job due to a lack of a professional resume? Don't forget about creating the perfect resume amidst all of this job hunting!